Ian McShane is a renowned British actor who was born on September 29th, 1942 in Blackburn, Lancashire, England. He began his acting career in the 1960s, taking on roles on British television shows such as Wuthering Heights, The Lovejoy Mysteries, and the Dick Francis series . However, it wasn't until the 1990s when McShane made his transition to Hollywood, where he quickly gained wider recognition.
Despite his success on the big screen, McShane has continued to be a fixture on television, winning critical acclaim for his performance in the HBO series Deadwood, and American Gods. His remarkable acting talent has earned him numerous accolades, including a Golden Globe and a Screen Actors Guild Award. So, here's a deep dive into Ian McShane, his career, and his most iconic roles.
Teddy Bass in Sexy Beast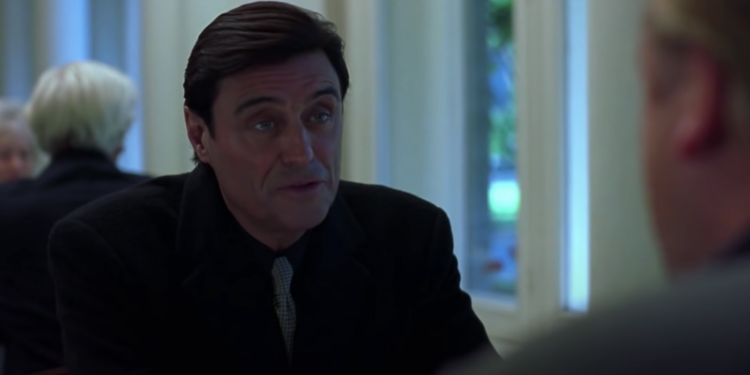 Sexy Beast is a cult classic gangster film that boasts a plot full of suspense, drama, and action. The story follows a retired safecracker named Gal, who is living a peaceful life in Spain with his wife. However, his quiet existence is interrupted when his old criminal friend, Don, sends a psychotic and menacing criminal named Teddy Bass to convince Gal to do one more job.
Sexy Beast balances tension and conflict masterfully, thanks in large part to the fantastic ensemble cast of British talent. Ray Winstone delivers a powerhouse performance as Gal, while Ben Kingsley was nominated for an Oscar for his role as Don. However, it is Ian McShane's portrayal of the unhinged Teddy that steals the show. McShane's savage and deeply unsettling performance elevates the film to an entirely new level and cements Sexy Beast as a quintessential gangster movie.
Al Swearengen in Deadwood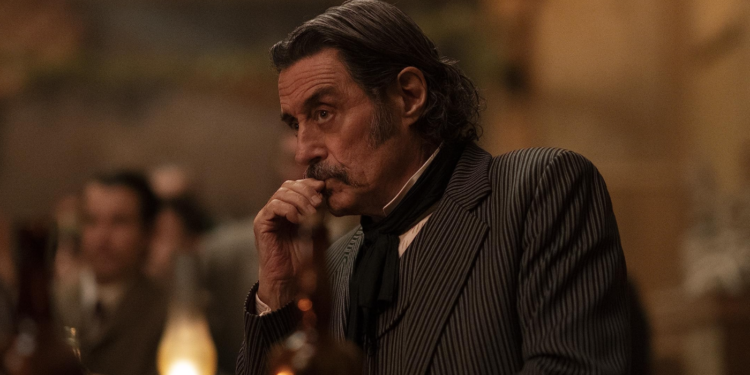 Deadwood was a hit TV show that premiered on HBO in 2004 and ran for three seasons, ending in 2006. The show was set in the lawless town of Deadwood, South Dakota, during the late 19th century, showcasing the changing times of the Wild West. With an ensemble cast that boasted actors such as Timothy Olyphant and Ian McShane, the show had a gripping plot that portrayed the rise and fall of various characters.
Despite winning eight Primetime Emmys, including one for McShane's outstanding performance, the show was cancelled after its third season, much to the chagrin of its passionate fanbase. However, Deadwood has since become known as one of the greatest TV shows of all time, particularly for its exceptional writing and unforgettable characters. When speaking with Sam Jones on The Off Camera Show, Ian McShane expressed how he was shocked at the cancellation of the show but also said how it was one of the most exciting and creative projects he has ever worked on, making this one of his most iconic roles.
Tai Lung in Kung Fu Panda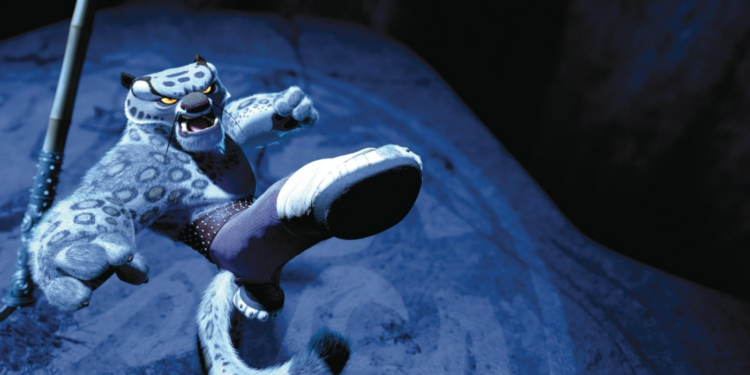 Kung Fu Panda is an animated movie that tells the story of Po, a clumsy and overweight panda who dreams of becoming a Kung Fu master. When Po accidentally finds himself in the middle of a tournament designed to choose the Dragon Warrior, the person who will defend the valley from the evil Tai Lung, he realizes that he might be the only one who can defeat him. Featuring exquisite animation and an inspiring storyline, Kung Fu Panda is a movie that not only entertains but also educates viewers about the importance of perseverance, bravery, and hard work. One of its most notable features is the impressive voice cast, which includes Seth Rogen, Jackie Chan, Jack Black, and Ian McShane, in a standout role as Tai Lung. This star-studded cast contributes to the film's success and adds charm, wit, and humor to an already fantastic movie.
Blackbeard in Pirates of the Caribbean: On Stranger Tides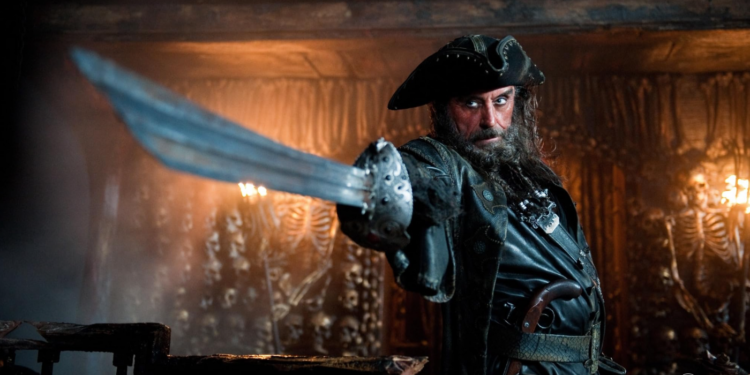 Pirates of the Caribbean: On Stranger Tides is the fourth installment in the popular Pirates of the Caribbean film series. The film follows Captain Jack Sparrow (Johnny Depp) as he joins forces with Blackbeard (Ian McShane), a feared pirate, to find the Fountain of Youth. Along the way, they face numerous obstacles, including a rival pirate named Barbossa and zombies that guard the fountain.
Although the movie was a commercial success, it wasn't met with the same critical acclaim as its predecessors. However, the film did introduce a new character that stood out, Blackbeard, played by the talented Ian McShane in one of his most memorable roles. Blackbeard's unique abilities and ruthless nature added a new layer to the story, making the film a worthwhile addition to the franchise.
Winston in The John Wick Franchise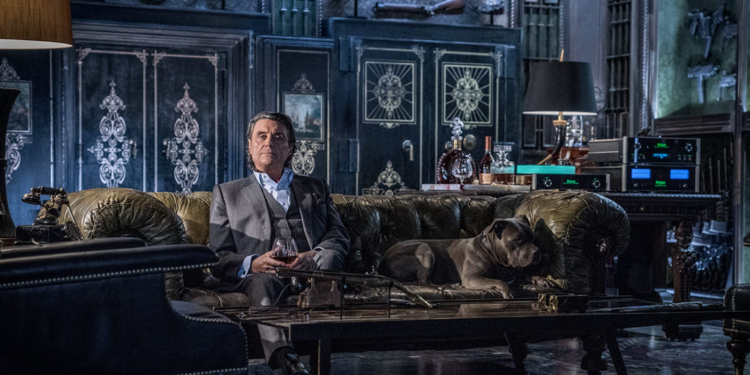 The John Wick franchise has made a name for itself in the action genre by coining its own niche. It blends martial arts and gun fighting in a way that is unique to the franchise, creating intense and exhilarating action sequences. This formula has proved to be a winning one, as the franchise has gone on to become one of the most successful action series in cinema history.
The films also boast a stellar supporting cast, with many of the actors returning for each entry. Ian McShane, in particular, stands out as Winston, a high-ranking member of the high table and manager of the Continental Hotel. Overall, the John Wick franchise offers a thrilling and captivating blend of action, intrigue, and compelling characters that keeps audiences coming back for more. To that, a number of spin-offs have been greenlit. McShane will reprise his role as Winston in the upcoming continuation of the John Wick universe, Ballerina.