HBO is a leading American cable television corporation that has undoubtedly become known for its unique blend of original, creative programmes and films. Over the years, it has been home to some of the most renowned TV shows of all time. With each passing year, a host of new material is released, almost always finding huge critical acclaim.
Although there has been countless successful series on HBO, this list will focus on the most prestigious of the bunch. With the power of streaming in today's entertainment world, HBO Max has delivered a multitude of iconic series. Additionally, older series that ended years ago have had the chance to be rewatched and showcased to different generations. So, these are our top picks of HBO series with a comprehensive list and review.
The Sopranos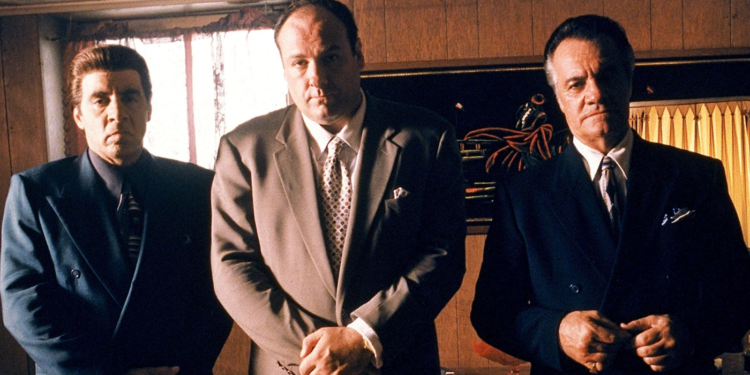 The mafia genre was made famous by the likes of Francis Ford Coppola, and Martin Scorsese through legendary movies like The Godfather, Goodfellas, and Casino. However, until The Sopranos first aired in 1999, there hadn't been a TV series that fully captured the intricate workings of organised crime. David Chase's hit series follows New Jersey mob boss, Tony Soprano (James Gandolfini), as he wrangles his criminal organisation together whilst also dealing with family issues. On top of this, after suffering a series of panic attacks, Tony seeks the help of a psychiatrist (Lorraine Bracco).
The Sopranos perfectly balanced a range of themes and genres, managing to make such a dangerous man relatable, and often likeable. The show ran for six seasons and still remains a popular streaming option on HBO to this day. It was praised by critics for its raw authenticity and won a staggering 21 Primetime Emmys.
The Last of Us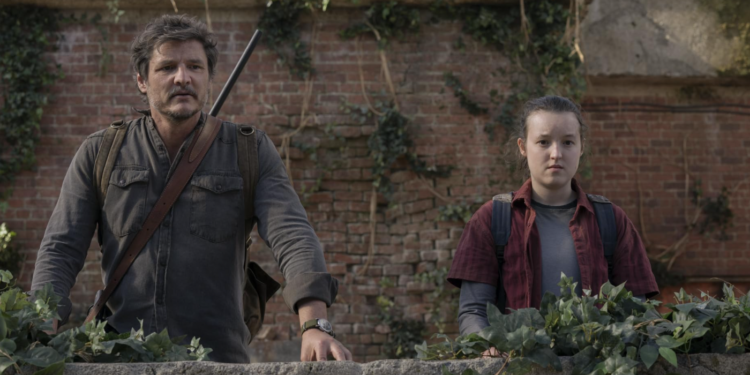 The Last of Us is a hit series on HBO that is based on a popular video game of the same name. Right from the start, the show had a lot of pressure riding on it. This was due to fans of the games carrying a high level of skepticism as to whether the series would be able to do the original story justice. However, it proved to be a real hit and has quickly become one of the most popular shows of all time.
With only one season to date, the show has already proven to be genre defining. With an excellent cast and storyline that has captivated audiences, it has surfaced as a true work of art. As a result, the series has been renewed for a second season in 2024. The Last of Us series has truly bridged the gap between video games and television. To this, it is an excellent example of how the two mediums can work together to create something truly spectacular.
Game of Thrones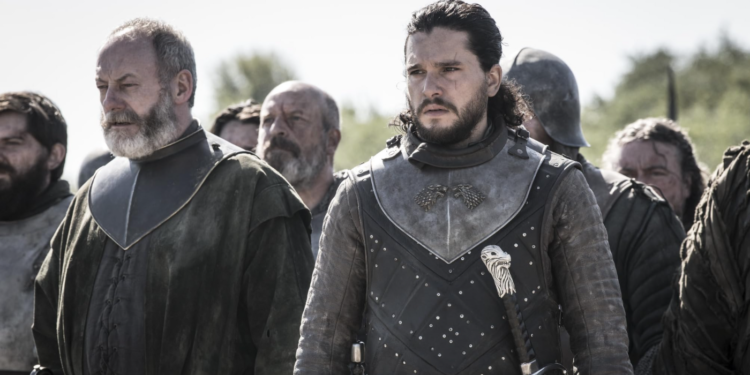 Game of Thrones is an epic fantasy drama television series that captured the hearts and minds of millions around the world during its eight-year run. Based on George R.R Martin's book series, the show depicted the power struggles and bloody wars between noble families vying for control of the Iron Throne. Led by an eclectic ensemble of some of the finest actors in the world, Game of Thrones became a cultural phenomenon that redefined television storytelling. It was one of the most successful series of all time, receiving 164 Emmy nominations, and 59 wins. Furthermore, the show also spawned a spin-off series, House of The Dragon, set 300 years before the events of Game of Thrones. Its phenomenal success cemented HBO as a streaming giant for the ages, setting a standard for quality and popularity that other series would struggle to match.
Chernobyl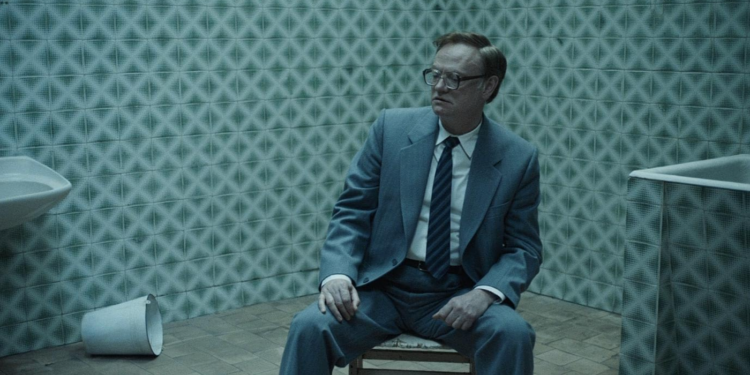 Chernobyl is a five-part series that explores the true events of the 1986 nuclear power plant disaster in Ukraine. The series initially follows the immediate aftermath of the explosion and the Soviet government's efforts to contain the incident, as well as the scientists and workers involved in the disaster. To tell this story, the creators of Chernobyl made the bold decision to give every character an English accent, a choice that aimed to avoid the distracting and potentially inaccurate use of colloquial accents.
The show is perfectly orchestrated with a looming soundtrack that holds the viewer in a state of tense dread, as we witness the devastating impact of the disaster unfolding. Despite the fact that there was only one season, Chernobyl remains a deeply impactful and thought-provoking series that highlights the consequences of catastrophic human error. Furthermore, the show's success is demonstrated with its number 5 spot on IMDB's 250 top rated TV shows list.
Curb Your Enthusiasm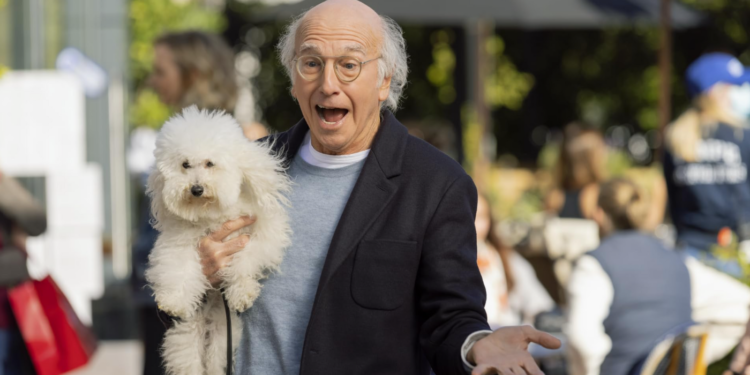 After co-creating one of the most successful sitcoms of all time, Seinfeld, Larry David ventured out on his own and created Curb Your Enthusiasm. The comedy series follows a fictionalized version of David, as he goes about his days teaching life lessons to the world. With its loosely scripted format, Curb Your Enthusiasm has ample room for improvisation. This has made it a truly unique sitcom like no other. While Larry can be shocking at times, his character has related to audience for over two decades, as he says and does the things we all wish we could.
As of 2023, Curb Your Enthusiasm is entering its twelve season. Although there is speculation that this might be the final outing, the show will still carry on in legacy. Curb Your Enthusiasm currently sits at number 60 on IMDB's 250 top rated TV shows of all time list.
The Night Of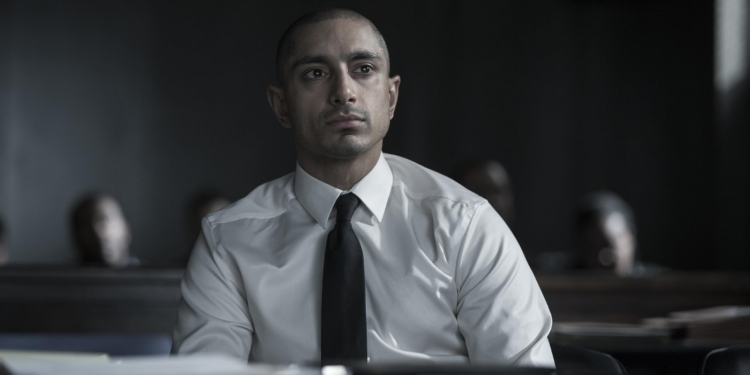 Although it was only one season long, The Night Of is one of the finest projects to come out of HBO. The tense drama follows Nasir Khan (Riz Ahmed), a seemingly mild-mannered student in New York who embarks on a night of sex and drugs with a girl he has just met. However, his world is turned upside down when he wakes up the next morning to find her stabbed to death. What follows is a haunting tale of the search for truth as Nasir is arrested for the crime.
The making of HBO's hit series was a long and arduous process. The pilot episode was filmed in 2013, but tragedy struck when James Gandolfini, who agreed to play the role of Jack Stone, died shortly after filming. He was replaced by Robert De Niro, who soon backed out of the role. Finally, John Turturro was cast as the lead, and delivered a standout performance as the out-of-depth lawyer, John Stone. His portrayal earned him a well-deserved Primetime Emmy nomination. Despite the setbacks, the production team managed to create a gripping and compelling drama that captivated audiences. Furthermore, the show won a total of five Primetime Emmys.