Robert De Niro is a two-time Oscar winning actor from Manhattan, New York. He is widely regarded as one of the greatest actors to ever live. He also one of the highest grossing Hollywood stars of all time.
De Niro has led an eclectic career that has seen him tackle a wide range of roles. He has portrayed real life figures and fictional characters that have immersed themselves into pop culture. De Niro's immense talent has been showcased from gritty dramas, all the way to raucous comedies. He is most renowned for his collaborative work with Martin Scorsese. However, there are some masterful De Niro performances that went under the radar. Here's the top Robert De Niro movies you must watch.
Taxi Driver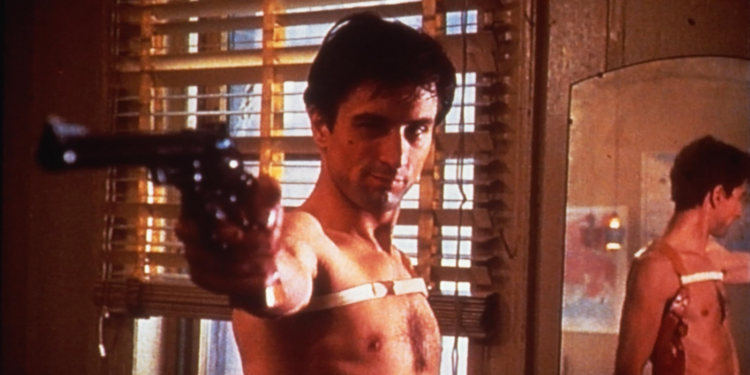 Taxi Driver marked the third time Robert De Niro collaborated with Martin Scorsese. The 70's classic boasts an incredible performance from De Niro that saw him nominated for an Oscar. De Niro plays Travis Bickle, a Vietnam veteran who now works as a taxi driver in New York City. The film is known for its gritty portrayal of the city and its inhabitants, as well as for Bickle's slow-burning descent into madness. Bickle is often cited as one of the first anti-heroes in cinema. This is because he is not a traditional hero. Instead, De Niro portrays a flawed and complex character who is difficult to fully understand. The film is a must-see for anyone who loves classic cinema and is interested in exploring the darker side of human nature.
Raging Bull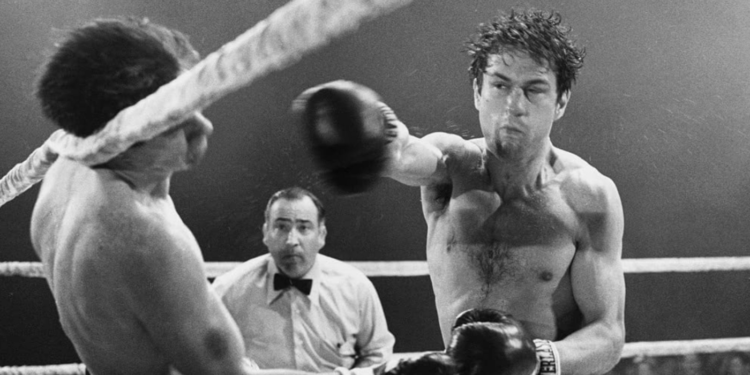 Raging Bull is considered by many to be a masterpiece of American cinema. The biopic tells the story of boxer Jake LaMotta. De Niro got himself in the best shape of his life to play the famed fighter. This was only one of many factors in De Niro's rendition that led to such a tour de force. The movie is known for its nuanced performances from both Robert De Niro and co-star, Joe Pesci. De Niro won his second Oscar for the role, and Pesci was nominated that same year as well.
Raging Bull was revered for its stunning cinematography, and its use of black and white film stock. The decision to film in black and white was a deliberate one from Martin Scorsese. Doing so allowed him to capture the gritty, brutal world of boxing in a way that had not been done in previous boxing movies. The boxing scenes utilised slow motion overlayed with beautiful orchestral music for the ultimate juxtaposition. Raging Bull serves as a true exploration of the human condition, and it remains one of the most influential films of all time.
Heat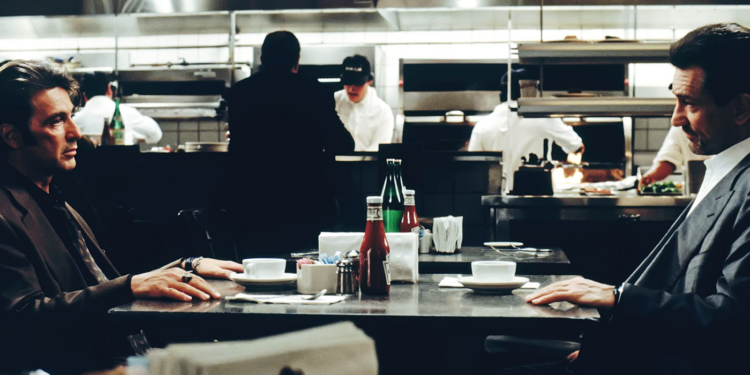 Heat is a classic crime thriller from visionary filmmaker Michael Mann. The film follows a tight-knit group of professional thieves who start to feel the heat when a hardened detective begins to close in on them. The complex picture is known for its incredible cast, gripping storyline, and intense action sequences. Additionally, Heat marked a monumental moment in cinema history when Robert De Niro and Al Pacino appeared on screen together for the first time in their careers. The two actors are both legends of the industry, and their scenes together are stand-out moments in the film. Heat was unjustly snubbed by the Oscars that year, but it still holds a place as one of the greatest crime movies ever made. It even inspired the likes of Christopher Nolan when he made his 2008 masterpiece, The Dark Knight.
Ronin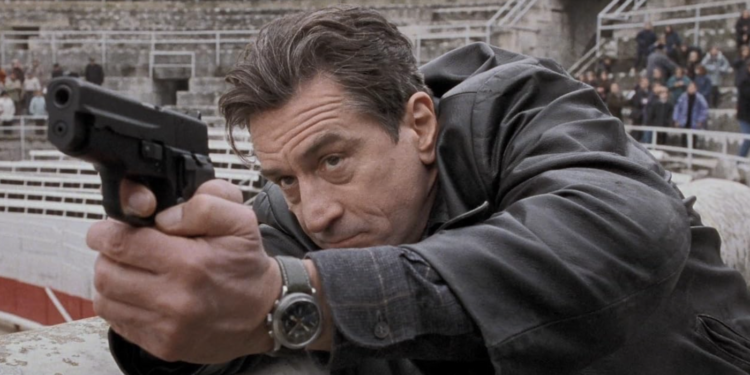 The action-packed thriller, Ronin, served as the first time Robert De Niro teamed with John Frankenheimer. Frankenheimer is a legendary director who is best known for his incredible skill behind the camera and his ability to craft thrilling, suspenseful films. One of Frankenheimer's signature trademarks is his penchant for epic car chases, which he has featured in many of his films.
Ronin saw De Niro take the lead as a former intelligence agent who finds himself embroiled in a dangerous mission to recover a mysterious briefcase. Of course, with Frankenheimer at the helm, Ronin was praised for its incredible car chases and intense shootouts. The movie proved that even decades into his career, Robert De Niro could reinvent himself as an action hero. While he hasn't ventured into full-blown action since, Ronin cements him in place as a true action star nonetheless.
Analyze This
Analyze This saw Robert De Niro as a tough, no-nonsense gangster who seeks the help of a psychiatrist after developing anxiety. The movie was notable for being one of Robert De Niro's first fully-fledged comedy roles. Further, the plot allowed him to poke fun at the gangster stereotype that he had become so known for. De Niro's performance as the mob boss Paul Vitti was both hilarious and endearing. He showed a side of himself that audiences had never seen before. With its sharp and witty writing, and De Niro's impeccable comedic timing, it's easy to see why he continued to take on comedy roles thereafter.
Flawless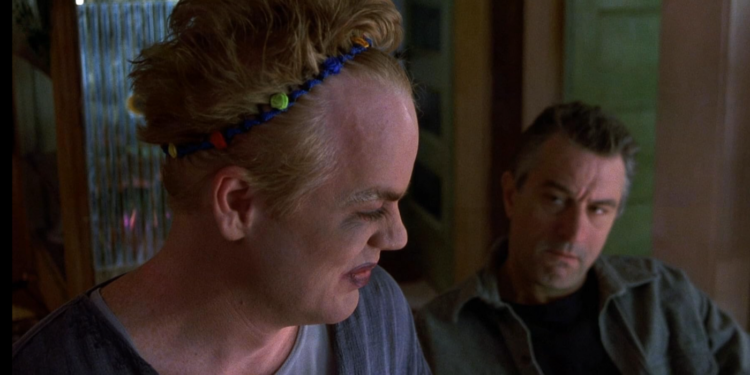 Flawless delivered a dynamic on-screen partnership that was unlike anything De Niro had ever been involved with before. The story follows Walt Koontz, an extremely conservative security guard, who after having a stroke, is admitted to a rehabilitation programme that involves singing lessons with the drag queen next door (Philip Seymour Hoffman). While Joel Schumacher's comedy vehicle slipped under the radar, it is one of De Niro's finest performances. The volatile yet hilarious parallel between Hoffman and De Niro serves under a complex premise of morality and equality, whilst also managing to hold a lighthearted and playful undertone.