The Academy Awards are the most prestigious award ceremony in film, and winning an Oscar is the pinnacle of many stars' dreams, but some classic movies never made it to the ceremony. Every year, cinema's greatest talents are celebrated and gifted awards for their achievements. Oscar winners go on to wear their win like a title and their career is catapulted into new realms of fame. The Best Picture winners are instantly cemented into cinematic history, falling into the "greatest movies ever made" conversation.
The Academy don't always know what will become a defining part of cinematic history. As a result, there are a handful of movies out there that have become unforgettable classics and amassed a huge cult following, but for one reason or another were completely snubbed at The Oscars. Here are four classic movies that never made it to the Oscars.
1. Leon: The Professional (1994)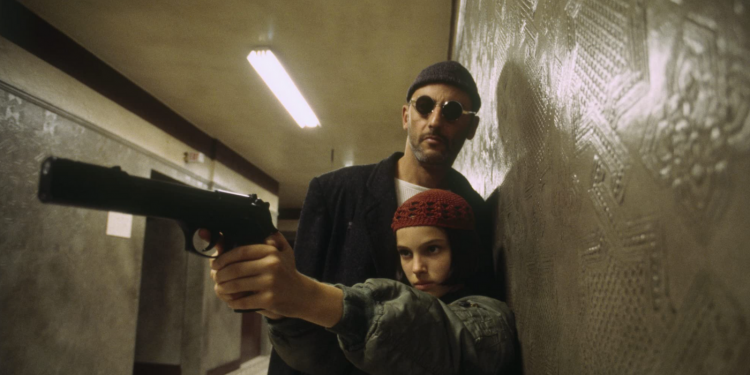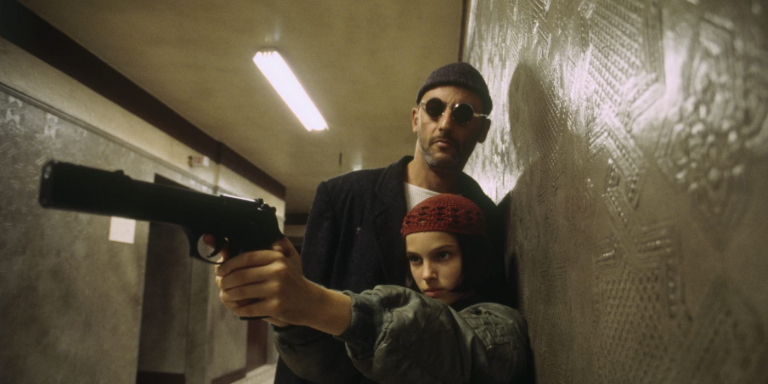 Leon: The Professional is a 1994 crime drama from writer/director Luc Besson. It follows its titular character Leon (Jean Reno), a professional assassin who reluctantly takes in his 12-year-old neighbour, Mathilda (Natalie Portman), after her whole family is murdered in cold blood. Director Besson was predominantly known for action movies upon the release of Leon: The Professional, and historically, action movies don't go down too well with the voters at the Oscars. While Leon: The Professional isn't an all-out action flick, the fact that Besson was at the helm could have damaged its chances come awards season.
Ultimately, Leon: The Professional is much more a character study of a cold-blooded killer. As he lets Mathilda into his life, Leon begins to open up and become vulnerable. Reno delivered the performance of his career and was well and truly snubbed for the Best Actor in a leading role category. Natalie Portman's performance was also career-defining and well worth a nod. However, perhaps the biggest travesty here was Gary Oldman's snub. His portrayal of a dirty cop with a drug problem has gone down in the history books as a menacing villain to remember.
In today's more diverse cinematic universe, Leon: The Professional could sweep the awards circuit and easily bag itself a Best Picture nomination. But it will never have that chance now. It currently sits at number 35 on IMDB's Top 250 Movies List.
2. Punch-Drunk Love (2002)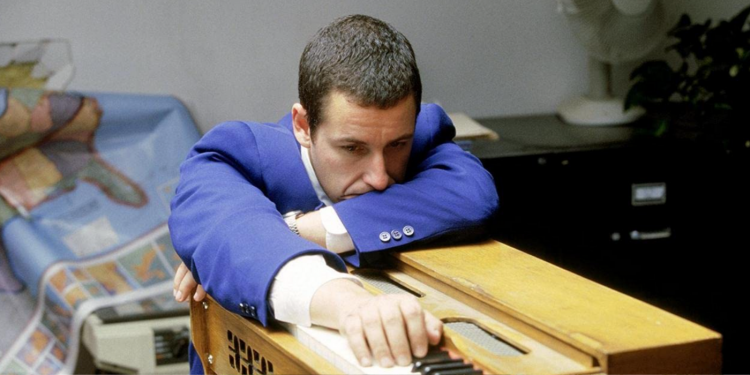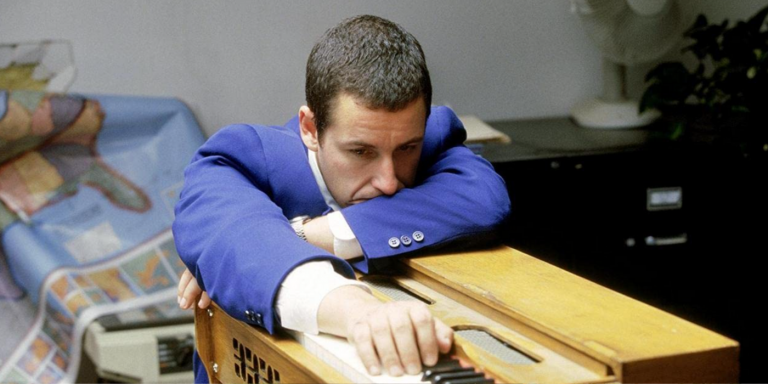 Paul Thomas Anderson's twisted dramady, Punch-Drunk Love, was a critical success boasting a stellar cast including Adam Sandler, Emily Watson, Philip Seymour Hoffman, and Luis Guzman. Fresh off the back of the Oscar-nominated dramas Boogie Nights and Magnolia, moviegoers were eager to see what Anderson would deliver next. Punch-Drunk Love follows Barry Egan (Sandler) a distant, socially challenged man with anger problems. Egan's life quickly spins out of control with disastrous consequences after calling a phone-sex line in a bid to curb his loneliness.
While the movie met rave reviews from critics, it was Anderson's first film in five years to be ignored by the Oscars. Sandler delivered a performance of a lifetime, blending subtle tragic humour with captivating drama. He brought his famous rage with him into the role but let go of his quirky, childish caricatures that critics had slated him for previously. Despite forefronting the picture with such a powerhouse performance, it seemed this wasn't enough for the voters at the Oscars and Punch-Drunk Love wasn't nominated for a single award. Sandler's dramatic performances have continued to be snubbed by the Oscars time and time again.
3. Heat (1995)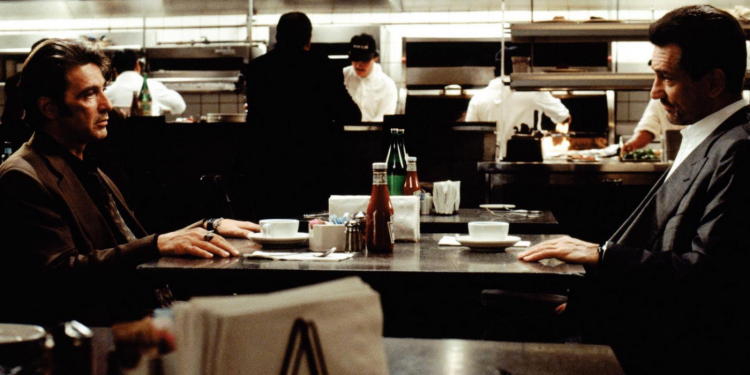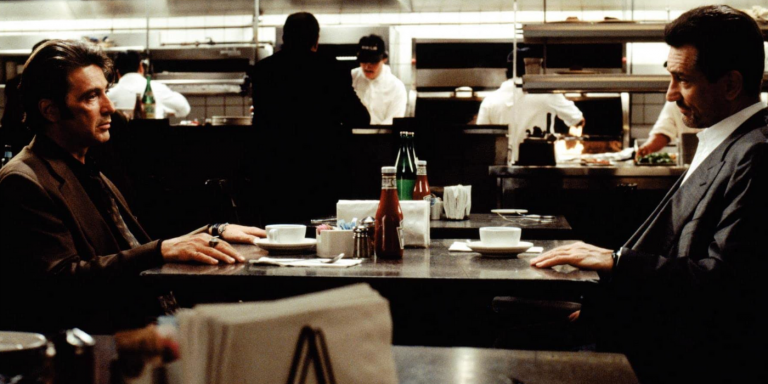 Heat was a monumental moment point in movie history, pairing together two of the highest-praised actors in Hollywood at the time for the first time. It was a collaboration cinema had been waiting decades for. Al Pacino starred as Vincent Hanna, a no-nonsense cop who squares of against Neil McCauley (Robert De Niro), a high-end professional thief who is looking to make the score of a lifetime.
The movie was a crime drama of epic proportions, with one of cinema's greatest ever shoot-out scenes and a phenomenal supporting cast including Val Kilmer, Tom Sizemore, Jon Voight, Ashley Judd and Danny Trejo. It is one of most influential crime movies ever made and went on to inspire directors like Christopher Nolan, who paid homage to the movie in his own movie, The Dark Knight. The diner scene between De Niro and Pacino is one of the truly great dialog scenes in movie history and was shot with only three camera angles.
Despite its firm stance in film history, Heat wasn't nominated for a single award at the Oscars that year. Again, this could come down to the fact that the movie was very action heavy in parts, but this seems unlikely as the majority of the movie is carried by intense dramatic elements. The movie tackles many themes outside of its heist plotline, such as divorce, relationship strain, and self harm. So, wherever Heat missed with the voters at the Oscars, they likely feel pretty different about it today, and most likely regard it as the one of true masterpieces of our time.
4. The Shining (1980)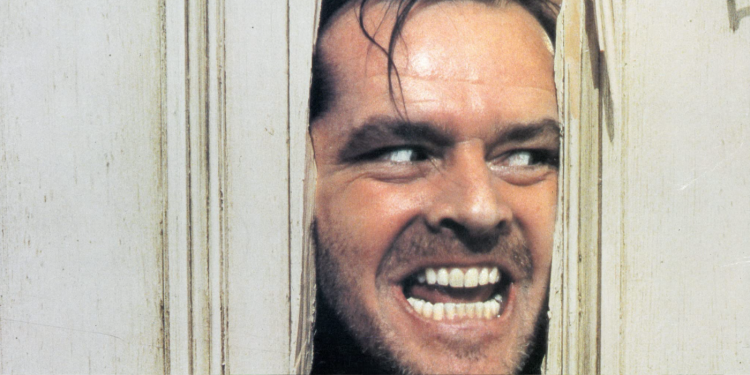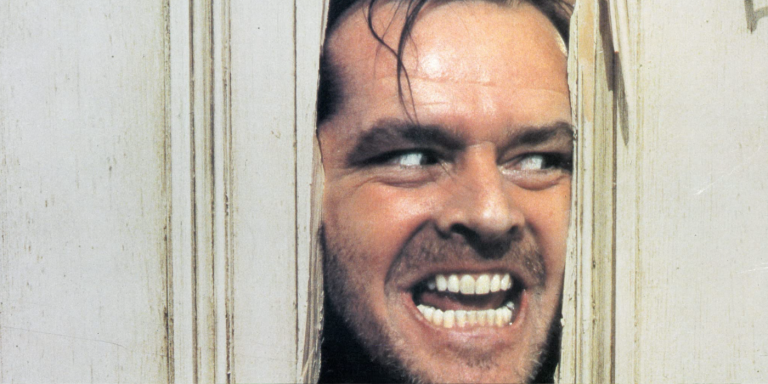 The Shining has well and truly positioned itself in horror movie culture with a huge number of iconic scenes that are still paid homage and parodied to this day. The story of an ordinary man influenced by a violent, sinister presence truly resonated with moviegoers all over the world and the movie became an instant classic.
Despite Stanley Kubrick's glowing history at the Oscars with movies like 2001: A Space Odyssey and A Clockwork Orange, it seemed the Oscars weren't ready to nominate a horror movie like The Shining. Whilst it carried a very dramatic undertone and a troubled family backstory, it still fell into the horror category alongside movies like Halloween – and the Oscars rarely recognize movies like this. It is still undoubtedly one of Jack Nicholson's finest performances and there's no denying it holds a strong place in cinema history.
Read Next: Why Everything Everywhere All At Once Deserves Its Best Picture Oscar Win
Tell us what's wrong with this post? How could we improve it? :)
Let us improve this post!