Margot Robbie is unquestionably one of the most talented and versatile actors in Hollywood today. She has starred in blockbuster films such as The Wolf of Wall Street, Suicide Squad, Once Upon a Time in Hollywood, and the very successful Barbie. Thanks to how popular the movie is among all age groups and genders, Robbie has managed to color the world pink with her exceptional acting and allure.
While the Australian-born diva is no rookie in the industry, there are still some things even some ardent fans do not know about her. In fact, she worked for over a decade in her home country before pursuing a career in Hollywood. Here are 10 things you might not have known about Margot Robbie.
1. She's A Successful Producer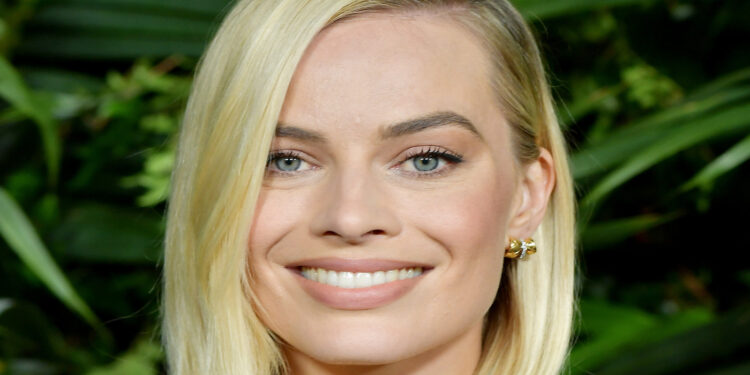 Not every female celebrity dares to do it all. However, Robbie is one of those standout actresses who dreamed of doing much more than acting. She proved this fact by establishing her production company, LuckyChap Entertainment, with her husband, Tom Ackerly. Even more impressively, Robbie uses her platform to produce empowering female-focused films. One of the greatest examples would be Promising Young Women, written and directed by Emerald Fennell, starring Carey Mulligan. Barbie is equally one of the big hits the star bet her chips on, whether she made it to the cast or not.
2. She's A Skilled Letter Writer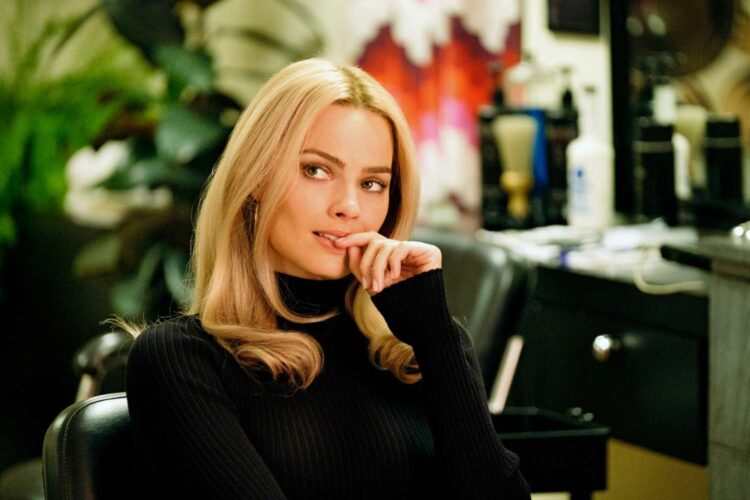 Robbie has been privileged to work on some films over the years, but many people don't know how she got her foot in the door. The actress embraced a less modern way of contacting directors — she wrote well-crafted letters. She did it to get a part in the soap opera Neighbors. Plus, she landed the role of Sharon in Once Upon A Time in Hollywood by doing the same thing.
3. Her Family Wasn't On Board With Her Acting Career At First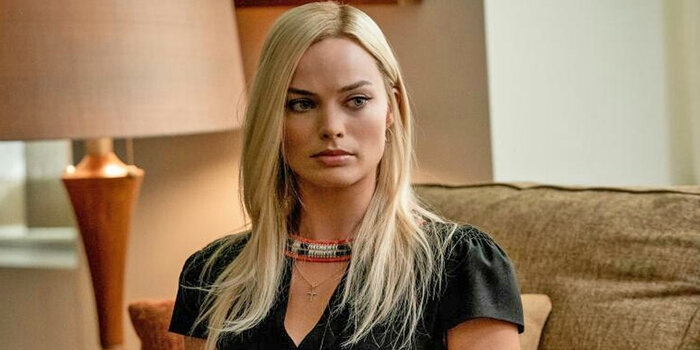 Almost every young child wants to be famous, which is why some parents get dismissive about their wards pursuing a career in the entertainment industry. This was the case with Robbie's family, as she admitted to Vogue. Her family had little to no connection with the entertainment world and showed less support than she thought. After years of hearing statements like "That's fun, but when are you going to actually get a real job?" Her family eventually came on board, but it did take some tangible success to get them convinced.
4. She Loves To Travel
A lot of celebrities love to travel, and usually, they let their fans in on their dreamy vacations via social media. However, Robbie and her husband have made it a habit to take some time off without letting anyone know. They have a secret location in the middle of Europe where they occasionally disappear before coming back to the hustle and bustle of acting and producing.
5. She's A Responsible Daughter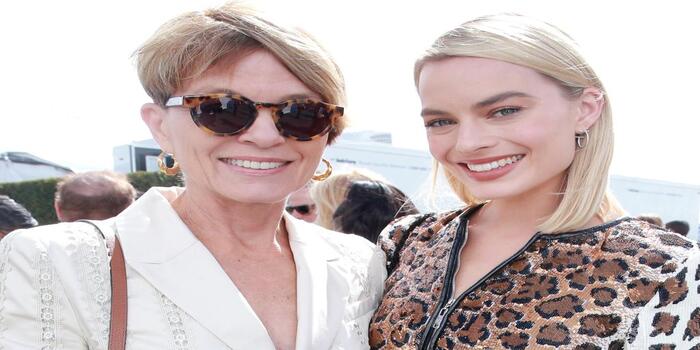 When Margot was starting out as an actress, her mother took a loan to support her ambition. Robbie's mum put up her house as collateral, and since then, the actress secretly planned to pay the money back. In the most responsible way ever, Robbie diligently took note of every dollar her mum gave her. In fact, she still has the paper! Still, the sweetest thing Robbie did was to pay off the whole mortgage.
6. Margot Robbie Has Been To Circus School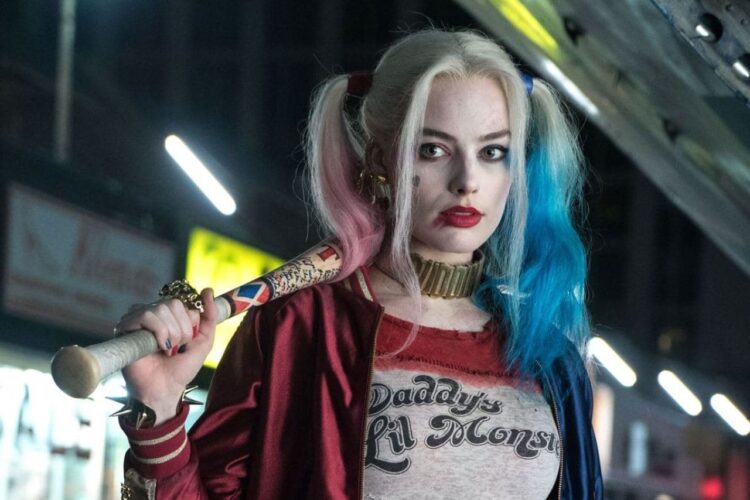 Not everyone can boast about going to a circus, talkless about being part of the act. Well, Margot Robbie's mum thought it would be a great idea to enroll her in circus school at the young age of eight. She tried her hands out on the Trapeze and was given a certificate for her putting in her best.
7. She Was Among The Highest-paid Actresses In 2019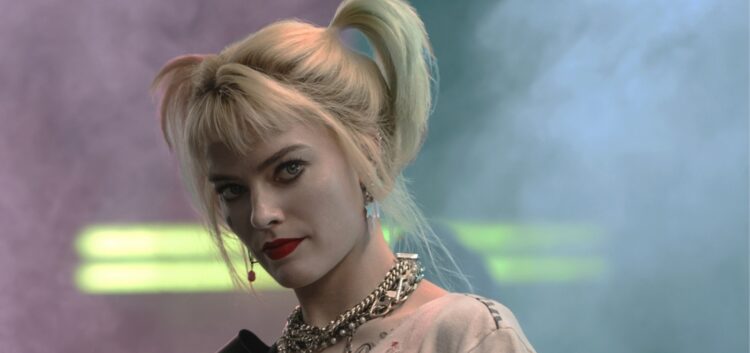 Robbie reportedly took home about $12.5 million in the hit film Barbie. However, it can be agreed that the actress was not a household name until her audacious portrayal of Naomi Lapaglia, the main character's second wife in The Wolf Of Wall Street. Of course, when she moved on to even bigger roles like Harley Quinn in Birds of Prey, the artist's paycheck surged to one of the highest in the industry, according to Forbes.
8. Margot Robbie Still Holds On To A Special Childhood Toy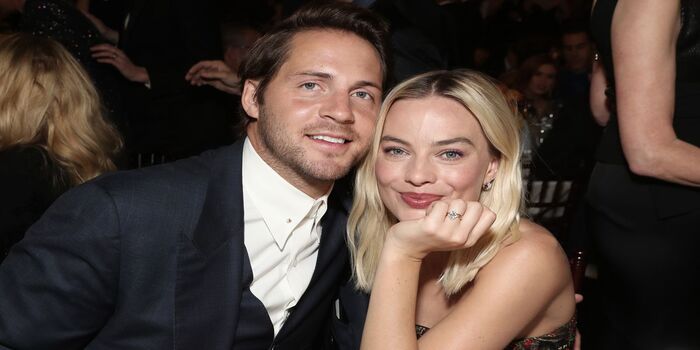 The phenomenal Barbie star has proven that she is truly a child at heart with a revelation she made about a certain childhood toy. Apparently, Robbie still sleeps with a very lucky toy Bunny, it even shares the bed with her and Ackerly. Of course, he's not too happy about that, but love compromises, right?
9. She Started Working At 16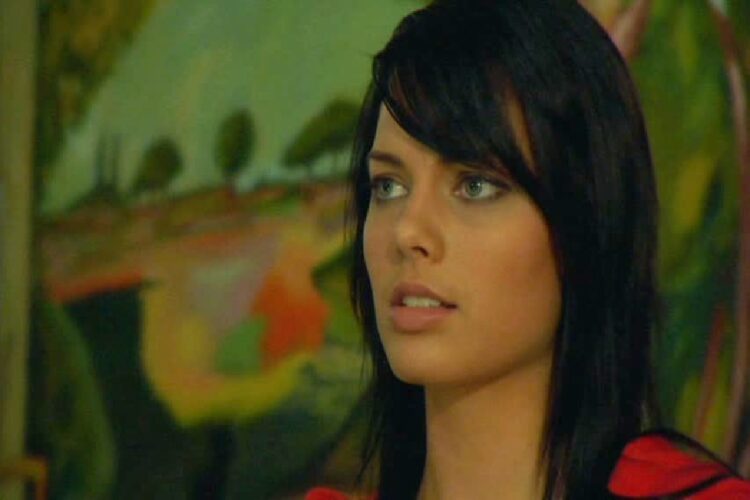 When Margot Robbie was 16 years old, she was part of the cast for a film called I.C.U. According to the star, she learned about the audition from a friend who was working on the film. It was a big opportunity for her, seeing that she had no representation at the time.
10. She's A Huge "Harry Potter" Fan!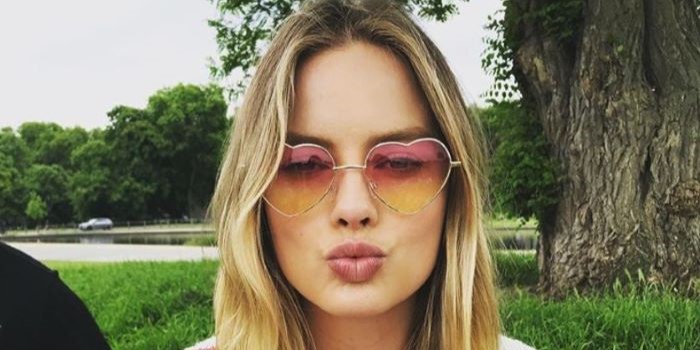 Robbie is certainly on the long list of celebrity Potterheads and is absolutely in love with the franchise. The star even got a tattoo of the Deathly Hallows and admits to wanting Harry Potter glasses as a teenager. However, unlike stars like Tom Holland or Jennifer Lawrence, Robbie is more connected to the fictional wizarding world. No, it's not because of her cool tattoo or unwavering love for all things Hogwarts, But her husband, Ackerly, was actually part of the cast! Sure, he wasn't a major character, but he still appeared in two major scenes as a Slytherin extra.