Lily-Rose Depp has been the focus of media attention since her birth. Beyond her famous parents, Depp also has godparents who are renowned entertainers. As such, she grew up around talented people which rubbed off on her. She had her career planned from a young age and followed her dream at all costs.
Despite her modest debut in 2014, Lily-Rose Depp has grown to become an actress to watch. Some of the films that put her name on the map are The Dancer (2016), Planetarium (2016), The King (2019), and the romantic comedy A Faithful Man (2018). She is also known for her small-screen debut as Jocelyn in The Idol (2023). In addition to acting, Depp also sings and models. More facts about the French-American actress as you keep reading.
1. Lily-Rose Depp Was Born To Two International Superstars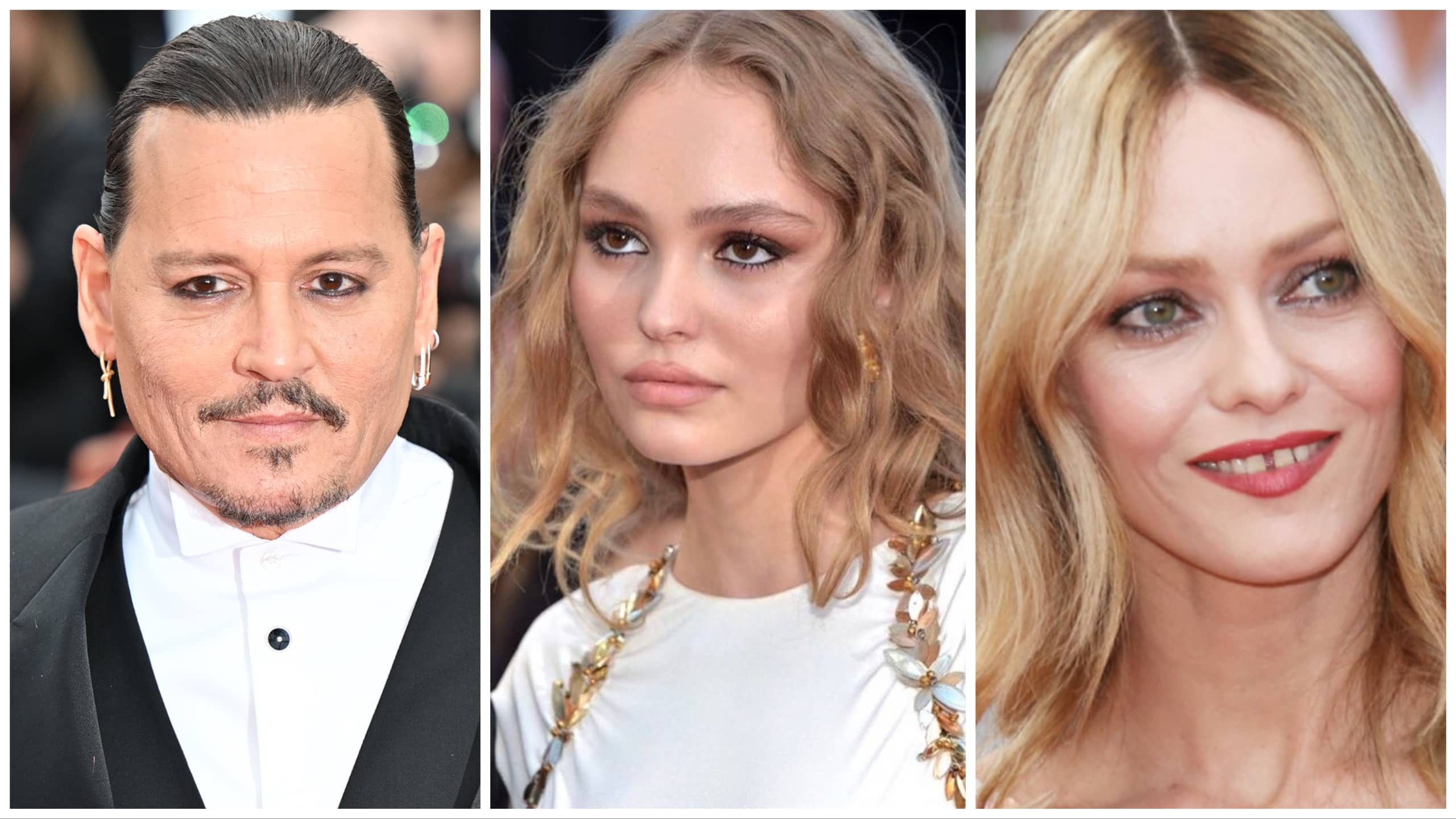 Before their relationship hit the rocks after 14 years together, Johnny Depp and Vanessa Paradis welcomed two children – Lily-Rose Melody Depp and Jack (John Christopher Depp III). Johnny Depp is a renowned American actor and musician known for his iconic depiction of Captain Jack Sparrow in the Walt Disney swashbuckler film series Pirates of the Caribbean from 2003 to 2017. He made his film debut in the horror film A Nightmare on Elm Street in 1984 but his performance on the television series 21 Jump Street (1987–1990) turned him into a teen idol. Johnny has won numerous awards, including a Golden Globe Award and one Screen Actors Guild Award.
Lily-Rose Depp's mother, Vanessa Paradis is a French singer, model, and actress who attained international success at the age of 14 with her single Joe le Taxi (1987). She scooped the prestigious Prix Romy Schneider honors and the César Award for Most Promising Actress at age 18. Some of Paradis' most notable performances can be seen in Élisa (1995), Girl on the Bridge (1999), Heartbreaker (2010), and Yoga Hosers (2016). Her modelling career has also been successful with more than 300 magazine covers to her credit. Lily-Rose Depp's parents began dating in 1998 and separated in 2012. The arranged joint custody of Depp and her brother means she divides her time between Los Angeles, Paris, and New York City to be with her parents.
2. She Is Friends With Actress Harley Quinn Smith
Lili-Rose Depp and Kevin Smith's daughter, Harley Quinn Smith have been friends since kindergarten. They attended the same school as kids and have remained friends who often work in the same space. Depp and Smith are frequent costars and have appeared in movies such as Yoga Hosers (2016), written and directed by Kevin Smith.
3. Lily-Rose Depp is Bilingual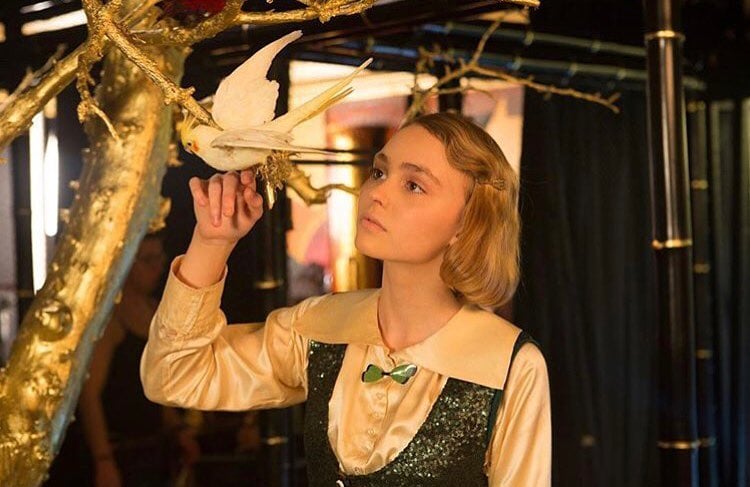 Of mixed ancestry, Lily-Rose Depp is fluent in both English and French. She was born in Neuilly-sur-Seine, west of Paris to an American father and a French mother. As such, she was exposed to English and French languages from a young age and became fluent in both. Depp claims she has Native American ancestry from her father's side of the family. She currently shuttles between France and the United States for work and to be with her family.
4. She Dropped Out Of High School To Focus On Her Acting Career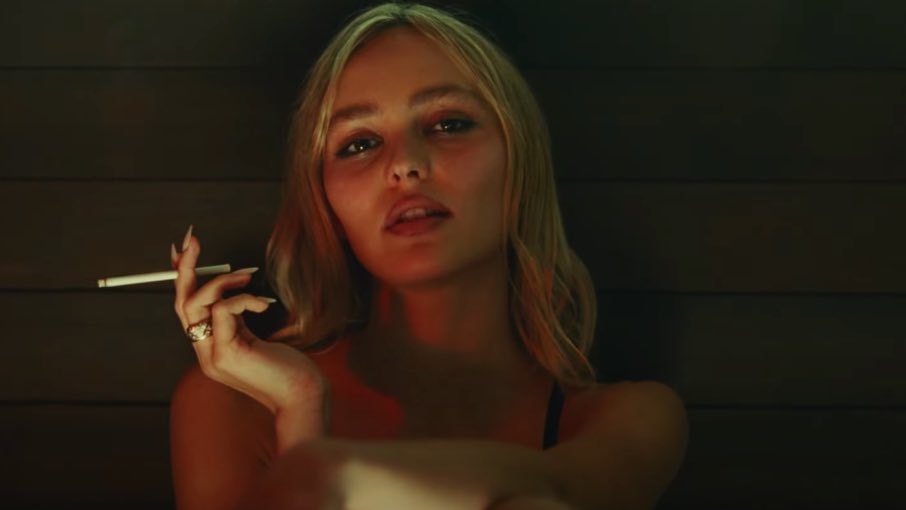 Lily-Rose Depp didn't just inherit her father's entertainment gene, she also followed his actual footsteps by dropping out of school to pursue her dream career. Two years after her debut, Lily-Rose Depp dropped out of high school in 2016 to give her acting career the required attention. Johnny Depp dropped out of Miramar High School in 1979 to pursue his career as a rock musician. His attempt to go back to school after two weeks was thwarted by the principal who advised him to follow his dream.
5. She Struggled With Life-Threatening Health Challenges In The Past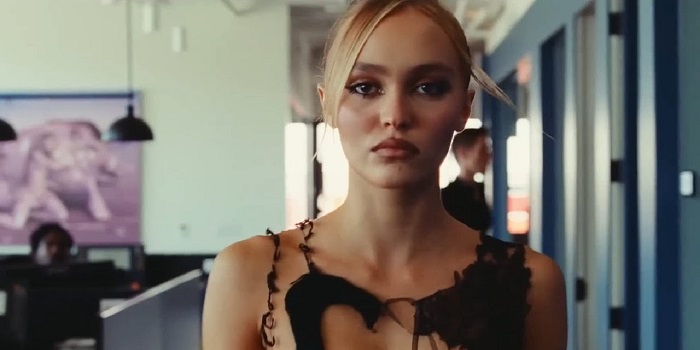 Lily-Rose Depp was diagnosed with a severe e.coli infection in 2007. The infection led to acute kidney failure but she later bounced back to good health. Johnny Depp who left the filming set of Sweeney Todd to be by his daughter's side donated a good sum of money to Great Ormond Street Hospital to appreciate the efforts put into her recovery. Lily-Rose Depp also struggled with Anorexia in the past but has since recovered.
6. Lily-Rose Depp Was In A Relationship With Timothée Chalamet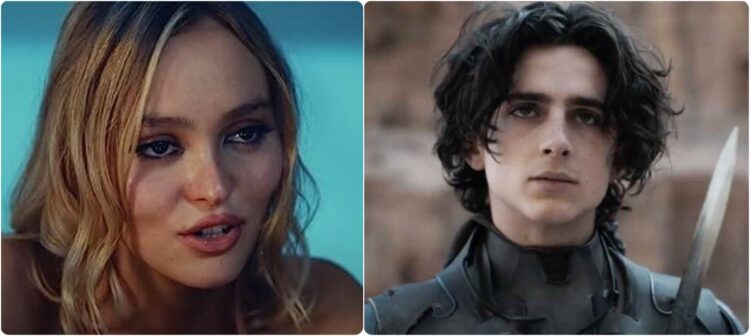 Before 070 Shake, Lily-Rose Depp was in a relationship with American and French actor Timothée Chalamet. The two began dating in 2018 and called time on their relationship in 2020. While Chalamet has not been generous with details about his personal life, Depp has moved on. She began her relationship with American rapper Danielle Balbuena, better known as 070 Shake in January 2023.
Tell us what's wrong with this post? How could we improve it? :)
Let us improve this post!