Emilio Estevez was considered the leader of the Brat Pack, a group of young actors who were often cast together in movies during the 1980s. He gained recognition through his exploits with the group, following their first project, The Outsiders, which skyrocketed his fame. Estevez has been featured in many projects throughout his career but a few of them stand out from the bunch. Aside from The Outsiders, he is known for starring as Billy the Kid in the Young Guns franchise. Additional credits attached to his name can be seen in movies such as The Breakfast Club (1985), Wisdom (1986), Men at Work (1990), Freejack (1992), Loaded Weapon 1 (1993), Rated X (2000), Bobby (2006), and The Mighty Ducks (1992–1996; 2021).
A star right off the bat, Emilio Estevez has a rich background in the entertainment industry. He is the son of a renowned award-winning actor and has siblings who are making waves in the industry. Interestingly, two of his family members, including his father use a different last name adopted as a stage name. The actor has worked with his family members on numerous projects, especially his directorial efforts. Read on for more interesting facts about Emilio Estevez.
1. Emilio Estevez Is The Oldest Son of Actor Martin Sheen and Charlie Sheen's Older Brother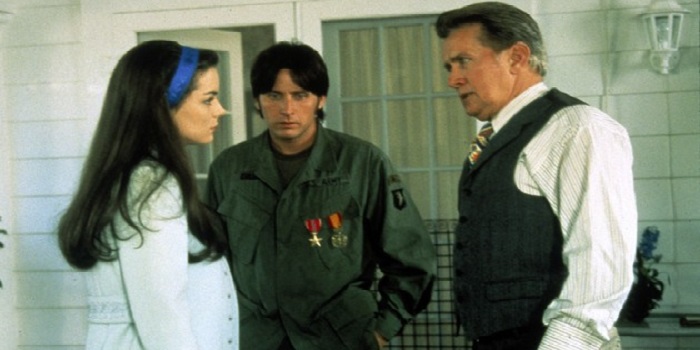 The multiple award-winning American actor Martin Sheen (real name: Ramón Estévez) is Emilio Estevez's father while his mother is Janet Sheen. Estevez is the oldest of four children born to his parents, including Charlie Sheen (real name: Carlos Irwin Estévez. Martin and Charlie adopted their stage names to avoid the stigmatization people from their ethnic background often experienced. However, his father regretted this action and advised Estevez against it. Also, his other siblings – Ramon Estevez and Renée Estevez retained their birth names. In addition to being proud of his Spanish heritage, another reason Estevez chose to stick to his birth name is to allow his career to grow without the influence of his famous father.
2. He Comes From a Mixed Background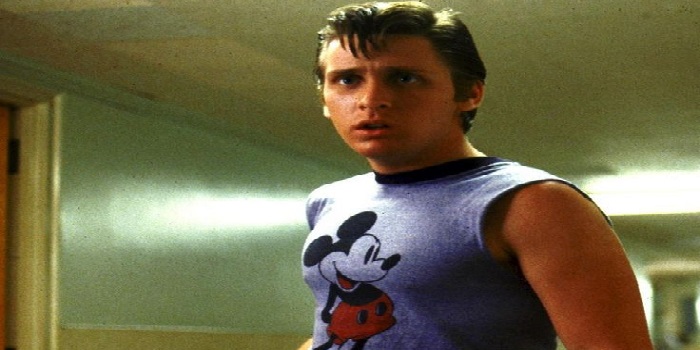 The Estevez family boasts a rich heritage that encompasses different ethnicities. Emilio Estevez's father is of half Spanish and half Irish ancestry while his mother has English and Scottish ancestry. Martin Sheen's parents (Emilio Estevez's grandparents) were Irish and Spanish immigrants who settled in the United States.
3. As a Child, He Preferred Public High School To Private School
According to Emilio Estevez, private schools are "for parents who have everything except a relationship with their children". He liked his days in New York City public schools as a child before his father's career began to see progress and they had to move. Estevez was subsequently moved to a private academy which he never fancied. He grew up in Malibu, California, where he attended Santa Monica High School. He graduated from high school in 1980 and chose to launch a full-time acting career instead of going to college.
4. He Rose to Fame After Appearing in The Outsiders (1983)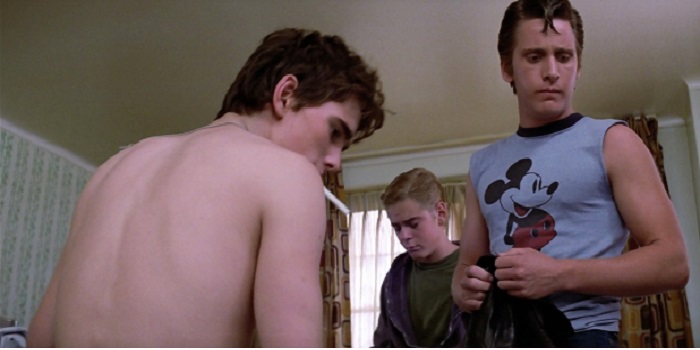 Emilio Estevez has been acting since 1973 but his career took off in the 1980s after teaming up with the Brat Pack, following his appearance in The Outsidesrater. Based on the coming-of-age novel by S.E. Hinton, The Outsiders is the movie that showcased Estevez's talent to the world. He played Two-Bit Mathews in the movie. Estevez's earlier credits also include Tex (1982), Nightmares (1983), Repo Man (1984), The Breakfast Club (1985), and Maximum Overdrive (1986).
5. Emilio Estevez Ran Into Writers Block and Almost Went Broke While Writing the Script For Bobby (2006)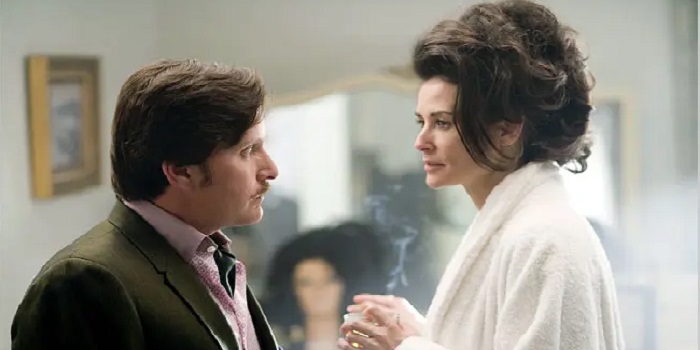 Bobby is one of the most successful projects under Emilio Estevez's belt. He didn't just play the lead as Tim Fallon, he also wrote and directed the film which went ahead to dominate award nomination lists. Starring A-listers like his father, Martin Sheen, Anthony Hopkins, Sharon Stone, Elijah Wood, and Shia LaBeouf, the making of Bobby gave Estevez a hard time. He encountered writer's block while writing the piece and had to leave home for a while to overcome it. He was also on the verge of going broke during this period.
6. He Has Two Children with a Former Girlfriend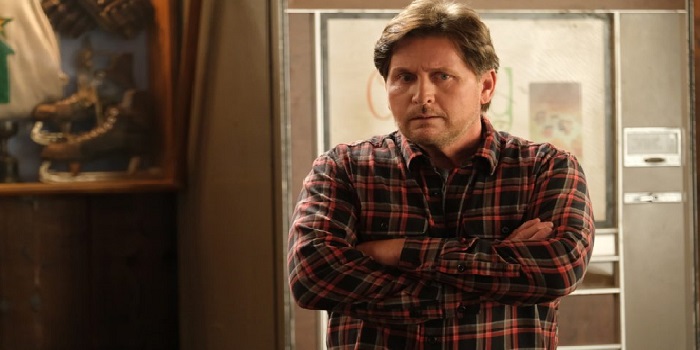 Emilio Estevez has two children – a son named Taylor Estevez (born June 1984) and a daughter named Paloma Estevez (born February 1986). He was married to singer-choreographer Paula Abdul from April 29, 1992 to 1994 but she is not the mother of his children. Estevez had his two children with ex-girlfriend Carey Salley, a Wilhemina model whom he dated off and on between 1983 and 1986. Estevez was once engaged to Demi Moore but they never got married.
7. As a Director, Emilio Estevez Often Casts His Family Members In His Projects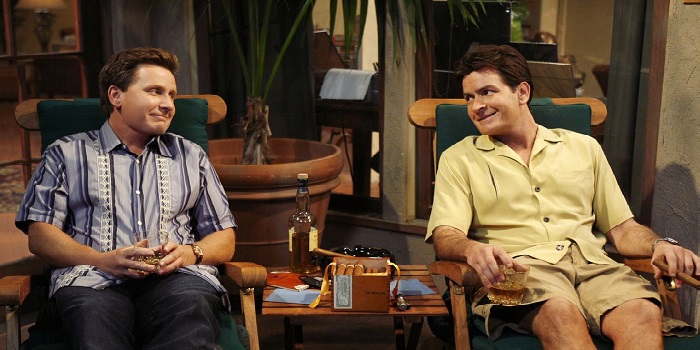 Emilio Estevez frequently casts members of his family in his movies, especially his brother, Charlie Sheen, and his father, Martin Sheen. The brothers played sons to their father's characters in The War at Home (1996) and The Way (2010). Martin Sheen also starred in Bobby. Additionally, Estevez has worked with Charlie in the movies Loaded Weapon 1, Rated X, Young Guns, Badlands, Wisdom, and Men At Work.