Brad William Henke was an American actor with an extensive career in TV and film. Although he never landed a lead role in a major feature film, Henke starred in over 80 on-screen productions. Henke didn't always set out to become an actor like many film and TV stars.
His passion was sport-based, as he had hoped to play and retire as a professional football player. However, he channeled his zeal and commitment to acting and became an accomplished character actor. Sadly, Henke died on November 29, 2022, at the age of 56. In honor and remembrance of his life and career, here are 10 things you didn't know about Brad William Henke.
1. The TV Shows You Remember Brad William Henke From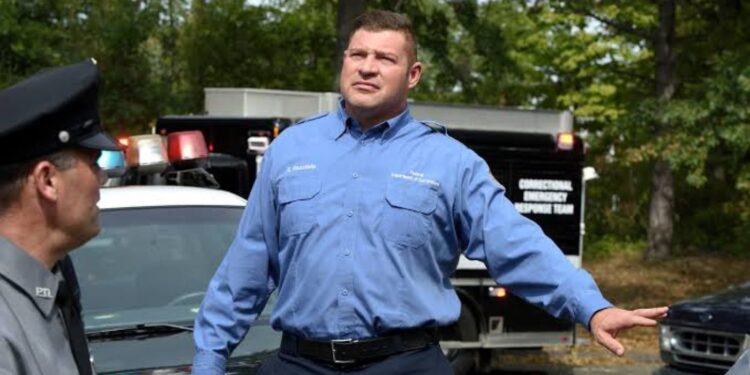 Brad William Henke's most popular on-screen appearance was playing Desi Piscatella on Netflix's comedy-drama Orange Is the New Black. Henke joined the show's cast in Season 4 and stayed on as a recurring character in Season 5. However, he only made guest appearances in Season 6. Piscatella was accidentally killed with a non-lethal round by a CERT officer during the prison riot.
Before his time on Orange Is the New Black, Henke also played Henry "Hank" Ungalow on Showtime's dramedy Going to California (2000–2001). Henke also appeared as a different character as Owen Dennis Rowan, on ABC's drama October Road (2007–2008), a show loosely based on Going to California. Henke played Bram in Lost (2009–2010), Coover Bennett in Justified (2011), Brendon in Sneaky Pete (2017), and Tom Cullen in The Stand (2020).
2. Brad William Henke's Football Career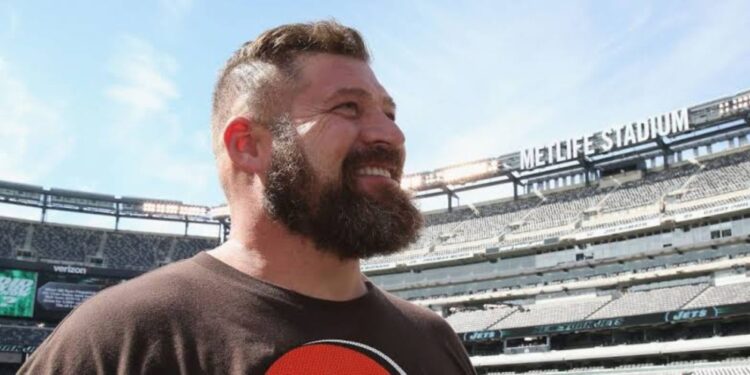 Though he was born and raised in Columbus, Nebraska, Brad William Henke chose to study at the University of Arizona. While at the University, Henke joined the University's football team as a defensive lineman. Henke was an amazing player and was part of the 335 selections made in the 1989 NFL Draft. He was selected in Round 4 in the Defensive Tackle position by the New York Giants. Although he was cut from the New York Giants during their training camp, Henke was picked up by the Denver Broncos.
Henke was part of the Denver Broncos team (American Football Conference champion) that played the Super Bowl XXIV against the San Francisco 49ers (National Football Conference champion). While the Denver Broncos lost the game by a score of 55–10, the 49ers made history as the first team to win the Super Bowl back-to-back with different coaches. It also became their second consecutive win. From 1989 to 1994, Henke was plagued with several injuries, which led him to leave the NFL for the AFL. He moved to the Fort Worth Cavalry before announcing his retirement from professional football in 1994.
3. How Brad William Henke Got Started In Acting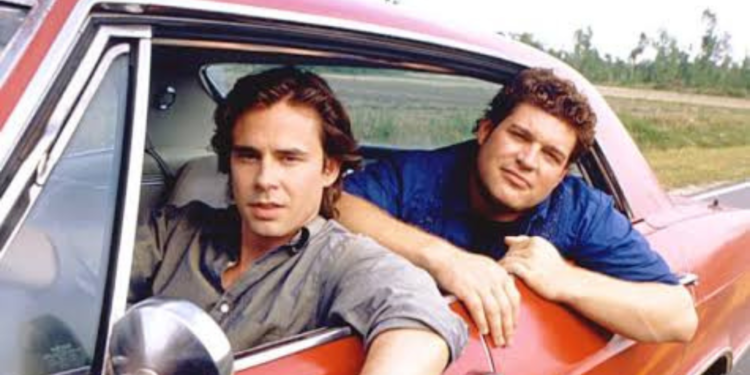 After retiring from professional football, Brad William Henke sought another lucrative career. Luckily, he was able to put the little fame he achieved from the NFL and AFL to good use. Before landing his first on-screen role as an actor, he appeared in a series of commercials. He made his TV debut in 1996, about two years after his retirement.
4. Other TV Shows Brad William Henke Was In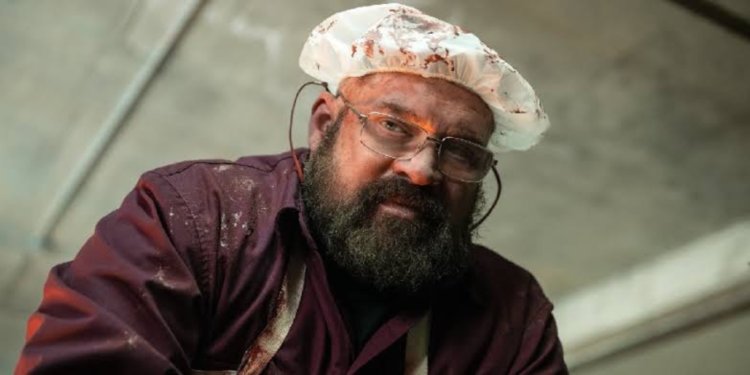 Brad William Henke made a guest appearance on an episode of Chicago Hope in 1996 as Freddy Lulenski. That same year, he appeared as Amos Alexander in Silk Stalkings (1996) and P.J. Pollard in Nash Bridges. He was cast as John in ER (1998), Wayne in Pensacola: Wings of Gold (1999), Luke English in Providence (2002), and Detective Chris Cross in Judging Amy (2002). Other popular TV shows Henke appeared in include CSI: Crime Scene Investigation (2003), Law & Order (2008), CSI: Miami (2009), Criminal Minds (2011), The Office (2013), Longmire (2013), and Law & Order: Special Victims Unit (2022).
5. He Made His Film Debut In 1996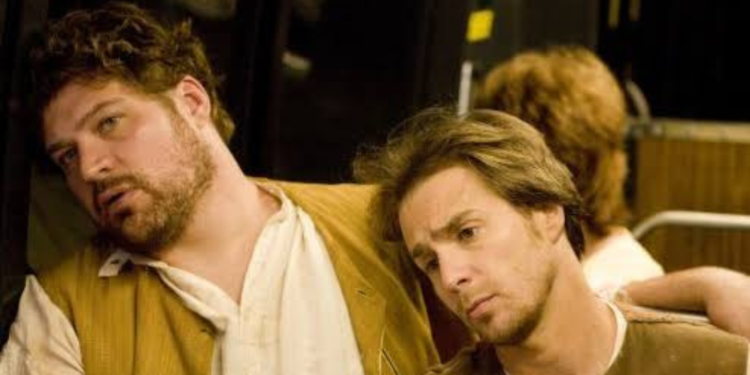 The actor made his debut in film and television in the same year. Henke starred in three movies in 1996. He played Bob in the romantic black comedy Mr. Wong (1996). The movie had Ellen DeGeneres and Bill Pullman as part of its lead cast. Henke was the Stars Catcher in the Michael Jordan-led live-action/animated sports comedy Space Jam (1996). He played Tjader in the sports psychological thriller The Fan (1996), which starred Robert De Niro and Wesley Snipes.
6. His First Marriage Was To An Actress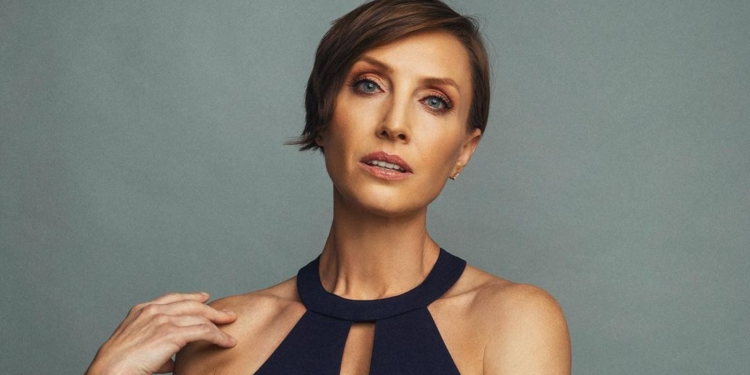 Henke was twice married. Henke's first marriage was to actress Katelin Chesna. The couple married in 2001 and were officially divorced seven years later in 2008. Chesna guest-starred in an episode of Going to California (2001) as a Mullet lady and Karen in October Road (2008). Chesna ditched the "Henke" last name after the divorce and continued to be credited with her real name. Henke then married Sonja Henke after his divorce. The couple stayed married until Henke's death in 2022. She already had two children, Aaden and Leasa, before marrying Henke.
7. Other Movies Brad William Henke Starred In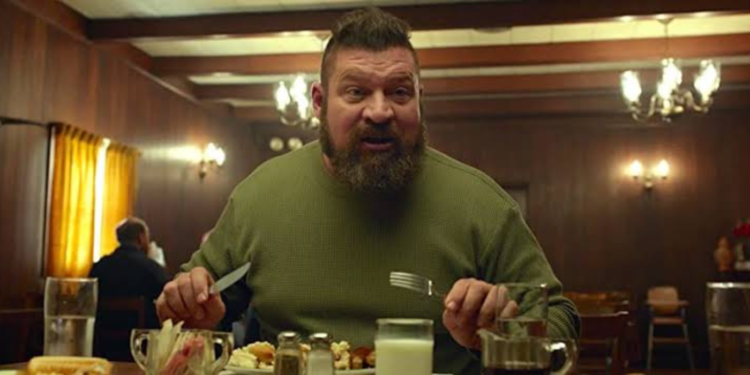 Brad William Henke starred in several popular movies, albeit in minor/supporting roles. He is credited as Cop #1 in The Thirteenth Floor (1999), Allison's Brother in World Trade Center (2006), Will in The Space Between (2010), and a Construction foreman in Pacific Rim (2013). Henke played Sgt. Davis in Fury (2014), and John Cooke in Split (2016).
8. He Co-Starred With An Actor Twice In A Year Playing Similar Roles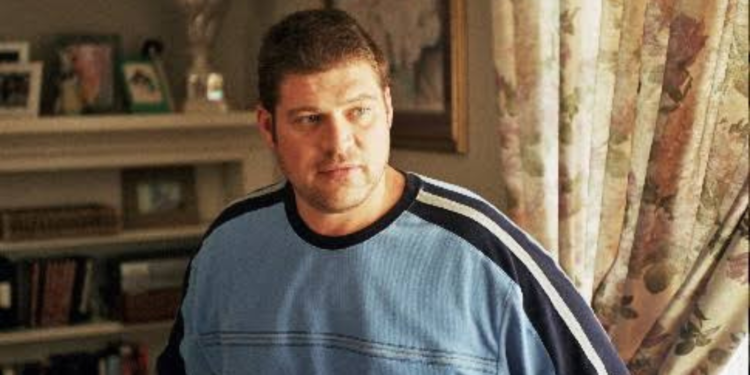 Known for his character actor roles, Brad William Henke starred with several actors across multiple film genres. Interestingly, he played the same role of an older brother to Maggie Gyllenhaal's characters in two different films released in 2006. In Oliver Stone's docudrama disaster film World Trade Center (2006), Henke plays the brother of Allison Jimeno (Maggie Gyllenhaal). The movie is based on the September 11 attacks on the World Trade Center. The movie was released on August 9, 2006. In Laurie Collyer's drama Sherrybaby (2006), Henke plays Bobby Swanson, brother to the lead character, Sherry Swanson (Maggie Gyllenhaal). The movie was released on September 8, 2006.
9. Brad William Henke's Highest-Grossing Films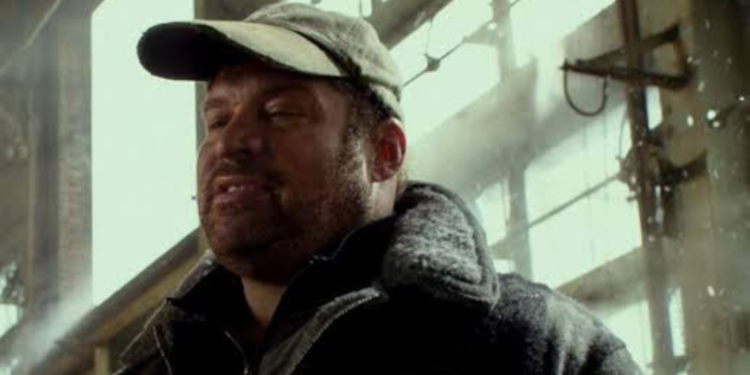 Brad William Henke starred in a couple of films that surpassed the $100 million mark at the Box Office. Luckily, Henke's first high-grossing movie came in the same year he made his film debut. Space Jam (1996) easily grossed $250.2 million on an $80 million budget. World Trade Center (2006) grossed $163.2 million on a $65 million budget, while Split (2016) earned a whopping $278.5 million on a $9 million budget. However, Henke's highest-grossing movie was Pacific Rim (2013) which grossed $411 million on a $180–200 million production budget.
10. Brad William Henke's Illness And Death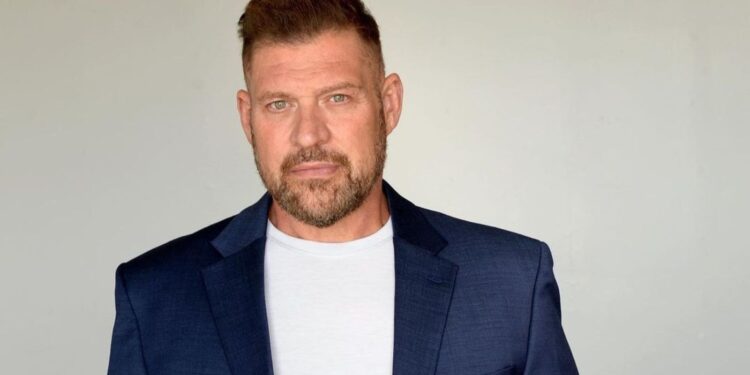 In a post he shared on May 15, 2021, Brad William Henke told his followers his doctors discovered he had a 90 percent blockage of an artery. A month later, he updated his fans and followers that he had removed a gold-size tumor with no cancer. Sadly, more than a year after, on November 29, 2022, Brad William Henke died in his sleep.