Big Brother, one of America's biggest reality competition shows, has continued to thrill TV audiences for more than two decades. Adapted from the original Dutch Big Brother, the American version has enjoyed above-average ratings since it premiered on July 5, 2000. Since then, the show has had 24 winners in its complete standalone 24 seasons.
The show's format has remained basically the same since its inception. With Big Brother season 25 currently airing on CBS, now's a good time to check up on the show's previous winners. Here are Big Brother finale winners and what they've been up to after their win.
Eddie McGee – Season 1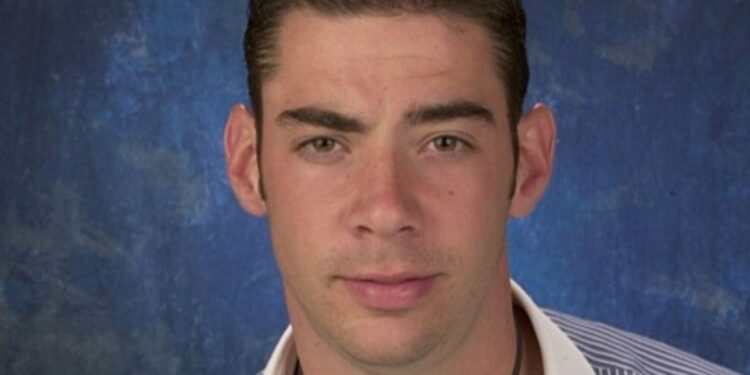 Eddie McGee was the first-ever winner of the American Big Brother. The season had 10 contestants, with McGee beating the other 9 contestants after 88 days in the House to win the $500,000 prize. McGee became the first and only amputee to compete in Big Brother and win the show. Since his win, McGee became an actor and has starred in several shorts, TV shows, and feature films.
He made his acting debut in 2001 with Drop Dead Roses, where he played Jason. He played the lead as Eddie in The Human Race (2013). His other notable appearances include The Angel (2007), Confidant (2020), Law & Order (2006), Desperate Housewives (2008), 9-1-1 (2019–2022), and The Equalizer (2022).
Will Kirby – Season 2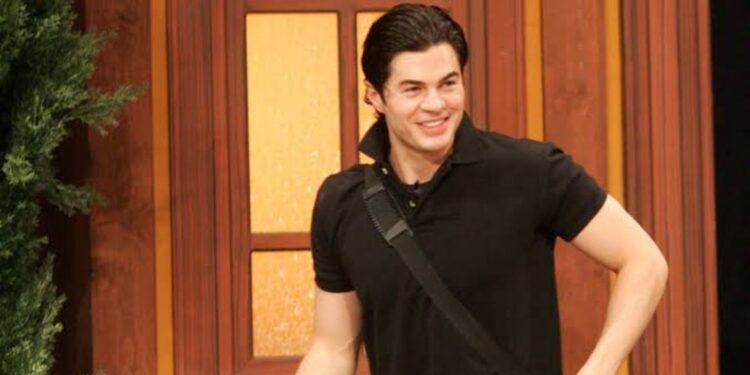 Since winning the second season of Big Brother, Will Kirby has gone on to have a successful and diversified on-screen and medical career. He's an anesthetic dermatologist, associate clinical professor of dermatology, and the Chief Medical Officer at LaserAway. Kirby won the Big Brother Primetime Special of The Price is Right in 2016. He also made guest appearances on The Young and the Restless (2006), Robot Chicken (2015), and the Disney+ Star Wars series The Book of Boba Fett (2022).
Lisa Donahue – Season 3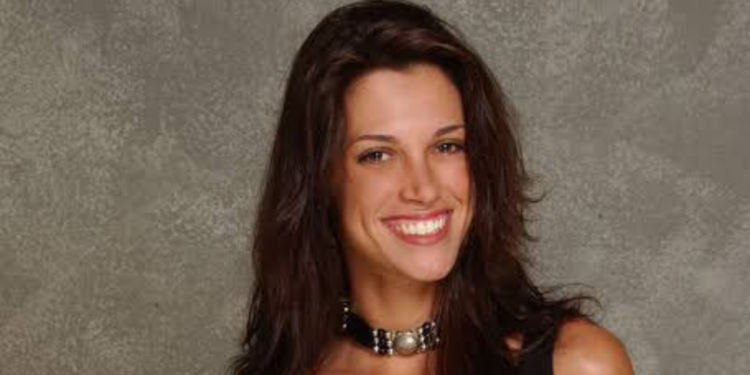 Much like Will Kirby, Lisa Donahue strategized her way to win the season's $500,000 grand prize. She became the first female winner of Big Brother and went on to have a career as an actress and producer. She guest-starred in Entourage (2004), Dr. Vegas (2006), Jekyll (2007), and Unhitched (2008). Donahue has stayed away from the public eye since her last on-screen appearance. She has a career as a professional photographer.
Jun Song – Season 4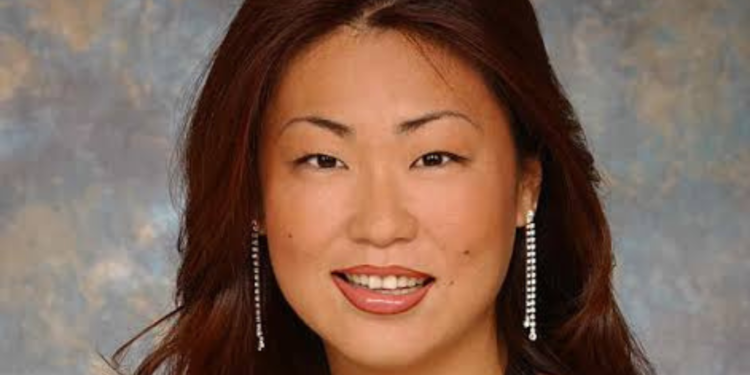 Jun Song was surprised to find her ex-boyfriend Jee Choe as a co-contestant in her season. Although winning the Head of House (HOH) just once and being up for elimination three times, Song emerged the winner of her season, becoming the first Asian-American to win Big Brother across all show versions. After winning, she moved to Belgium, became a wife and mother, although she later got divorced. Although she opened her Korean restaurant, Rice House, she closed it in 2017. She currently works in tech, providing content marketing strategies.
Drew Daniel – Season 5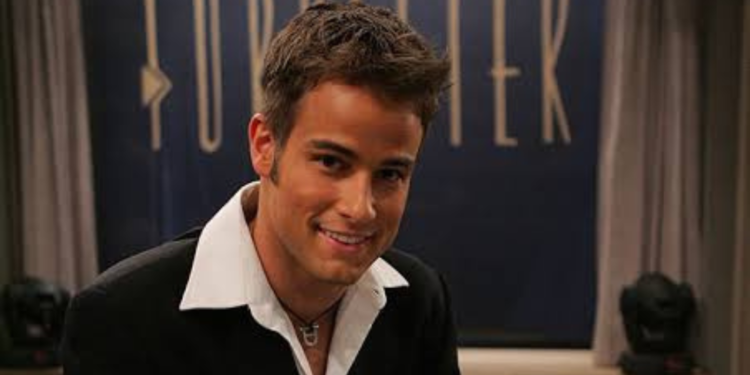 Drew Daniel had an impressive run on Big Brother season 5. On the show, he won Head of House a record four times and was only nominated once for eviction. Like most of the other Big Brother winners before him, Daniel pursued an acting career after his win. He was offered to return and compete in season 7, All-Stars edition. His acting agent reportedly advised him to turn down the invitation. Daniel has kept a relatively low profile since then.
Maggie Ausburn – Season 6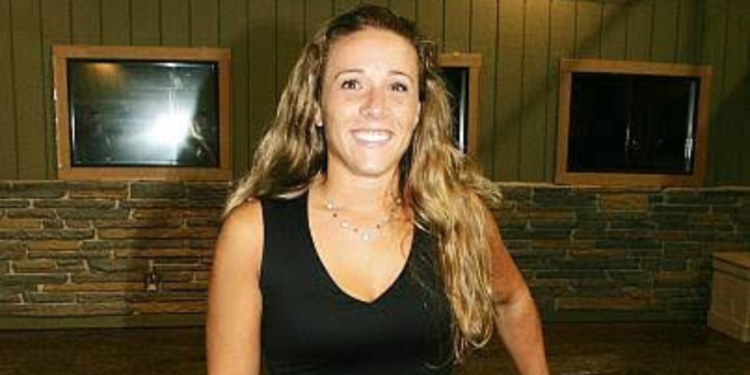 ER Nurse, Maggie Ausburn, won Big Brother season 6. The Navada-born nurse beat 13 other HouseGuests for the winning prize. After her win, she made on-screen appearances as herself on The Early Show (2005) and Live with Kelly and Mark (2005). Since then, Ausburn has stayed away from any public event or social media platform with her known personality.
Mike "Boogie" Malin – Season 7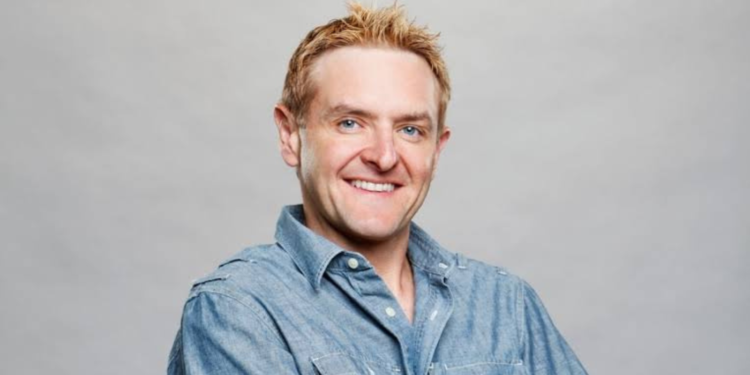 Big Brother season 7 was also known as Big Brother: All-Stars. Boogie was selected, as well as other contestants of the season, by viewers to return for the special season. He reunited with Will Kirby, his former season mate. Boogie and Kirby shared an enviable bond in both seasons of the show. However, in 2021, Boogie was found guilty of stalking Kirby. He was sentenced to a two-year probation period. Records show Boogie was also arrested for DUI in late 2020. He filed for Chapter 7 bankruptcy in 2022.
Dick Donato – Season 8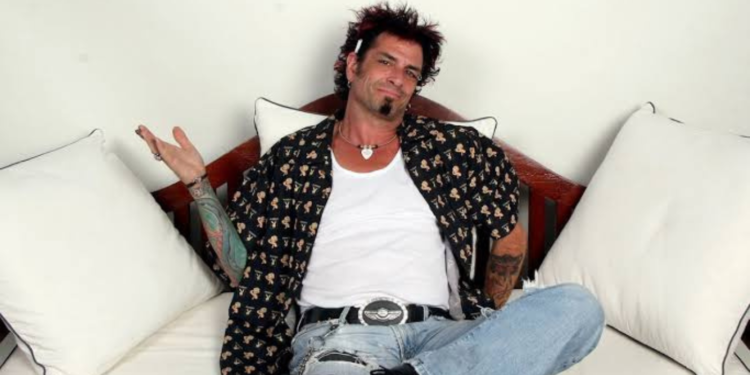 Dick Donato entered Big Brother's House as a Bartender, leaving $500,000 richer. He won Head of House three times and was also up for nomination three times. The next time the show's audience saw the winner was in 2011 in Big Brother season 13. However, his second stay on the show was short-lived, as he exited the show for personal reasons. He later revealed he left because he discovered he was HIV positive. While he has stayed under the radar since then, Donato is hale and hearty and has been living well with HIV.
Adam Jasinski – Season 9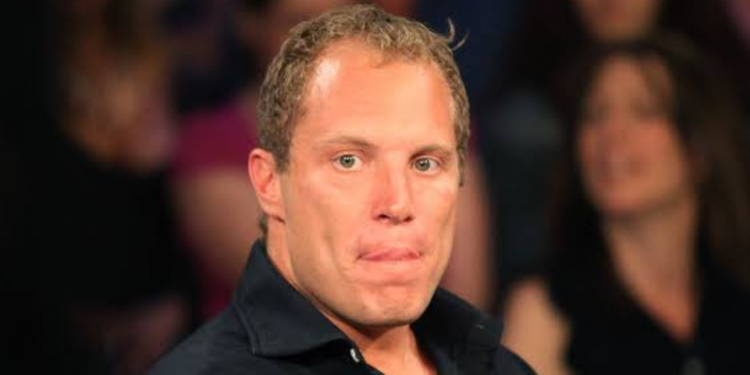 Adam Jasinski's season was a winter edition of the show, airing from February 12, 2008, to April 27, 2008. For Jasinski, fame took a drastic turn. He was arrested by the DEA on October 19, 2009, for possession of oxycodone pills. Jasinski had used his Big Brother wins to finance a drug ring. He pleaded guilty in October 2010 and was ultimately sentenced to four years in federal prison. In addition to the charges against him, Jasinski also evaded paying taxes on his Big Brother prize money. After his release, Jasinski wrote and published a self-help book, My Kid's On Drugs, Now What?
Dan Gheesling – Season 10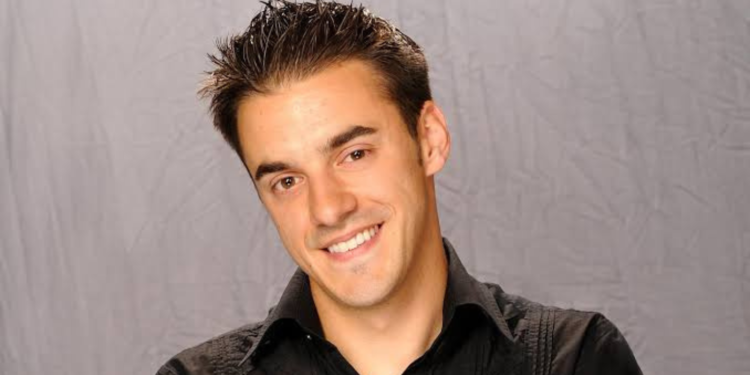 Unarguably one of the most famous and loved Big Brother winners in the US version's history is Dan Gheesling. When Gheesling went into the House, he was a teacher. He's $500,000 richer and a successful YouTube personality and Twitch streamer. He returned in Big Brother season 14 and finished as runner-up. He married Chelsea Niemiec on July 2, 2011. He's now a proud father to three children.
Jordan Lloyd – Season 11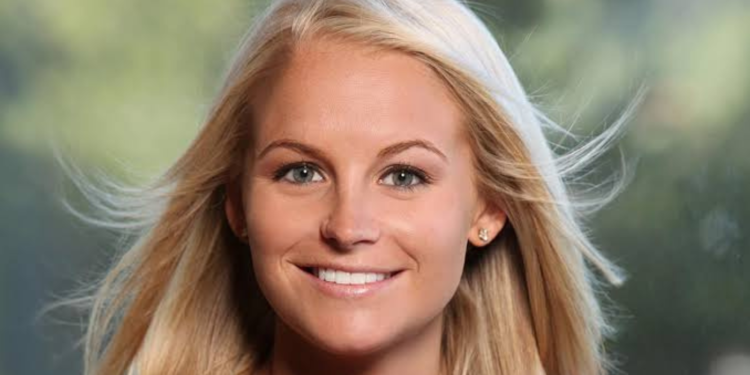 Big Brother season 11 was Jordan Lloyd's first of several stints with reality TV. She later participated in The Amazing Race 16, Big Brother 13, and Marriage Boot Camp. She competed on The Amazing Race with her season 11 co-contestant Jeff Schroeder. They married in 2016 and are parents to two sons.
Hayden Moss – Season 12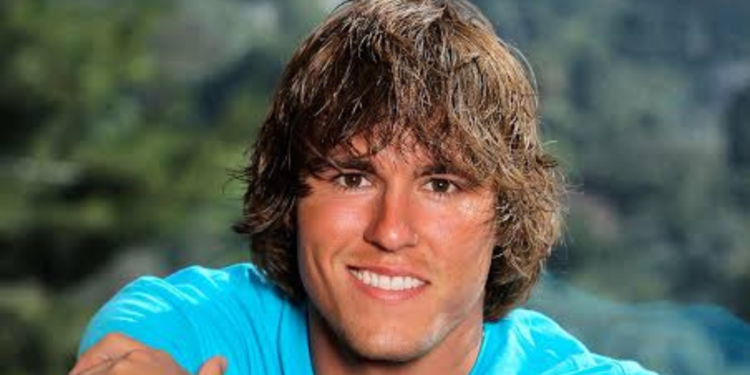 Hayden Moss solidified his stay in Big Brother's House for 75 days by being Head of House four times and a Veto win. Moss participated in the 2013 Survivor: Blood vs. Water reality competition and finished seventh place. He competed with his then-girlfriend, Kat Edorsson. In 2014, he appeared on 2 episodes of The Bold and the Beautiful. Moss is currently in a relationship with singer and dancer Vanessa Jamiison.
Rachel Reilly – Season 13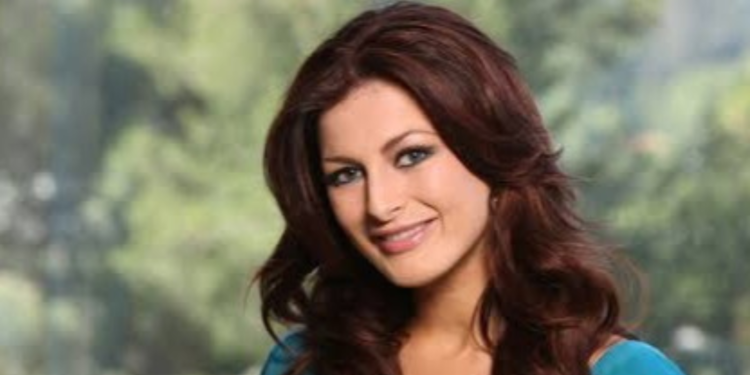 Big Brother audiences were first introduced to Rachel Reilly in season 12. She finished ninth in that season and returned to win the prize money in Big Brother season 13. After her win, she continued to appear as a Bikini Beach Waitress on The Bold and the Beautiful. She married Brendon Villegas, a fellow contestant on Big Brother seasons 12 & 13, on September 8, 2012, and are parents to two children.
They competed twice on The Amazing Race (2012, 2014) and finished in Third Place. Reilly returned with her sister in 2019 for The Amazing Race 31 and finished seventh place. She was a co-winner of the 2022 Snake in the Grass competition. Her last on-screen appearance was as a contestant on Peacock's The Traitors (2023).
Ian Terry – Season 14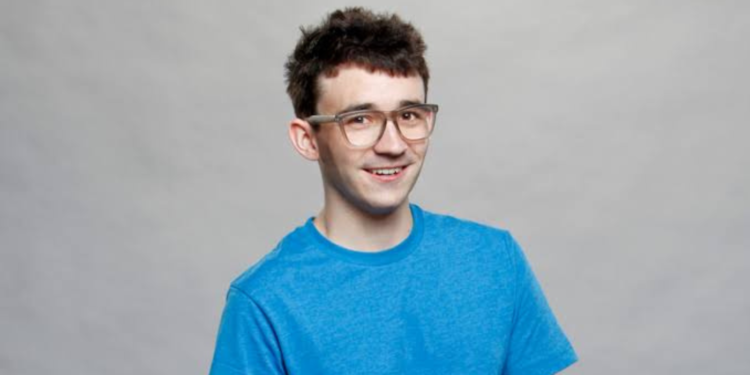 As an engineering student, 21-year-old Ian Terry entered and won Big Brother season 14, becoming one of the most notable winners of the show. After his win, he graduated from Tulane University and taught Physics before becoming a Management Consultant in 2019. He returned to Big Brother in 2020 for the All-Stars season.
Andy Herren – Season 15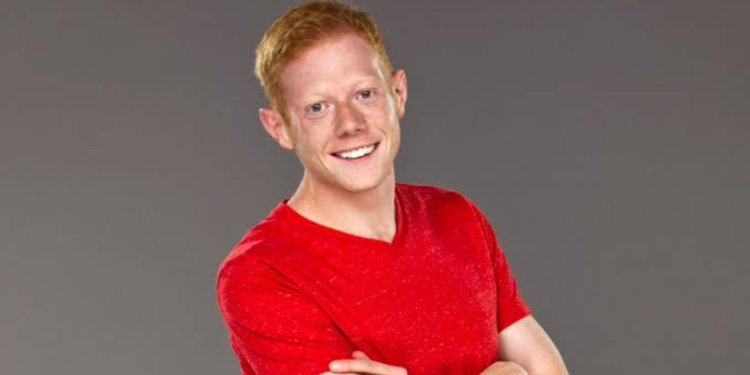 Andy Herren made history as the first openly gay contestant on the show. After his win, Herren returned to his previous job as a college professor. He lives in Chicago and now runs a dog-walking company he founded.
Derrick Levasseur – Season 16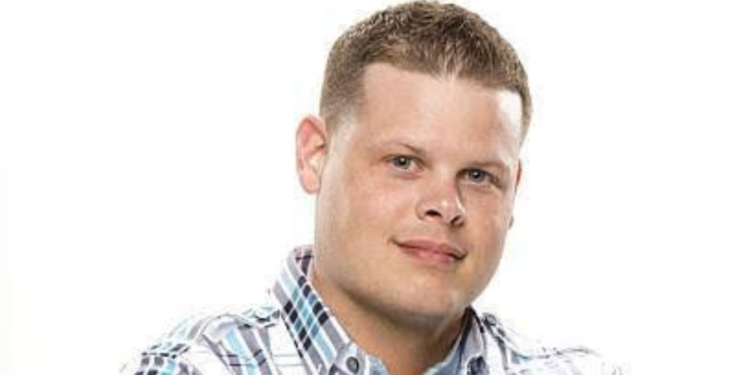 Decorated police sergeant Derrick Levasseur returned to his job as a police officer after his win. However, he successfully retired to open his private investigation company, Break Investigative Group, in 2017. With his newfound fame as a TV personality, Levasseur worked as an investigator on television. He appeared on Investigation Discovery's Is O.J. Innocent? The Missing Evidence (2017) and Breaking Homicide (2018–2019). He authored a book, The Undercover Edge, in 2018. He's also a podcast co-host on several crime podcasts.
Steve Moses – Season 17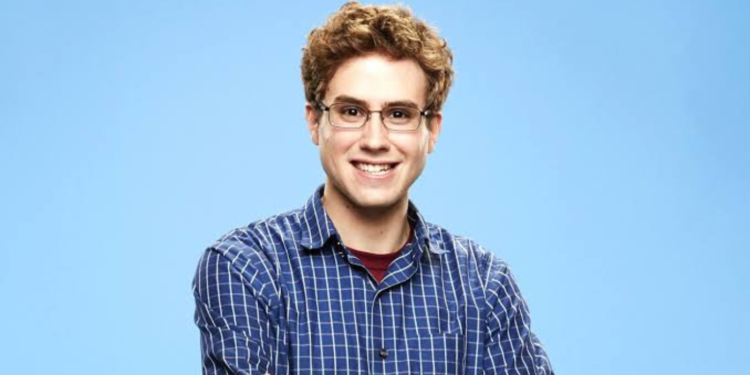 Joining the league of winners on Big Brother is all about strategy and alliances. Steve Moses's strategy was to lay so low the other HouseGuests overlooked him as a threat. Although nominated five times, he survived all and was Head of House four times. He returned to finish his education, graduating with a degree in Audio Engineering. Since then, he has used his prize money to start up a franchise business about providing care for seniors.
Nicole Franzel – Season 18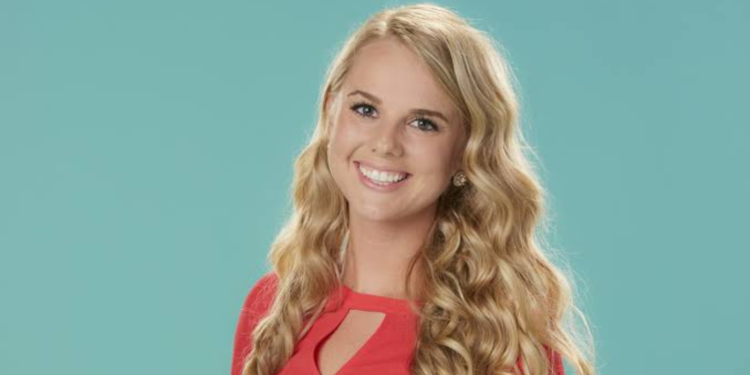 Nicole Franzel was introduced to the show's audience in 2014 as a HouseGuest in season 16. She finished in seventh place. Franzel returned in season 18 and won the $500,000 prize money. She later participated in The Amazing Race 31 (2019) with her boyfriend, Victor Arroyo, and finished fourth place. Franzel was selected as a contestant for Big Brother All-Stars in 2020, where she finished in Third Place. She got married to Victor Arroyo on March 16, 2021.
Josh Martinez – Season 19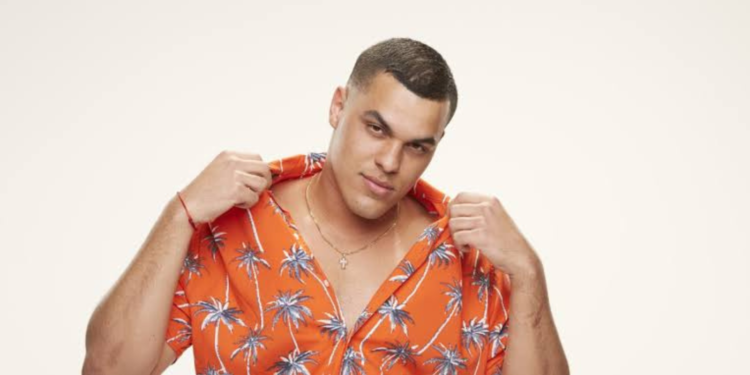 Josh Martinez strategized to the top and won Big Brother season 19. After his win, Martinez appeared on other reality competition shows. He contested in several The Challenge competitions.
Kaycee Clark – Season 20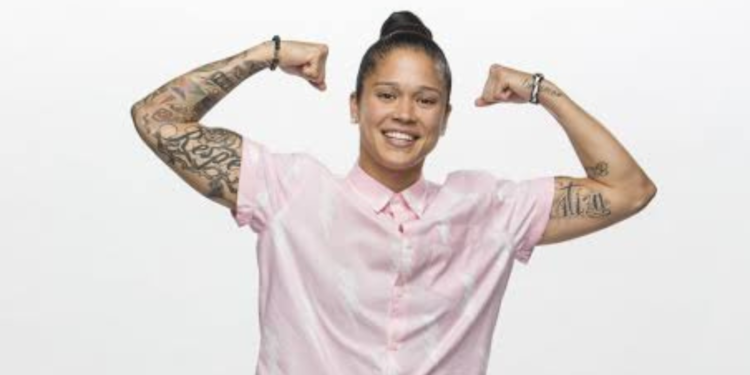 Kaycee Clark was nominated three times during her time in the House. She also had five Veto wins. Her $500,000 win made her the first openly lesbian contestant to win on the show. Like Martinez, Clark has also contested in several The Challenge competitions. Clark's a Personal Development specialist and fitness enthusiast, and trainer, and in a relationship with Nany Carmen González.
Jackson Michie – Season 21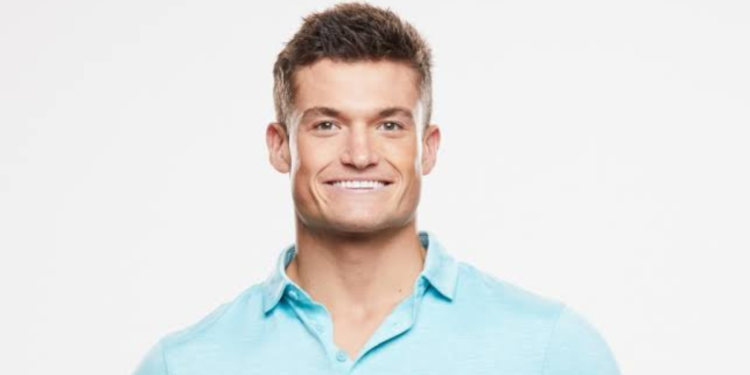 Jackson Michie left audiences with memories and highlights during his time on Big Brother season 21. He took his showmance with Holly Allen out of the House, with the pair officially dating. However, the relationship didn't last long afterward, as they split about six months after. Jackson Michie married Caitlin in July 2023.
Cody Calafiore – Season 22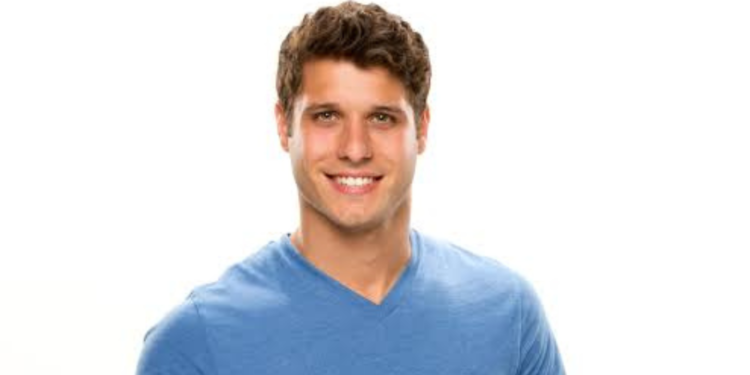 With the 2020 Big Brother All-Stars bringing older contestants on season 22, season 16's Cody Calafiore emerged as the winner. He hosts Winner's Circle podcast with former Big Brother HouseGuest Derrick Levasseur. He continued appearing on screen as an actor. Some of his notable appearances are A Holiday Homecoming (2021) and Welcome to Hope.
Xavier Prather – Season 23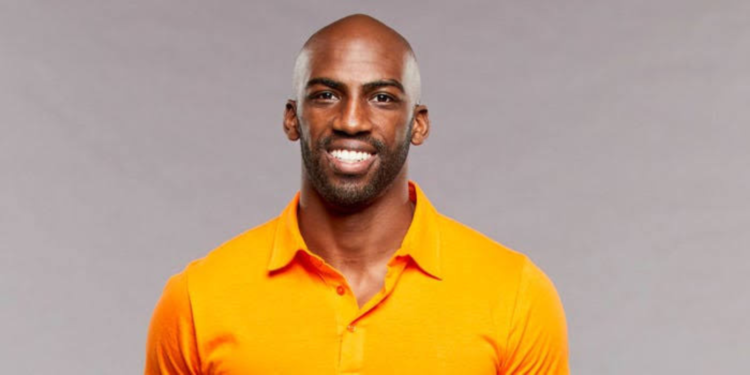 Xavier Prather made history as the first African-American winner on the US Big Brother show. Prager made a guest appearance on seasons 24 and 25. The next year after his $750,000 win, Prather contested in The Challenge: USA (2022). Prather engaged his girlfriend, Kenzie Hansen, in May 2023.
Taylor Hale – Season 24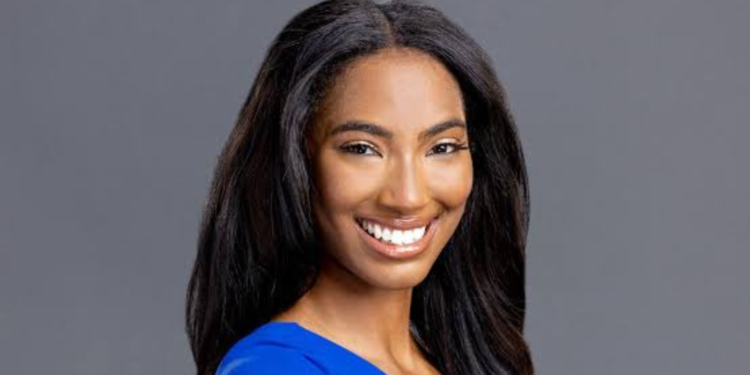 Big Brother season 24 became the first season an African-American woman won the show. Along with her win, Taylor Hale also walked away with America's Favorite HouseGuest prize. Before her time on Big Brother, she was crowned winner of the Miss Michigan USA pageant in 2021.