Tom Sizemore was famous in the 90s known for taking and playing tough-guy roles. Sizemore is credited with having appeared in about 200 films and 40 TV shows. The actor was also known for providing voice work for three top video games: Grand Theft Auto: Vice City (2002), 24: The Game, and Grand Theft Auto: The Trilogy – The Definitive Edition.
Besides his outstanding acting career, Sizemore is also credited as a writer and producer. Unfortunately, the world lost Tom Sizemore on March 3, 2023, at 61. In celebrating the life and career of the actor, here arethe 10 best Tom Sizemore Movie Roles.
10. Passenger 57 (1992)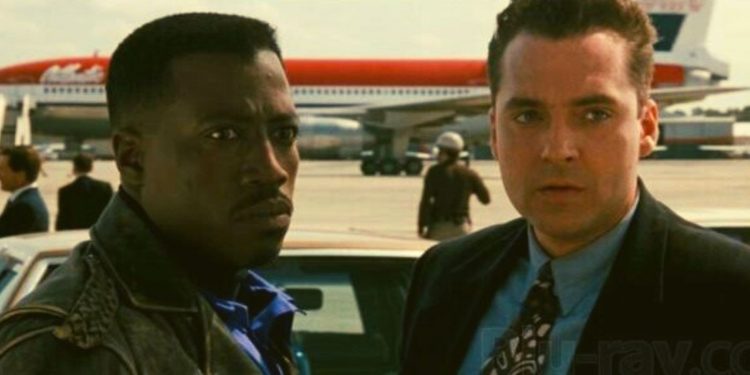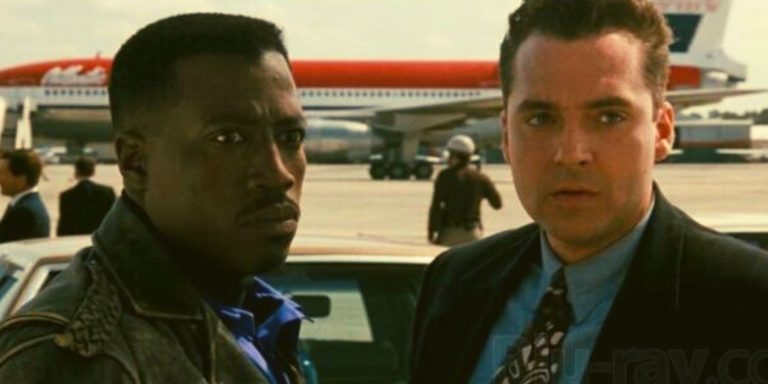 Although Tom Sizemore played a minor role in the movie, the movie's popularity was enough to count as one of Sizemore's best roles. In Passenger 57, Sizemore played Sly Delvecchio. The character was an old friend of John Cutter (Wesley Snipes). Delvecchio offers Snipes's character the position of Vice President for an antiterrorism unit in his company. Sizemore plays the good guy in this movie. Passenger 57 was a commercial success, earning $66 million on a $15 million budget.
9. Heart and Souls (1993)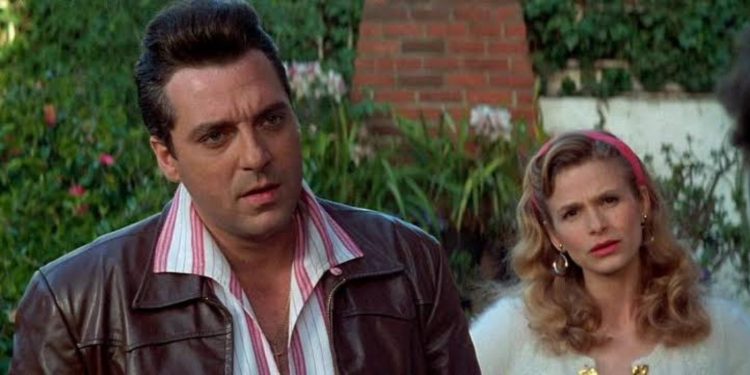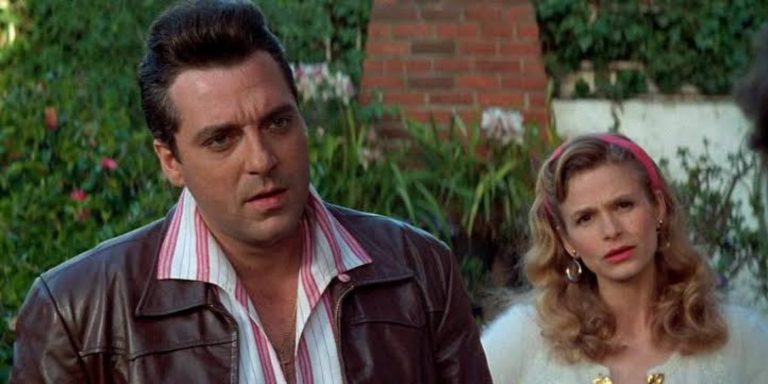 Tom Sizemore played Milo Peck in the fantasy comedy-drama Heart and Souls. Milo Peck was one of four souls who died tragically in an accident and became guardian angels to Robert Downey Jr.'s character, Thomas Reilly. Before his death, Milo Peck was a petty thief who stole a book of stamps from a young boy. To transition to the afterlife, Peck must enlist the help of Reilly to help him return the stolen stamp book. Tom Sizemore received nominations for Best Supporting Actor at the Academy of Science Fiction, Fantasy & Horror Film and Saturn Awards.
8. Natural Born Killers (1994)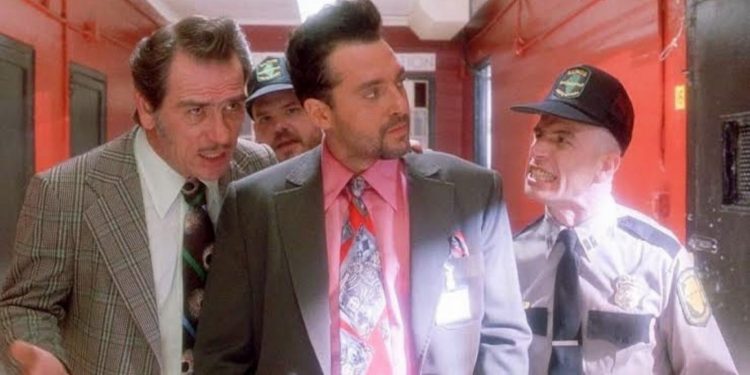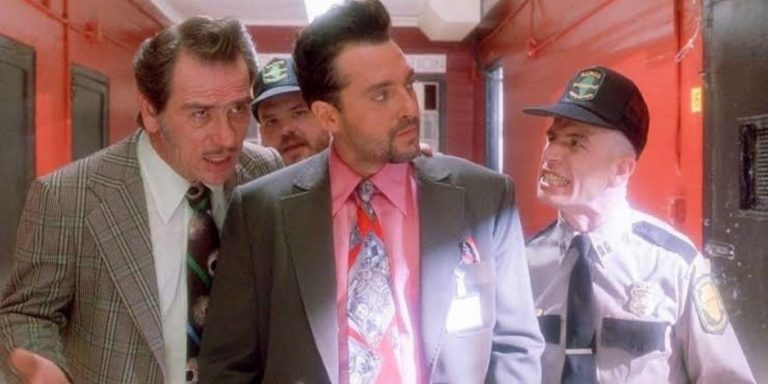 The American crime film Natural Born Killers was written by Quentin Tarantino and was a Box Office success. It earned $110 million on a $32 million budget and starred Tom Sizemore in a supporting role. Sizemore played Detective Jack Scagnetti, obsessed with catching the psychotic murdering couple, Mickey and Mallory Knox. Sizemore starred alongside Woody Harrelson, Robert Downey Jr., and Tommy Lee Jones.
7. Saving Private Ryan (1998)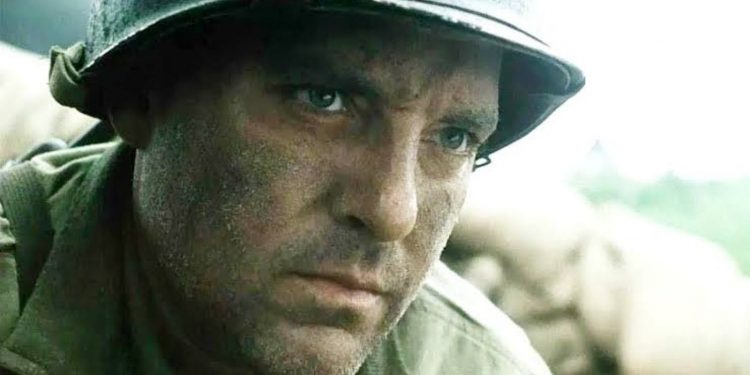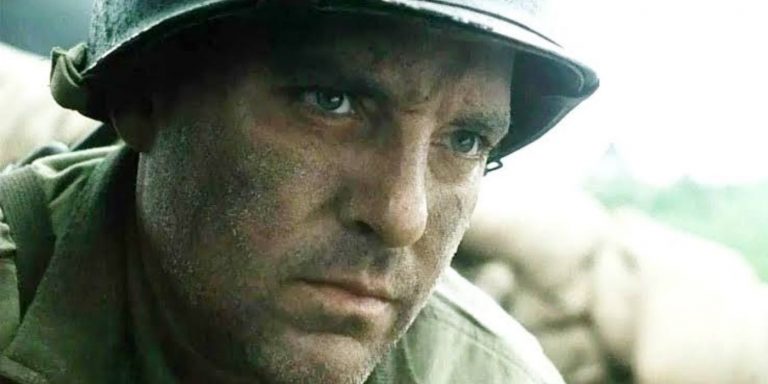 Tim Sizemore plays Sergeant First Class Mike Horvath in Saving Private Ryan, regarded as one of the greatest films ever made. Sizemore's character is the second-in-command and friend of John H. Miller (Tom Hanks). The movie follows the lives of eight soldiers tasked with a mission to rescue Private Ryan. Sizemore plays a main role in the film, with his character losing his life after a selfless decision to stay behind. With a $65–70 million production budget, Saving Private Ryan earned a whopping $481.8 million at the Box Office.
6. Enemy of the State (1998)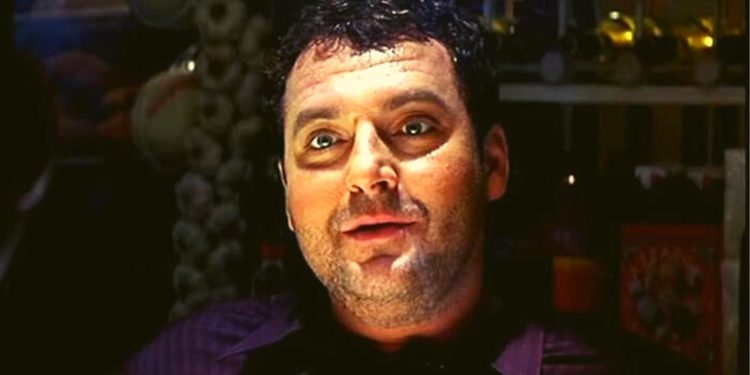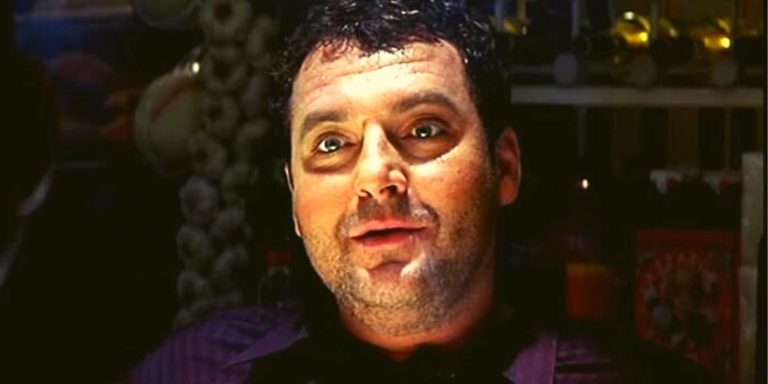 Enemy of the State was produced by Jerry Bruckheimer and is one of his commercially successful films. It earned $250.8 million and starred Tom Sizemore alongside Will Smith, Gene Hackman, Jon Voight, and Regina King. Away from playing a US Army soldier, Tom Sizemore played Paulie Pintero, a restaurant owner and mob Kingpin. The movie was also one of Sizemore's highest-grossing films.
5. Black Hawk Down (2001)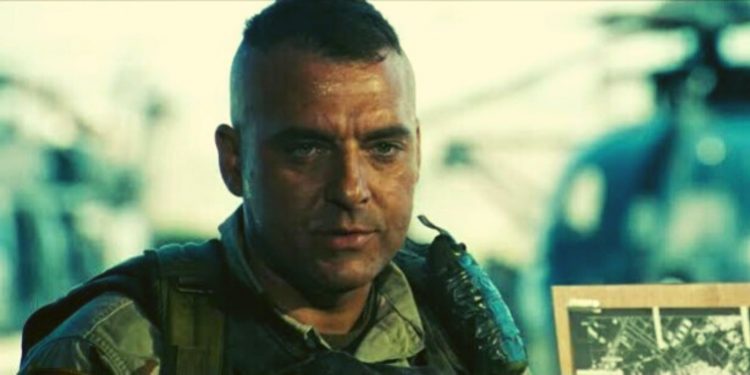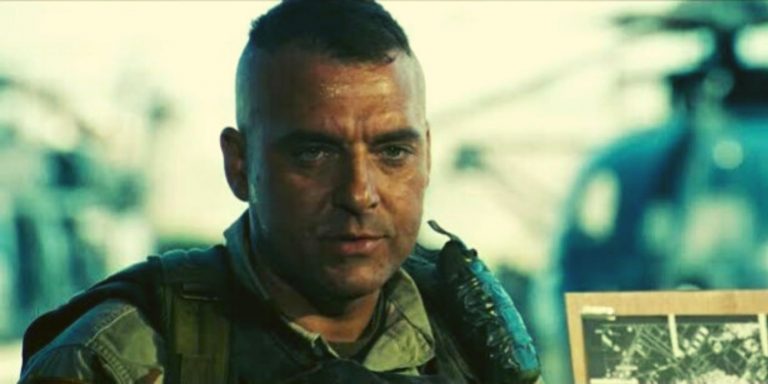 Tom Sizemore starred in another war film, Black Hawk Down, playing Lieutenant Colonel Danny McKnight. Co-produced by Jerry Bruckheimer, the story is based on a non-fiction book by Mark Bowden. The storyline follows the 1993 US Military raid in Mogadishu, Somalia. The movie won two Academy Awards in 2002 for Best Film Editing and Best Sound. It earned modestly at the Box Office, earning $173 million on a $92 million production budget.
4. Ticker (2001)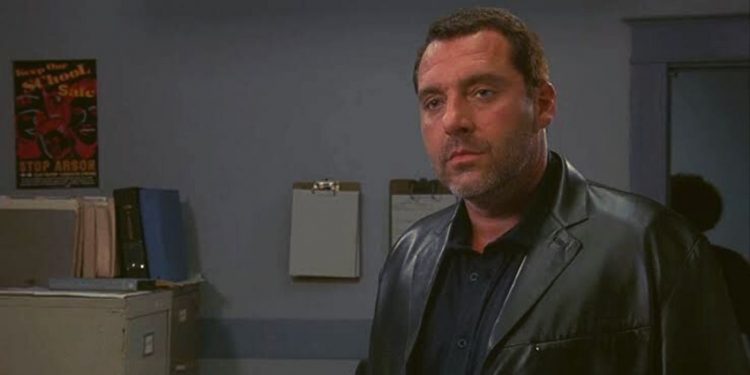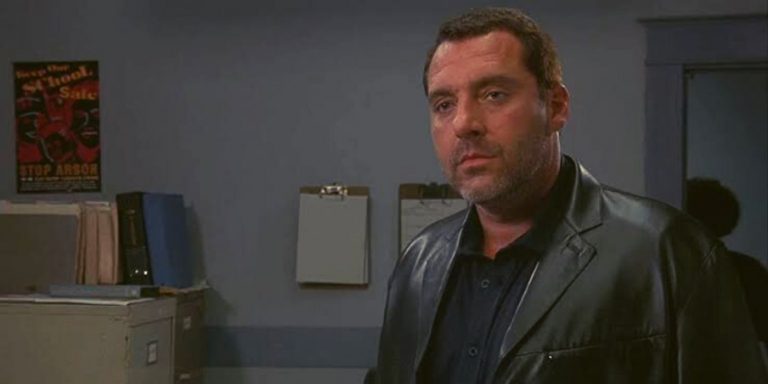 Tom Sizemore played the lead role in Albert Pyun's action film Ticker. Sizemore played Detective Ray Nettles, who works with bomb expert chief Lieutenant Frank Glass (Steven Seagal) to neutralize the mastermind of a series of bombings in the city. Sizemore's character loses his wife and son in a car bombing and refuses to mourn them, affecting his decision-making abilities. Not a Box Office hit, but the movie received average reception from the audience.
3. Paparazzi (2004)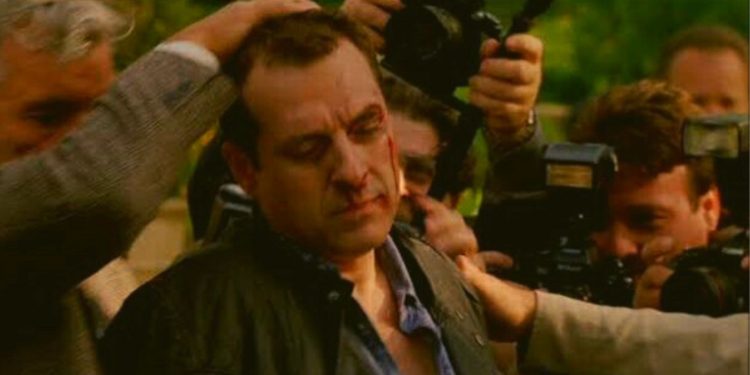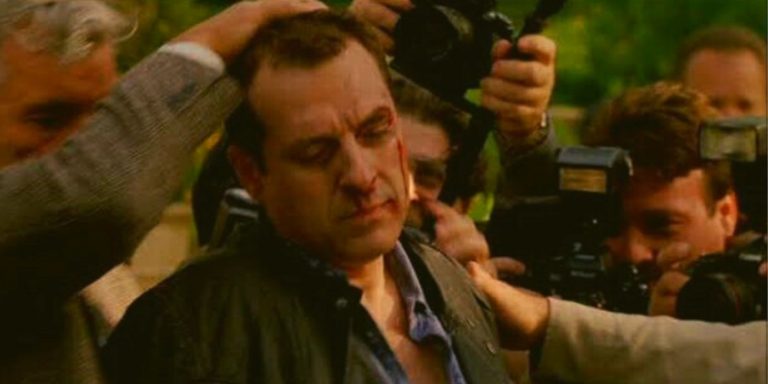 Paparazzi is an American action film produced by Mel Gibson. In the movie, Tom Sizemore plays Rex Harper, head of a group of photographers. The group makes it their mission to torment and destroy the life of a celebrity, Bo Laramie. Things take an unusual turn when Bo intentionally seeks to destroy each member of Rex's group. The movie features several cameo appearances from top actors like Chris Rock, Vince Vaughn, Matthew McConaughey, and Mel Gibson.
2. The Genius Club (2006)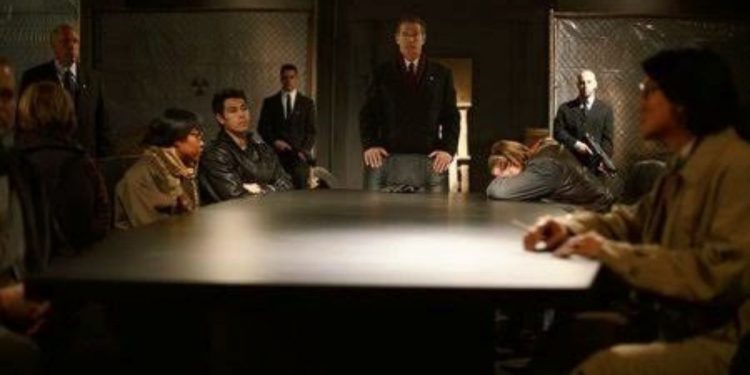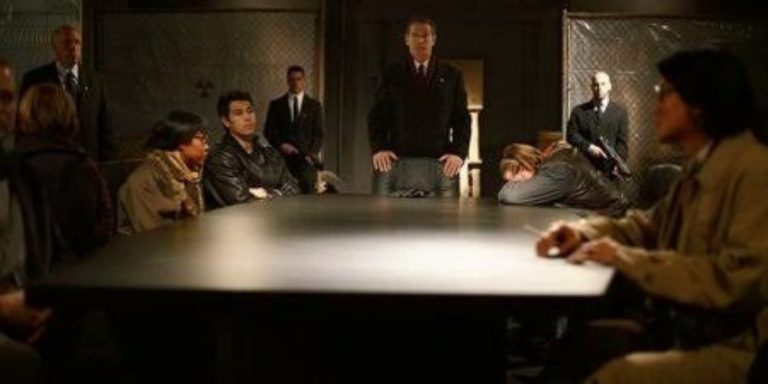 In 2006 The Genius Club, Tom Sizemore played the movie antagonist Armand. The character is a terrorist with an armed nuclear device. Armand gets the attention of the US president, instructing the president to assemble a team of seven geniuses. Armand threatens to detonate the device if the team is unable to solve the world's problems in a night. Although the movie received negative reviews, Sizemore's performance was praiseworthy.
1. Mark Felt: The Man Who Brought Down the White House (2017)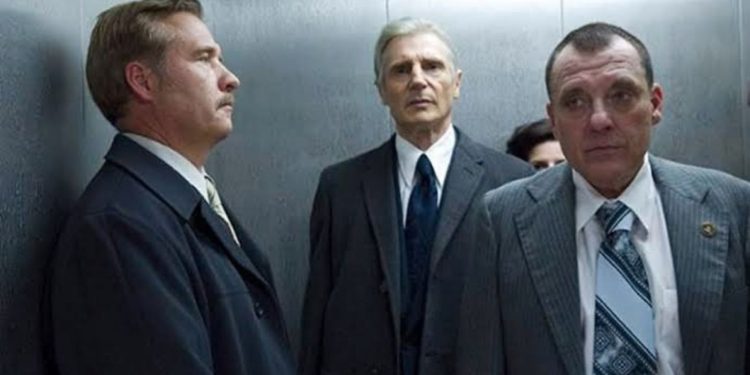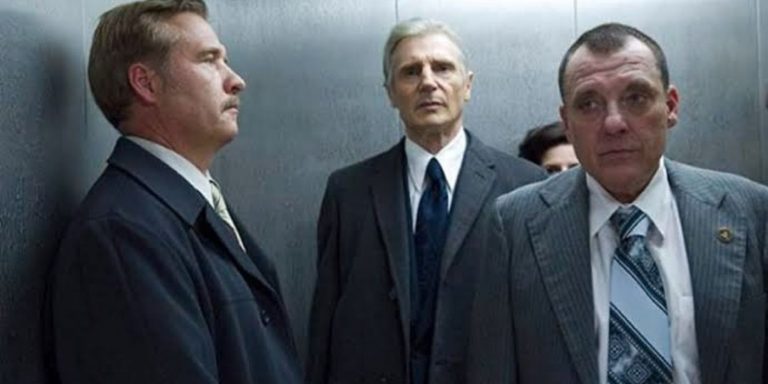 Tom Sizemore played the role of Bill Sullivan, an FBI agent. Mark Felt: The Man Who Brought Down the White House is based on Mark Felt's 2006 biography. The film follows the life of Mark Felt as he exposes the truth behind President Richard Nixon's Watergate scandal. Alongside Tom Sizemore, the movie also starred Liam Neeson, Tony Goldwyn, and Michael C. Hall.
Read Next: 7 Things You Didn't Know About Top Gun Maverick's Jennifer Connelly