Jennifer Connelly huge acting career has created a lot of interesting trivia, ever since it began with modeling in 1980 when she was only ten. Though her modeling career kept her busy, she knew acting was her long-term goal, and it didn't take her long to reach that goal. It was 1984 when Jennifer Connelly appeared in Once Upon a Time in America, but she wouldn't become a household name until her starring role in Labyrinth in 1986.
Since the 1980s, Jennifer Connelly has starred in dozens of films and television shows, and she's also a music video star in five different videos. It took Connelly almost two decades of acting to win an Oscar, which she did in 2002 for her role in A Beautiful Mind. Connelly's accolades aside, her role in the 2022 hit movie Top Gun: Maverick was a challenge for her. Here's what you did not know about Top Gun: Maverick's Jennifer Connelly.
1. Jennifer Connelly Trained At Prestigious Universities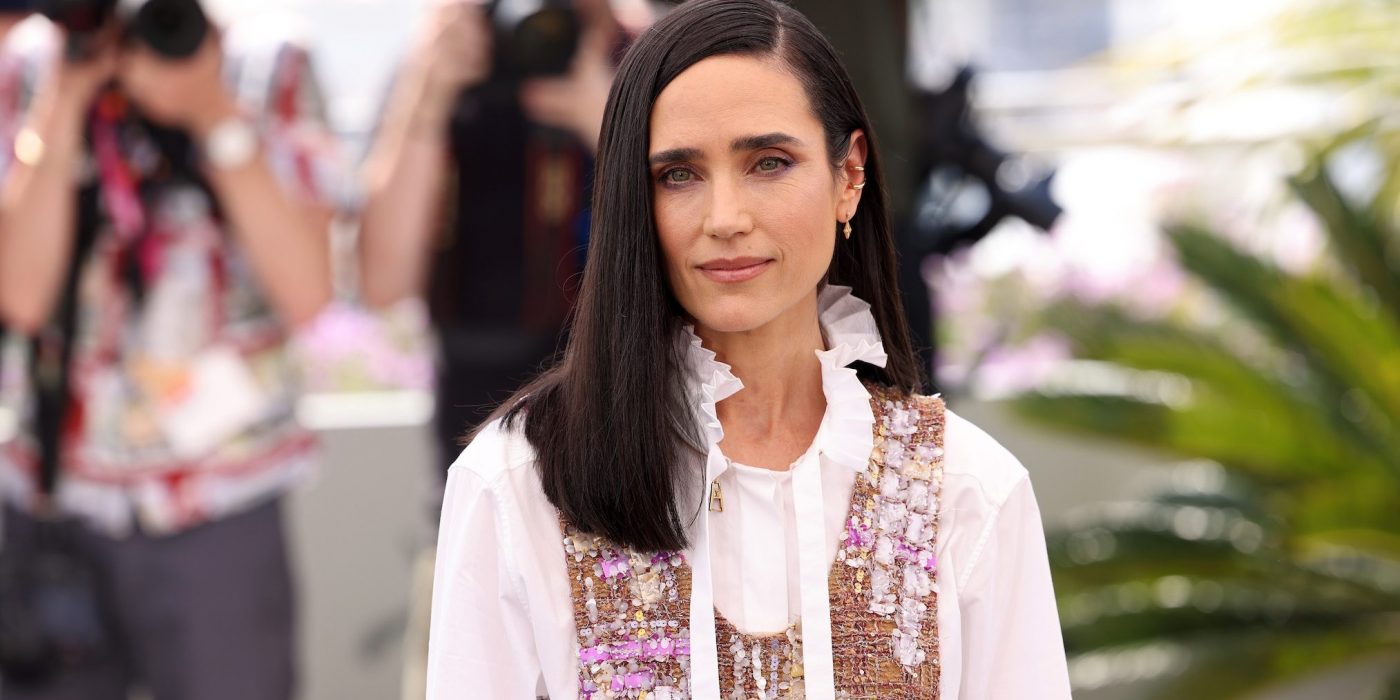 Connelly was already more than four years into her acting career when she enrolled in courses at Yale University to study English Literature. She spent two years at Yale before transferring to Stanford University. It was at Stanford that Connelly changed her major and began studying drama. While in California at Stanford, Jennifer Connelly trained with famous actors. With her parent's blessing, Connelly left college and moved forward with her acting career.
2. Maverick Was A First For Jennifer Connelly
Both Tom Cruise and Jennifer Connelly rose to success in the 1980s, but the two actors did not work together until they filmed Top Gun: Maverick nearly four decades into their careers. Both regularly worked in Hollywood since the beginning of their careers, but their roles never allowed them to cross paths. In fact, Jennifer Connelly and actor Tom Cruise had never met prior to filming Top Gun: Maverick.
3. Top Gun: Maverick's Sailing Scene Posed Strange Challenges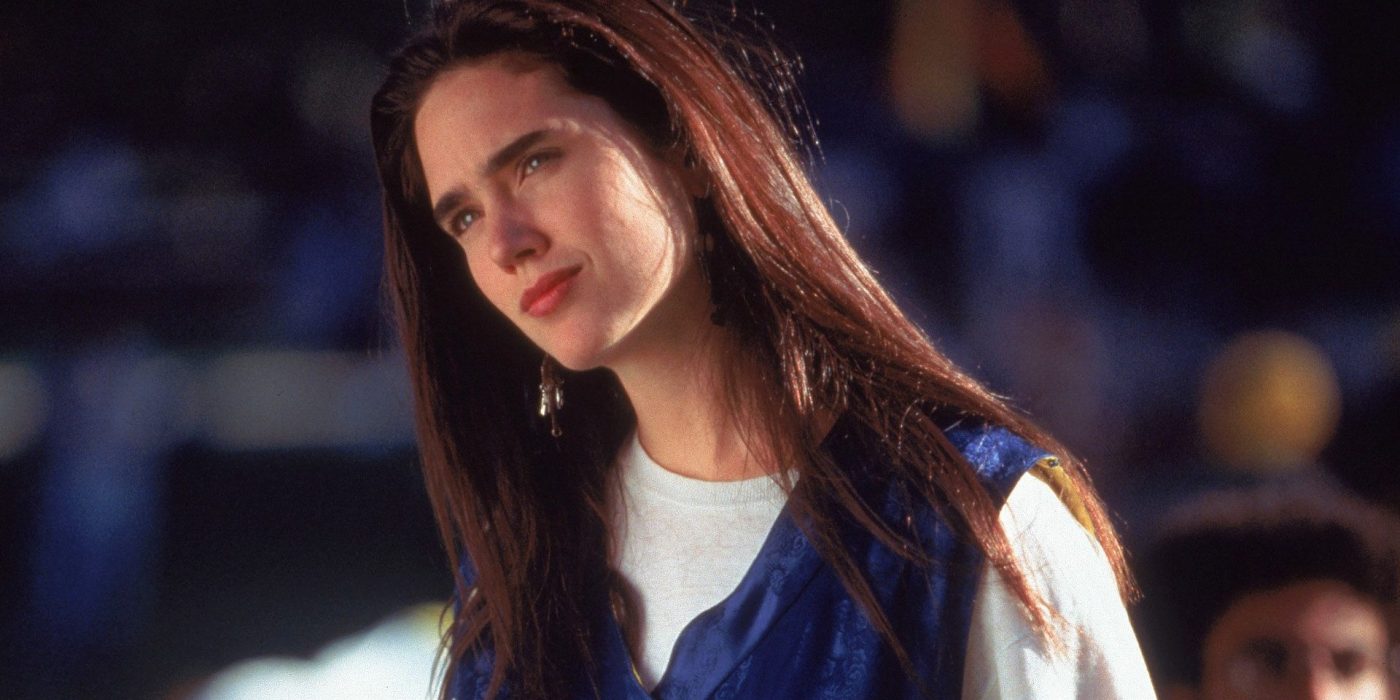 Though she didn't play a fighter pilot in Top Gun: Maverick, Jennifer Connelly's role as an Air Force bar owner was not without action. Her character, Penny Benjamin, is an avid sailor. Connelly's role required her to take a sailboat out in San Francisco on a windy day. The water was hitting her, the wind was turning her boat around, and it was distracting. Connelly feared she would not remember her lines or her movements while filming because she was so distracted by the wind, water, and elements.
To help her prepare for the sailing scene, Connelly enlisted the help of her children. She stood on her living room table while they tossed water on her and blew air in her direction. Though it sounds like quite the moment, Connelly is adamant that it helped her prepare for the distractions while she also performed her lines.
4. Jennifer Connelly Learned A New Skill For Top Gun: Maverick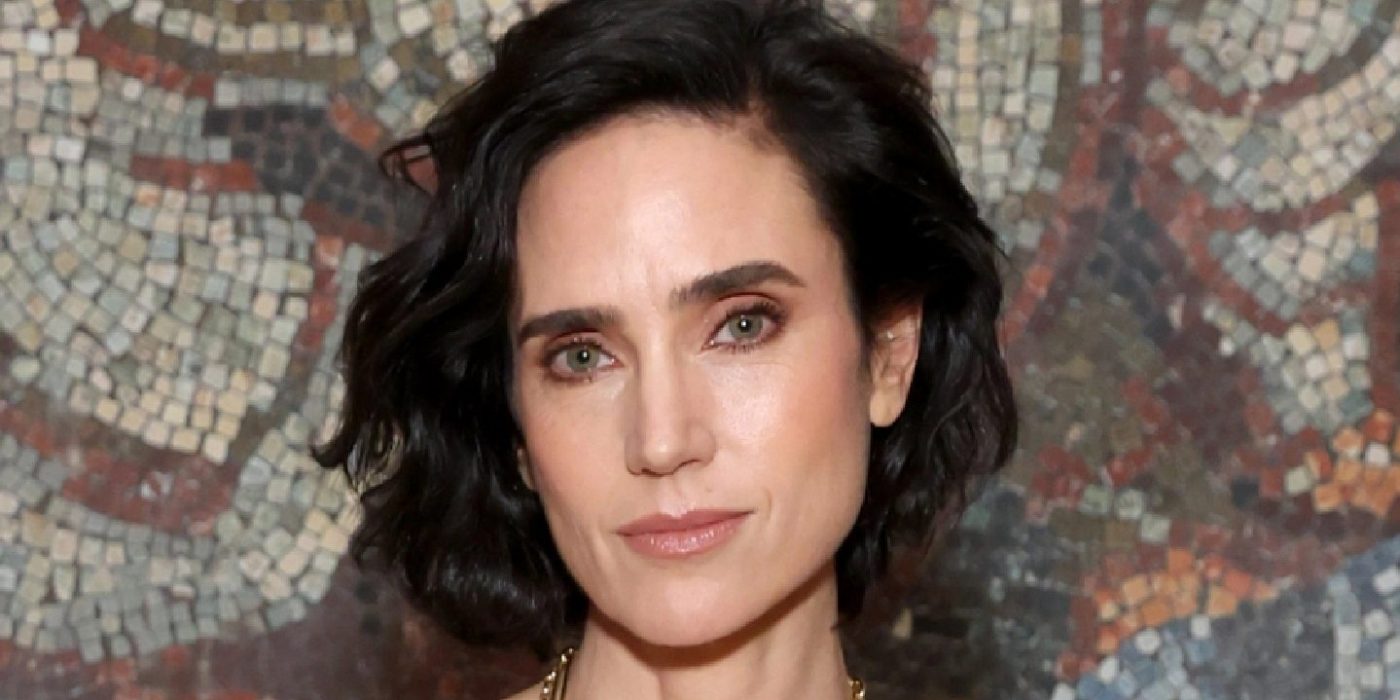 Owning a bar and tending a bar is what Top Gun: Maverick's Penny Benjamin does. It is not what Jennifer Connelly does. The art of bartending is a delicate one. Tending a bar requires knowing how to pour and serve drinks correctly, and Connelly was unfamiliar with it. However, she did learn to bartend before she began filming to give her character authenticity.
5. Connelly's Maverick Character Is Secretly Mentioned In The First Top Gun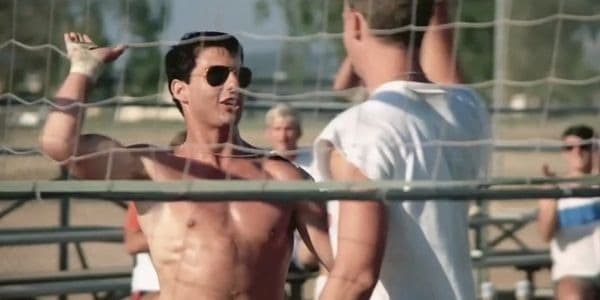 With the exception of Tom Cruise and Val Kilmer, Top Gun: Maverick does not bring back any cast members from the original Top Gun filmed in 1986. However, there is a fun fact about Jennifer Connelly's character. Though Connelly is a new character in the second Top Gun film, her character's name was discussed in the original Top Gun movie in 1986.
6. Connelly's Daughter Proved To Her That Maverick Would Work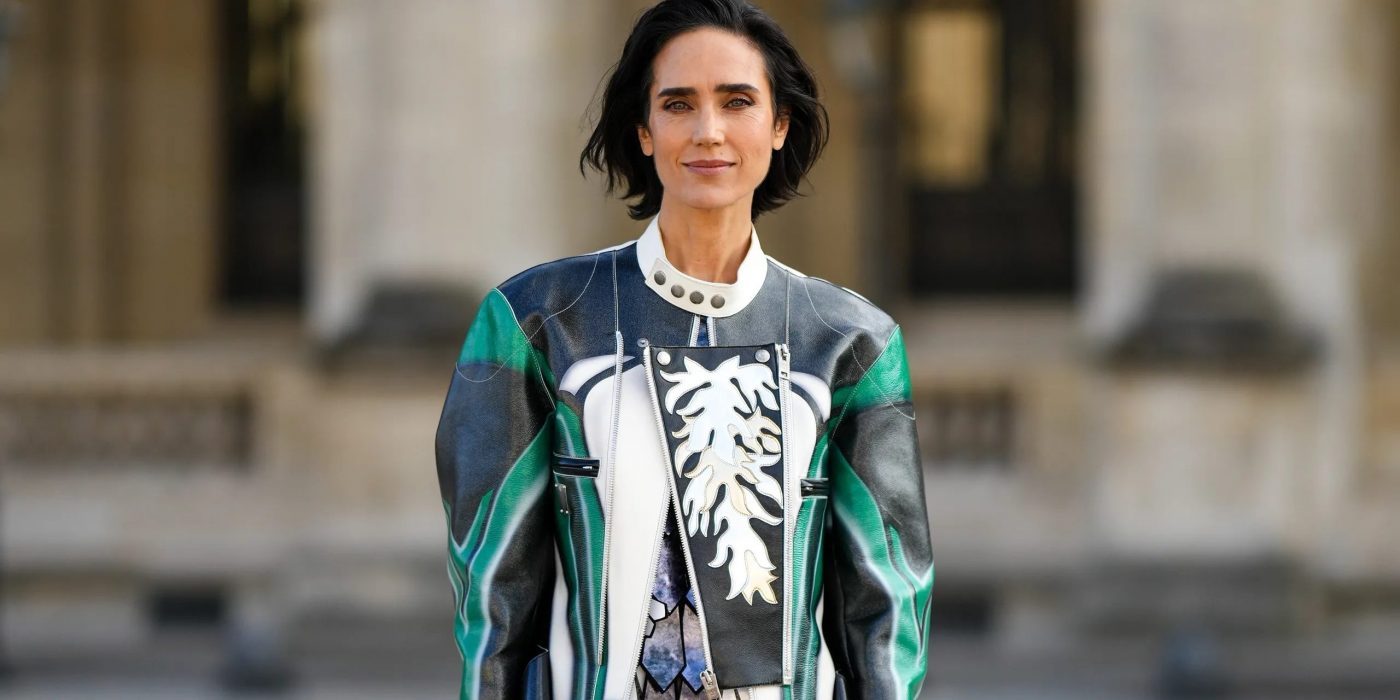 Jennifer Connelly knew Top Gun: Maverick was a good movie. She saw Tom Cruise's dedication to the film, and she was confident that the movie was good. However, it was at the IMAX premiere of the film that her daughter proved to her that fans would resonate with the film. Every time she glanced at her daughter, she was anxiously sitting on the edge of her seat. Connelly knew then that audiences would enjoy the second movie in the Top Gun franchise.
7. The MCU Gave Jennifer Connelly And her Husband Similar Roles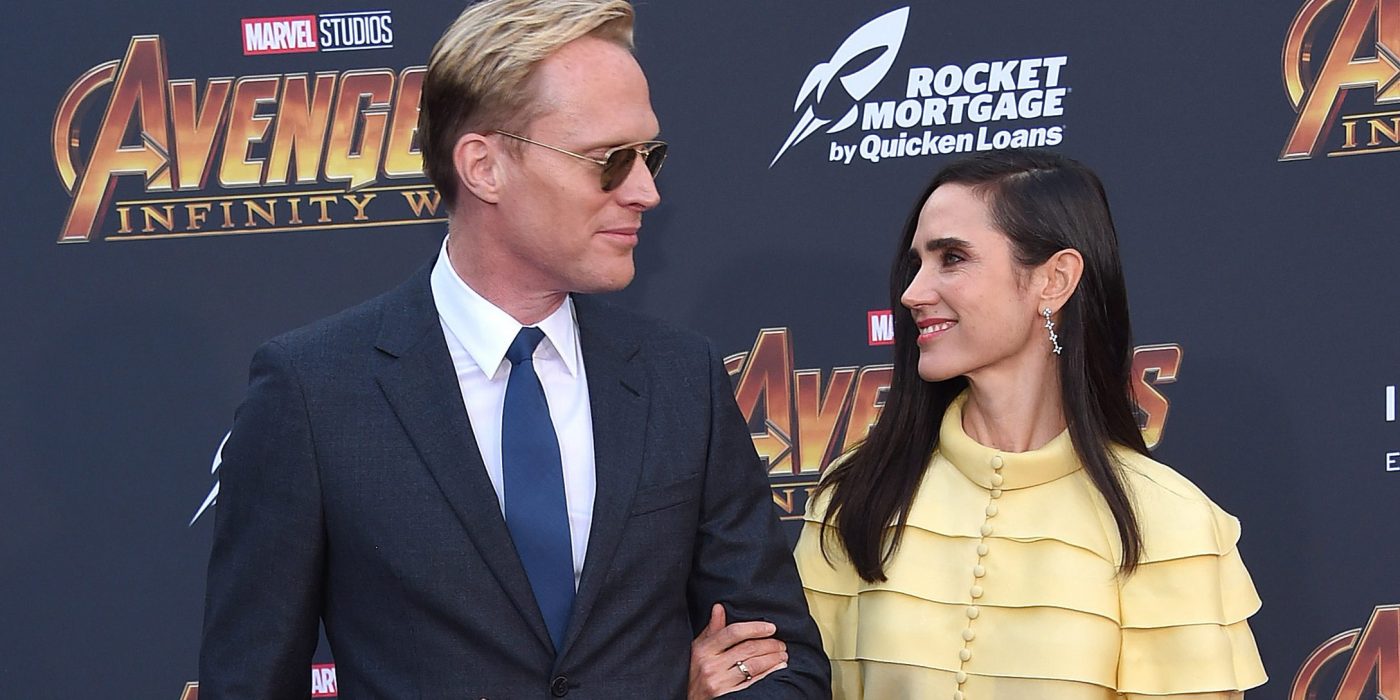 The Marvel Cinematic Universe gave both Jennifer Connelly and her husband very similar roles in MCU films. Connelly is married to Paul Bettany, who voices J.A.R.V.I.S. in the Iron Man and Avengers movies. Jennifer Connelly is Betty Ross in the Hulk as well as the Suit Lady (also known as Karen) in the Spider-Man: Homecoming film. Though Connelly's Suit Lady and Bettany's J.A.R.V.I.S are both MCU characters, they're both machines given voices to communicate, and it's interesting how similar the roles are for this couple.
Read Next: Top 5 Jennifer Connelly Movies of Her Career
Tell us what's wrong with this post? How could we improve it? :)
Let us improve this post!