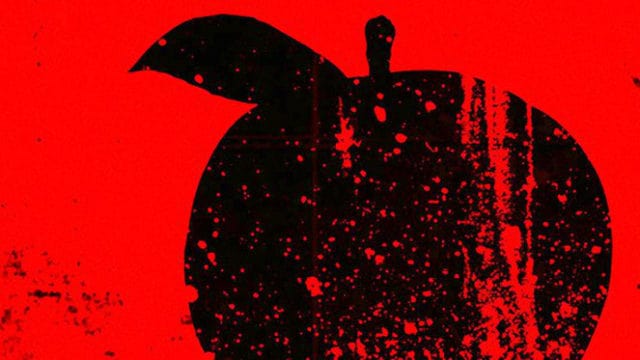 Stephen King is not about to slow down, not after decades of inimitable success in his genre both in literature and on screen. Many of his works have been adapted into movies and TV series, and they still do to this day. One of his latest projects, a remake and yet another reincarnation of one fan favorite, IT, has just hit the theaters with a massively successful premiere. Now, we're hearing reports that one of his short stories is getting an adaptation also. That's good news for all of us.
Suffer the Little Children, a short story from the book Nightmares & Dreamscapes, has just gotten the green light for production. The horror thriller will focus on the life of an elderly schoolteacher, Emily Sidley, who started noticing something odd with her students. One student in particular, Robert, continuously taunts Miss Sidley and actually scares her into taking a leave of absence. By the time she comes back to work, her suspicions about the children worsen to the point that she ends up taking matters into her own hands. The result doesn't end well for Miss Sidley, as her suspicions might end up being true in the end.
The short story was originally published in 1972 in Cavalier magazine. It was later published again as part of Nightmares & Dreamscapes. The movie is actually going to be a remake, as there was already a movie created in 2006 about King's short story. There's also been a Russian movie about the same King story. This newest American adaptation will be directed by Sean Carter, whose latest horror thriller Keep Watching received mixed reviews. Carter will also be doing the screenwriting for Suffer the Little Children. The producers that have signed on to the project include 300's Craig Flores, The Hurt Locker's Nicolas Chartier, and Some Kind of Beautiful's Sriram Das.
We've seen Suffer the Little Children adapted many times much like King's many other works, but there are higher expectations for this latest one particularly from the crew that's already on board. Stephen King's works have been around for so long, and while some of them have been amazing such as the most recent production of IT, there have also been ones that we probably could've gone without seeing. Suffer the Little Children also happens to be not as wildly read as some of King's other mass-produced works; we believe that thriller fans will be more than amused with this storyline.
If you're a die-hard Stephen King fan and have not read the book, or if you're just starting to get into King and his world, we suggest you start with this book of short stories and start with Suffer the Little Children. It's a quiet yet troubling introduction into the deranged and often sinister world of Stephen King. It'll be a good way to butter up your insides for some of King's more gruesome work such as Salem's Lot, The Stand, and The Shining. You'll thank us for getting you prepared, but don't let the short stories fool you. In its own way, Suffer the Little Children will bother you for days to come, and you may never look at children the same way again.
Save
Tell us what's wrong with this post? How could we improve it? :)
Let us improve this post!