The hero to villain arc is a storytelling trope that's been part of human stories since we started telling them. Even the Bible has it. Hero to villain stories also make for great entertainment, as seen by the sheer number of them in movies and TV shows.
The fall from grace trope is a captivating telling of an unshakeable truth: all humans are corruptible. All it takes is one bad day for a good person to descend into darkness and become everything they stood against. Many movies and TV shows have told this story, but few have done it exceptionally well. Here are ten of the best.
1. Walter White – Breaking Bad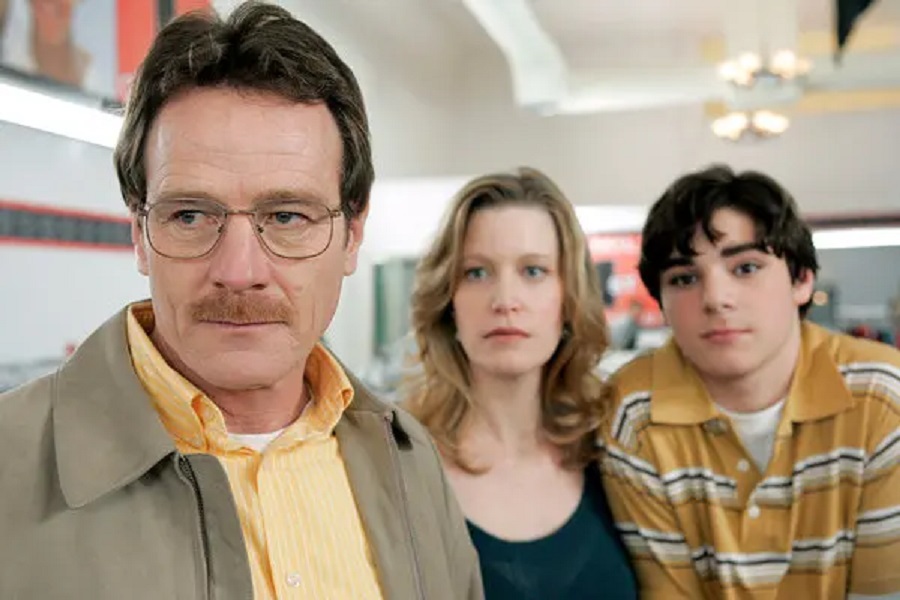 Is there any character across movies and TV shows that embodies the hero to villain arc more than Walter White? High school chemistry teacher. An unexciting family life. Financial troubles. He was an everyman most people rooted for. At the end of the show, he's a ruthless and powerful drug lord who terrified everyone around him.
There's much to love about Breaking Bad and Walter White's character journey but what makes his hero to villain arc one of the best, though, is he remained essentially the same person. He didn't acquire new powers or skills. He was the same brilliant high school chemistry teacher who inspired students to pursue a life of science. The only thing that changed was the boundaries of how he chose to deploy his intellect.
2. Harvey Dent – The Dark Knight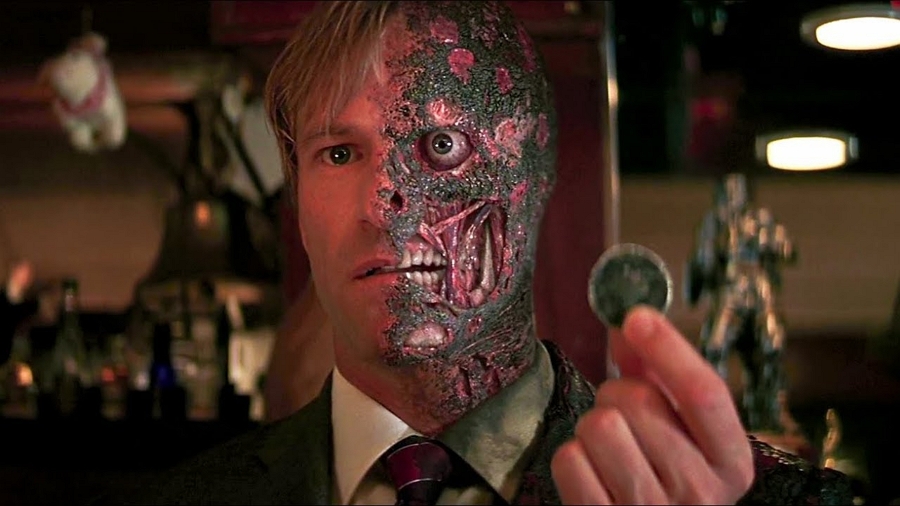 Harvey Dent was a man of justice who stood up for the people of Gotham as a District Attorney. But it only took one day for his morality to crash under the fragility of the human spirit. If Walter White embodies the unwitting descent from good to evil, Harvey Dent delivered the ultimate line that captures the journey. "You either die a hero or you live long enough to see yourself become the villain."
3. Anakin Skywalker – Star Wars Prequel Trilogy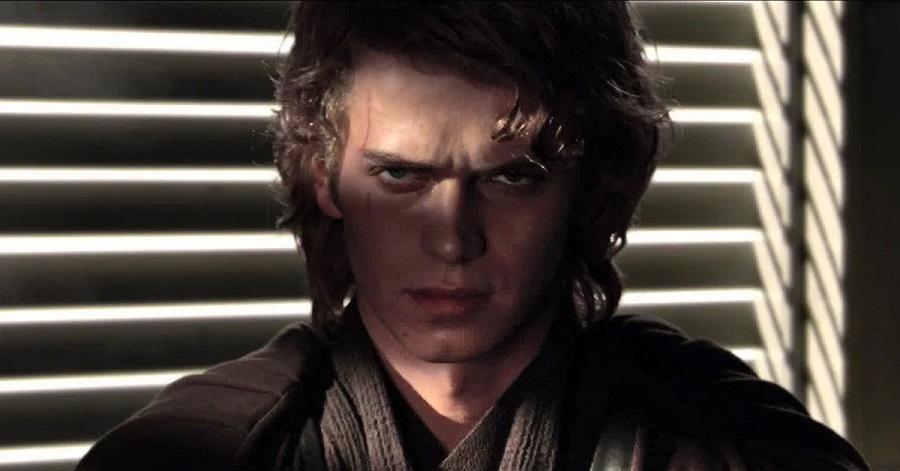 Before Anakin became the most dangerous villain in cinema history, he was a stubborn idealist who struggled to overcome tragedy and betrayal. Losing his mother, two masters, and the fear of losing Padmé ultimately drove him to the Dark Side. The prequels may not be peak Star Wars, but they gave us a cogent reminder that what often separates good from evil is how far we're willing to go to control our fear and find somewhere we belong.
4. Buddy/Syndrome – The Incredibles
Buddy was a harmless, bright-eyed kid who grew up worshipping Mr. Incredible and wanted to save the world alongside him as a sidekick. But he didn't have superhero powers, and his idol rejected his offer. If the movie had ended there, Buddy could have been forgiven as an overly enthusiastic kid who wanted to be a hero, but it didn't. What he lacked in superpowers, he had in high intelligence, which he used in pursuit of getting even for the perceived snub by Mr. Incredible. The Incredibles may have been for kids, but Buddy's villainous turn was a solid exploration of why heroism isn't just a function of power but of motivation.
5. Lex Luthor – Smallville
DC Comics lore may have destined Lex Luthor to become Superman's arch-enemy in Smallville, but the show delayed that inevitable future by exploring a strained yet deep friendship with Clark. Over the seasons, we see a guy trying to fight nature and nurture before finally giving in to his destiny as the eternal nemesis of the beloved Kryptonian. When Lex says, "I am the villain of the story," it's the admission of a man finally embracing himself.
6. Light Yagami – Death Note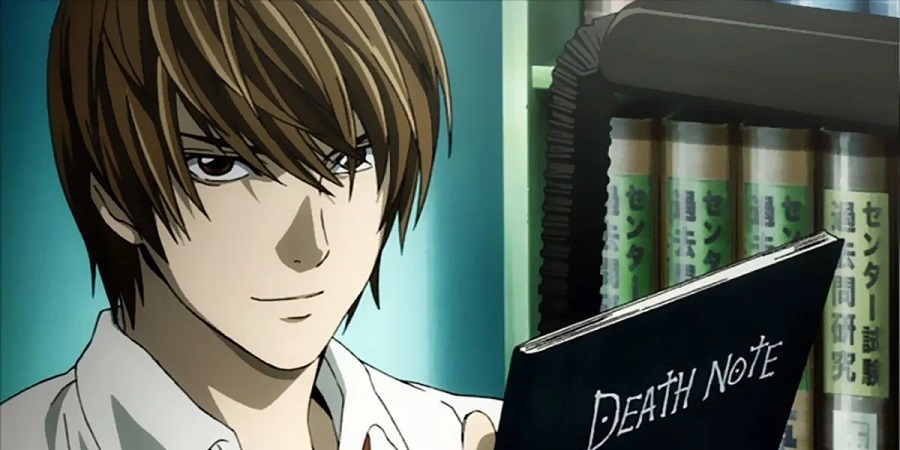 Any number of people would use the Death Note to try and make the world a better place. Light Yagami's character arc in the show is a brilliant analysis of what happens when a person tries to wield absolute power and one of the best hero to villain arcs in modern movies and TV shows. The expectations of being the protagonist allowed viewers to initially identify him as a hero, before the slow unveiling of his villainy. The most terrifying thing about Light is not is possession of the Death Note, but his unrelenting intelligence as well as his initial embodiment of the everyday man, serving as a reminder that anyone could be corrupted by absolute power.
7. William – Westworld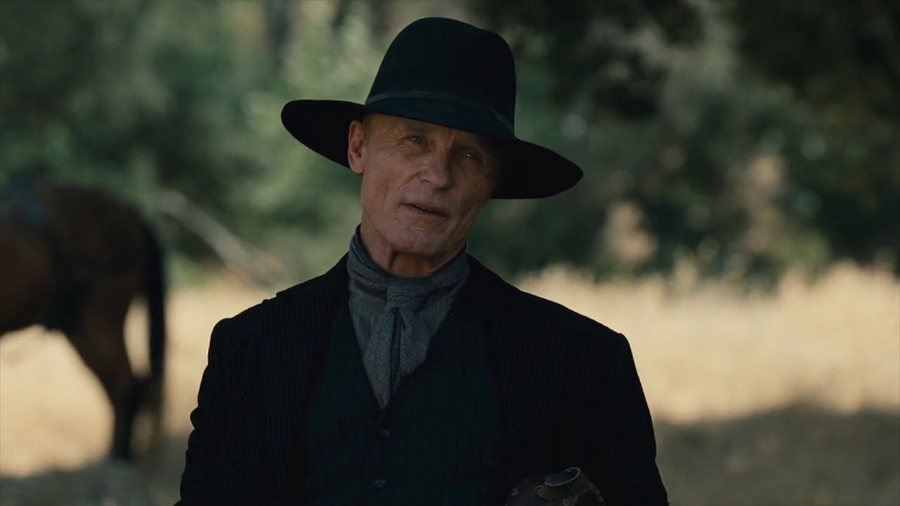 When William first entered Westworld, we saw a kind, young man who cared for the hosts as though they were human. He even helped Dolores escape from Logan twice. But Westworld was designed to reveal the truth of human nature and help them revel in it. As time passed, Dolores' knight in shining armor is revealed to be a cruel and violence-obsessed psychopath. William's arc asks the audience: if there was no consequence, would you still be the hero in the story?
8. Michael Corleone – The Godfather trilogy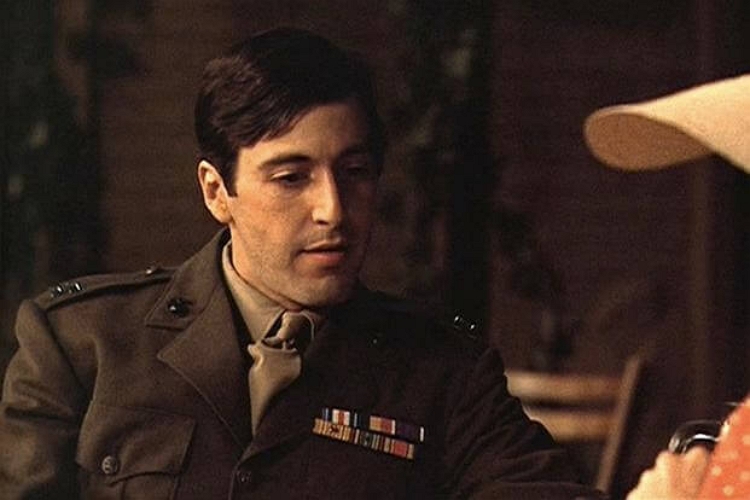 The best hero to villain arcs in movies and TV shows are the ones where the hero's weakness leads them down the road of villainy. Michael Corleone harbored dreams of reforming the family's business, but his pride ensured he succumbed to the allure of power and violence. Very few characters in the history of film and TV are as iconic as Michael Corleone.
9. Carrie White – Carrie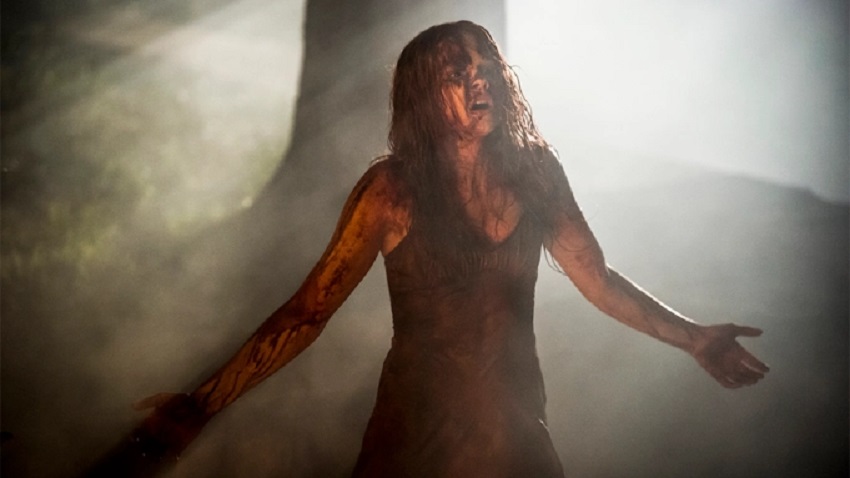 At the heart of Carrie White's tragic transformation, from sympathetic hero to villain, is the value of moderation in reaction. Carrie's story explores how we can quickly become the story's villain even when our feelings are justified. Lighting an entire student body on fire on prom night and killing your abusive mother? Too far.
10. Daenerys Targaryen – Game of Thrones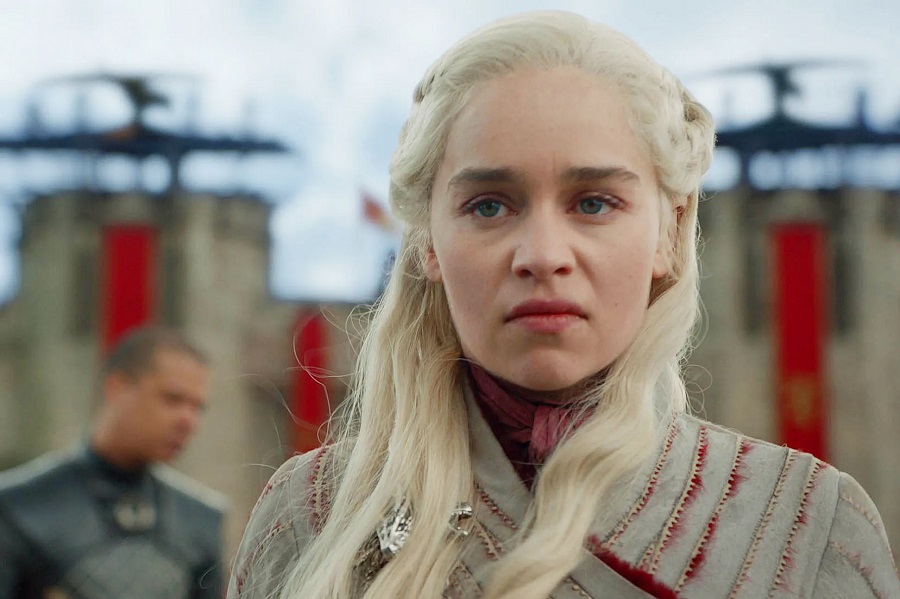 Daenerys path to villainy in Game of Thrones may not have been as elegant as other arcs here, but the sheer impact is worth the mention. The Mother of Dragons went from freeing a slave state to burning a city to the ground after they surrendered, consequently making hundreds of parents regret naming their children after the character.
READ NEXT: The Top 10 Best Steve Carell Movies