Michael C Hall shot to fame after playing quirky serial killer Dexter Morgan in the hit TV show, Dexter. The critically-acclaimed crime drama ran from 2006-2013 on Showtime, won 4 Primetime Emmys, and is considered on of the best TV shows of all time. It is so beloved that a spin-off series, Dexter: New Blood was released, and Dexter: Origins story is in the works.
Hall has proven himself to be one of TV's greatest anti-heroes up there with the likes of Bryan Cranston's Walter White in Breaking Bad, and Penn Badgley's Joe Goldberg character in You. He's wowed audiences for over a decade with such a nuanced performance, but there is much more to him than Dexter alone. Here's five things you didn't know about Michael C. Hall:
1. Dexter Taught Him How To Act (Again)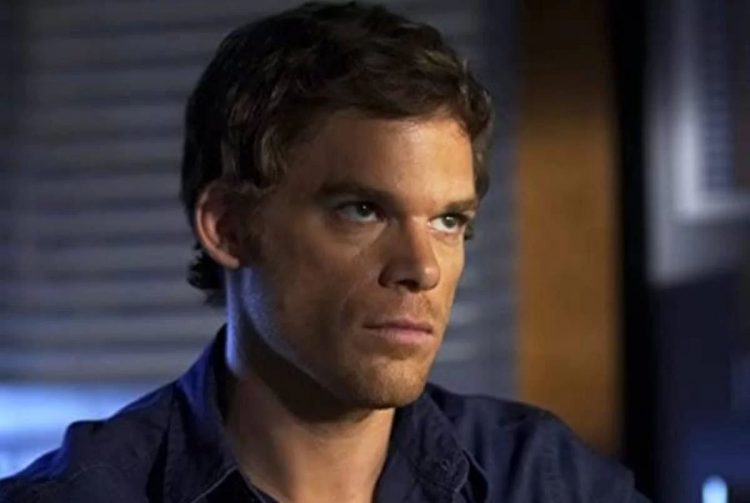 There's no doubt that Michael C Hall can act. He studied at the prestigious Tisch School of the Arts at NYU and from there went to star in many plays on Broadway. But when he first took on the role of Dexter Morgan, he felt he had to reinvent himself and relearn how to act again specifically for this character. Hall perceived that Dexter himself was an actor, as he had to go about his day to day life and pretend to be an upstanding citizen when really he was a cold blooded killer. This made Hall realise that to pull this off, he had to play Dexter Morgan as an actor.
2. He Struggled to Let Go of His Most Prolific Character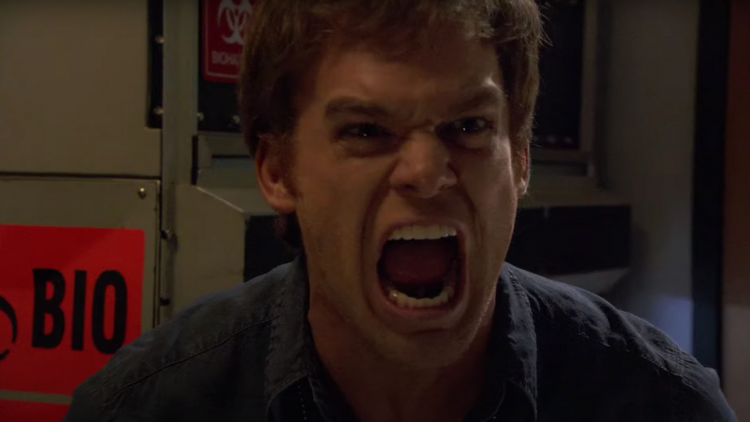 Many actors often go to great lengths when playing a role. Hollywood is full of method actors who fully immerse themselves into their character. Michael C Hall couldn't exactly follow in the footsteps of seasoned method actors Daniel Day Lewis or Christian Bale for his role as Dexter (considering the nature of the psychotic character), but he could dive deep into his mind and let him live there for a while.
After years of playing a sociopath, Hall has admitted he was left with some mental scarring and had trouble erasing dark thoughts. Speaking with The Hollywood Reporter, Hall had this to say, "I think that if you spend that much time preoccupied with whatever you were simulating, that a part of you is affected," he stated. "It takes some time to get it out of your system and to unlearn whatever increasingly ingrained reflexive behavior results from doing something for that long."
3. Michael C. Hall Went Back to His Roots After Dexter Ended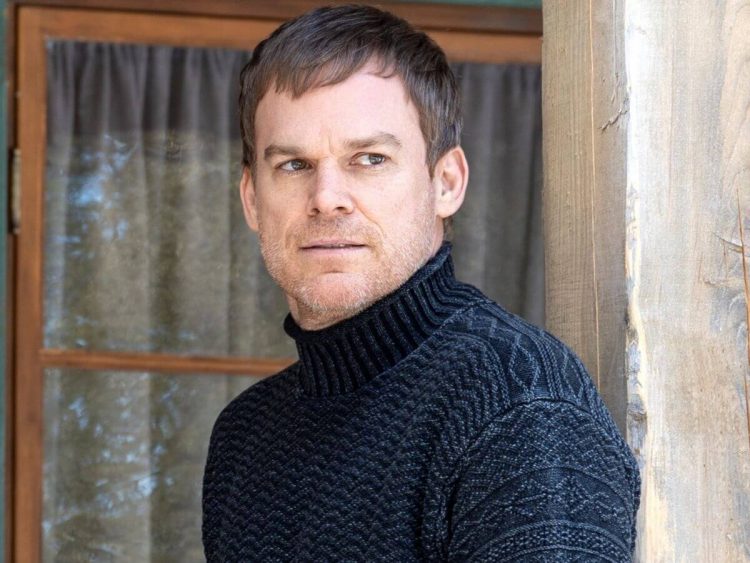 Many actors and creatives suffer with the 'post project blues' and can find themselves looking for a big change to reinvent themselves. Hall however, felt like he needed to reconnect with an older part of himself. He wasn't keen to become a Hollywood star on the big screen just yet, and he wanted to let go of his iconic serial killer character as well. After Dexter ended, and after some contemplation, Michael C Hall decided to go back to where it all began and hit the stage. He was cast as the lead in The Realistic Joneses, and then went on to play Hedwig in Hedwig and the Angry Inch. He expressed how returning to theatre helped put Dexter behind him and helped get him to the next stage in his profession.
4. He Has Starred in Several Indie Gems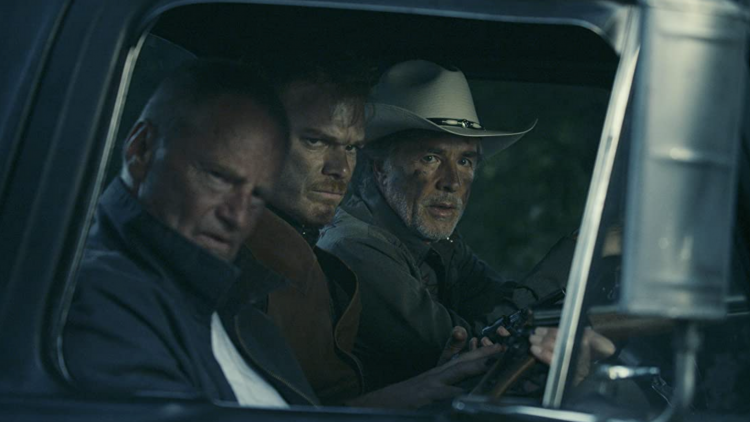 After the massive success of Dexter, Michael C. Hall could have gone in any direction he wanted. Some big offers most likely landed on his desk day after day, but after a stint on the stage, he decided to take on some small independent projects. After Dexter ended in 2013, the very next year, Hall starred opposite Don Johnson and Sam Shepard in the crime thriller, Cold in July. The story follows Dane (Hall), who finds himself targeted by the father of the man he shot in self defence after breaking into his home. The two men are at loggerheads until they realise that somewhere along the way, they have both been betrayed by the same people.
While it went under the radar slightly, Cold in July is a solid Indie gem that should not be missed. It received some strong critical acclaim and has increased in popularity on various streaming sites over the years. Hall also starred in musical drama, Lazarus, and boasted an impressive British accent in Netflix's mystery series, Safe.
5. Michael C. Hall Fought Cancer and Won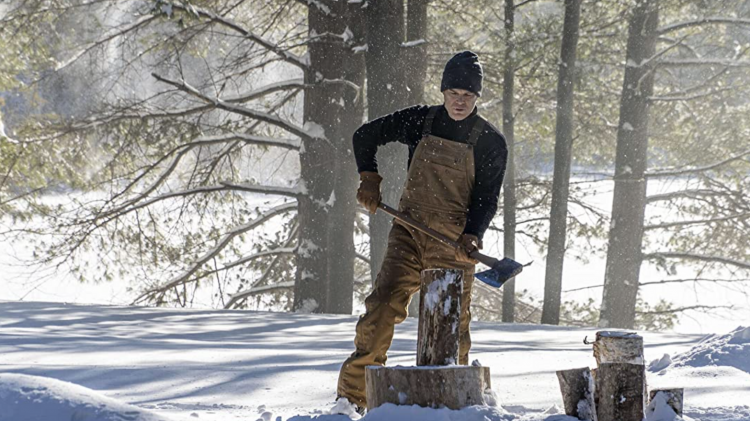 While filming the fourth season of Dexter, Michael C Hall kept a secret from the cast and crew. Once filming had finished, he announced that had been diagnosed with Hodgkin's Lymphoma, a form of blood cancer. Thankfully, he has gone on to make a full recovery and has since become a big advocate in raising awareness for the disease.
Read Next: Dexter's Trinity Spin-Off Is Exciting (But A Terrible Idea)