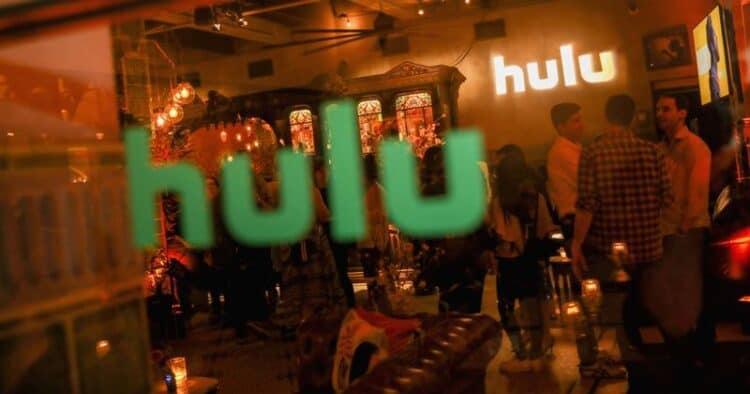 For as much as Hulu seems to be increasingly vestigial node of the much more successful, much more necessary sister streaming service Disney+ (one that I readily expect to be reabsorbed by the Mickey-earned tyrant sometime in the near future), there is still for subscribers to sift through while they still have it. Despite the presence of the formerly Netflix MCU series on its rival platform (e.g., Daredevil, Jessica Jones, Luke Cage), Hulu is still the "adult" half of Disney's streaming venture – at least for the time being – and as such has a lot of interesting little items leftover from its various acquisitions over the years. So put the kids to bed early and crack open a cold one: tonight it's time for some good old fashioned Hulu & Chill.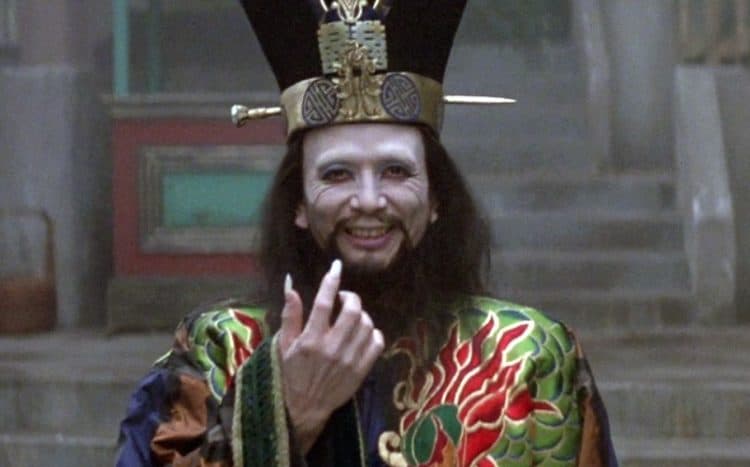 Big Trouble in Little China (1986)
I can hardly imagine what Big Trouble in Little China has to look like from the outside in this day and age. Born from the last moment in time when the Fu Manchu and other Asian stereotypes that populate this movie were both unremarkable and ubiquitous, this scathing satire of Hollywood racism would seem to the unenlightened to be espousing the very ideologies it was built from the ground up to combat. But, with that context firmly in mind, Big Trouble in Little China is an utterly gonzo, dialed-up-to-eleven action-comedy that perfectly combines the old-school talents of The Thing director John Carpenter, Buckaroo Bonzai screenwriter W. D. Richter and Escape from New York actor Kurt Russel.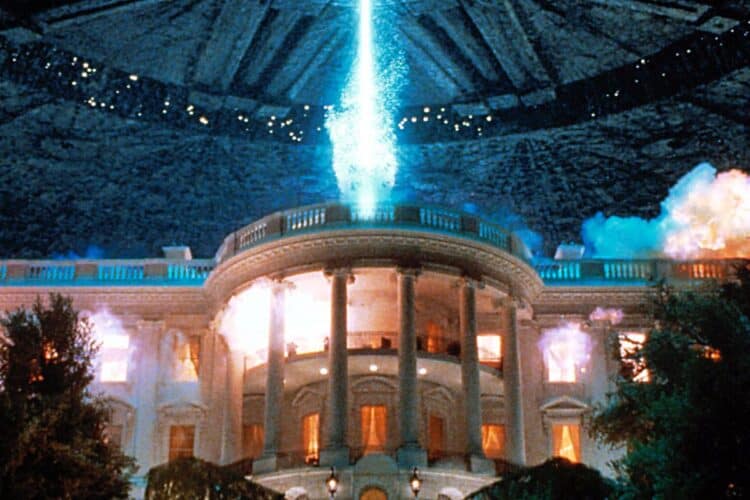 Independence Day (1996)
What can I say, I am a simple man. I like my drinks cold, my bacon crispy, and when the Fourth of July comes around each year, you can bet that I'm throwing in the biggest, loudest, most utterly bombastic Roland Emmerich movie I can find. The thing is, though, that contrary to popular opinion, Independence Day is not just empty, jingoistic spectacle. It actually presents an optimistic, transnational, humanistic look to a better, more globally unified world, decoupled from the traditional signifiers of Western hegemony (the most obvious of which were blown up earlier in the movie). Perfectly cast, perfectly shot and perfectly held up over time, it's the ideal summertime blockbuster.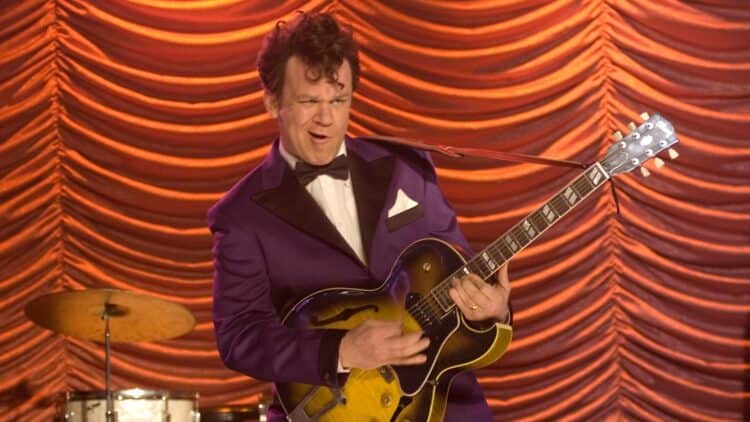 Walk Hard: The Dewey Cox Story (2007)
Granted, every single genre has its pitfalls and cliches – as an ardent viewer of slasher movies, I have been made more than simply aware of this fact – but the musical biopic has an insufferable carbon copy of itself since time immemorial: each and every movie playing out in exactly the same fashion time and time again. Sure, every so often you have something like Rocketman (2019) to break up the monotony, but, by and large, everything bends over backwards to be as safe and staid and familiar as possible. The thing is, though, that this never had to be the case, especially after something like Walk Hard was loosed upon theaters a full decade and a half ago and blew open everything we've ever expected from these movies. A deft takedown of the genre that lampoons every expected beat and measure, Walk Hard should have been the Blazin' Saddles (1974) of our day: a comedy that is so wickedly insightful and mercilessly executed that it killed the musical biopic forever. Alas, that wasn't meant to be, but the movie certainly doesn't suffer for our failings as moviegoers.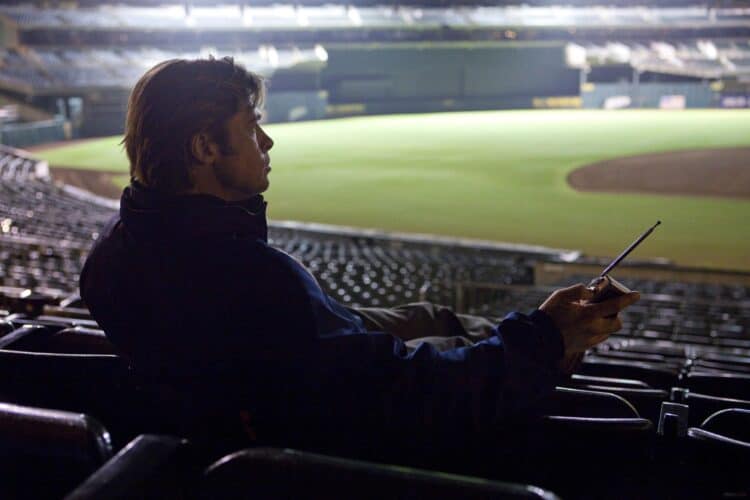 Moneyball (2011)
I've never been much of a sports guy, much less a Baseball guy in particular, but even I have to confess that Bennett Miller's Moneyball is hands down one of the best movies of its type to come along in a long while, and certainly one of the best movies of its year. Although it occasionally zigs where it ought to have zagged – and the constraints of being an adaptation of a real-life story clearly constrain it from reaching more satisfying narrative ends – it presents a fully realized portrait of a man down on his luck and the mathematical quirks of fate that altogether upend his understanding of the game that he's dedicated his life to. It's a fascinating set-up that is expertly rendered by its seasoned cast and talented crew into the kinds of nuts-and-bolts, no frills drama that perfectly mirrors its central conceit.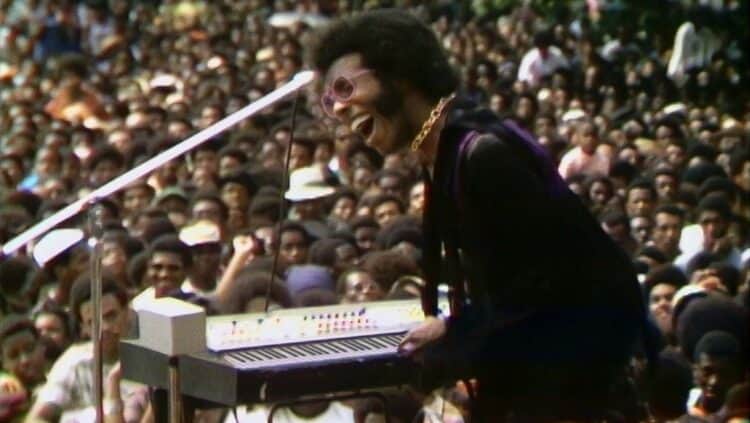 Summer of Soul (2021)
As with Baseball, I've never been one for documentaries. I love learning new things, to be sure, but the usual array of talking heads and schoolyard topics always left me cold no matter how fascinating these things ought to be. Summer of Soul, however, is the rare exception to this: an energetic, engaging and thoroughly educational account of the 1969 Harlem Cultural Festival, aka "Black Woodstock." A steadfastly necessary picture of Black excellence that has been painstakingly denied to the public at large for decades, it combines a wealth of footage of the months-spanning concert series. A worthy winner of this year's Best Documentary Feature Oscar (an occasion that was tragically overshadowed by the unfortunate events immediately preceding it), its release was a desperately needed balm for our bitterly embattled times.