Mentored by the late Anna Lee, Anthony Geary is one of the most accomplished American actors of his era. From his first onscreen role in 1970 to the day he retired from acting, Geary never experienced any paucity of roles. He appeared in over 60 movies and TV shows in a career that spanned almost 50 years. Nevertheless, he is mostly recognized for his long stint as an iconic cast member of General Hospital.
In addition to playing onscreen roles, Anthony Geary left a legacy as a stage actor with over 50 credits in stage productions. His extensive credits include performances in stage productions such as The Cat's Paw, Barabbas, and The Wild Duck to mention a few. He also bagged musical theater credits and toured with a production of Jesus Christ Superstar. Nevertheless, his exploits in movies and TV shows are what made him a global star. He appeared in television projects like All in the Family, The Blue Knight, and Most Wanted. To date, his appearance on General Hospital where he played a dual role stands out from the slew of credits under his belt. Geary is now retired and fans wonder what he has been up to.
Anthony Geary's Early Life and Career Beginnings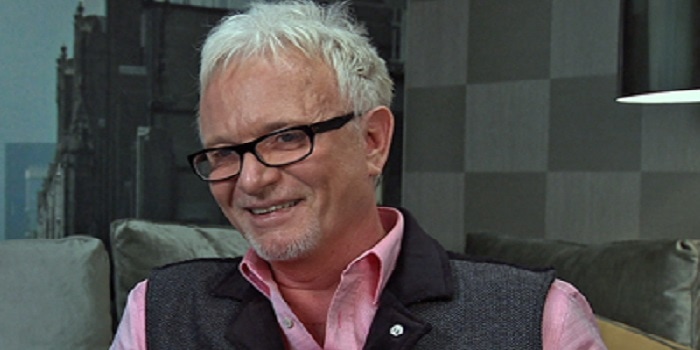 Anthony Geary was born on May 29, 1947, in Coalville, Utah. An American national from a Caucasian background, Geary is the son of a contractor father and homemaker mother who raised him in a small mountain community. His humble beginnings didn't deter him from uncovering his passion and making the most of it. His talent won him admission into the University of Utah as a Presidential Award Scholar in the theater. In addition to his involvement in stage productions at the time, he was also active in track and field, swimming events, and horse racing in college.
Anthony Geary made his television debut in 1970, appearing in one episode of Room 222 as Tom Whalom. He later appeared in his first daytime project – Bright Promise as David Lockhart, a role he played from 1971 to 1972. Subsequently, Geary was seen in both small and big screen projects, including All in the Family, Blood Sabbath, The Mod Squad, John Got His Gun, Mannix, Shaft, Marcus Welby, M.D., The Streets of San Francisco, and Barnaby Jones. He wrapped up the 1970s with a career-changing opportunity that saw him join the cast of General Hospital, the longest-running American soap opera in production according to Guinness World Records.
A Look at His Role as Luke Spencer in General Hospital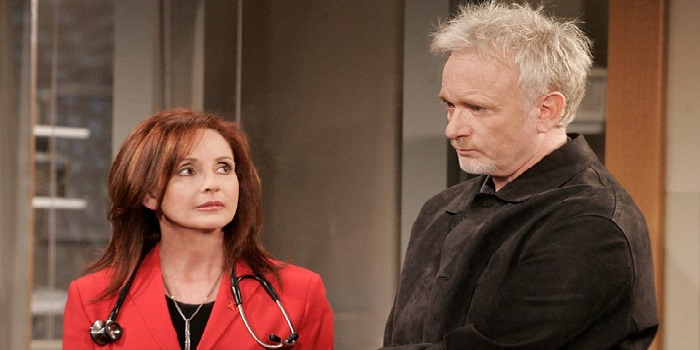 Perceived as the most popular character in soap opera history, Anthony Geary breathed life into the controversial role of Luke Spencer in General Hospital. He joined the hit daytime drama in 1978 as a hitman and over time, his character's captivating storyline with his true love Laura Webber (Genie Francis) kept audiences hooked The episode that aired Luke and Laura's wedding in 1981 raked in the highest ratings in history for a daytime drama and skyrocketed Geary's fame. Subsequently, Geary who was cast for a short story arc signed a full contract for the role.
He left the show in 1984 and took up roles in other television series and theater productions. However, his efforts were met with minimal success. Geary returned to the General Hospital cast ensemble in 1991 but as Spencer's cousin Bill Eckert who shares an uncanny resemblance with the former hitman. Eckert was soon killed off and Geary continued to portray Luke Spencer in 1993. For his performance in General Hospital, Geary scooped a record eight Daytime Emmy Awards for Outstanding Lead Actor in a Drama Series. He was nominated 16 times for the same role. On May 8, 2015, the General Hospital star announced his exit from the show. While his last episode was aired on July 27, 2015, Geary made a guest appearance on the show in May 2017.
He appeared in other notable projects such as Disorderlies (1987), UHF (1989), and Murder, She Wrote (1989-1990). He also reprised his roles as Bill Eckert and Luke Spencer in General Hospital spin-offs – General Hospital (1991-1993) and General Hospital: Night Shift. Anthony Geary retired from acting in 2017 after taking his final bow on General Hospital. In all, he appeared in 1214 episodes of the daytime drama series.
His Extensive Experience in Theater Productions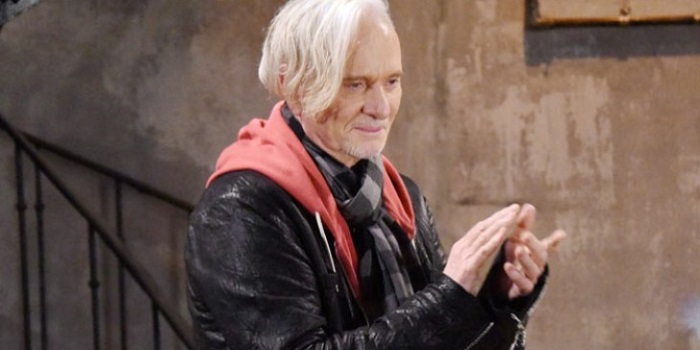 Over the course of his illustrious career, Anthony Geary appeared in over 50 stage plays, including the 1996 award-winning one-man show – Human Scratchings. Geary was scouted in college by Jack Albertson who saw him perform. Subsequently, Albertson gave him a role in The Subject Was Roses, a production he toured with before settling at the Huntington Hartford Theater in Los Angeles. He went on to build an extensive list of theatrical credits comprising classics. His notable productions include The Cat's Paw, The Inspector General, The Glass Menagerie, and Jesus Christ Superstar. He portrayed the title role in the latter and toured with the production. Anthony Geary also played the role of Octavius Caesar in a production of Shakespeare's Antony and Cleopatra.
Anthony Geary's Life in Amsterdam After Retirement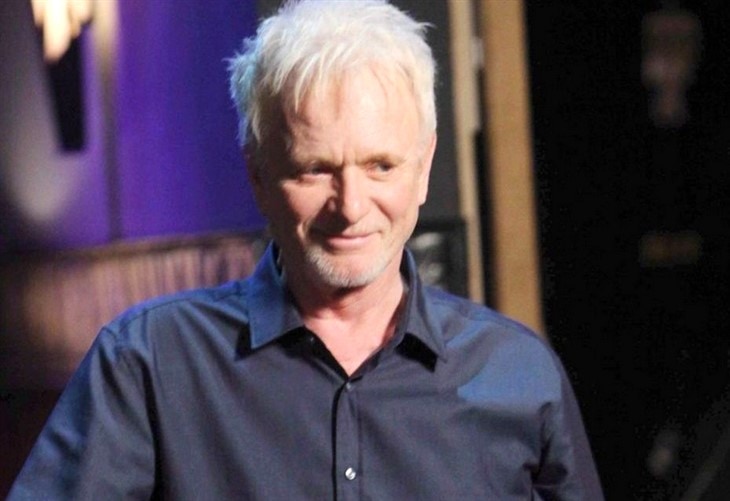 Anthony Geary is spending most of his time at his home in Amsterdam following his retirement. The eight-time Daytime Emmy Award-winning star decided to go into retirement after a back surgery that opened his eyes to how short life could be. According to the daytime legend, he didn't want to slump to his death on the set of General Hospital. The actor granted an exclusive insight into his life in the Netherlands when his longtime friend, photographer Jim Warren visited.
Geary described Amsterdam as a city that holds history in high esteem. "I'm so grateful to be able to live in this amazing city. I love the lifestyle, the beautiful historical buildings, the art, and the culture," he said. Apparently, the former actor is having the time of his life and taking his time to do it.
Anthony Geary's Personal Interests and Hobbies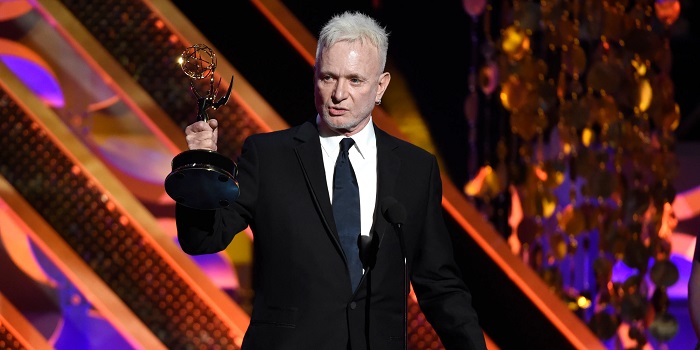 A certified scuba diver, Anthony Geary has other interests apart from acting. In college, Geary participated in sports events such as swimming and track and field. He is also a rollerblader expert who raced horses too. A self-acclaimed world's oldest hip-hop dancer, Geary also tutored aspirants on improvisation and story-theater techniques. Altogether, Geary loves to explore every opportunity and adventure that comes his way.