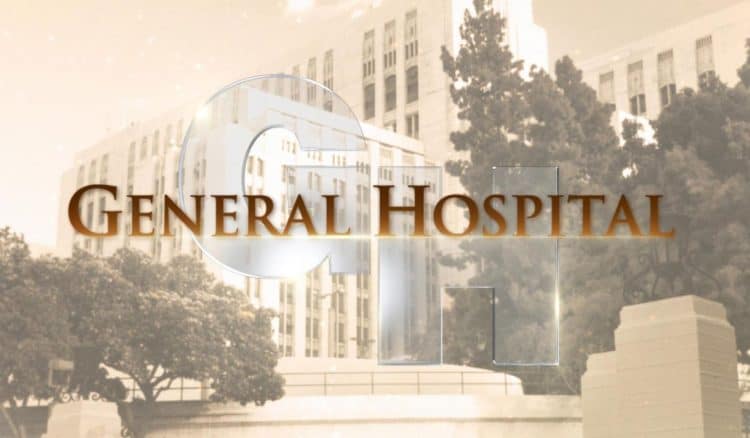 General Hospital is a daytime soap that knows how to keep fans on their toes, but they also know how to keep the tears flowing. While fans know that it's just a television show, it's one that has had many fans for decades. Those fans find it difficult not to become overly invested in the lives of their favorite characters. They find it difficult not to feel things when they happen. They are into their 'stories' and they know that things rarely work out the way that they want them to, but they also know that emotional drama runs high in Port Charles. The 2020 season has been a very emotional one. The most emotional situation being that fans were denied months of new shows due to the pandemic, but we have some very sad moments we think top the list of saddest in 2020. Do you agree?
The Explosion
This is so recent, and it's been so difficult on fans to deal with. The explosion at the Floating Rib is a hard situation. For one, it's a place that is so special to so many. Finding out that someone blew it up and harmed all who were inside at the time has been a situation that no one expected. It was beyond sad to see the aftermath of this situation, and it's still ongoing – which means we think it's only going to become sadder and sadder.
Lulu's Entire Year
She's currently in a coma with severe brain damage following the explosion, but she's had some rough times more often than not. Her entire year has been a difficult one. It began well over a year ago when her husband, Dante, had to disappear and no one knew where to find him. He came home, they made up, he left again, and then their marriage basically imploded and she was left heartbroken and by herself. She wasn't sure what to do with her life, but she's been getting by. It's been sad to watch her get by like this, but it's been worse to see her in a coma.
Franco's Tumor
When we found out that his erratic behavior was all about what was happening in his brain, our hearts broke. For one, a brain tumor like that doesn't often heal or go away. It's hard to live with the knowledge that a person will be gone before much longer, but we cannot even begin to imagine knowing not only that your time on earth with your loved ones is almost over as well as knowing that your mind is slowly changing – and you won't be yourself much longer. Knowing that everything you do and say is slowly hurting your family prior to your death cannot be easy.
Anna's Loss of Her Son
Learning that her son, Peter, whom she's fought so hard to grow to love and get to know, is not her son is a hard situation for Anna. She's been through so much, and she was over the moon elated to find out that his baby and Maxie's baby would be her grandchild. Now she's dealing with the loss of that concept, the loss of knowing that she's not the mother of this young man, and that she will not be a grandmother….it's a lot. We won't even get into the fact that her own twin is basically trying to kill her and take over her life so that she's out of danger from the bad and horrible things she's done in her own life. As the mother of twins, it's sad to see this kind of situation.
Sasha and Chase's Fake Romance
We are taking it way back. Their fake romance doesn't sound sad, right? But, it is. It's sad because she and Michael had the most chemistry of anyone else in Port Charles this year. He'd been through so much, he'd only just learned that his nephew was his son that he thought died at birth, and he was falling in love with a woman who did seem so good for him. The problem, however, is that things were not working out for them. She knew that he would never be able to get custody of his own son with her in his life, and that he needed someone wonderful to take him further into his journey as a father. She knew he needed to marry Willow to get his son, and she had to make this happen. Since he wouldn't do it on his own, she simply made sure he did by telling him she was seeing someone else behind his back. The look on his face when she told him this was something that ripped our hearts right out of our chests.
Tell us what's wrong with this post? How could we improve it? :)
Let us improve this post!