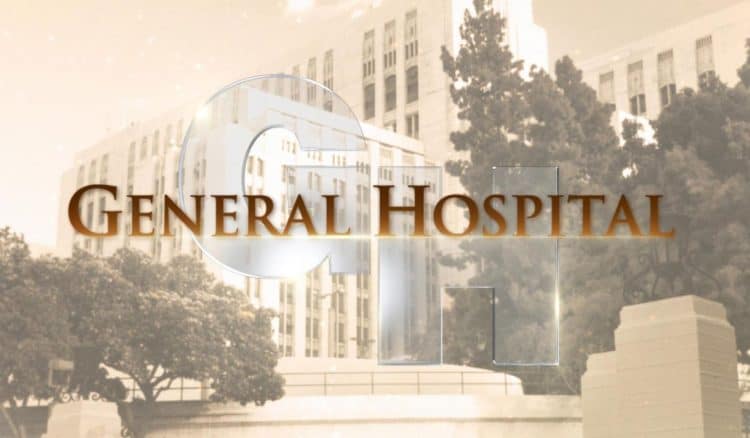 As a writer whose focus is analyzing and reporting television related topics, the smartest path is to try to look at everything from all angles. Most importantly, stick to the facts at hand. Unfortunately, there have been some issues that, as of late, make that impossible regarding Genie Francis's exit from General Hospital. Last month, Francis was placed on recurring status with the daytime drama that has been her home base on-and off since she was 15 years old. Though it does not mean an outright exit, Francis's agent has stated that it was not the Daytime Emmy winner's choice to leave, and it has been implied that she will not return to the show unless they provide her with a substantial story. I'll be fair in saying that I have no personal insight into the behind the scenes action at the ABC soap. That being said, long-time viewers are usually good at sussing out the situation. To that end, here are my points on why essentially firing Francis wasn't just a mistake, it was a devastating insult.
Francis Had A Substantial Storyline: Correction. Francis had THE most substantial, thought-provoking, story she has had in more than a decade. I'd take it a step further and argue that it was the most substantial storyline the Webber clan has had in decades. The idea of making newly married Laura Collins mayor of her hometown was a brilliant story which did something special that soaps struggle to pull off. One story which draws in almost every character on the canvas, and doesn't revolve around a hostage situation, disaster, or death. As a former member of the Charles Street community, an upstanding Port Charles citizen in need of a new challenge, whose ex-husband was also briefly mayor of Port Charles, Laura could have filled the role of mayor perfectly. Now that opportunity has been thrown by the wayside.
Terrible Sense of Deja Vu: This is the second time Francis was promised quality stories, only for her progress to be abruptly halted. Francis began playing Laura Webber in 1977 at the age of 15. Her character was catapulted into household fame when she paired up with Anthony Geary's infamous Luke Spencer. Their 1981 onscreen wedding had over 30 million viewers. Yet almost right after that, Francis was told by the higher up's at the time that her place at GH was only as worthy so long as Geary stuck around. Francis left the show shortly thereafter, and didn't return for a long-term contract until 1993.
A Huge Step Back: There are those who will say that this next statement may be leaning too much into the politicized social movement going on in Hollywood right now, but it makes a sick, cyclical sense to connect Francis's dismissal to the treatment of women in the industry. If you carefully scrutinize the history of men and women on television, there is a clear double standard between the treatment women in contract roles receive, and those on soaps are hardly immune. That Francis should receive the same treatment she did three decades ago is unsettling, to say the least. It's not the first time for General Hospital, and certainly not in the history of ABC Daytime.
A Disturbing Pattern: General Hospital is now the longest-running American daytime drama. But in those 50 plus years, a disturbing pattern has emerged. Not only is this not the first time Francis has been disrespected on set, this is not the first time a legacy character has been thrown by the wayside. Don't get me started on the whole Alan Quartermaine fiasco. Daytime fans love nothing more than when a soap honors, respects, and expands on its own history. Hence the online sentiment #GenieIsGH.
The saddest thing is that, even given all of these points, Francis's exit may not amount to much. In the last year, General Hospital has been steadily climbing in the ratings. Steve Burton's explosive return to the canvas in late 2017, as well as [SPOILER] Ryan Paevey's recent emotional exit, will serve the show well going forward. Laura Webber Spencer Collins was simply sent off to Europe to care for her ailing grandchild. Her exit was given no more than a few days airtime.
To give a little more context, watch Genie Francis describe, in her own words, how her first exit from General Hospital played out.
Given that this is my supposition based on information gathered from years of various accounts, let's hear from General Hospital fans out there. What is the real story behind Genie Francis's exit from General Hospital?