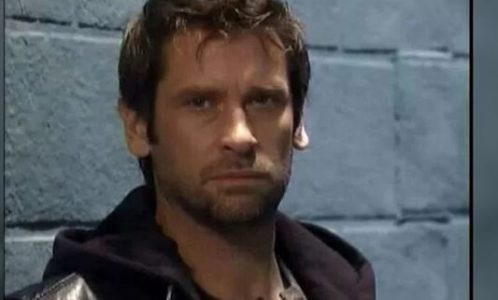 General Hospital fans know that Jim is going to find himself in some serious trouble this week. It turns out that Drew thought for a while that there was an issue with Franco. He thought that the man was trying to harm him, but he found out from Betsy that Franco was only trying to save him from Jim. He knew prior to Drew that Jim was a bad situation, and he was doing what he could to ensure that Drew did not walk away from this situation hurt.
And now we know that things will always go another way than we imagine when we take time to look at this through the right lenses. We know that there is a lot going on, and we know that Liz is horrified that things are going this way. She will worry that Jim will hurt Franco, but we hear that he has the upper hand in this current situation.
So what will happen now is that they will turn around and make this work. Drew owes Franco a favor, and this might be the time he decides he will help the man. They aren't friends, but we think they might end up being friends. He's not, after all, Jason, so their issues might just work themselves out by default. We think there is a chance they might end up becoming friendly after this, but we just aren't sure this exact moment will be the one where it all works out for them.