Ann Morgan Guilbert has passed on but the legacy she left in the entertainment industry is enough to immortalize her memory. One of her last offerings came in Please Give (2010) but the actress garnered fame decades before that. She was best known for her stellar performances in the American sitcom The Dick Van Dyke Show where she portrayed Millie Harper and The Nanny (1993–1999) as Grandma Yetta.
Sometimes credited as Ann Guilbert, the actress also left her footprints on Broadway with a few productions to her credit. Beyond Broadway, Ann Morgan Guilbert also played stage roles in notable projects such as The Matchmaker, The Royal Family, and The Immigrant: A Hamilton County Album. The latter scored her an award recognition.
Ann Morgan Guilbert's Early Life and Educational Background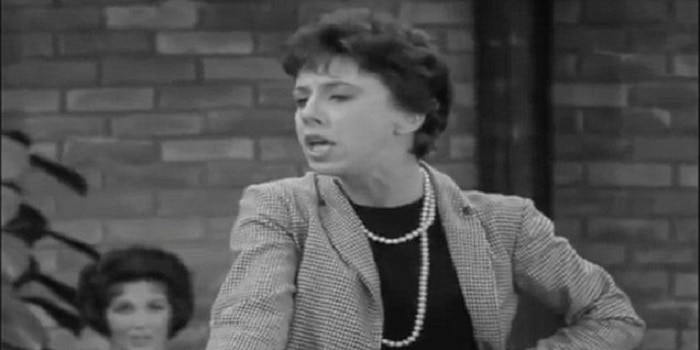 Ann Morgan Guilbert was born on October 16, 1928, in Minneapolis, Minnesota. Her father was a physician named Dr. Geral Guilbert, and her mother was Cornelia Guilbert. Though an American national, Guilbert's roots can be traced to England, where her paternal grandfather immigrated. The family settled in the United States, where they built illustrious careers over the decades.
She equally graduated from Solomon Juneau High School before jetting off to college in California. She studied theater arts at Stanford University, honing her skills to launch her acting career. Guilbert's acting career began on stage with minor roles in screen projects. But she kept at it and subsequently became a force to reckon with.
Remembering Ann Morgan Guilbert's Career Exploits and Achievements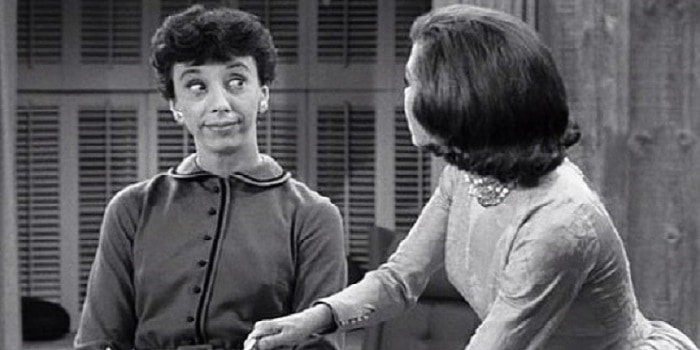 Ann Morgan Guilbert made her acting debut on Broadway in 1959, appearing as a performer and singer in Billy Barnes Revue. Her next appearance was her television debut in 1961, when she portrayed Verna Foster in one episode of My Three Sons. Apparently, the most prominent role of her career, Guilbert, appeared in The Dick Van Dyke Show from 1961 to 1966, playing Millie Helper. While on the show, Guilbert continued to appear in one episode of TV shows such as The Alfred Hitchcock Hour and Hey, Landlord. She also played a supporting role as Nora on The New Andy Griffith Show in 1971.
From 1990 to 1991, she played her first main role on television, portraying Theresa Fanelli in The Fanelli Boys. She appeared in three seasons of Picket Fences in a recurring role as Myriam Wambaugh from 1992 to 1994. Guilbert played one of her most popular roles in The Nanny, appearing as Yetta Rosenberg. She was also seen in its reunion titled The Nanny Reunion: A Nosh to Remember with other cast members of The Nanny. From 2013 to 2015, Guilbert played a recurring role as Birdy Lamb on the show, Getting On and as Gabby Margraff on Grey's Anatomy.
Her acting legacy also extends to the big screen, with nine roles credited to her before her death. She made her feature film debut in 1962 when she portrayed Molly in Two for the Seesaw. The actress went on to appear in more films, including The Man from the Diners' Club (1963) and One Man's Way.
She Met Her First Husband In College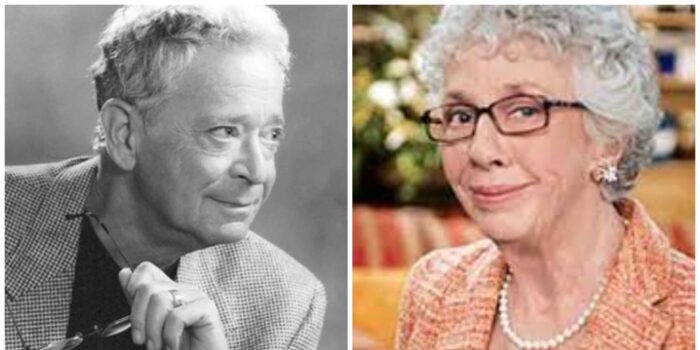 Ann Morgan Guilbert was married twice in her lifetime. Her first husband was producer/writer George Eckstein whom she met in college. The former couple groomed their relationship at Stanford University and later got married in 1951. The marriage produced two daughters, Hallie Todd and Nora Eckstein, who are both involved in the entertainment industry. While Hallie Todd is an actress, Nora Eckstein is an acting teacher and writer. Guilbert and Eckstein divorced in 1966 and moved on with their love lives, respectively. Eckstein married actress Selette Cole and had one daughter named Jennifer with her.
Ann Morgan Guilbert Was Married To Guy Raymond Until His Death
After her first marriage crashed, Ann Morgan Guilbert found love again in the arms of actor Guy Raymond. She married the character actor in 1969, but the marriage didn't produce any children. They remained married until Raymond's death in 1997 in Santa Monica, California, United States. While Raymond was her second husband, Guilbert was the first and only woman Guy Ramond married.
How Did Ann Morgan Guilbert Die?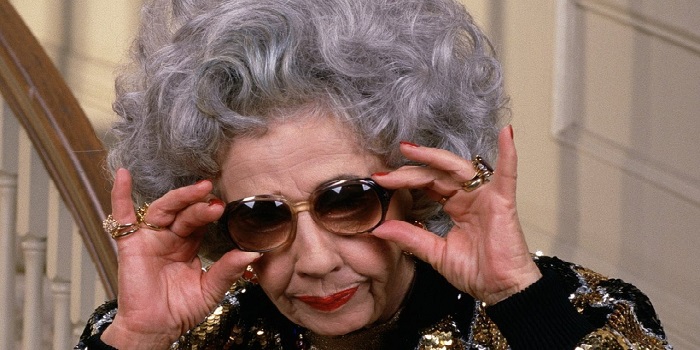 Ann Morgan Guilbert was 87 years old when she died on June 14, 2016. Guilbert died after a battle with pancreatic cancer in Los Angeles. Her remains were cremated, and her ashes were given to her oldest daughter. To celebrate the beloved actress, one episode of Life in Pieces was dedicated to her loving memory.