Angela Bassett is known for playing strong, self-assured, intelligent roles. Her iconic performances have made her one of Hollywood's most successful Black female actresses. With an acting career of almost 40 years, Angela Bassett has made a name for herself on both the silver screen and the small screen.
Bassett has received various accolades with a huge range or awards to her name. While she will always remembered for playing the strong-willed, resilient Queen Ramonda, there's a lot more to the actress than the one role. Here are 10 things you didn't know about Black Panther's Angela Bassett.
1. The Movies You Know Angela Bassett From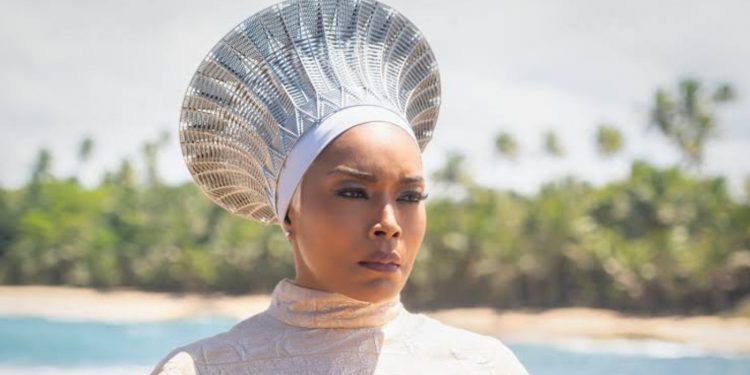 Angela Bassett is popularly known to many for her role as Queen Ramonda in the MCU's Black Panther. No other character has revamped her career as the Black Panther film franchise has done. However, long before her stint with Marvel Cinematic Universe, Angela Bassett was already known for other popular works.
Bassett played CIA Director Erika Sloane in Mission: Impossible's sixth film installment, Mission: Impossible – Fallout. Bassett was also in Olympus Has Fallen, and reprised her role as Secret Service Director Lynee Jacobs in London Has Fallen. She's also remembered for playing the matriarch of the Watson family in Jumping the Broom.
Bassett portrayed Tanya Anderson, the mother of Keke Palmer's character in Akeelah and the Bee. In her younger days, she delivered an exceptional performance in What's Love Got to Do with It and played the lead role in several other biopics.
2. Angela Bassett's Breakthrough Role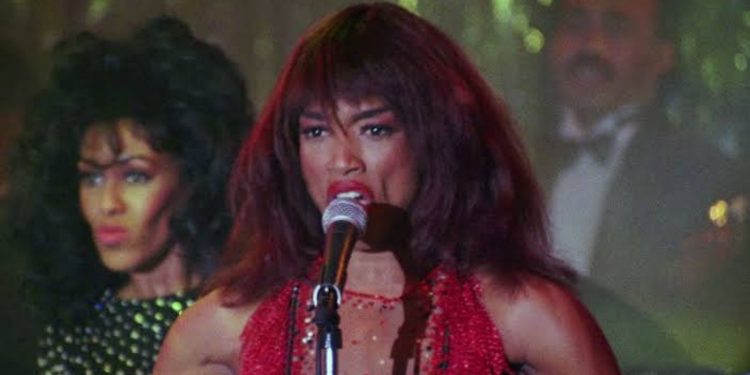 Long before the world knew and loved the iconic Angela Bassett, she had tried her hands at playing different roles. Her breakout role was portraying the legendary singer Tina Turner in the biopic What's Love Got to Do with It. Although she had starred in several films and television shows, Tina Turner's 1993 biopic would make Bassett a popular face on TV screens.
3. Angela Bassett Studied Theater at Yale University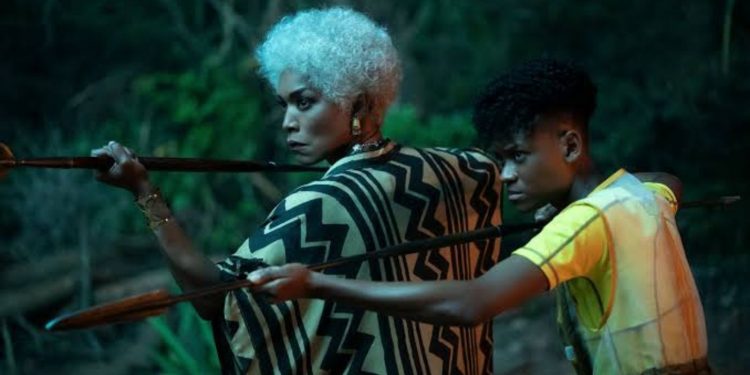 Angela Bassett has got the brains to match her beauty. For most of her time in High School, Bassett was an A and B student. Then, she attended the prestigious Yale University, with majors in African-American studies, and obtained a B.A. in 1980. Bassett earned an M.F.A. degree from Yale School of Drama three years later. During her time at the school, she was classmates with retired actor and director Charles S. Dutton.
4. How Angela Bassett Got Started In Television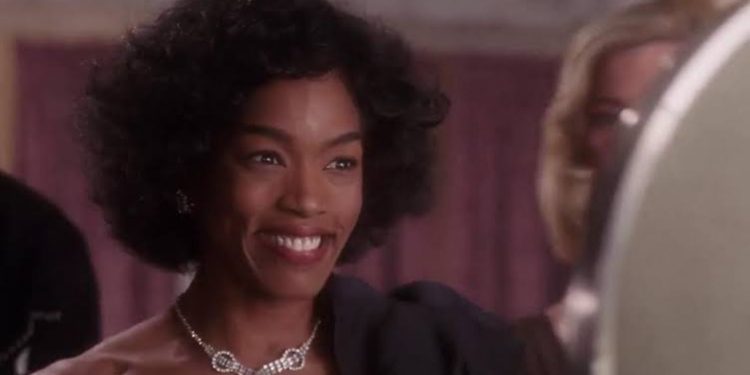 Fresh out of Yale School of Drama, Angela Bassett was eager to land her first role. To make ends meet, she worked as a photo researcher for the U.S. News & World Report Magazine and as a beauty salon receptionist. Then, at the Yale Repertory Theatre in 1984, Bassett performed in August Wilson's Ma Rainey's Black Bottom.
In 1985, she got to play an uncredited role in J.E. Franklin's Black Girl. That same year, Bassett made her first film appearance in the TV film, Doubletake. She played the role of Porsha, a prostitute. That same year, she starred in three other TV shows, Search for Tomorrow, The Cosby Show, and Spenser: For Hire. By 1986, Bassett made her film debut as a TV reporter in Robert Mandel's F/X.
5. Angela Bassett is Married to an Actor
Angela Bassett is married to actor Courtney B. Vance. The couple first met at Yale School of Drama, which her husband graduated from two years after Bassett in 1986. Bassett and Vance crossed paths again after several years in Los Angeles. The couple got married in 1997 and have twins, Slater Josiah Vance and Bronwyn Golden Vance, who was carried by a surrogate.
6. The Nominations & Awards Angela Bassett Has Received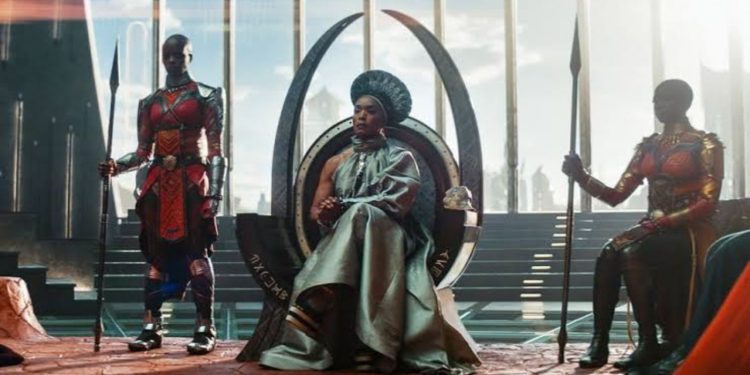 Only a few African-American actresses have enjoyed the level of accolades Angela Bassett has received throughout her acting career. Bassett has received well over 75 awards nominations from major associations, industry awards, critics awards, as well as other miscellaneous awards. So far, Bassett has been nominated twice at the Academy Awards, eleven times at the BET Awards, nine Emmy nominations, two nominations and two wins at the Golden Globe Awards, once at the MTV Movie Awards, three times at the People's Choice Awards, and four nominations at SAG Awards, winning one.
7. Angela Bassett's High-Profile Roles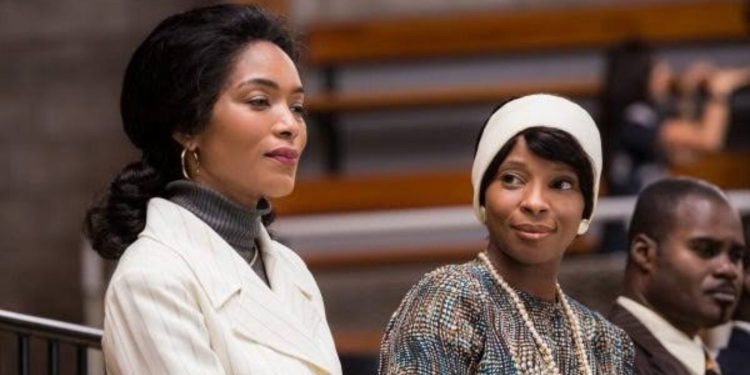 Angela Bassett has starred and played the role of real-life women in several motion pictures. In 1992, Bassett portrayed Betty Shabazz in a biographical drama about Malcolm X. Betty Shabazz was the wife of Malcolm X, an educator and a civil rights advocate. Bassett was cast again to play Betty Shabazz in 1995 Panther.
In the same 1992, Bassett portrayed Katherine Jackson, the matriarch of the Jackson family, in the five-hour miniseries The Jacksons: An American Dream. She starred in episodes "Part I" and "Part II" of the series. In 1993, Bassett portrayed Tina Turner/Anna Mae Bullock in a biographical movie, What's Love Got to Do with It, based on the life of the singer Tina Turner. Angela Bassett starred in the movie alongside Laurence Fishburne, who played Tina Turner's husband, Ike Turner.
In 2002, Angela Bassett was back playing another prominent real-life figure. She portrayed Rosa Parks in the movie, The Rosa Parks Story. In the 2009 movie Notorious, Bassett took on the role of the mother of the famous rapper Notorious B.I.G, Voletta Wallace. Bassett's last prominent real-life role portrayal was with Coretta Scott King in the TV film Betty & Coretta (2013).
8. Angela Bassett Has Made History at the Golden Globe Award and Academy Award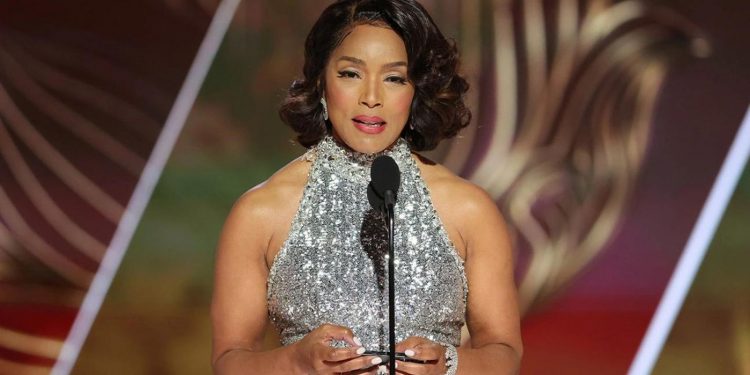 For her portrayal of Tina Turner in What's Love Got to Do with It, Angela Bassett was nominated in the category for Best Actress at the Academy Awards and Golden Globe Awards. Although she lost her Academy Award nomination to Holly Hunter, she won the Golden Award for Best Actress – Motion Picture Musical or Comedy. Her win at the Golden Globes made her the first and only African-American to win in this category to date!
For her portrayal of Queen Ramonda in Black Panther's sequel, Black Panther: Wakanda Forever, Angela Bassett was nominated and won the category for Best Supporting Actress at the 80th Golden Globe. This win makes Bassett the first actor from a film based on Marvel Comics to win an award in an individual acting category. Also, her role as Queen Ramonda in Black Panther's sequel got her a nomination at the Academy Awards. In the Academy's history, Bassett's nomination made her the first person in a Marvel Studios movie to be nominated.
9. Angela Bassett Has Produced and Directed Films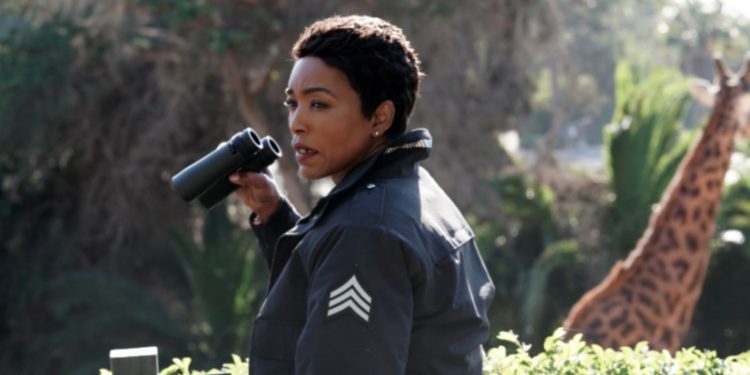 Beyond delivering superb performances on screen, Angela Bassett has produced and directed TV shows and films. She made her directorial debut in 2015 with the biographical film Whitney. The same year, she directed an episode of the TV docuseries Breakthrough. In addition, Bassett directed single episodes of American Horror Story: Roanoke and American Horror Story: Cult.
Bassett's first credited film as a producer was the 2001 TV film Ruby's Bucket of Blood. Bassett was an executive producer of the TV movie, The Rosa Parks Story. In addition, she produced 29 episodes of 9-1-1 as an executive producer. Bassett has remained as executive producer of the TV series 9-1-1: Lone Star since it premiered in 2020.
10. What Angela Bassett Is Doing Next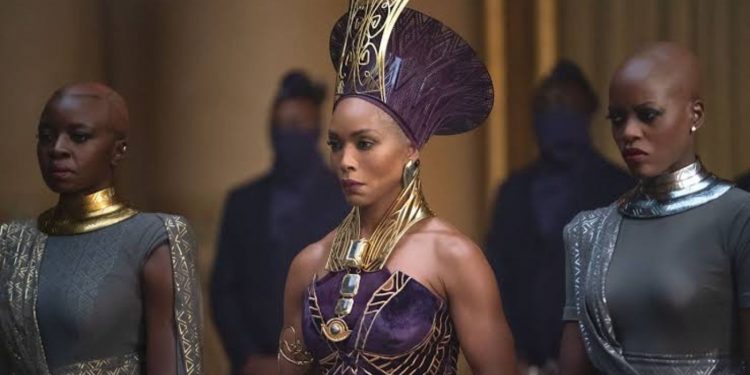 Angela Bassett is set to star in Juan Carlos Fresnadillo's fantasy film, Damsel. Bassett would play Lady Bayford, the stepmother of the film's protagonist, Princess Elodie. Actress Millie Bobby Brown plays Princess Elodie. The movie will be released on Netflix in 2023.
Damsel releases on Netflix on October 13, 2023.