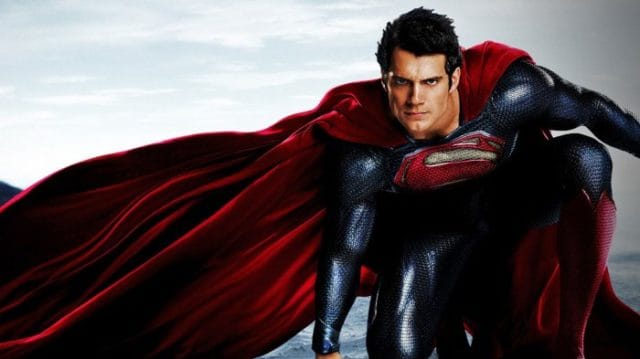 Before Justice League, there was at least hope for the DCEU. Although the series was critically panned, divided audiences and never quite lived up to its box office potential, the fans still showed up for its opening weekend. And even in the wake of near misses and obvious failures, there was still the sense that they could get it right in the next movie: that as long as they stuck the landing with the crossover, the crooked course of the franchise could be righted.
Now that Justice League has had its undeniably abysmal day in the sun, it's obvious that there's no saving this cinematic universe. Rotten reviews and a massively lower than expected box office return have seen to that. The movie's $94 million opening gross makes it the lowest debut of any 2017 superhero movie not rated R or made out of Legos, not to mention the worst opening weekend for any movie in its franchise.

The film's $300 million dollar production budget — and equally high distribution and advertising budget — means that the movie will need to make at least $600 million (but probably more) in order to so much as break even. And as things currently stand at the box office, the movie will likely lose $100 million for Warner Bros, who was relying on Justice League's presumably guaranteed revenue streams to finance its upcoming slate of movies (which notably would include future DC movies). It might prove to be even worse than that, since the movie is now no longer expected to top the charts over Thanksgiving Weekend thanks to a particularly strong showing from Pixar's Coco.
Now, the DCEU's future prospects are dim at best. The franchise's next movie, Aquaman, won't release until Christmas 2018. Even though it cost a fraction of what Justice League did, the character has always been more derided than beloved, and the idea that the movie will turn a profit is increasingly suspect. In fact, many now believe that Warner Bros. could actually lose less money by keeping the completed film on ice than spending still more money to release it to theaters.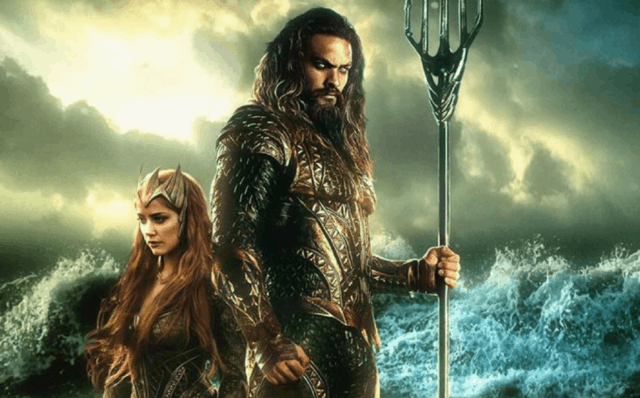 And as the likelihood of continuing the DCEU, at least in its present form, rapidly fades into half-remembered fantasy, the very real casting difficulties looming for Warner Bros. superhero movies is starting to draw into focus. Although currently resolved, Gal Gadot nearly quit playing Wonder Woman due to the continued involvement of Brett Ratner at Warner Bros. Ben Affeck has repeatedly flip-floped on his commitments to playing Batman, at one point stating that he wouldn't even complete his contractual obligations to portray the character in the upcoming The Batman.
Henry Cavill, though not as vocal about stepping away from the series as his costars, is among those whose future commitment to the DCEU is increasingly uncertain. After Justice League, Cavill is only contracted for one additional appearance as Superman in an upcoming Warner Bros. film. And while he could always extend his contract with the studio, much like Robert Downey Jr. did with playing Iron Man for Marvel Studios, that possibility is dubious at best.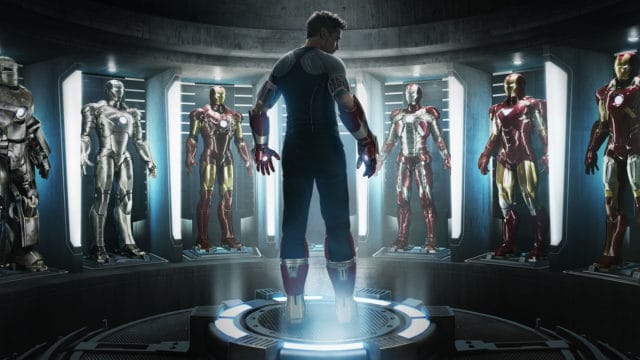 Although his specific portray of Superman has been a contentious one, his popularity as an actor has undoubtedly risen in the fur years since taking up the mantle of the man of steel. He went from an unknown would-be action star to a genuine household name. In addition to his three DCEU appearances — Man of Steel, Batman v Superman and Justice League — he has appeared in major properties such as The Man from U.N.C.L.E. its upcoming sequel and next year's Mission: Impossible 6. With his growing notoriety and increasingly full schedule, its doubtful that appearing in the thankless role of Superman for a losing string of blockbusters will continue to be an attractive offer for him.
Similarly, Warner Bros itself might end up rethinking their desire to keep such a contentious star as the figurehead of their tentpole mega-franchise. Although he looks the part to a T, Cavill has hardly won audiences over with his divisive portrayal of the last son of Krypton. And with his increasingly popularity in other blockbusters, Cavill will doubtless start costing them more and more money to keep sated with the DCEU. If they're looking to shake things up — to convince audiences to give them a second try — it might be in their best interest to recast the role.
So if his next appearance as Superman will be his last, where will Warner Bros decide to stick him for maximum effect. Although Man of Steel is hardly a beloved pillar of the superhero genre, Warner Bros has long expressed interest in making a sequel to it. And while the initially planned Justice League Part 2 was cancelled before the first movie completed its post-production, the version of the film teased in the film's end-credits may become a priority for the movie studio: a second chance to sell the world on this iteration of the superhero team.
Most likely, however, Cavill will be used as part of the upcoming Flashpoint movie. The comic storyline that the film is named after follows Flash has he alters history by haphazardly traveling backwards in time. Because of his meddling, Superman crash lands in Metropolis (where he is detained by the US government), Bruce Wayne is killed instead of his parents (who, in their grief become that world's Batman and Joker) and Wonder Woman and Aquaman lead their respective nations to war with one another. Even after the dust has cleared and the time streams have been "fixed," it resulted in the company-wide New 52 reboot: resetting decades of tangled continuity into a new, more streamlined history.
Flashpoint is presumed to serve two purposes for the now-doomed DCEU. 1) It will completely reset the franchise: erasing unpopular movies and letting Warner Bros continue with altered versions of their iconic characters. 2) It will allow a graceful and narratively satisfying out for maligned actors who no longer want to be a part of the DC Extended Universe.
Flashpoint, in short, can act as a grandiose sending-off for Cavill, Affleck, Gadot and any other actor that is having second guesses about their commitment to the DCEU while also rebooting the franchise to square one, where they would hope to get a second chance at a first impression. And while the likelihood of that working is slim, it increasingly appears to be the direction that Warner Bros believes will win back movie-goers' confidence in their ability to turn out great movies once again.
Tell us what's wrong with this post? How could we improve it? :)
Let us improve this post!