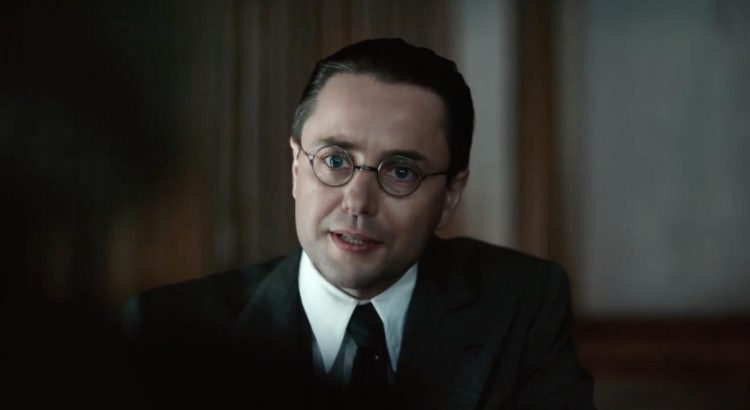 Vincent Kartheiser is more famously known for his work in television than in film. This is strange, seeing he has done more work on the big screen than the small screen.
Although his professional career as an actor began in 1993, his fan base grew more rapidly in the 2000s and 2010s. To help demystify the actor, you probably don't know these 10 interesting things about Vincent Kartheiser.
1. Vincent Kartheiser Has Ties to Buffy the Vampire Slayer
Depending on what year you began to take television shows seriously, Kartheiser should be an easily recognizable face. He acted in the spin-off series of Buffy the Vampire Slayer, Angel. He played Connor, the son of Angel. He was cast in 28 episodes of the series.
If American supernatural TV series aren't your thing, you should have watched Kartheiser in the AMC's period drama Mad Men. He played the role of the ever-ambitious Pete Campbell.
2. His First Appearance on Film Was in A Successful Movie
Whatever name you're familiar with, Kartheiser's film debut was a bit role/under-five/under sixes/walk-on role. He played the role of an orphaned boy in Tom Bill's hit romantic drama, Untamed Heart. The movie was a box office success with a total revenue of $24 million on a $6 million production budget.
3. Vincent Kartheiser is from Minnesota
The actor was born Vincent Paul Kartheiser in Minneapolis, Minnesota, on May 5, 1979. His father, James Ralph Kartheiser was a construction equipment seller, while his mother, Janet Marie, was head of a nursery. The actor was born into a family of eight, with Kartheiser being the youngest.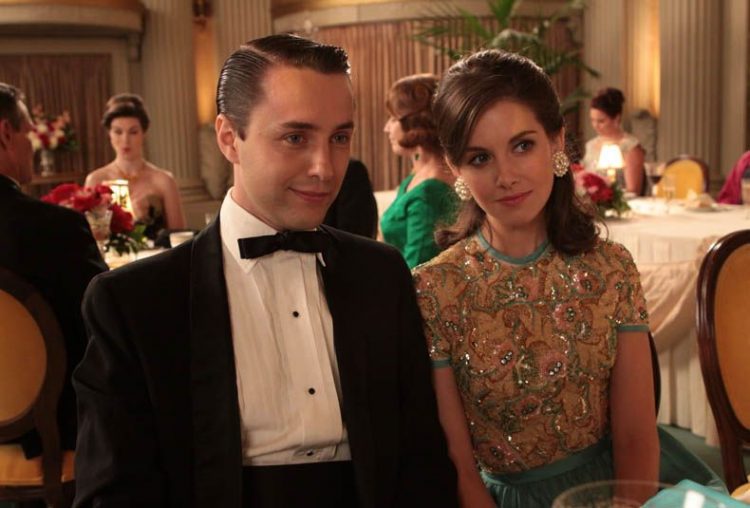 4. Vincent Kartheiser is an Award Winner
Kartheiser has received several accolades for his performance on television. One such notable accolade is at the Screen Actors Guild Awards. He has been nominated six times in the Outstanding Performance by an Ensemble in a Drama Series category in 2008/2009/2010/2011/2013/2016. He bagged two wins in 2009 & 2010, sharing the award with other cast members. All nominations have been for his performance in Mad Men.
He's also received nominations at the 1997 Young Artist Awards, 2016 MovieGuide Awards, and 2016 Critics' Choice Awards.
5. He Dropped Out of High School
It's not uncommon to drop out of school, but often it happens in college. Kartheiser just couldn't wait that long, as he had his heart and sights set on more important things. The actor admitted he dropped out of his high school, Apple Valley High School, to focus more on making money.
6. Vincent Kartheiser Has Had High-Profile Relationships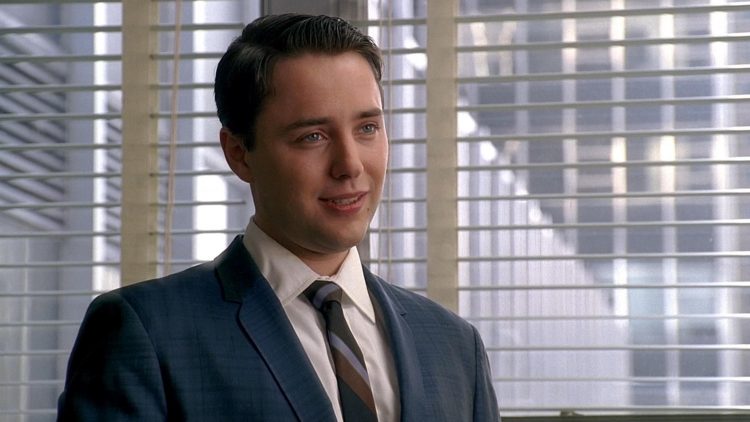 The actor's first public relationship was with Rachael Leigh Cook in 1998. The actor was about 19 years old at the time. Well, the relationship didn't last long by any standard, as they broke up four months later.
Kartheiser's next public relationship was confirmed in 2012 when he started dating Alexis Bledel. Bledel featured in three episodes of Mad Men as Beth Dawes in 2012. After announcing their engagement the next year, Kartheiser tied the knot with Bledel in June 2014. The couple became officially divorced in August 2022. Their marriage produced a son.
7. He Has Diverse European Ancestry
The actor has got ancestral roots from different parts of the European continent. He has Polish, German, Swedish, Luxembourgian, and Finnish ancestry.
8. Kartheiser Really Shaved His Hair in Mad Men
Remember the aged Connor in Mad Men? Well, Kartheiser really had his front hair shaven to give the classical aged look. He opted for it to enable him to stay mentally in character
9. One of Kartheiser's Sex Scenes in Another Day in Paradise Had to be Cut
Kartheiser starred in Larry Clark's 1998 crime drama film as Bobbie. He acted alongside Natasha Gregson Wagner and had hot, steamy sex scenes together. However, there's an uncut scene only available in the uncensored director's cut. The scene, being too explicit, had to be removed to avoid getting slammed with an NC-17 rating. The scene involved rough sex and fellatio.
10. Vincent Kartheiser's Net Worth
The actor has starred in successful TV shows over the years, as well as films. Celebrity Net Worth puts his estimated net worth at around $6 million.