American Idol is one of the biggest singing competition shows in the world! Since it premiered on June 11, 2002, American Idol has enjoyed relatively high audience and viewer ratings. The show has helped launch the careers of several budding artists into international superstars.
One reason for the show's success has been its select panel of judges, who provide guidance and criticism (sometimes misguided) to contestants. There have been several changes to its panel of judges throughout its over two-decade existence. These are the American Idol judges who have graced the show and what they are currently doing.
Simon Cowell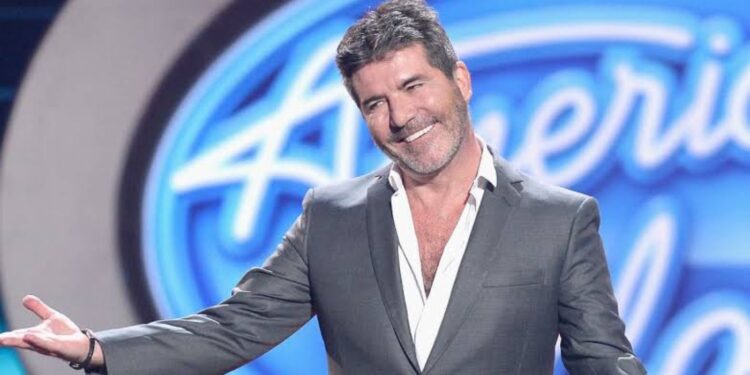 During his time on the show, Simon Cowell was one of the most prominent judges on American Idol. Impressing the acid-tongued Cowell was one of the hurdles contestants had to surmount while on stage. He became infamous for his controversial and blunt remarks, sometimes making wisecrack insults at the contestants.
Cowell is an English television personality, record executive, and entrepreneur. He joined American Idol from Season 1 (season's winner: Kelly Clarkson) and left at the end of Season 9 (season's winner: Lee DeWyze). Cowell left to introduce the American version of his show, The X Factor. Cowell continues to be a judge in Britain's Got Talent, which concluded Season 16 in June 2023. He is also a judge at America's Got Talent, which he joined in the show's Season 11. America's Got Talent is currently in Season 18 and will air the season's final episode in September 2023.
Paula Abdul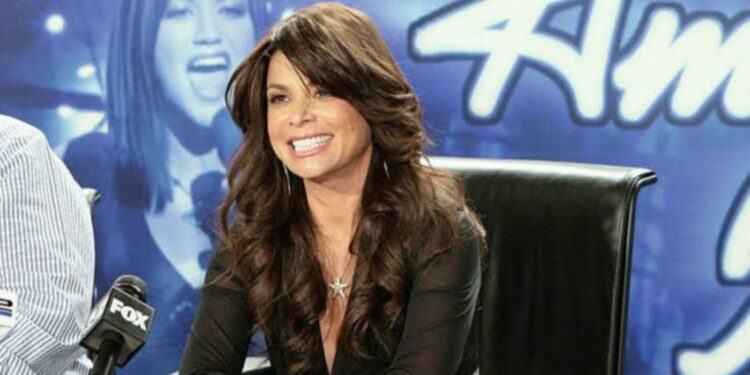 During her time on American Idol, Paula Abdul was the audience and contestants' favorite judge. She was the exact opposite of Simon Cowell. In fact, she was known for her compassionate and sympathetic approach when criticizing contestants. Abdul considered leaving the show at one point because of Cowell's heartbreaking comments and attitude. Although soft towards the contestants, she never held back from engaging in heated on-air confrontations and arguments with Simon Cowell.
Abdul was one of American Idol's first three judges. She was also the first judge to leave the show. She left at the end of Season 8 (season's winner: Kris Allen) after she and the show's producers failed to agree on certain terms. However, she returned as a guest judge and guest in several future seasons of the show. In a more recent appearance, Abdul appeared as a guest (herself) on an episode of the Disney+ comedy musical series The Muppets Mayhem (2023).
Randy Jackson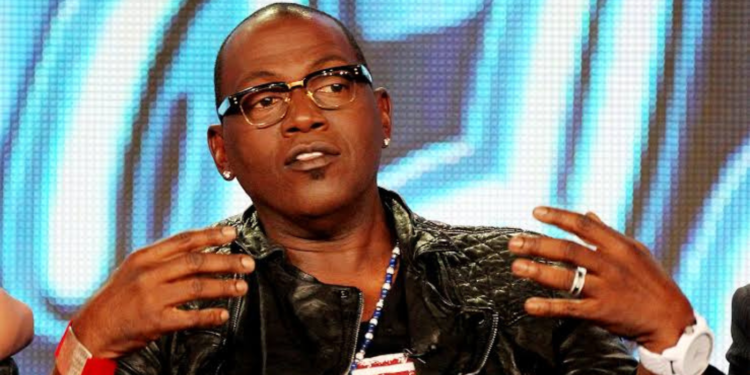 Randy Jackson is the longest-serving judge on American Idol. He stayed on the show for 13 seasons and was among American Idol's original three panel of judges. Jackson was the only remaining original judge after Paula Abdul and Simon Cowell left two seasons and a season earlier. He served as the bridge between a blunt Cowell and an over-sympathetic Abdul.
Jackson is a musician, record executive, and television presenter. Jackson left American Idol as a main judge after season 12 (season's winner: Candice Glover). Besides Cowell and Abdul, during his time as a main judge, Jackson shared the judge's seat with a few of the other newer judges. Jackson was re-hired as a bassist for the American rock band Journey in 2020 and stayed on until 2021. While he's not involved in any major project at the moment, Jackson remains focused on living a healthy life to manage his type 2 diabetes, diagnosed in February 2008.
Luke Bryan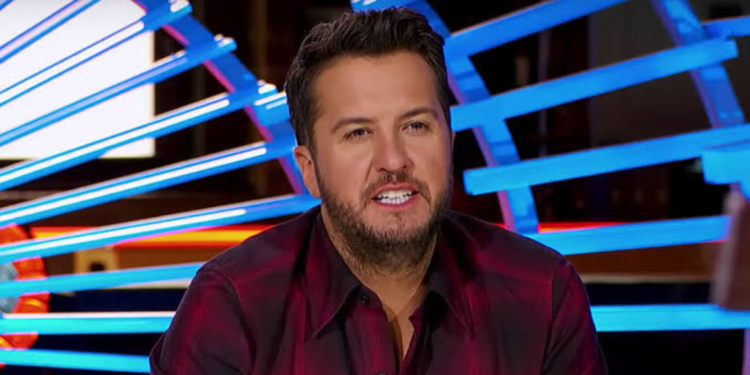 Luke Bryan is one of the current judges on American Idol. Bryan is a country singer, songwriter, and TV personality. The singer was made a judge of the show after its revival by ABC in March 2018, in the show's Season 16 (season's winner: Maddie Poppe). Bryan remained as a main judge in the show's last season, Season 21, which ended in May 2023, with Iam Tongi as the winner.
Katy Perry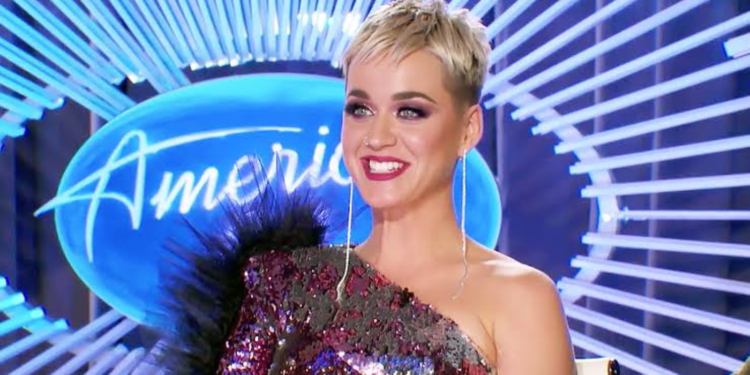 The singer, songwriter, and TV personality needs little to no introduction. Katy Perry is a Grammy-nominated pop music artist who became an American Idol judge after it was revived in 2018. Like Luke Bryan, Perry has stayed on as a judge since she joined the show. Besides being a judge on American Idol, Perry hosted her first concert residency titled Play. The residency tour began on December 29, 2021, and will end on November 4, 2023.
Lionel Richie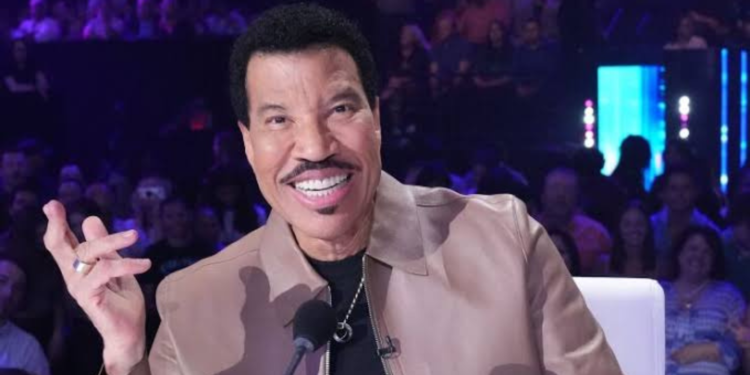 Lionel Richie has been an American Idol judge since it was revived in 2018. Richie, together with Luke Bryan and Katy Perry, has remained on the show's panel of judges for six consecutive seasons. He is a legendary American singer, songwriter, record producer, and TV personality who has sold over 100 million records worldwide.
Richie, Bryan, and Perry's judge panel is a huge contrast to those of the original three panelists. A major difference is that there isn't a Simon Cowell approach to criticism. With the end of American Idol Season 21, Lionel Richie looks forward to his Sing a Song All Night Long Tour with the legendary Earth, Wind & Fire musical group. The tour will run from August 4 to September 15, 2023.
Keith Urban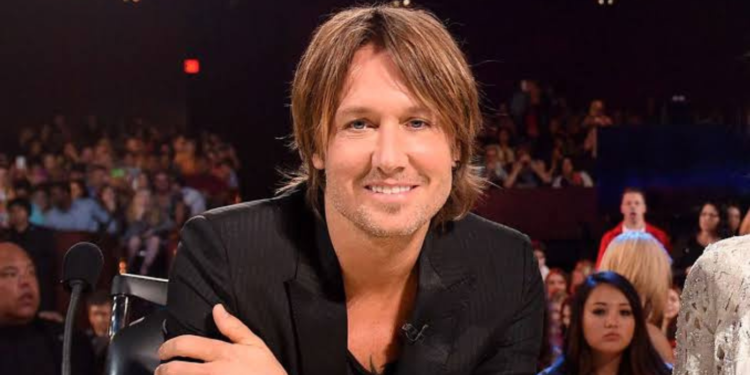 Keith Urban is a Grammy Award-winning New Zealand-born Australian-American singer, songwriter, and guitarist. Urban joined American Idol in Season 12 in a four-person panel of judges. Urban stayed on the show for 4 seasons and left after Fox canceled the show in Season 15 (season's winner: Trent Harmon) for low ratings.
Harry Connick Jr.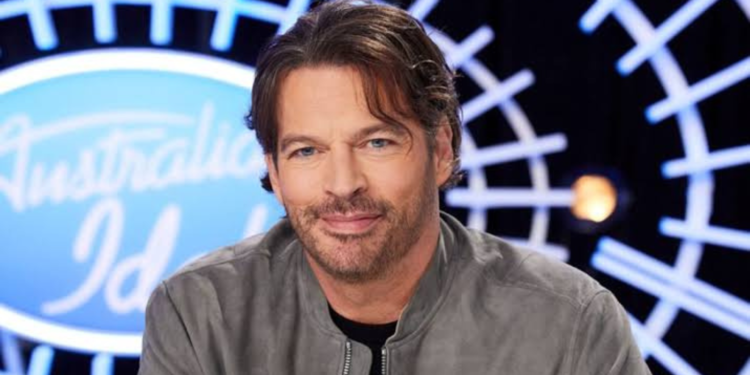 Harry Connick Jr.'s first time on American Idol was on May 4, 2010, when he was brought in as a mentor for the Season 9 top five finalists. Connick Jr. also performed the next night on the show. He returned as a mentor in Season 12 before becoming a main judge in Season 13 (season's winner: Caleb Johnson). He was a judge for 3 seasons until the show was canceled in season 15. Connick Jr. was hired as a judge on Australian Idol Season 8 (season's winner: Royston Sagigi-Baira), which aired from January 30, 2023, to March 26, 2023. Connick Jr. will also star in a lead role as John in an upcoming American-Cypriot romantic comedy, The Islander.
Jennifer Lopez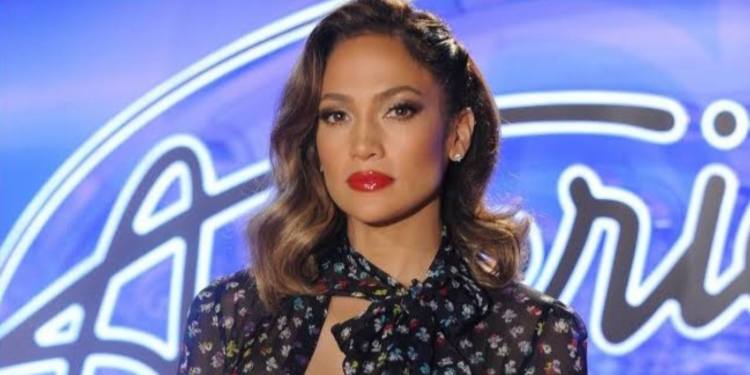 Jennifer Lopez, known professionally as J.Lo, first became a judge on American Idol in the show's 10th season (season's winner: Scotty McCreery). Lopez left the show after 2 seasons, at the end of Season 11 (season's winner: Phillip Phillips). She returned to American Idol in Season 13 until the show was canceled in 2016.
In recent news, Lopez married actor Ben Affleck on July 16, 2022. She played the lead character in the 2023 action thriller The Mother. Lopez has several upcoming movies, Atlas and Unstoppable, with no official release date. The singer will also release her tenth studio album, This Is Me… Now, sometime in 2023.
Steven Tyler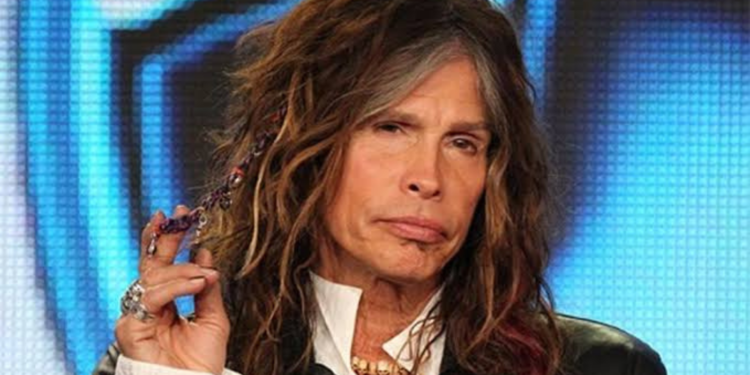 Steven Tyler is more popularly known as the lead singer of the rock band Aerosmith. Tyler joined the judges' table of American Idol in season 10 alongside Jennifer Lopez. Tyler, like Lopez, left the show after 2 seasons in Season 11. In 2023, Tyler collaborated with Dolly Parton on a song ("I Want You Back") in her forty-ninth studio album, Rockstar.
Kara DioGuardi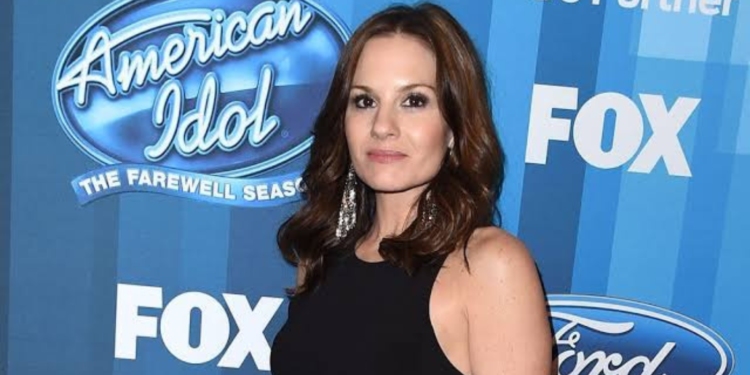 Kara DioGuardi briefly became the fourth judge after joining American Idol in Season 8. DioGuardi only stayed as a judge for 2 seasons and left at the end of Season 9. That was when the show's producers felt a three-person judge panel was more suitable for the show.
DioGuardi is a songwriter, music publisher, record producer, singer, and A&R executive. Since her time on American Idol, DioGuardi hasn't starred in a major role on television. She continues to work behind the scenes as an A&R executive, songwriter, and record producer.
Ellen DeGeneres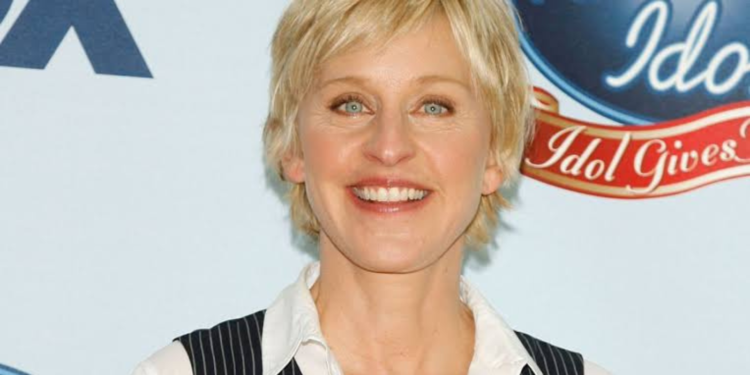 Known for her work as a comedian, TV host, actress, producer, and writer, Ellen DeGeneres briefly joined American Idol as a judge in Season 9. Ellen was Paula Abdul's replacement after she left the show. She left American Idol at the end of Season 9. Ellen continued hosting her The Ellen DeGeneres Show, which ended in 2022.
Mariah Carey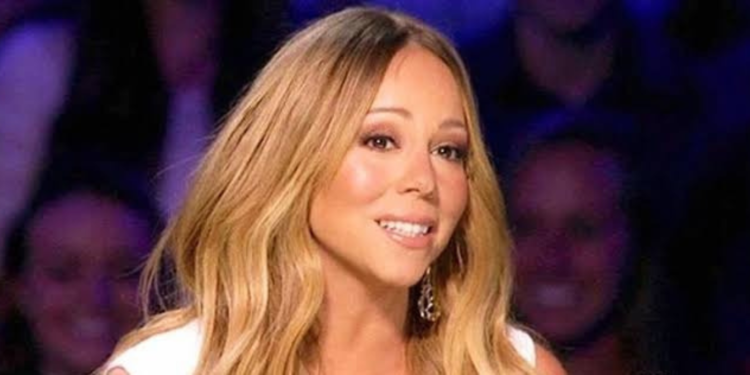 Mariah Carey joined Randy Jackson in a four-person judge's panel in Season 12. Carey only stayed on for that season and left after it ended. Carey was added as a replacement for Jennifer Lopez. During her time on the show, there were reported on-set disagreements between her and Nicki Minaj. After leaving the show, Carey never made an appearance on the show, including its original series finale. Carey went on to continue her successful career as a singer and songwriter.
Nicki Minaj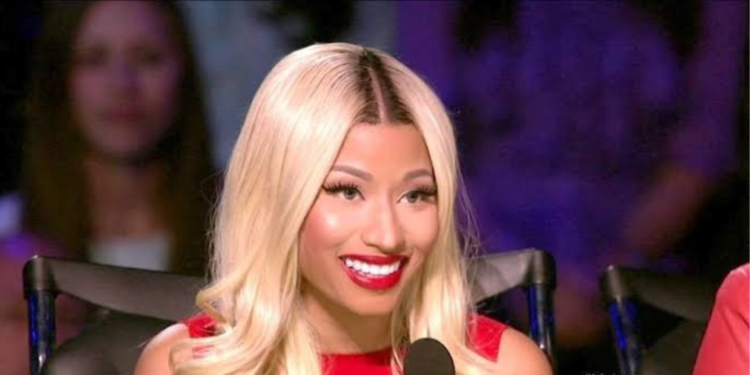 Nicki Minaj was part of the four-person panel of judges that starred Randy Jackson, Mariah Carey, and Keith Urban in Season 12. She left, alongside Mariah Carey, at the end of the season. Minaj will release her fifth studio album, Pink Friday 2, on November 17, 2023. Minaj's time as an American Idol judge is mostly remembered for her open disagreements with Mariah Carey.