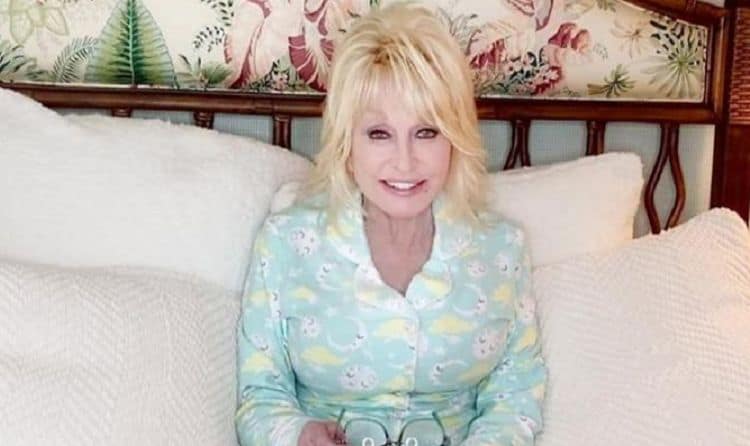 Dolly Parton, the queen of country music, is a living legend who needs no introduction. With a career spanning over seven decades, she has become one of the most recognized and beloved women in the world. Recently, this country music icon has achieved yet another milestone by breaking three Guinness World Records. Fans are eager to know how she managed to accomplish this feat while remaining her amazing, beautiful, talented, and sweet self.
Seven Decades of Dominance on the Billboard Hot Country Songs Chart
One of the records Dolly Parton has shattered is for the most decades on the Billboard Hot Country Songs chart. At 75 years old, she has had a hit song on the chart for seven decades, starting from the 1960s. This incredible achievement is a testament to her enduring success and her ability to captivate audiences of all ages, musical preferences, and tastes. Dolly Parton is the epitome of a superstar.
Queen of the Number One Spot: Billboard Hot Country Songs Chart Female Artist
Any artist will tell you that reaching the number one spot on the charts is no easy feat, especially in the competitive world of country music. However, as of 2021, Dolly Parton has managed to secure the number one position on the Billboard Hot Country Songs chart an astounding 25 times. To clarify, 25 of her songs have reached the coveted number one spot, but she has held the position far more than 25 times.
A Century of Hits on the Billboard Hot Country Songs Chart
Dolly Parton's immense talent has led her to have over 100 songs featured on the Billboard Hot Country Songs chart. To be precise, she has had 109 songs on the chart so far. Considering her long and successful career, it's no surprise that this number will likely continue to grow as she keeps making music.
Dolly Parton is a woman of extraordinary talent, loved and admired by fans worldwide. She remains humble, grateful, and appreciative of her fans, acknowledging that her success would not be possible without their support. With her unwavering dedication to her craft, she continues to break records and make history in the world of country music.
Dolly Parton is a classic, a living legend whose songs have stood the test of time. Her music transcends generations, with fans young and old knowing the lyrics to her timeless hits. She defies all expectations and should be proud of her incredible achievements, not only for her talent and worldwide recognition but also for her record-breaking accomplishments. As she has said herself, she's not stopping anytime soon. Age is just a number to her; what matters most is doing what she loves. And no one will tell Dolly Parton when it's time to stop, except for the legend herself.
Tell us what's wrong with this post? How could we improve it? :)
Let us improve this post!