Being an actor and enjoying all the glitz and glamor is like a dream comes true. But pursuing an acting career in showbiz is no walk in the park. It involves a lot of hard work, determination, talent, and even a stroke of luck. Even popular actors like Samuel L. Jackson didn't achieve fame until he was 46 when he starred in Pulp Fiction. Needless to say, tons of actors began their careers later in life.
Some actors, such as Brendan Gleeson and Ken Jeong, were working typical day jobs. It wasn't until they hit their thirties to start acting and only got their big break later. These 10 actors began their careers later in life.
1. Alan Rickman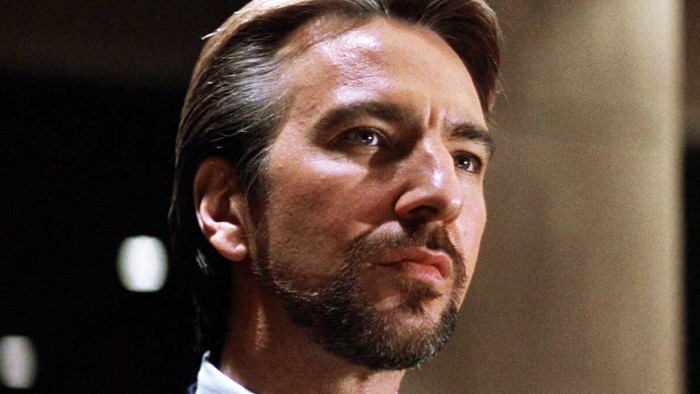 Who could have forgotten the deep and distinct voice of the late, great Alan Rickman? He didn't start out immediately as an actor. In fact, he used to run a graphic design studio with his friends. The early '80s saw him focusing on-stage performances with different British theater groups, and by 1985, he led Les Liaisons Dangereuses as Vicomte de Valmont – a role that subsequently earned him a Tony Award nomination.
But it wasn't until 1988 that his career took off after making a switch to acting in feature films. His feature-length debut as the German terrorist Hans Gruber in Die Hard garnered immediate recognition. He was 42 at the time, and the success of Die Hard paved the way for more iconic roles. A few include the Sheriff of Nottingham in Robin Hood: Prince of Thieves and Severus Snape in the Harry Potter film series.
2. Brendan Gleeson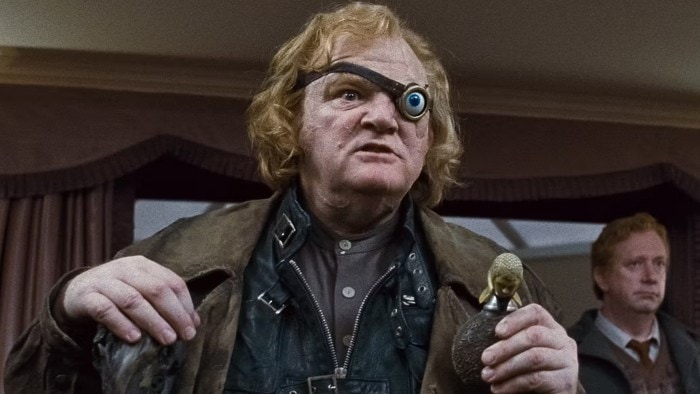 The legendary Irish actor Brendan Gleeson needs no introduction. Today's generation would recognize him the most in the role of Alastor "Mad-Eye" Moody in the three Harry Potter films. But his acting career span over 30 years since making his film debut in The Field in 1990.
He used to be a secondary school teacher for a few years while working as an actor during the initial stage of his career. It wasn't until Gleeson, in his mid-30s, finally decided to pursue acting full-time. In 2022, he received his first Oscar nomination in the Best Supporting Actor category for The Banshees of Inisherin.
3. Dennis Farina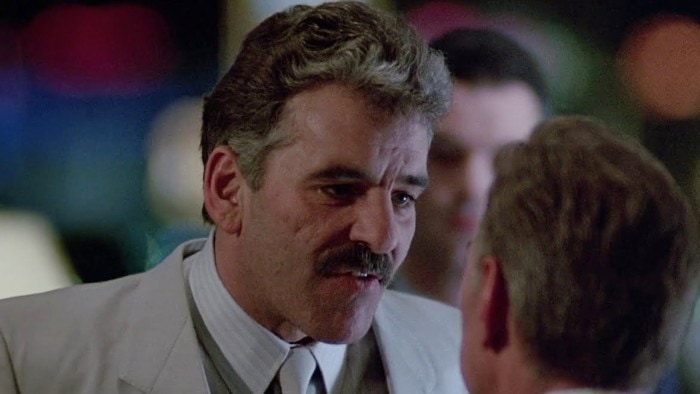 The late Dennis Farina, who died in 2013, is no stranger to playing gangsters and police officers. The Chicago-born actor actually had real-life experience with the latter. He used to work as a police officer from 1967 to 1985 – a result that Michael Mann hired him as a police consultant for Thief in 1981.
The director even landed him a small role as Carl, which in turn, marked Farina's acting debut. Farina's working relationship with Mann stretched to TV roles as well, where he was cast in Miami Vice and Crime Story. He was also famous for his roles as Jimmy Serrano in Midnight Run and Ray "Bones" Barboni in Get Shorty.
4. Ken Jeong
The fact that comedian Ken Jeong used to be a doctor was quite a surprise at first. But even though he was working as a licensed physician at the time, he already had the desire to do comedies by performing stand-ups as a part-time job. It wasn't until Judd Apatow cast him as a doctor in Knocked Up that his career kicked off. Jeong was 38 when he finally got his big break, leading him to more roles, notably in The Hangover trilogy as Leslie Chow. He also had his own sitcom in the now-defunct Dr. Ken from 2015 to 2017.
5. Billy Bob Thornton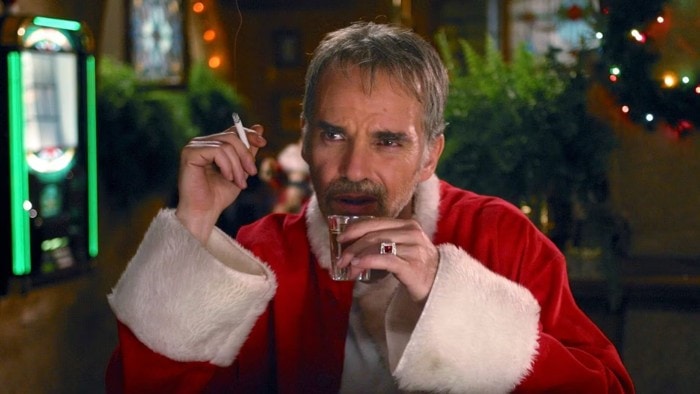 It's hard to believe that Billy Bob Thornton used to pave streets before he becomes an actor. He also worked in various labor jobs ranging from driving a bulldozer to working in a sawmill. Thornton eventually studied acting in 1981 and landed several acting roles in films like One False Move, Tombstone, and On Deadly Ground.
Then, in 1996, he finally rose to prominence at the age of 41 after starring, writing, and directing Sling Blade. The indie drama not only became a sleeper hit but also won Thornton an Oscar for Best Adapted Screenplay and even garnered a nomination for Best Actor. The overnight sensation led him to more films such as Armageddon, A Simple Plan, Monster's Ball, and Bad Santa.
6. Samuel L. Jackson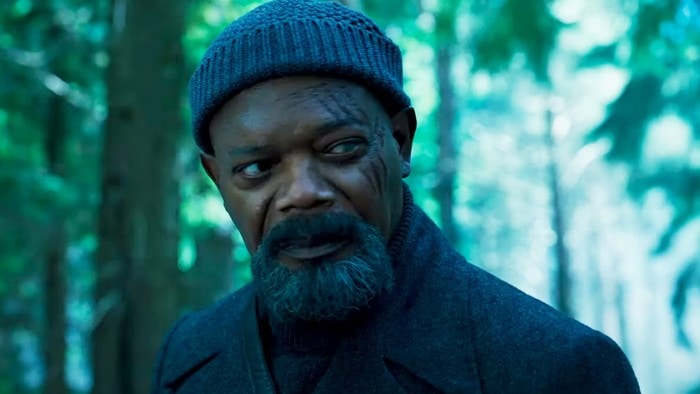 He's probably one of the best-known actors began their careers later in life. Here's the actor who still remains in demand, and today, Samuel L. Jackson is best known for his role as Nick Fury in the MCU movies and Disney+ series. He made his film debut in the 1972 indie feature, Together for Days, and acted in two of early Spike Lee's joints, Do the Right Thing and Jungle Fever.
While he had a steady acting job, his big break only arrived when Quentin Tarantino cast him as Jules Winnfield in Pulp Fiction. His memorable performance even garnered Jackson an Oscar nomination for Best Supporting Actor. He already reached 46 years old at the time. The success of Pulp Fiction offered him more opportunities to appear in high-profile films like Die Hard with a Vengeance, S.W.A.T., and Star Wars prequel trilogy.
7. Betty White
The late Betty White had an illustrious career spanning eight decades. She first started doing radio jobs in the '40s before moving on to hosting her own namesake talk show in the early '50s. At 31, she performed her first sitcom, Life with Elizabeth, which ran for two seasons. But her appearance as Sue Ann Nivens in The Mary Tyler Moore Show during the '70s was the one that put her in the spotlight. She also famously starred in the beloved award-winning sitcom The Golden Girls and even enjoyed a late-career renaissance appearing in Hot in Cleveland at the age of 88.
8. Kathryn Joosten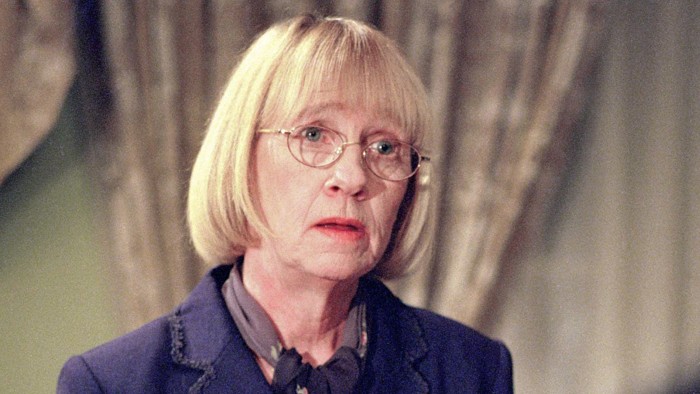 Kathryn Joosten used to work as a psychiatric nurse at a Chicago hospital. She only began acting at the age of 42 at the local community theater. After making her film debut in Grandview, U.S.A., she guest-starred in several TV episodes such as Family Matters and 3rd Rock from the Sun. Then came The West Wing in 1999 – the series that finally earned her the big break as Dolores Landingham at the age of 60.
9. Danny Glover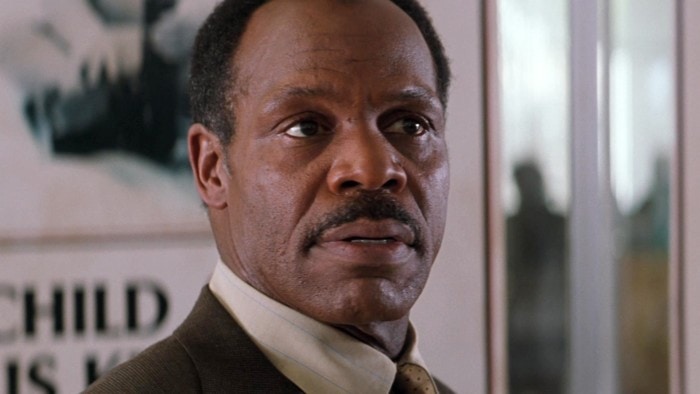 Danny Glover is forever synonymous with his role as Roger Murtaugh in the Lethal Weapon quadrilogy. But before he become an actor, he worked for the City of San Francisco as an evaluations specialist and program manager during the '70s. After he quit his job to focus on acting full-time at 33, he made his film debut in Escape from Alcatraz. He subsequently appeared in movies like Silverado and The Color Purple. But it was the year 1987 that finally earned him a breakthrough, and the film was none other than Lethal Weapon.
10. Bill Pullman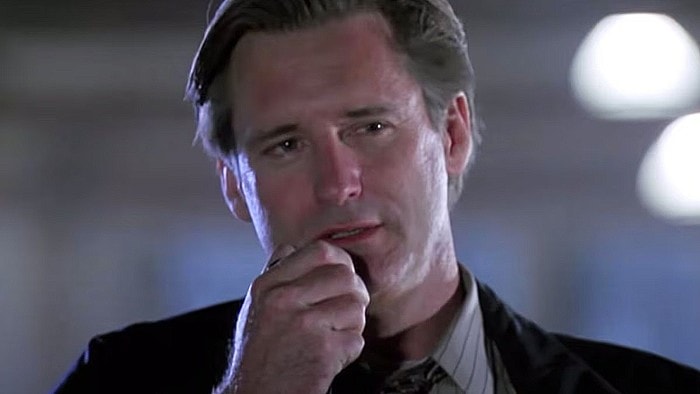 Bill Pullman started working as a theater professor at SUNY Delhi and Montana State University. At 33, he made his film debut in 1986 called Ruthless People. He then appeared in films such as The Accidental Tourist, A League of Their Own, and The Last Seduction. In 1996, he famously played the never-say-die President Thomas J. Whitmore in Independence Day. Pullman also had several TV roles, notably in The Sinner as Detective Harry Ambrose.