Dancing with the Stars is returning for season 31 and will air from September 19 to November 21, 2022. The season promises to be bigger and better and will have big changes before and after it ends. Alfonso Ribeiro, Dancing with the Stars season 19 winner, will return as a co-host of the show with Tyra Banks. Dancing with the Stars season 31 will also premiere on Disney+ and become the first live competition show on the streaming platform.
Sadly, while the season boasts of an additional cast, two prominent cast members will leave by the show's end. Tyra Banks, who was hired as host in season 29 (2020), will not return as host. Long-time judge Len Goodman, who has been a judge on the show since its first season in 2005, will also retire at the end of season 31. Although a few names have been released for the season's cast, here are 15 contestants we'll love to see grace the stage on Dancing with the Stars season 31.
Nelly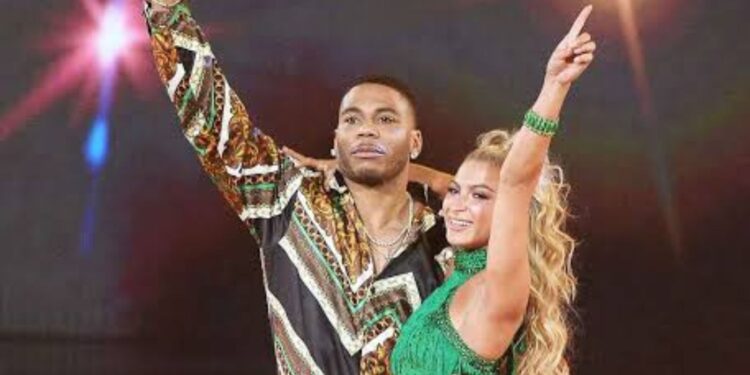 American rapper and singer Nelly may have already made his mark on Dancing with the Stars, but he's one contestant that needs a second chance to redeem himself. Nelly was part of the contestants in season 29. He was paired with Daniella Karagach as his professional partner. The pair finished in Third Place, with the season's winners as Kaitlyn Bristowe and Artem Chigvintsev. It isn't too early to return, and Nelly has what it takes to win The Mirror Ball Trophy.
Naomi Campbell
With several models gracing the Dancing with the Stars stage, it's surprising audiences are yet to see Naomi Campbell on the show. With Tyra Banks leaving the show as its host, having Naomi Campbell would be a perfect way to bade Banks farewell. Although Campbell is known for her exceptionally busy schedule, her presence will definitely be one of the season's highlights.
Cardi B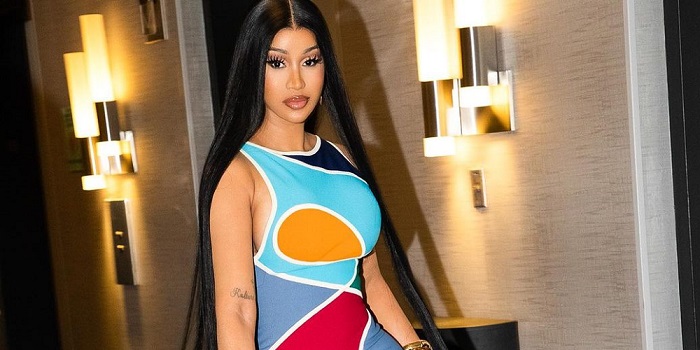 One good way to increase the show's viewership, especially with social media audiences, is to have Cardi B as a celebrity contestant. Besides, there haven't been any top female rappers on the show. Cardi B has the experience as an entertainer means she can nail the dance moves. Dancing with the Stars should be a walk in the part for the rapper.
Simone Biles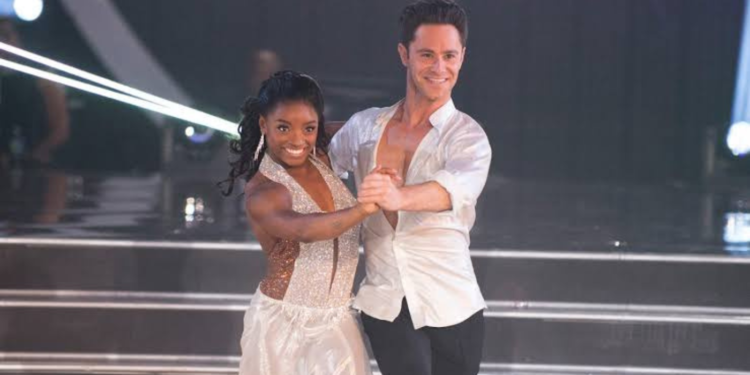 American Olympian gymnast and sweetheart, Simone Biles, will be an amazing addition to season 31. Biles was a contestant on Dancing with the Stars season 24 and failed to reach the finals. Her artistic gymnast skills will always be an advantage, which given another opportunity, could win the season. At least now, she'll be coming with more experience.
Ronaldinho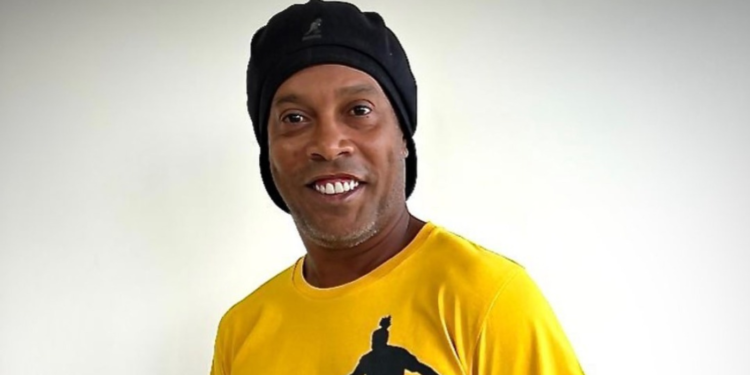 Ronaldinho captivated the world of soccer for more than a decade. Known for his masterful soccer skills, Ronaldinho is also renowned for his samba celebratory skills on the field. For someone who has been dancing samba for years, audiences will be amazed at how far Ronaldinho will go on Dancing with the Stars. From his captivating smile to his flexibility, Ronaldinho was born to dance.
Tom Holland
When Tom Holland isn't busy being the friendly neighborhood Spider-Man, he's on the Lip Sync Battle stage dancing seductively to Rihanna's "Umbrella." Holland has long proven he's a man of many talents. If his performance on the Lip Sync Battle stage wasn't enough audition for Dancing with the Stars, it's hard to tell what is! Holland is long overdue as a contestant on Dancing with the Stars, and season 31 is always a good season to start.
Zendaya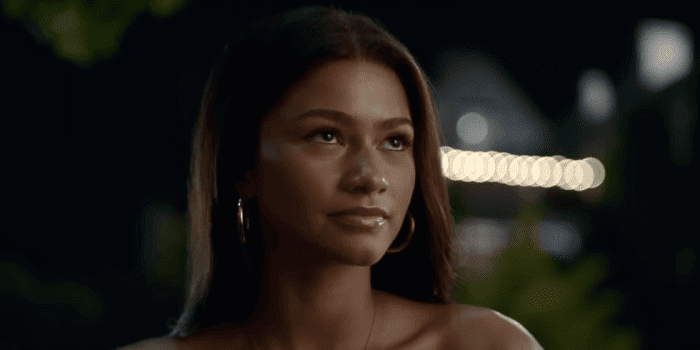 Having Zendaya back on Dancing with the Stars isn't just because of her past performance on the show, but a good way to have her compete with her boyfriend, Tom Holland. Zendaya was a celebrity contestant in season 16, paired with Valentin Chmerkovskiy as her professional partner. They finished as Runners-Up, losing to Kellie Pickler and Derek Hough. Season 31 is a good chance she'll walk away with The Mirror Ball Trophy.
Pierce Morgan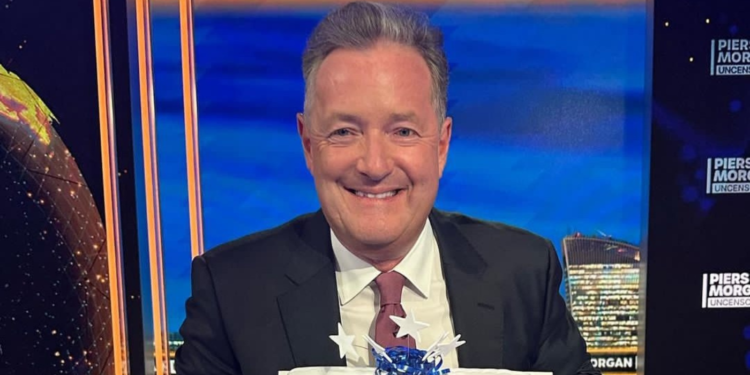 Controversial British TV presenter Pierce Morgan will be an interesting addition to season 31. Although he'll probably only be motivated if the organizers can find a way to include Prince Harry and Megan Markle, Morgan will make an excellent contestant. Surprisingly, Morgan's tenacity to always be better than everyone would make it a worthy opponent to the other contestants. Besides, there's a guarantee that his presence on the show would raise its ratings and possibly create a new record. Who wouldn't want to see Pierce Morgan dancing samba?
Ciara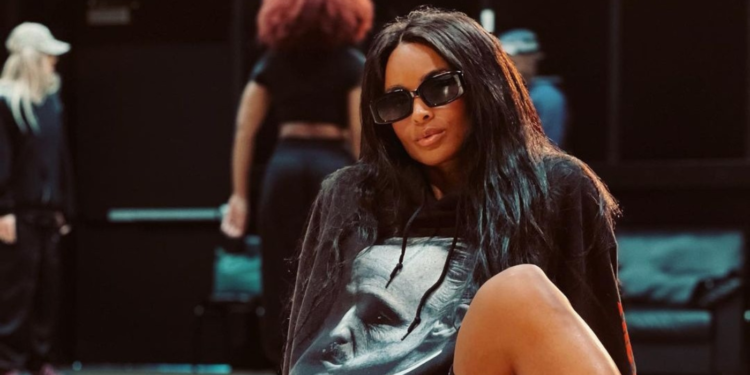 Surprisingly, the Queen of "1, 2 Step" hasn't been invited as a contestant on Dancing with the Stars. Ciara is a singer, model, and, most importantly, a dancer. Although she's a natural competition for most celebrity contestants, Dancing with the Stars season 31 is a good time to turn up the heat.
Bethany Hamilton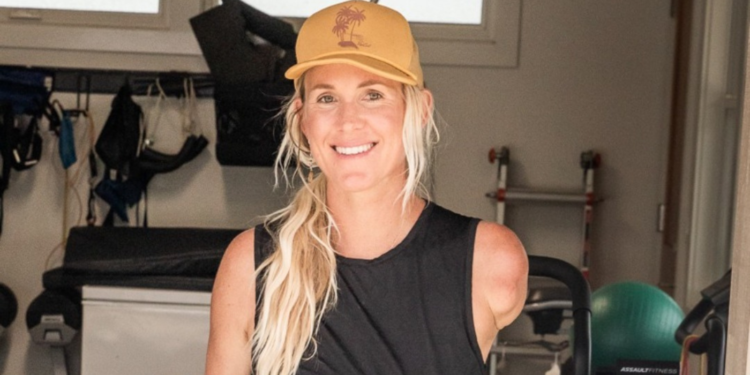 Bethany Hamilton is a professional surfer, writer, and TV personality. Hamilton is one-handed, after surviving a shark attack and bite in 2003. Her time on The Amazing Race showed reality TV audiences she's more capable of doing things than most people with two hands. The show has seen contestants with a physical disability, like Noah Galloway, who reached the finals and finished in Third Place. Hamilton remains an inspiration and would do well on Dancing with the Stars.
Milo Manheim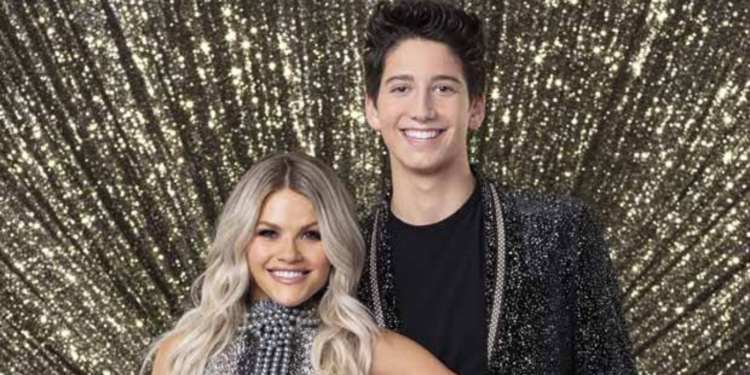 Most TV audiences that followed Dancing with the Stars season 27 will agree Milo Manheim was robbed of his win that season. From the season's onset, Manheim quickly captured the hearts of viewers and judges. He and his professional partner Witney Carson finished as Runners-Up. Dancing with the Stars season 31 is a good place for the Disney Channel star to prove himself again.
Mia Khalifa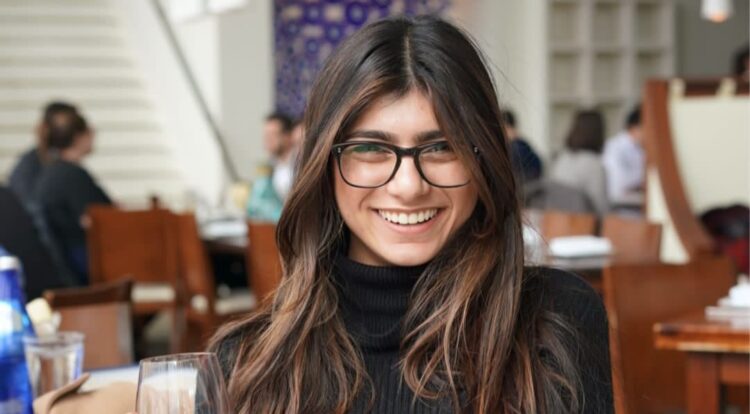 With an ever-rising social media following, Mia Khalifa has solidified herself as a social media personality. Although her past career as an adult film star continues to haunt her, it has only helped make her more popular. Mia Khalifa on Dancing with the Stars season 31 will surely get everyone talking. There's just something about Khalifa that keeps eyes fixated on her.
Stephen Curry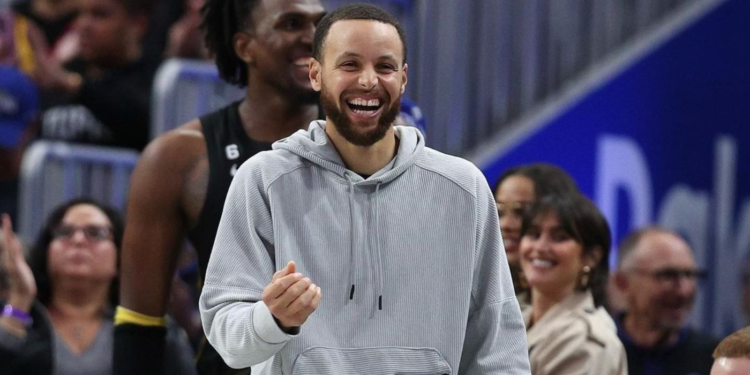 Golden State Warriors Stephen Curry is one of American professional basketball's most talented players. He's one of the golden boys of the sport, known for his great shooting abilities. As an athlete, Curry is naturally fit and gifted to perform most of the dances on the show. He certainly wouldn't be the first basketballer on the show, following in the steps of players like Lamar Odom, Kareem Abdul-Jabbar, and Iman Shumpert.
Meryl Streep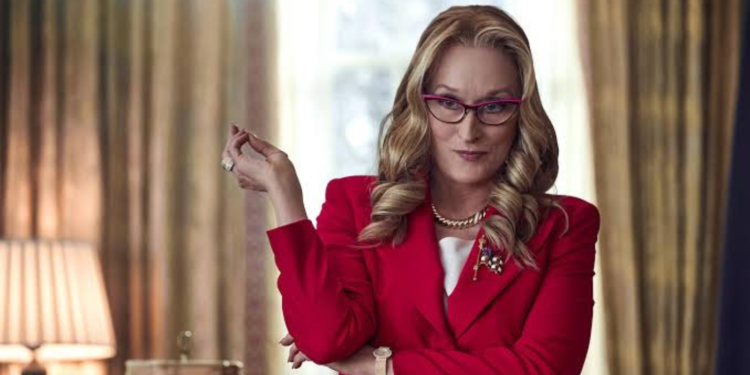 The ever-beautiful actress Meryl Streep has long captured the hearts of movie fans. Streep is an excellent performer, evident by her numerous nominations and wins in theatre, film, and television. As a great stage performer, Streep has all it takes to be a celebrity contestant on Dancing with the Stars.
Neymar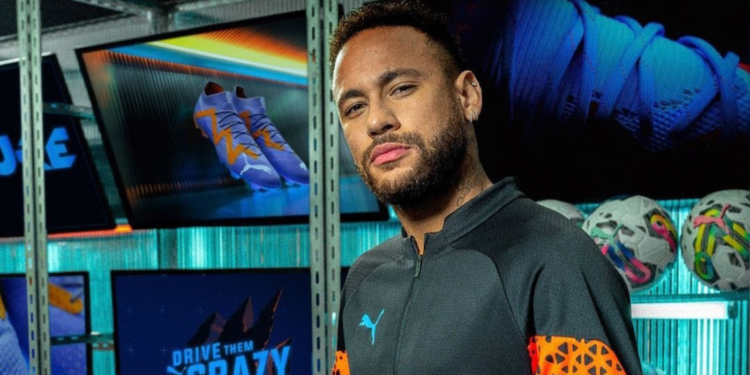 The professional Brazilian soccer player Neymar is one of the sport's prolific goalscorers. Like Ronaldinho, Neymar is known for his celebratory dances. What better place to display his moves than in Dancing with the Stars season 31?