There are several Australian actors in Hollywood who have contributed immensely to the film and television industry. From multi-Academy Award winners to rising stars, Australian-born actors have starred in numerous Box Office hits. Many of these stars debuted on-screen in Australia before transitioning to Hollywood.
Some of these actors command the highest pay in Hollywood because of their bankable presence. Some notable names not on the list include Isla Fisher, Mia Wasikowska, Joel Edgerton, Rose Byrne, Toni Collette, and Jai Courtney. For their box office successes, here are the top 10 Australian actors in Hollywood.
Liam Hemsworth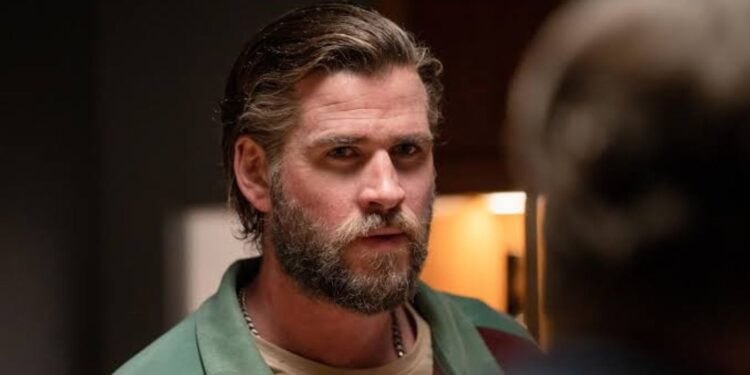 Liam Hemsworth was born to Australian parents Leonie and Craig Hemsworth. He was born in Melbourne, Victoria, Australia, on January 13, 1990. He moved to the United States when he was 19. Liam landed his first lead role on television, playing Dodge Maynard on the American action series Most Dangerous Game. Hemsworth Liam joined the cast of Netflix's fantasy drama The Witcher and will replace Henry Cavill as Geralt of Rivia. On the big screen, Liam has reprised his role as Gale Hawthorne in The Hunger Games film series, The Expendables 2 (2012), The Dressmaker (2015), Independence Day: Resurgence (2016), Isn't It Romantic (2019), and Poker Face (2022).
Rebel Wilson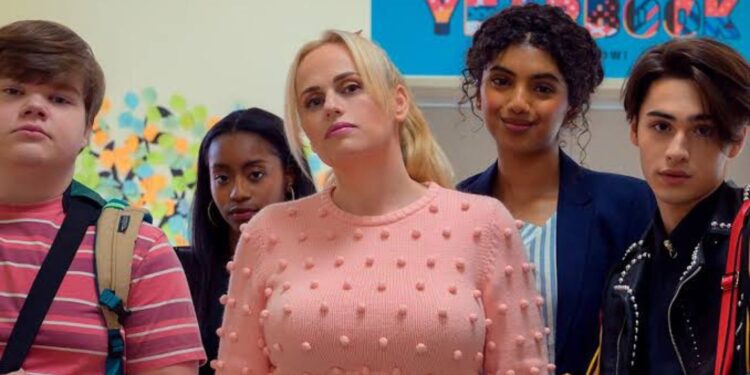 The actress was born Melanie Elizabeth Bownds, in Sydney, New South Wales, Australia, to Australian parents, on March 2, 1980. Rebel Wilson's first and currently only lead role on television was Kimmie Boubier in the sitcom she created, Super Fun Night (2013–2014). Notable films she has starred in include Bridesmaids (2011), Pitch Perfect and its sequels, Night at the Museum: Secret of the Tomb (2014), The Hustle (2019), Jojo Rabbit (2019), and Senior Year (2022).
Simon Baker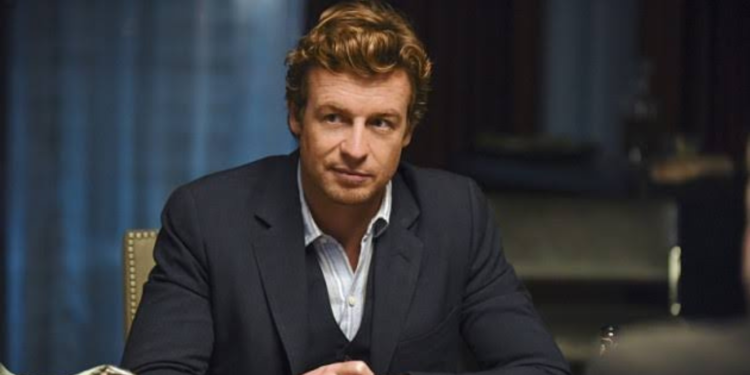 Simon Baker is popularly known for his role in The Mentalist (2008–2015) and The Guardian (2001–2004). He was born Simon Lucas Baker to Australian parents in Launceston, Tasmania, Australia, on July 30, 1969. Baker received Golden Globes Awards and Emmy Award nominations for his performance in The Guardian and The Mentalist. He also played Jeff Breen in Smith (2006). In film, he made his debut in L.A. Confidential (1997). He also starred in other movies such as Sunset Strip (2000), The Ring Two (2005), The Devil Wears Prada (2006), and Limbo (2023).
Geoffrey Rush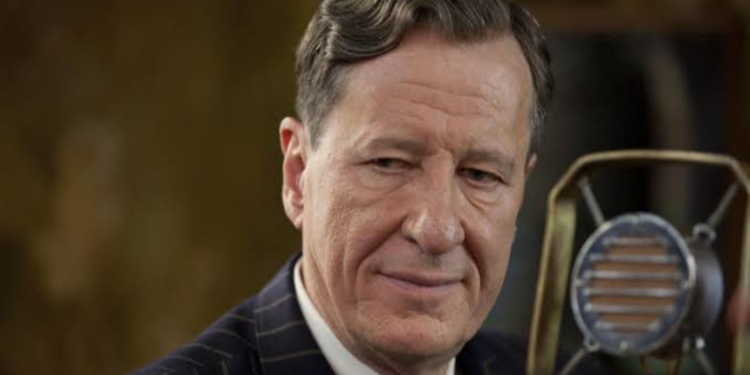 The actor was born Geoffrey Roy Rush to Australian parents in Toowoomba, Queensland, Australia, on July 6, 1951. Rush has an extensive acting career on stage, television, and film. He has won an Academy, Emmy, and Tony Awards. He also has two Golden Globes, three BAFTAs, and four SAG Awards. Rush played Albert Einstein in the anthology period drama Genius in 2017. Some of his film credits include Elizabeth (1998), House on Haunted Hill (1999), Quills (2000), Frida (2002), Pirates of the Caribbean film series (as Captain Hector Barbossa), The King's Speech (2010), and Gods of Egypt (2016).
Guy Pearce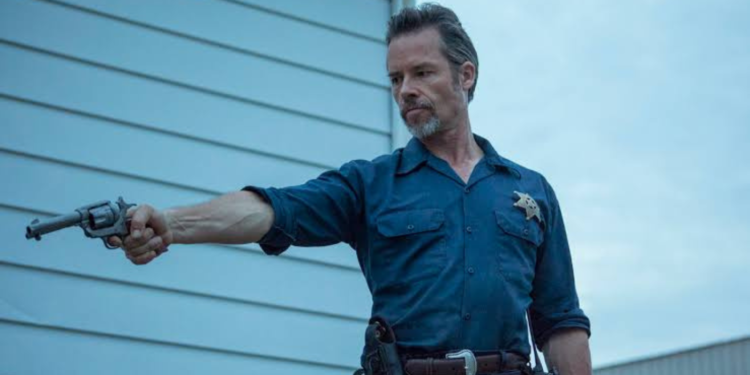 Guy Edward Pearce was born to an Australian father and English mother, in Ely, Cambridgeshire, England, on October 5, 1967. At 3 years old, Pearce and his family moved back to Australia. He received a nomination for his performance in Mildred Pierce at the Golden Globes, Primetime Emmy (won), and SAG Awards. Pearce portrayed Cleve Jones in the ABC miniseries When We Rise (2017), Ebenezer Scrooge in A Christmas Carol (2019), Kim Philby in A Spy Among Friends (2022), and Dr. Bryce Latham in The Clearing (2023). His movies include L.A. Confidential (1997), Rules of Engagement (2000), Memento (2000), The King's Speech (2010), Prometheus (2012), Iron Man 3 (2013), and Without Remorse (2021).
Hugh Jackman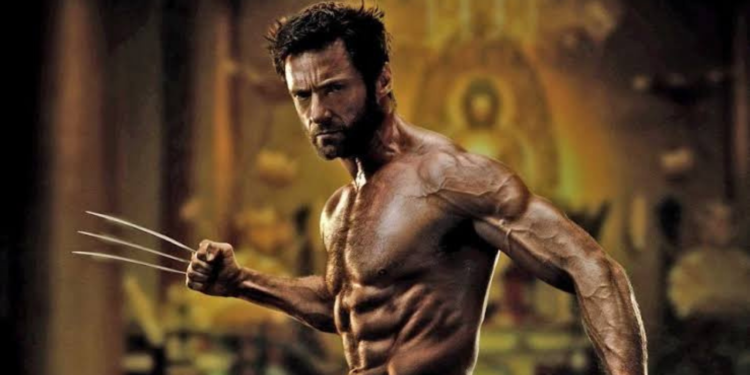 Hugh Jackman has received an Emmy, Golden Globes, and Grammy Awards. He has also been nominated for an Academy Award and won two Tony Awards. He was born Hugh Michael Jackman in Sydney, New South Wales, Australia, on October 12, 1968. However, his parents are English and were immigrants to Australia at the time of his birth. Jackman is a film actor with most television credits in voice roles. Some of his notable films include the X-Men film series, Van Helsing (2004), Australia (2008), Les Misérables (2012), The Greatest Showman (2017), and The Front Runner (2018).
Nicole Kidman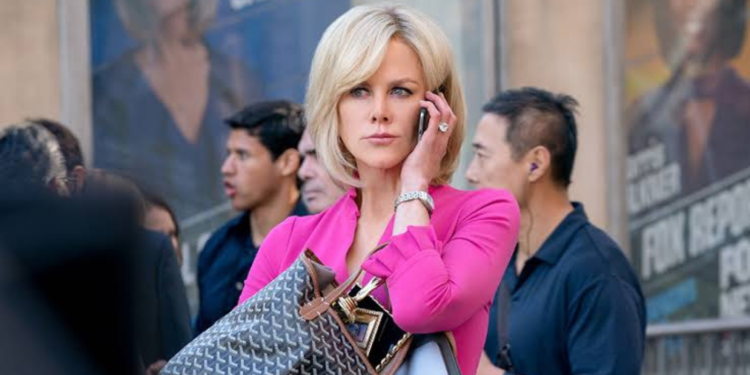 Nicole Mary Kidman was born to Australian parents in Honolulu, Hawaii, on June 20, 1967. At the time, her parents were temporarily visiting the United States on student visas. She became the first Australian actress to win the Academy Awards, for which she has been nominated five times. Kidman has won a BAFTA, a SAG Award, as well as two Primetime Emmy Awards and six Golden Globes Awards. Some of her works in television include appearing on Big Little Lies (2017–2019), Nine Perfect Strangers, and Special Ops: Lioness. Some of her Box Office hits include Days of Thunder (1990), The Peacemaker (1997), The Interpreter (2005), The Upside (2017), Aquaman (2018), and Bombshell (2019).
Chris Hemsworth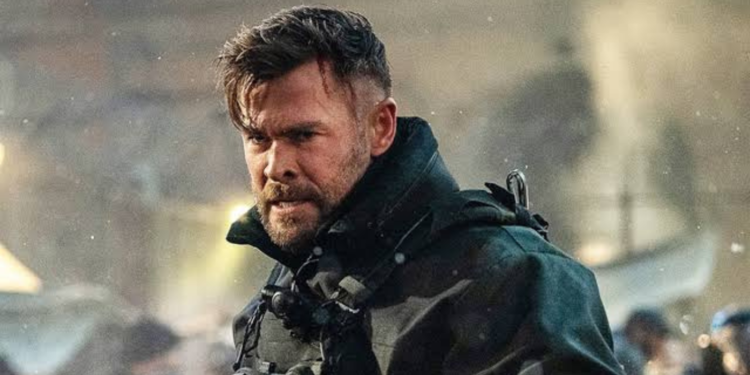 Like his brother Liam Hemsworth, Chris was born Christopher Hemsworth in Melbourne, Victoria, Australia, on August 11, 1983. He's most recognizable for playing Thor in some Marvel Cinematic Universe films and one of the famous Australian actors. Besides his TV roles in Australian television, Hemsworth hasn't played a lead or supporting role in American television. Notable films he has starred in include Star Trek (2009), Snow White and the Huntsman (2012), 12 Strong (2018), Men in Black: International (2019), Extraction (2020) and its sequel, Extraction 2 (2023).
Cate Blanchett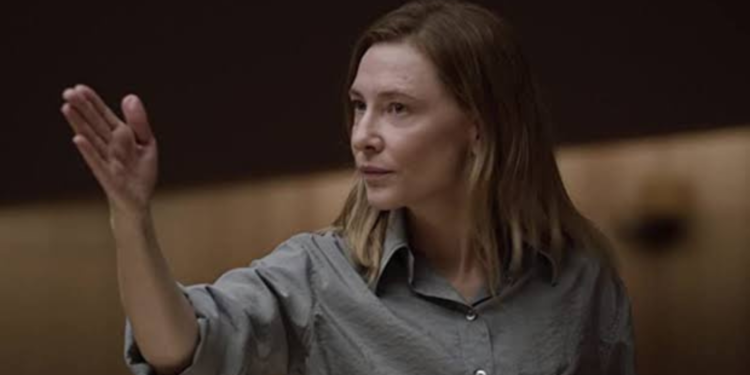 The actress was born Catherine Elise Blanchett in Melbourne, Victoria, Australia, on May 14, 1969. Blanchett has won two Academy Awards, three SAG Awards, four Golden Globes, and British Academy Film Awards. Her notable films include Elizabeth (1998), The Lord of the Rings film trilogy, The Aviator (2004), Indiana Jones and the Kingdom of the Crystal Skull (2008), The Curious Case of Benjamin Button (2008), and The Hobbit film trilogy. Others are Cinderella (2015), Thor: Ragnarok (2017), and Don't Look Up (2021).
Margot Robbie
Margot Elise Robbie was born in Dalby, Queensland, Australia, on July 2, 1990. Actress Margot Robbie has received two Academy Award nominations, five British Academy Film Award nominations, and three Golden Globes Award nominations. From 2011 to 2012, Robbie played Laura Cameron in Pan Am as a main cast. Robbie's Box Office hits include The Wolf of Wall Street (2013), Focus (2015), Suicide Squad (2016), Once Upon a Time in Hollywood (2019), Babylon (2022), Asteroid City (2023), and Barbie (2023).