From his early days as a comedic writer and performer to his successful career as an actor, director, and producer, Ben Stiller has solidified his position as a dynamic force in the entertainment industry. Born into a family steeped in show business, Stiller inherited a knack for comedy from his parents, renowned comedians Jerry Stiller and Anne Meara. Stiller's unique comedic chops would come to resonate with many and ultimately propelled him to becoming one of Hollywood's leading acts.
Known for his impeccable comedic timing and ability to seamlessly transition between absurd and relatable characters, Stiller's popularity soared in the aughts. Some of his most acclaimed performances came in the Meet the Parents films, There's Something About Mary, Zoolander, and Tropic Thunder. Here is a look at some facts about Ben Stiller that have contributed to making him a Hollywood icon.
1. Ben Stiller Experimented With Filmmaking As A Child
Growing up as the child of accomplished entertainers, Ben Stiller was immersed in the world of show business from a young age as he often accompanied his parents to work. Seeing his parents on film sets sparked his interest in filmmaking, fueling his early curiosity. Embracing his passion, Stiller's creative journey began at the tender age of 10 when he acquired a Super 8 camera and began filmmaking experiments alongside his sister, Amy Stiller, and a circle of friends.
2. Ben Stiller Was In A Punk Band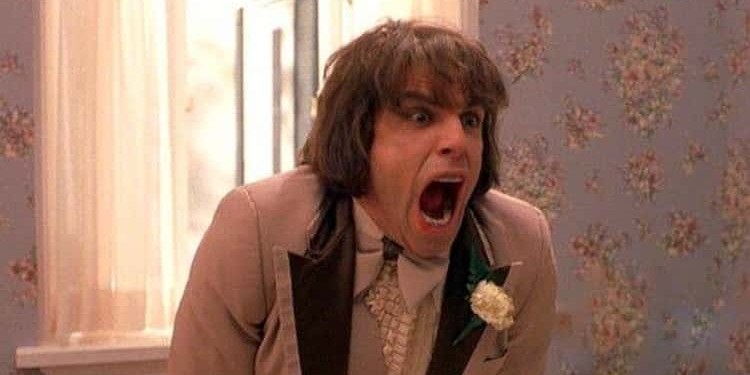 Young Stiller liberally explored his creative streak which led him to join a music band in high school. The post-punk band called Capital Punishment released their debut studio album Roadkill in 1982. Although the group did not achieve widespread fame, its members, including the accomplished Arizona Court of Appeals judge Peter Swann, found success in other fields. Stiller played the drums for the band which reunited for their 30th high school anniversary and later celebrated the occasion by releasing the EP, titled This is Capital Punishment.
3. His Sister Has Acted In Many of His Films
Ben Stiller is a second-generation actor alongside his older sister, Amy Stiller. Amy, just like their mom, has been a frequent collaborator in Ben's projects, notably making appearances in his highly praised sketch show, The Ben Stiller Show. The sibling duo has also shared the screen in films such as Reality Bites and DodgeBall: A True Underdog Story.
4. He Named His Production Company, Red Hour Productions, After an Alien Riot In Star Trek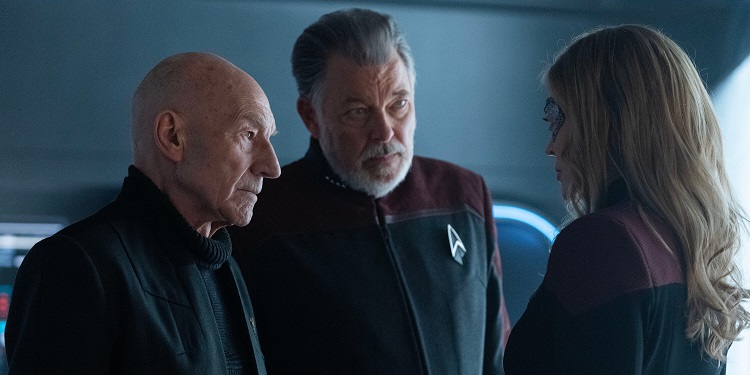 Ben Stiller's deep admiration for Star Trek is no secret, as he has seamlessly integrated references to the iconic show into many of his works. In fact, he even made a memorable appearance on the television special Star Trek: 30 Years and Beyond, where he passionately raved about the series. However, a lesser-known fact about Ben Stiller is the inspiration that Star Trek provided for the naming of Stiller's production company, Red Hour Productions. Drawing from the original series episode titled The Return of the Archons, Stiller chose to name his company after a significant time of day referenced in the episode.
5. Ben Stiller Made His Directorial Debut With Reality Bites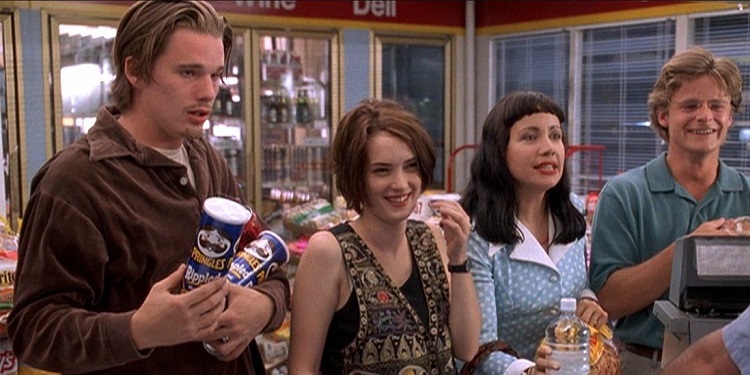 Ben Stiller finally got to show his talent behind the camera, professionally with the 1994 romantic comedy, Reality Bites. Though it initially received tepid reviews from critics, Reality Bites would later rise to gain cult status and is now being hailed for its raw and honest depiction of the grunge scene. Stiller had a starring role alongside Winona Ryder, and Ethan Hawke with Janeane Garofalo and Steve Zahn stepping into supporting roles.
6. Ben Stiller Is A Cancer Survivor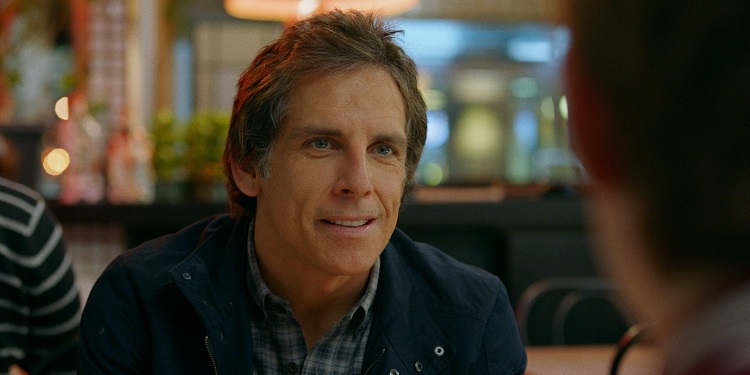 Another awesome fact about Ben Stiller is that he beat cancer. The actor had a major health scare when he was diagnosed with prostate cancer in July 2014. However, three months later, Stiller has a surgical procedure done that completely removed all the cancer cells and by September 2014 he was officially declared cancer free. Stiller would later reveal that early detection was to thank for saving his life as he got a PSA test done at the age of 46. Stiller adopted the vegetarian diet due to health reasons.
7. He Reconciled With His Wife From Who He Separated From During the COVID Pandemic
In 2017, Ben Stiller and his wife, Christine Taylor, publicly announced their decision to end their 17-year marriage, disclosing their plans for a divorce. However, 5 years later, in February 2022, the couple surprised the world by reconciling and calling off their impending divorce. During her appearance on The Drew Barrymore Show, Taylor candidly shared that the time spent apart had allowed them to gain a deeper understanding of each other, ultimately leading to their heartfelt reunion.