It's easy to forget just how long Josh Charles has been around because of how unassuming he is. A fixture on our screens for the last three decades, from his memorable appearances in films such as Don't Tell Mom the Babysitter's Dead, and Dead Poets' Society to his roles in hit television shows like Sports Night and The Good Wife, Charles has showcased his exceptional range by portraying the triple-collared preppy villain in the comedic gem Wet Hot American Summer: Ten Years After.
Throughout his career, Charles has proven time and again that he is an actor of remarkable skill and versatility, leaving a distinct impression on viewers. A natural performer, his career has cut across theatre, comedy, and film. Here are a few facts you probably never knew about Josh Charles.
1. His Wife Is a Ballet Dancer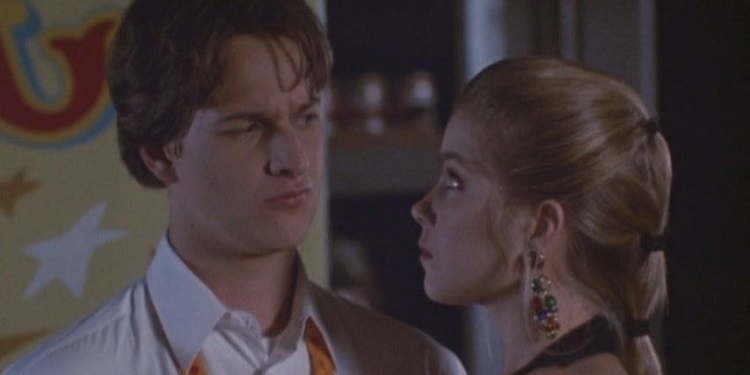 While the spotlight often shines on Josh Charles for his on-screen endeavors, his personal life is intertwined with the grace and elegance of the ballet. In September 2013, he married ballet dancer and author Sophie Flack at an intimate ceremony at a private residence in Manhattan, followed by a dinner at an upscale Italian eatery Il Cantinori. Flack is the author of the 2011 novel Bunhead
2. He Is A Graduate Of The Baltimore School for The Arts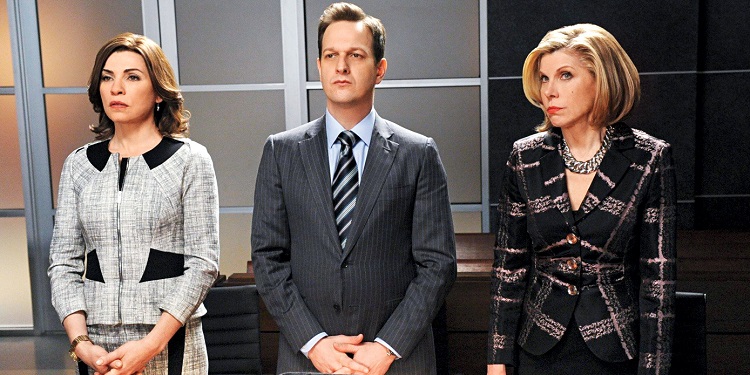 After spending most of his teenage summers at Stagedoor Manor Performing Arts Center in New York, he proceeded to Baltimore School for the Arts. The School is known for nurturing exceptional talent, and it is within these halls that Josh Charles's artistic talents were nurtured. This formative experience undoubtedly played a role in shaping his artistic sensibilities and equipping him with the skills necessary to perform professionally on both the stage and the screen. Other alumni of the school include Jada Pinkett Smith, Larry Gilliard Jr., and Tracie Thoms.
3. Josh Charles Is A Fan of the Baltimore Orioles
An intriguing fact about Josh Charles is that he proudly wears the hat of a passionate supporter of the Baltimore Orioles. He holds a genuine love for the sport of baseball and has found a special place in his heart for his hometown team. As a devoted fan, he embodies the spirit of loyalty and camaraderie that comes with being part of a sports community. Whether cheering from the stands or following the team's progress from afar, Josh Charles's enthusiasm for the Baltimore Orioles runs deep.
4. He Started Performing As a Comedian At The Age Of Nine
Josh Charles's journey as a performer began at a remarkably young age, as he took to the stage as a comedian when he was just nine years old. Displaying a precocious wit and a natural ability to thrill an audience, he fearlessly ventured into stagecraft at an age when most kids his age are yet to decide on what path to follow. This early foray into comedy undoubtedly helped shape his comedic talent and paved the way for the versatile range he would later exhibit in his acting career.
5. Josh Charles Starred In His First Movie At The Age Of 15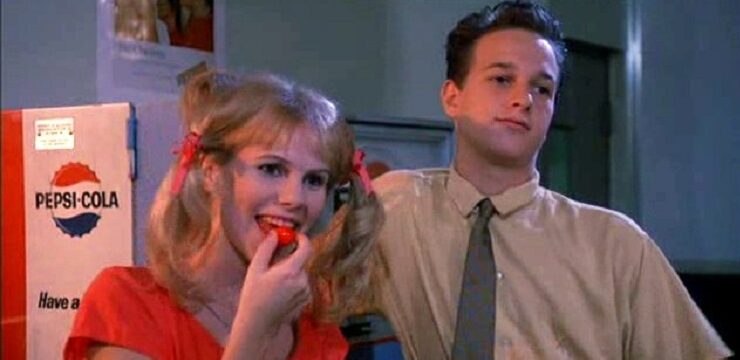 An interesting fact about Josh Charles is that he starred in his very first movie at the young age of 15. He played a bit part in John Waters' musical comedy Hairspray as Iggy, a dancer on The Corny Collins Show. Walters who comes from the same town as Charles used his film to give him a start in the industry. Incidentally, the dance rehearsals for the film were held at Charles' father's studio office. A movie shot on a tight budget, Waters had to use all means necessary to keep costs down. From that auspicious debut, Josh Charles would use the opportunity as a springboard to further his acting career.
6. His Performance as Will Gardner on The Good Wife Earned Him Two Primetime Emmy Nominations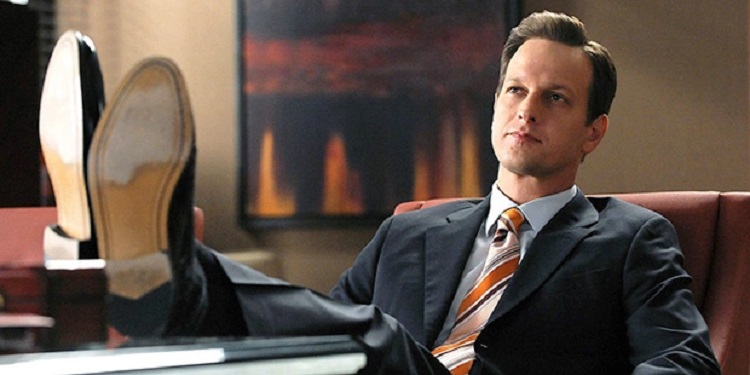 Josh Charles's portrayal of the character Will Gardner on the television series The Good Wife left an indelible mark on both critics and audiences alike. His exceptional performance garnered him the recognition he so rightfully deserved, earning him not just one, but two Primetime Emmy nominations. In 2014, he bagged the People's Choice Award for Favorite Dramatic Television Actor for the same TV series.
7. He Has Been Involved In Theatre Productions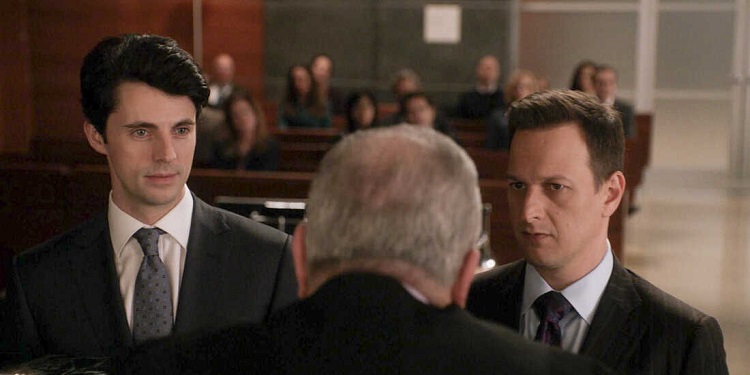 Charles's acting extends beyond film and television, as he has also made a notable mark in theatre. With a deep appreciation for the stage and a passion for live performances, he has graced numerous theatre productions with his exceptional talent. In 2006, he appeared in the world premiere of Richard Greenberg's The Well-Appointed Room for the Steppenwolf Theatre Company in Chicago.