The Good Wife was a television drama series that aired from 2009 to 2016, with seven seasons and 156 episodes. The show was lauded for tackling complex and current issues within a legal framework involving strong female leads. In particular, the 17th episode of Season 4, "Invitation to an Inquest," stood out for its unique approach to exploring complicated power dynamics.
The episode explores the events that follow the death of a judge, in the chaos that ensues, the legal community in The Good Wife universe rushes to solve the mystery. Through its narrative, "Invitation to an Inquest" delves deeply into various power imbalances, including gender, class, race, and even career hierarchies. It also masterfully weaves the personal and professional lives of its main characters together, reminding us that who we are outside of work affects how we think, feel, and act inside it.
"Invitation to an Inquest" Episode Explores Legal Ethics and Public Perception to a Chilling Extent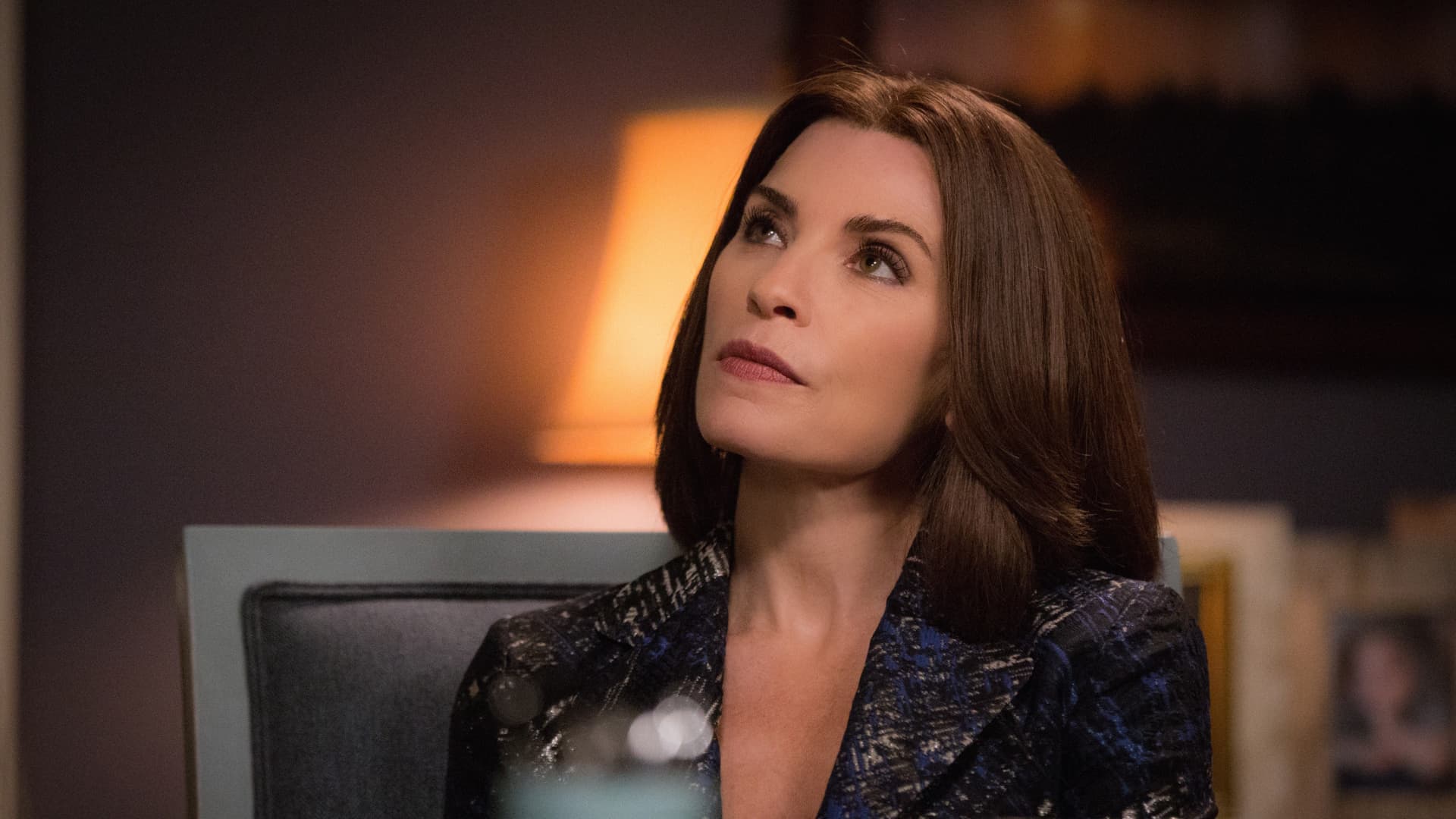 The "Invitation to an Inquest" episode of The Good Wife was a masterclass in exploring the often complicated world of legal ethics and public perception. The episode examined what happens when facts and evidence are manipulated, influencing how the public perceives a legal case. It also sheds some light on how these manipulations can affect people's lives, beyond just the immediate outcome of the case.
This episode exemplifies how popular media can raise important questions and create awareness about the complex and hidden ways legal systems work. This was a recurring theme in The Good Wife, which critics also applauded their handling of. It also highlights how significant media attention can generate pressure that can interfere with fair trials. This perspective is an accurate reflection of the complex relationship between legal practice and media coverage in contemporary times. Ultimately, The Good Wife never fails to provide insight into the social and ethical issues embedded in the legal system, using its narrative as a means through which to illuminate these issues.
The Good Wife's Complex Relationship with Love and Power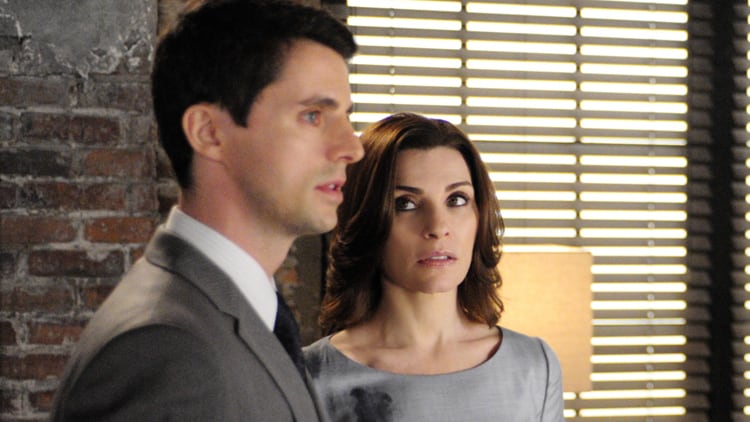 One of the more fascinating aspects of The Good Wife is its nuanced portrayal of love and power. Throughout its seven seasons, the show explored how power dynamics can impact various types of relationships, from professional to personal. The central love story of The Good Wife is one that is full of hope, heartbreak, betrayal, and forgiveness. Alicia's relationship with Will Gardner, her former law school classmate and boss, is one such example on the show of how love and power can be both mutually exclusive and deeply intertwined. The two shared a passionate romance, but their different visions of the future ultimately drove them apart.
At its core, The Good Wife is a story about Alicia Florrick, a woman who stands by her disgraced politician husband and tries to remake her own life after he goes to prison for sex crimes. Throughout The Good Wife, while she tries to solve cases and do good work as a litigator, the ways that love and power create a strange dynamic at all levels of relationships are constantly explored even in the "Invitation to an Inquest" episode.
Tell us what's wrong with this post? How could we improve it? :)
Let us improve this post!