Brody Jenner may not be a popular name in Hollywood, but he has a famous last name that TV audiences will easily recognize. Brody is related to Kendall Jenner and Kylie Jenner. Brody is the son of Bruce Jenner, former Olympic gold medal-winning decathlete, now known officially as Caitlyn Jenner.
Brody's mother is songwriter, former beauty pageant winner, and actress Linda Thompson. Over the years, Brody has also made a name for himself as a TV personality, DJ, and model. Known for his bubbly lifestyle, Brody is living the life most people wish and dream of. Here are the top 10 Brody Jenner moments you need to see.
1. Brody Jenner Is An Avid Surfer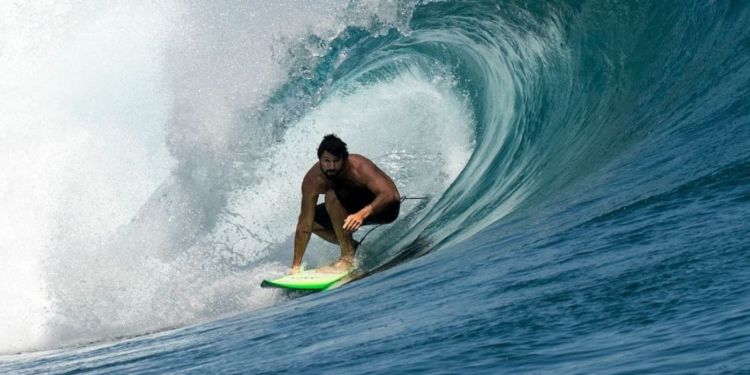 A good way to get started with Brody Jenner's moments is his love for surfing. One good way Brody vacations around the world is by catching the biggest waves he can find. Brody has been athletic most of his life and takes a particular interest in surfing. Whether it's catching the waves at Kelly Slater Wave Co.'s Surf Ranch in Central California or in the waters of Mexico, Brody is always on the lookout for his next big wave.
2. Brody Jenner's Television Debut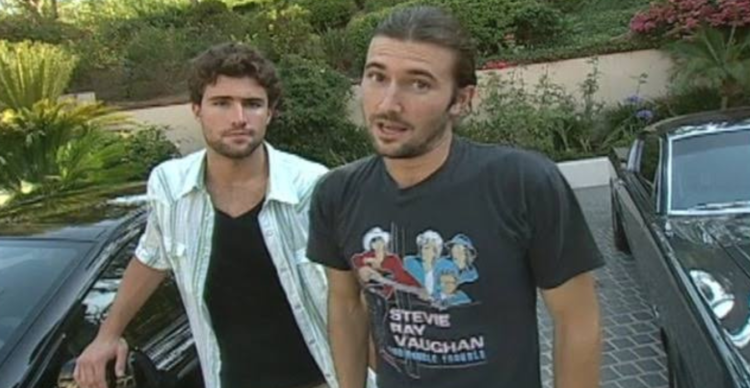 Besides having a famous last name and relatives, Brody Jenner built a reputation for himself as a TV personality. His first on-screen appearance was in Fox's reality TV series The Princes of Malibu (2005). The show followed the life of Brody, his older brother Brandon Jenner, and his friend Spencer Pratt. The brothers lived with their mother, Linda Thompson, and her husband, David Foster. While their mother pampered them silly, Foster wanted them to get jobs and act like adults. The show premiered on July 10, 2005, and aired only 6 episodes before it was canceled. Fox canceled it after Thompson filed for divorce from Foster.
3. He Was Also On MTV's The Hills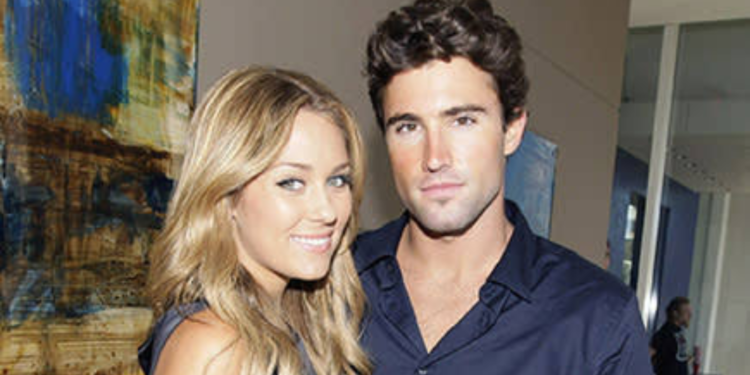 After canceling The Princes of Malibu, Brody Jenner did not feature on any television shows until 2007. The Hills was created as a spin-off of Laguna Beach: The Real Orange County. Brody appeared as himself and joined the series in season 2 as a recurring cast member. He stayed on and appeared in 63 episodes from seasons 2 to 6. His relationship with Lauren Conrad severely affected his friendship with Spencer Pratt, who joined him in the series. The show aired until July 13, 2010.
4. He Was The Host Of Bromance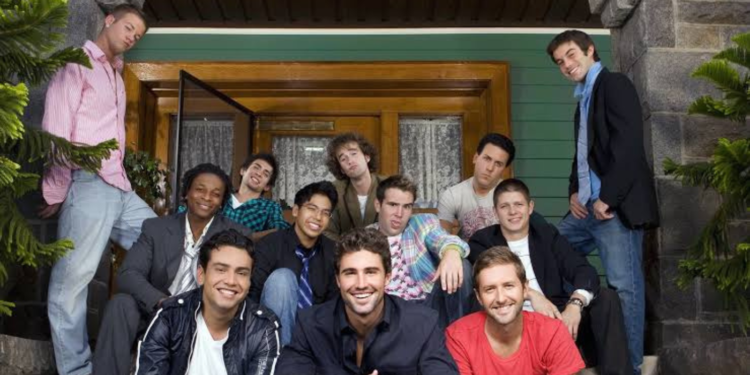 Bromance (2008–2009) was created as a spin-off of The Hills and focused on Brody Jenner as the host. Since his friendship with Pratt ended, the show's premise was to help Brody find a new best friend. Nine men participated as contestants who competed to win and start a new friendship with Jenner, was also an executive producer of the series. The show's winner was Luke Verge, who, besides being a close friend of Brody, won a Scion and a year's rent-free accommodation in a downtown Los Angeles penthouse.
5. Brody Jenner On Keeping Up With The Kardashians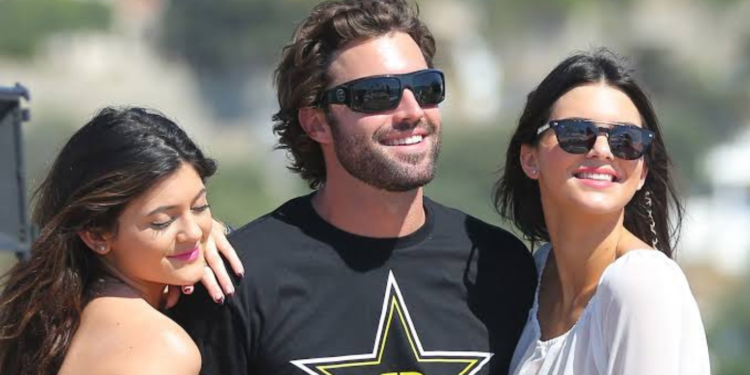 Brody Jenner is the half-brother of Kendall Jenner and Kylie Jenner. He's also the ex-stepbrother of Kourtney Kardashian, Kim Kardashian, Chloe Kardashian, and Rob Kardashian. Brody made an appearance on the popular E! reality TV show Keeping Up with the Kardashians. He made his debut in the show's season 8.
6. He Co-Hosted Sex With Brody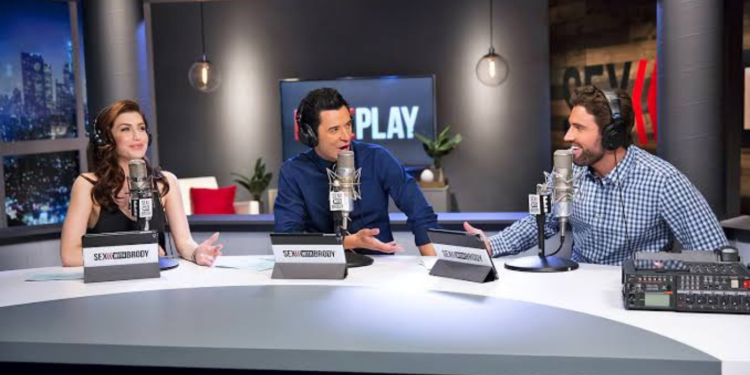 Brody Jenner's reality TV journey was far from over. In 2015, Brody was the host of the E! call-in talk show, Sex with Brody. The show also featured relationship therapist Dr. Mike Dow and actress Stevie Ryan. The 4-episode show was mostly met with negative reviews, with a critic calling Brody's sex-life talk, misogynistic. The show aired for only three weeks, from July 10 to July 21, 2015.
7. Brody Jenner's Involvement With 'On The Hills: New Beginnings'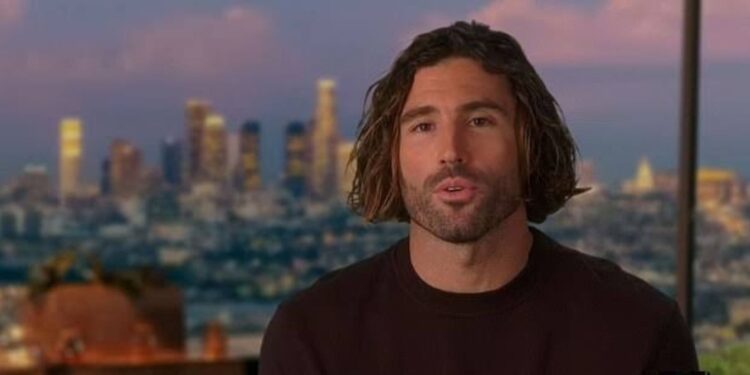 The Hills: New Beginnings was a direct sequel to MTV's The Hills. It brought back the original cast members and focused on their everyday life as 30+ years adults. Amongst other older cast members, Brody was reunited with his former best friend, Spencer Pratt. The Hills: New Beginnings aired for only 2 seasons, from June 24, 2019, to August 4, 2021, before it was canceled.
8. Brody Jenner Is A Professional DJ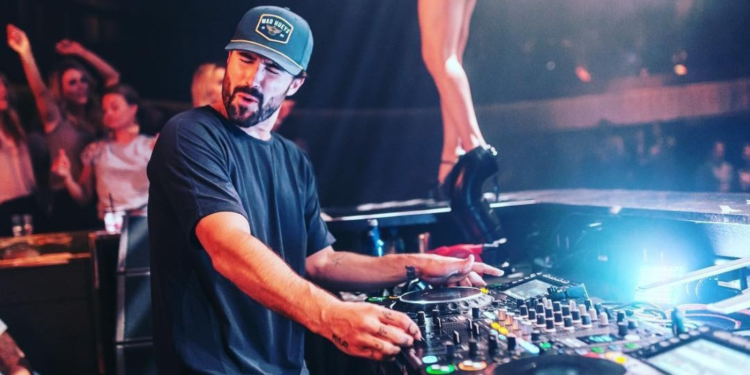 As a professional DJ, Brody Jenner has performed across Europe and North America, from Canada to Mexico. Brody has held residencies at several top nightclubs in America. Brody's night isn't over until he performs his party piece of drinking out of his shoe. Besides nightclubs, Brody has received invitations to DJ events for several top brands. These include the NFL, iHeartRadio, T-Mobile, and more.
9. He Supports Several Charities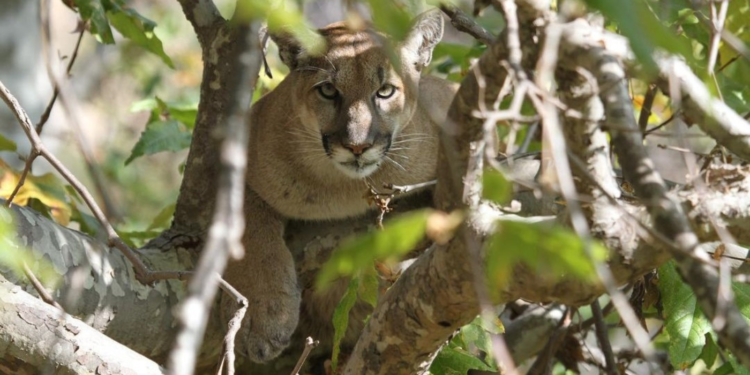 Brody Jenner isn't all about the fast life and fun. He supports Saint Jude Children's Hospital and other charities that involve children. He also supports animal rights to freedom. One particular experience he shared with his followers was when he spotted a mountain lion in Malibu. Rather than call and have it tranquilized and tagged, he spent the day taking pictures of it with a friend.
10. Brody Jenner's High-Profile Relationships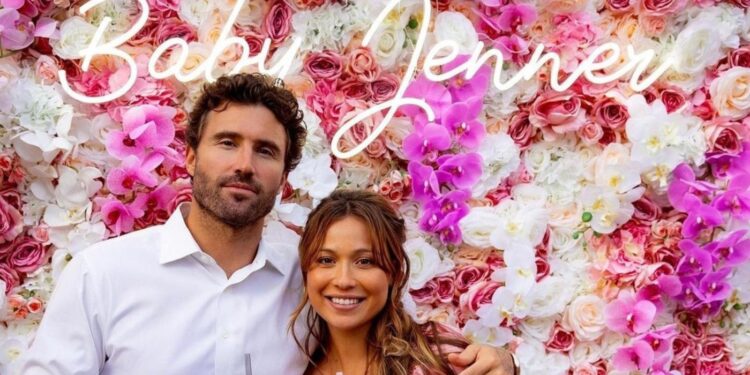 Brody Jenner briefly dated Laguna Beach star Kristin Cavallari in 2006. That same year, he also briefly dated Nicole Richie, with Spencer Pratt stating he talked Brody into breaking up with Richie. In 2008, Brody dated The Hills co-star Jayde Nicole. They split in December 2009. He then dated Canadian singer and songwriter Avril Lavigne from 2010 to 2012. He also briefly dated Bryana Holly in 2013.
Brody's first real commitment was with Kaitlynn Carter. They began dating in 2014 and tied the knot in 2018 in Bali, Indonesia. However, they were never legally wed in the United States. The couple split in 2019. Towards the end of 2019, Brody was involved in two brief relationships with Josie Canseco and Allison Mason. In 2022, Brody and his new girlfriend, Tia Blanco, announced they were expecting a baby. Brody proposed to Blanco during the baby shower party in June 2023. Brody Jenner looks forward to being a husband and father to a beautiful daughter.