Addison Rae Easterling, popularly known as Addison Rae, comes from a family that has now become almost as media-savvy as she is. Her parents, Monty Lopez, and Sheri Easterling, have managed to carve out their own niche in the world of digital media. Her two younger brothers, Enzo and Lucas, are growing up in the limelight as well.
Addison Rae was ranked as the highest-earning TikTok personality by Forbes and made Forbes' Under 30 list for social media influencers in 2021. Of late, the family of Addison Rae has also been attracting a considerable amount of attention in the media. Addison Rae's family's rise to fame, however, has been marked by controversies and associations with high-profile figures like the Kardashians, the rapper Yung Gravy, and Renee Ash, an Instagram model.
Addison Rae's Family Background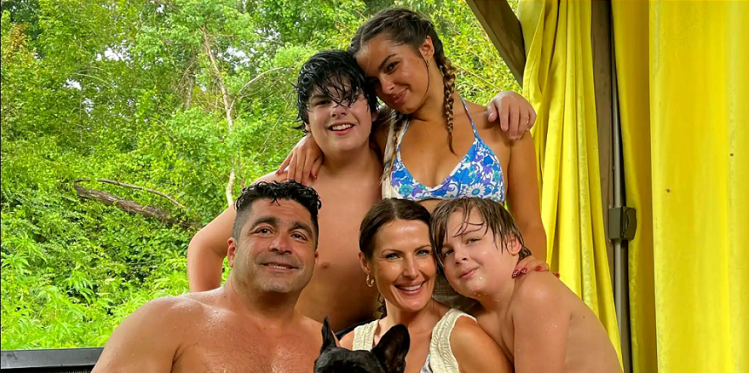 Before Addison Rae's rise to fame in 2019, Monty Lopez, her father, used to be a general manager at a real estate agency. However, both her father and her mother, Sheri Easterling, are now celebrity parents as well as famed social media stars with millions of followers themselves — thanks to Addison. Addison Rae also has two younger brothers, Enzo Lopez (born November 16, 2007), and Lucas Lopez (born September 24, 2013).
Enzo Lopez now happens to be quite active on social media and has gained a following of his own on Instagram and TikTok. He has also recently starred in a show called Chicken Girls. Addison and her brothers have grown up in their parents' home in Lafayette, Louisiana. Not many people know this but Rae also has an older half-sister, Macye Neumeyer who has 2 little daughters of her own. However, little is known about her. Prior to the recent controversies around Addison Rae's family, the family displayed a close-knit relationship on social media.
Sheri Easterling and Monty Lopez: What Happened Between Addison Rae's Parents?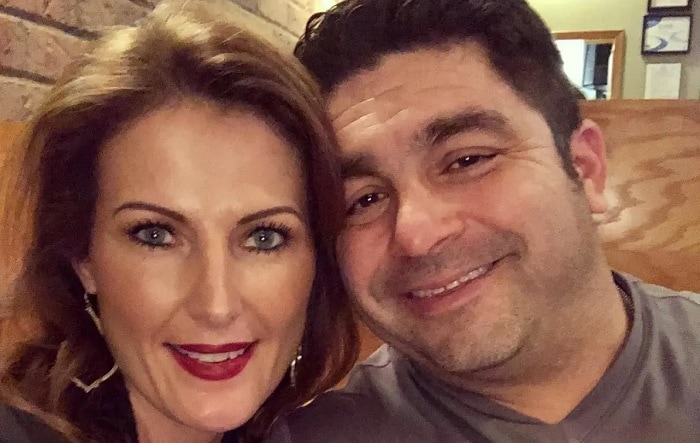 In 2022, Addison Rae's parents, Sheri Easterling and Monty Lopez, experienced a significant shift in their relationship, stemming from allegations of Lopez's affair with a younger woman. The couple, first married in 2004, had previously divorced and then reconciled in 2017. In an interview with Page Six, Addison Rae's dad, Monty Lopez said, "I had filed for divorce from Easterling before these allegations had surfaced." "We separated over two years ago and have been living separately since then," Lopez added.
A source also revealed to People Magazine that Sheri Easterling and Monty Lopez had been living separately for a while and the boys (Enzo and Lucas) were with their mother in Louisiana. This directly confirms what Lopez claimed right after the allegations were made. So there is a clear debate as to whether Lopez was actually cheating or not. Monty Lopez, however, later confirmed that their divorce was finalized around November 2022. Addison Rae, to steer clear of the drama, unfollowed both her parents' accounts on Instagram right after this whole event. She has maintained her neutral stance over this and has previously said that her parents have both had a complicated relationship.
Who Is Yung Gravy and What's His Relationship With Addison Rae's Mom?
Yung Gravy, the rapper famously known for his amorous ventures, found himself in a whirlwind romance with Sheri Easterling. Addison Rae's mom, following her split from Monty Lopez, stunned everyone when she and Gravy showcased their affection publicly at the MTV VMAs in August 2022. However, as revealed by People Magazine, their interaction had commenced earlier. As per Yung Gravy, the sparks ignited when Sheri reached out to him in his DMs.
Whatever they had going on, concluded in October 2022. This created chatter among their audiences and it's clear that they wanted to get people talking. The complete reasons behind the breakup are unknown. However, Yung Gravy did mention, "It's hard to date when you're traveling all the time. But she came to my show in New Orleans and she is a sweetheart."
Monty Lopez and Renee Ash: Was Addison Rae's Dad Accused of Emotional Abuse?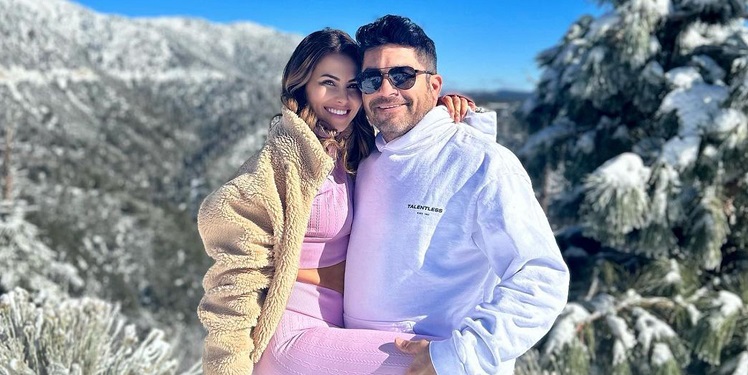 Back to the event that started it all, Monty Lopez's relationship with an Instagram model, Renee Ash. After Sheri Easterling's allegations of her husband Monty Lopez's (now ex-husband) affair, Easterling was seen hanging out with Yung Gravy. This did trigger a jealousy in Lopez and he challenged Yung Gravy to a boxing match on his TikTok handle. But while all this was going on, Monty Lopez was also dating the 25-year old model, Renee Ash.
Ash initially ended their relationship when she first found out about the allegations and found out that Lopez was still technically married. In an interview on Page Six, she said that she was misled because Lopez told her that "they were going to be together and have babies". However, after the whole feud between Monty Lopez and Sheri Easterling was over, Ash and Lopez were constantly seen in public together up until the end of the year 2022.
Recently, however, Ash went public on her Instagram stories to talk about how and why she has ended things with her previous partner. "I had been in an emotionally abusive and unhealthy relationship that inhibited my personal development," she said. She also unfollowed Lopez on Instagram. It's clear that the then-25-year model was talking about Monty Lopez. Since then, it has been fairly quiet for Addison's family.