A mom of four, including TikTok star Addison Rae, Sheri Easterling is making waves in a career path dominated by youngsters. She is a social media personality best known for her TikTok posts that millions of fans find very entertaining. Easterling previously appeared only on her daughter's page before she launched her own. The mother-daughter duo has continued to dish out entertaining content across different platforms.
Sheri Easterling is also a photographer and model, but her career as a social media influencer has taken center stage. She has been co-hosting a podcast – Mama Knows Best, with her daughter since 2020. Easterling has ardent fans who troop to her TikTok page to get entertained; as such, they seek to know the juicy facts about the social media sensation, especially her unexpected relationship with an American rapper. Read on to learn about Addison Rae's mother.
How Old Is Addison Rae's Mom, Sheri Easterling?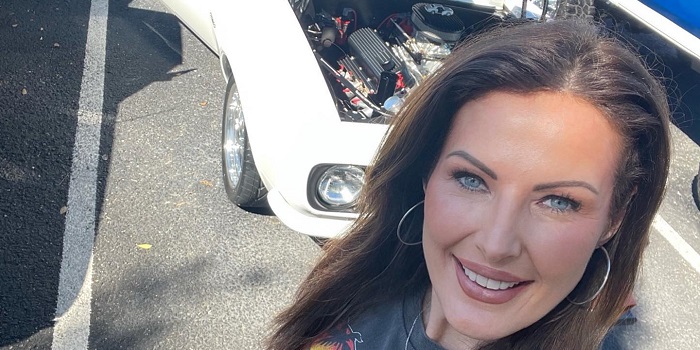 Sheri Easterling was born on September 4, 1979, in the United States of America, and her zodiac sign is Virgo. Easterling was born to Donald Easterling (father) and Mona Easterling (mother), who gave her the full name Sheri Nicole Easterling at birth. There is no information about any siblings Easterling may have shared her childhood with and what growing up was like for the social media sensation. She graduated from the University of Southern California, where she studied business administration. Nevertheless, she has made a name in a career that is quite different from her academic background.
Sheri Easterling Is a Social Media Star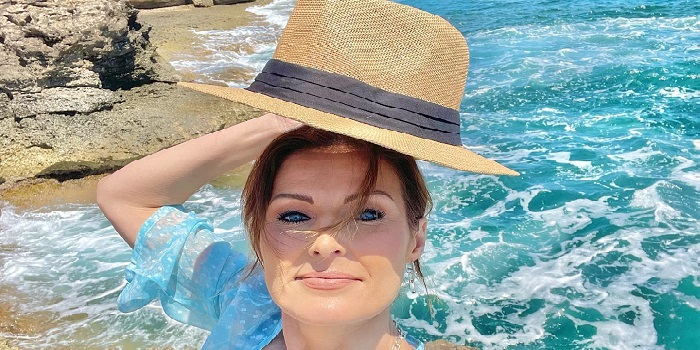 Addison Rae's mother, Sheri Easterling, followed in her career footsteps to become a social media personality. Sheri Easterling is a TikTok and Instagram star who has gained attention for her photography skills as well. Before she launched her own page in August 2019, Easterling appeared as a guest on Addison Rae's TikTok account.
On TikTok, Sheri Easterling goes by the username @sherinicolee. She is known for her lip-syncing and dancing videos on the social media platform. Her followers get to enjoy her photography skills through pictures of her travel adventures to different cities, including Panama City and Concan, Texas. Addison Rae and her mom launched their podcast, Mama Knows Best, in 2020, the same year Easterling signed with talent agency WME.
Sheri Easterling Was Married To Monty Lopez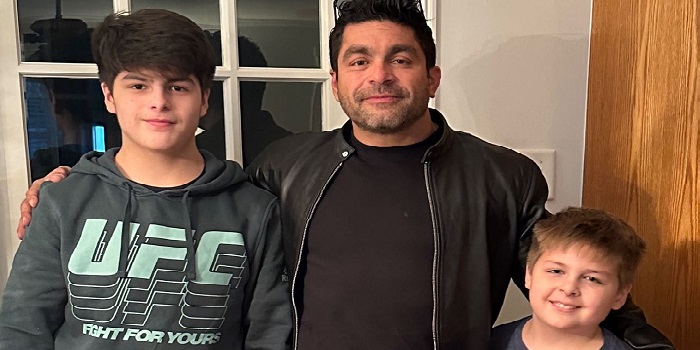 Monty Lopez and Sheri Easterling were married for a long time, but their relationship was a rocky one. The ex-couple split for the first time in the early 2000s but in 2017, they exchanged marital vows for the second time. The off-and-on relationship between Lopez and Easterling meant she had to raise her children by herself most of the time. Sadly, the second wedding was short-lived, and by March 2021, they separated.
There are reports that a cheating scandal between Lopez and TikTok star Renée Ash contributed. Regardless of their unstable relationship, Easterling and Lopez's union produced three children – Addison Rae, Enzo Lopez, and Lucas Lopez. They are also parents to another daughter, Macye Neumeyer, who was born in a previous relationship.
Her Daughter Is One Of The Biggest TikTok Stars
All the members of Sheri Easterling's family are active on social media, but her daughter, Addison Rae Easterling, has raised the bar so high. Ranked as the highest-earning TikTok personality by Forbes in August 2020, Addison Rae launched her online career in 2019. She has been consistent with posting on her TikTok page, entertaining her myriad of fans with videos displaying her dancing skills.
In 2021, she became the fourth most followed TikToker with over 88 million followers on the platform. She also got a mention on the Forbes 30 Under 30 list for social media influencers. In addition to her social media presence, Addison Rae is also exploring her talent as a singer and actress. She dropped her first single, "Obsessed", in 2021. The same year she made her acting debut in the Netflix original film, He's All That.
The Scoop On Sheri Easterling's Relationship With Yung Gravy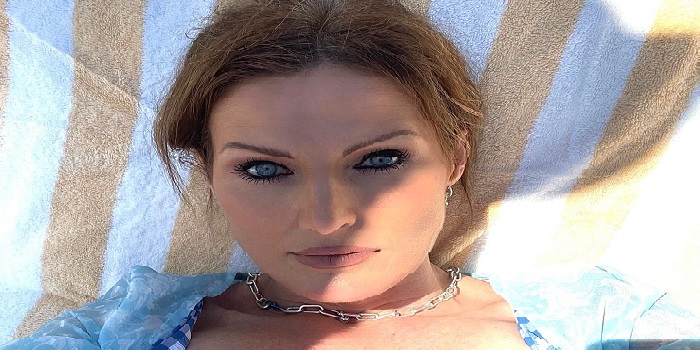 Sheri Easterling and American rapper Yung Gravy hugged the headlines in 2022 when they were spotted at the MTV Video Music Awards cozying up to each other. The dust was yet to settle on Easterling's divorce from her husband when she got into her romance with the rapper, who is almost half her age. While speaking to Nessa Diab at the VMAs, Gravy revealed that he met Easterling online, and the connection between them was too strong to ignore.
Gravy and Easterling were reportedly over a month into their relationship before it went public. However, they called time on their romance shortly after gracing the red carpet together. The short-lived relationship created a social media storm while it lasted.