In general, acting is pretty much about transforming into a whole other character. Perhaps that's why typecasting gets a bit of a bad rap. While some actors prove that they're practically chameleons with every new movie, others play the same role over and over.
Needless to say, this phenomenon is one that has earned ample attention time and time again. For good reason too. Whether they've been typecast based on their range or because they're simply on brand is always up for debate. With that in mind, here are the most typecast actors of all time.
1. Neal McDonough
You've probably seen him in a movie or TV show giving the forces of good a run for their money. In many circles, the actor has become known as the ultimate antagonist. It's worth mentioning that he's not always the big bad. McDonough has played roles ranging from Lieutenant Hawk in Star Trek: First Contact to Timothy 'Dum Dum' Dugan in Captain America: The First Avenger.
While he's as talented as they come, regardless of the role, he has a penchant for villainous roles that can't go unrecognized. Watching him go head to head with Oliver Queen as Damien Darhk in Arrow or dominate as a drug lord in Walking Tall is clear proof. Interestingly enough, McDonough is the stark opposite of a villain in real life — a dedicated Christian and family man. According to him, "… it's pretty simple. It's because I wouldn't do sex scenes, as everyone knows, so I had to create a career for myself, and it worked. As hard as it was at times, to become the villain du jour has been so fantastic."
2. Kevin Hart
This one is as obvious as they come. If there's a part for a scrawny yet lovable funny man in a film, then Kevin Hart is probably involved. It seems like a natural career path for him, seeing as he started out as a stand-up comedian. Time after time, he's played the role of the hilarious sidekick in movies like Ride Along and Central Intelligence. However, he's also taken center stage, playing the same exact role in movies like Fatherhood and The Man From Toronto. With Hart, there haven't been a handful of roles that deviate from his normal 'funny guy' stint. Regardless, his comedies are wringing in the big bucks, so perhaps having range is overrated.
3. Johnny Depp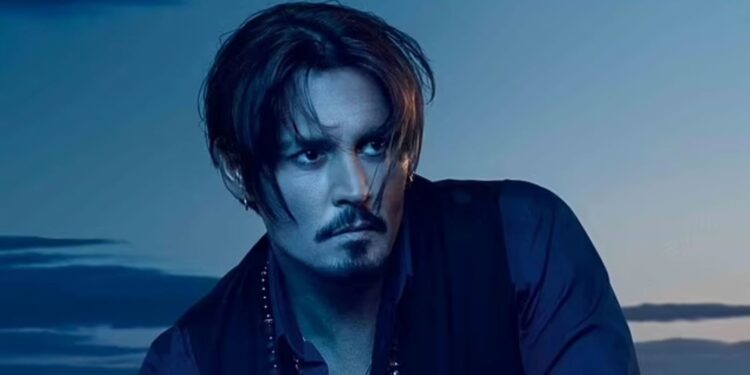 While Johnny Depp has been in everything from horror to comedy, it's safe to say that most of his characters share some traits. They're quirky, and that's not a bad thing in any sphere. Whether you saw his interpretation of The Mad Hatter, Edward Scissorhands, or the ever-so-famous Captain Jack Sparrow, one thing rings true. He tends to embrace the weird and eccentric. However, it's safe to say that his creative preferences have produced some of the most memorable characters out there. It's worth mentioning that Depp often deviates from his usual roles. A few movies where he toned down his usual level of weirdness include The Tourist and Transcendence.
4. Michael Cera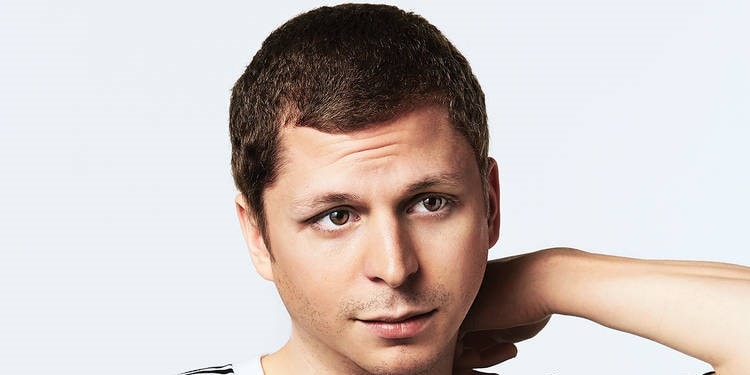 Besides being typecast, it sure seems like Michael Cera has been stuck in a time loop when it comes to his roles. If there's ever the need for a socially awkward teenager, then best believe he'll be there to answer the call. Though he's well past his teens these days, he's pretty much been pulling off this role for decades. While he's proven himself in more mature roles over the years, his comfort zone is where he shines best.
5. Jennifer Aniston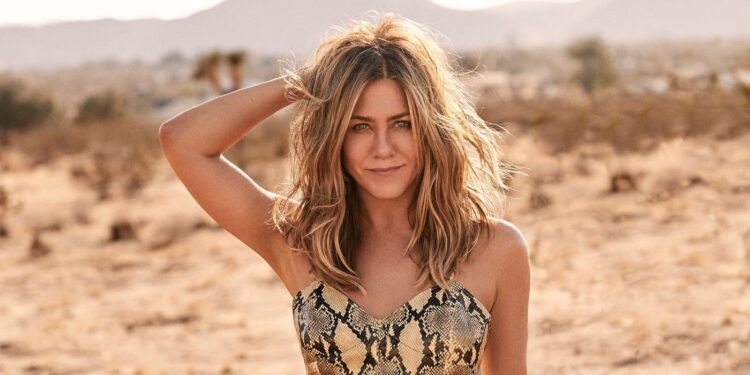 When it comes to the all-American girl next door, Jennifer Aniston always fits the bill. Except for a handful of roles, Aniston always ends up as the sweet girl who's down on her luck in terms of love. Whether it's her role as Rachel in Friends or as Kassie Larson in The Switch, audiences see has as pretty much the same person across the board. The actress actually admitted that she struggled with her career after Friends. She revealed, "I completely just fought with myself and who I was in this industry forever because it was just constantly about trying to prove I was more than that." So, perhaps her mold wasn't completely of her own doing.
6. Helena Bonham Carter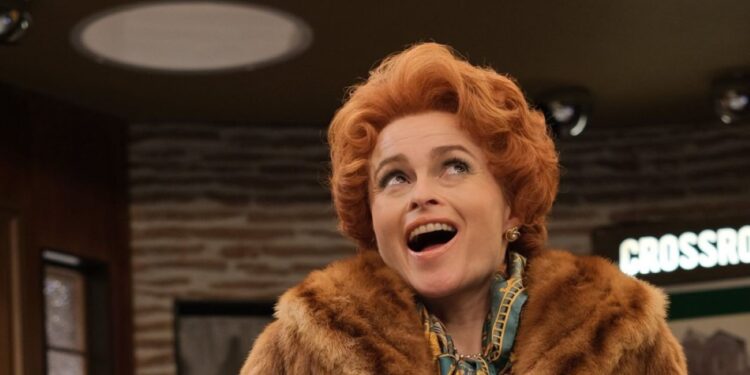 It wouldn't be a list of typecast actors without throwing in the name Helena Bonham Carter. The actress is constantly playing characters that come off as eccentric or straight-up unhinged. From Bellatrix in Harry Potter to the Red Queen in Alice in Wonderland, she embraces weirdness. However, hers isn't a pure case of being typecast, as many consider her a chameleon. She's simply good at embodying the bizarre. Some of her more dramatic roles — in The Crown and Fight Club — have even been critically acclaimed.