Lupita Nyong'o is one of Hollywood's most successful actresses of African descent. The actress is as naturally talented and intellectual as she is beautiful. Over the past decades, Nyong'o has graced the covers of several magazines. Top artists like Jay-Z, Beyoncé, Lecrae, Nicki Minaj, Wale, and Sauti Sol referenced her in the media and featured on a Ciara song.
Nyong'o is as committed and passionate to several social, global, and humanitarian causes as she is to being an actor. As a polyglot, Lupita speaks Luo, English, Spanish, and Swahili fluently. She has worked as a narrator on several documentaries for which she has received accolades. Loved and admired by fans and colleagues alike, these are 10 things you probably didn't know about Lupita Nyong'o.
1. Lupita Nyong'o Was Born In Mexico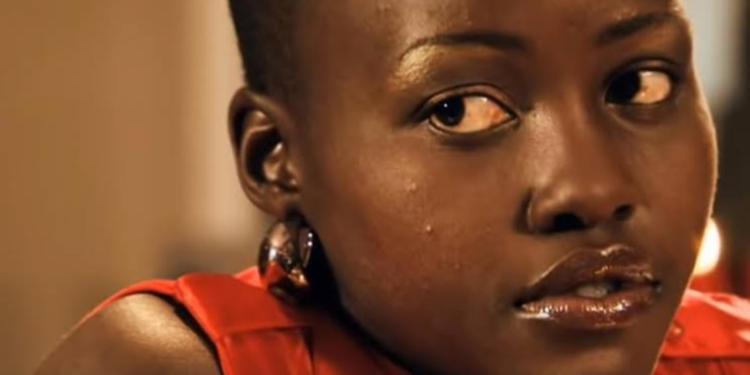 The actress was born Lupita Amondi Nyong'o, in Mexico City, Mexico, on March 1, 1983, to Kenya parents of Luo descent. Lupita was born as the second of six children. Her father, Peter Anyang' Nyong'o, was a college professor at the time of her birth. Although the family briefly left their home country Kenya because of political unrest and repression, her father had secured a job as a visiting lecturer at El Colegio de México, where he taught Political Science.
2. Her Father Is A Kenyan Politician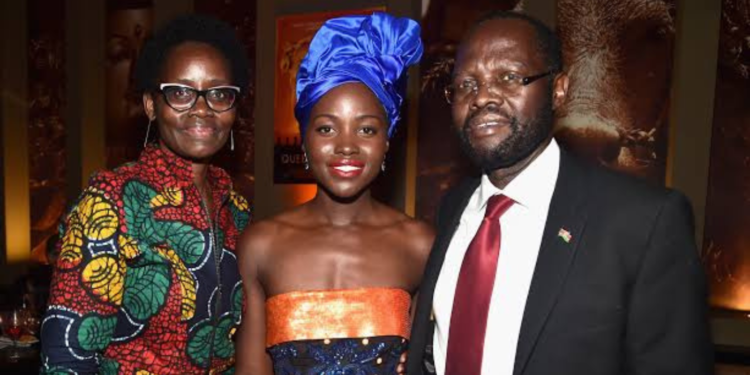 Lupita Nyong'o's father, Peter Nyong'o, graduated with a First Class Honors in Political Science from Makerere University in Uganda. After his time as a visiting professor at Mexican and Ethiopian universities, he served as Head of Programs at the African Academy of Sciences. He has served as a member of parliament, Minister for Planning and National Development, and Minister for Medical Services. Her father became the first senator for Kisumu County from March 28, 2013, to August 8, 2017. He was elected Governor of Kisumu County on August 22, 2017, and remains the incumbent Governor of the county.
3. She Spent A Significant Part Of Her Life In Kenya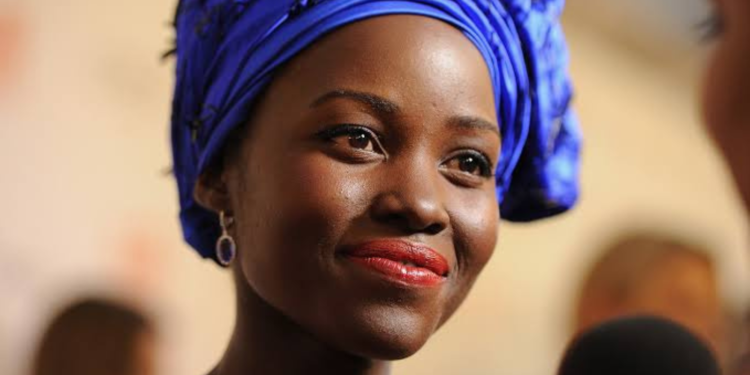 After her birth in Mexico, her family moved back to Kenya before she was one year old. Nyong'o spent all her growing years in Kenya and attended Rusinga International School. However, her parents decided to send her to Mexico when she was 16 to learn Spanish. She learned Spanish for seven months at the Learning Centre for Foreigners in Universidad Nacional Autónoma de México. Lupita returned to Nairobi for her IB Diploma at St. Mary's School. After graduating, she traveled to the United States to study Film and Theater Studies at Hampshire College, Amherst, Massachusetts.
4. Lupita Nyong'o Attended Yale School of Drama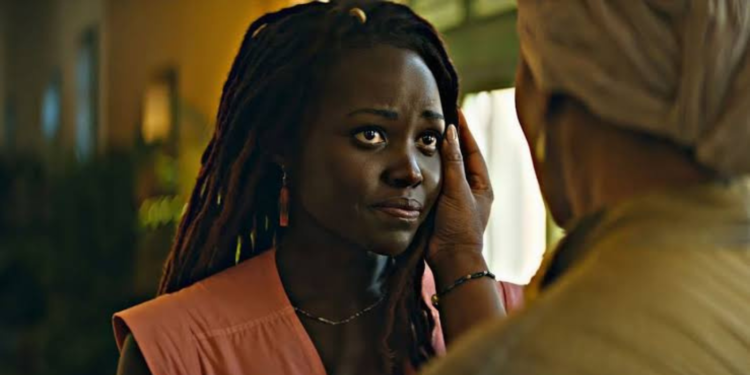 After graduating from Hampshire College, Nyong'o began working as a production assistant in Hollywood. She worked behind the scenes on movies such as The Constant Gardener (2005), The Namesake (2006), and Where God Left His Shoes (2007). In 2009, she wrote, directed, produced, and edited her documentary, In My Genes. When she pursued a Master's Degree, Lupita chose the prestigious Yale School of Drama (The David Geffen School of Drama at Yale University). The school is reputable for its notable alumni, such as Angela Bassett, Brian Tyree Henry, Sanaa Lathan, C. S. Lee, Frances McDormand, Meryl Streep, and Sigourney Weaver.
5. She Began Her Acting Career As A Stage Actor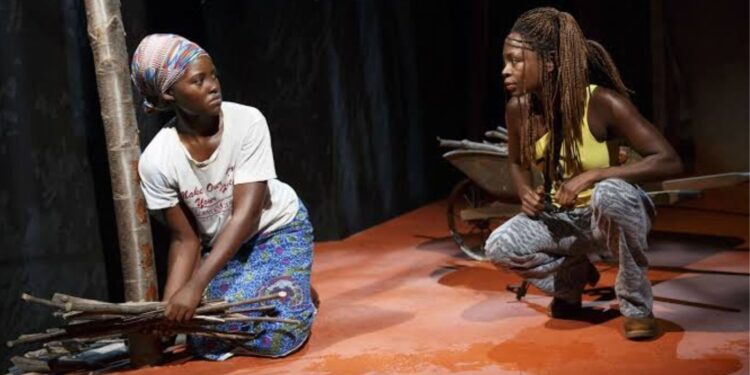 Lupita Nyong'o has always enjoyed the performing arts. While growing up in Kenya, family get-togethers often involved the children performing in plays and other arts. Her parents also took her to see plays. While in school, Lupita actively participated in plays. She joined Phoenix Players, a Nairobi-based repertory company, and performed as Juliet in the production of Romeo and Juliet by William Shakespeare. This became her credited stage debut at 14 years old.
While at Yale, Lupita also performed in several plays, such as The Taming of the Shrew and The Winter's Tale by William Shakespeare, Uncle Vanya, and Doctor Faustus Lights the Lights. She performed in the Off-Broadway and Broadway plays, Eclipsed in 2015 and 2016. Lupita received accolades and positive reviews from critics for most of her performances on stage.
6. Lupita Nyong'o's Breakthrough Role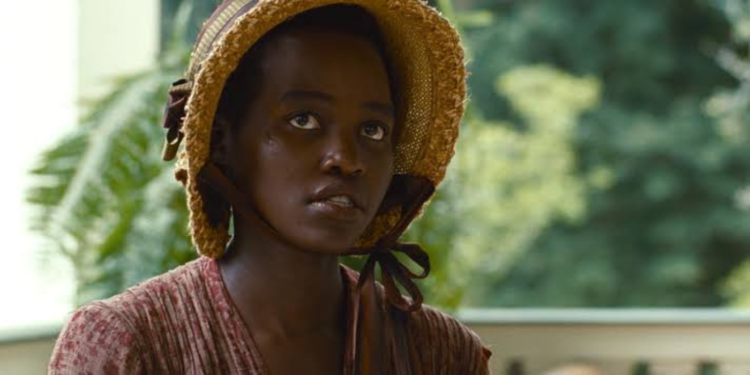 A year after graduating from Yale School of Drama, Nyong'o made her film debut playing Patsey in Steve McQueen's biographical drama 12 Years a Slave (2013). The movie received critical acclaim and was a commercial success, grossing $187.7 million on a $20–22 million budget. For a film debut, Lupita received praise for her performance and in-depth character portrayal. The role became her breakthrough role and put her on the list of fast-rising actors to be watched.
7. Lupita Nyong'o's Highest-Grossing Films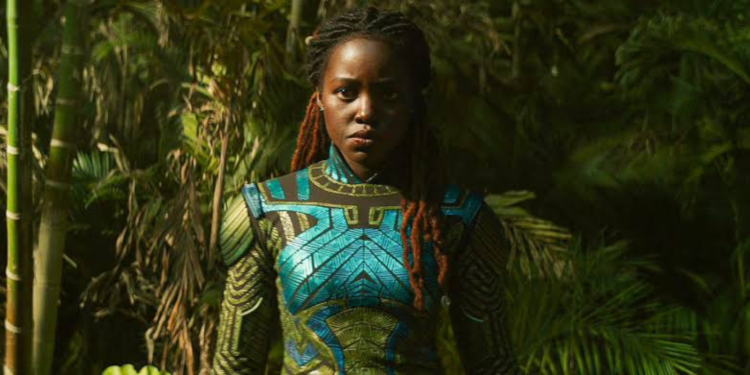 Lupita Nyong'o soon became the go-to actress for in-depth portrayal of certain roles. She was cast as a voice actor for Maz Kanata in the Star Wars film series. Star Wars: The Force Awakens (2015) grossed $2.071 billion, Star Wars: The Last Jedi (2017) grossed $1.334 billion, and Star Wars: The Rise of Skywalker (2019) grossed $1.077 billion.
Lupita's casting as Nakia was no rocket science and, as expected, delivered beyond expectations. Black Panther (2018) grossed $1.349 billion, and its sequel, Black Panther: Wakanda Forever (2022), grossed $859.2 million. The Jungle Book, where she voiced Raksha, grossed $966.6 million at the Box Office. Summarily, with only 12 feature film credits to her name, more than half of Lupita Nyong'o's movies have easily crossed the $500 million mark at the Box Office!
8. She's A Published Author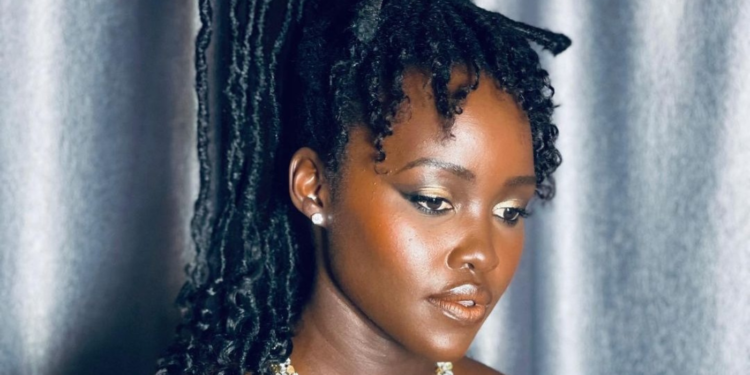 Amongst her other achievements, Lupita Nyong'o is a published author. Her writing debut is Sulwe, published by Simon & Schuster Books for Young Readers in 2019. The book's title is a Luo word translated as "Star" in English. Part of the book's story was drawn from Lupita's personal experiences as a child. After its release, Sulwe became a number-one New York Times Best-Seller.
9. She Was Part Of The 2019 Walk of Fame Honorees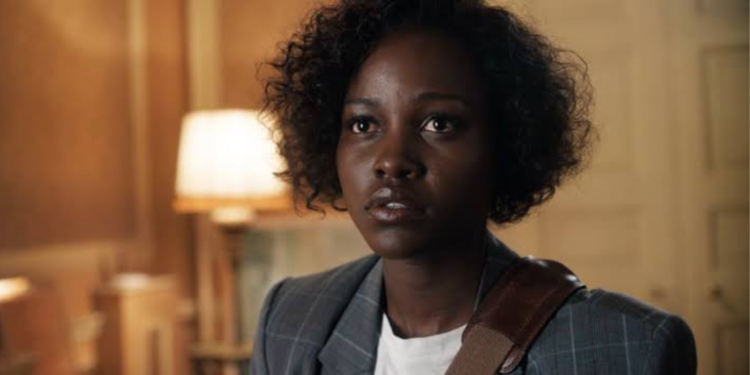 With the number of achievements and successes Nyong'o has had in a relatively short time, it's unsurprising the Hollywood Chamber of Commerce deemed it fit to honor her. Lupita was included among the list of honorees to be given a star for her contribution to film. She was included in the list with star names like Robert De Niro, Anne Hathaway, Daniel Craig, Tyler Perry, and Kristen Bell.
10. Nominations And Awards Lupita Nyong'o Has Received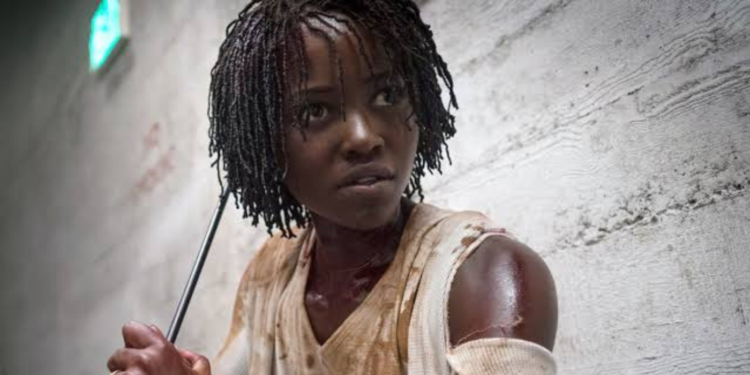 At Yale School of Drama, Lupita Nyong'o won the 2011/2012 Herschel Williams Prize for her outstanding acting ability. She won her nomination for Best Supporting Actress at the 86th Academy Awards for her performance in her film debut, 12 Years a Slave (2013). Nyong'o has also received a Golden Globes Awards nomination, two nominations at the British Academy Film Awards, two Primetime Emmy Award nominations, and a win for Outstanding Limited Performance in a Children's Program at the Daytime Emmy Awards. For her performance on the Eclipse stage play, Lupita Nyong'o was nominated for Best Lead Actress in a Play at the Tony Awards.