Within a relatively short period, American actress Carrie Coon transitioned from stage actress to television sensation, and finally to a leading presence in film. It is an accomplishment that is rare in a cutthroat industry such as Hollywood which makes it a loud testament to Coon's extraordinary talents. Her Emmy-nominated performance on the HBO drama The Leftovers placed her on the map and Coon's presence has only grown ever since.
Carrie Coon burst onto the film scene with her debut in Gone Girl, and later delighted Marvel fans with her memorable portrayal of the villainous Proxima Midnight in Avengers: Infinity War. She's undoubtedly one of the finest actors currently working today. If you're curious to delve deeper into the person behind some of the most compelling characters we've seen in recent history, here are 10 fascinating facts to acquaint you with Carrie Coon's meteoric career and personal life.
1. She Once Provided Motion Capture Work For A Wisconsin Video Game Company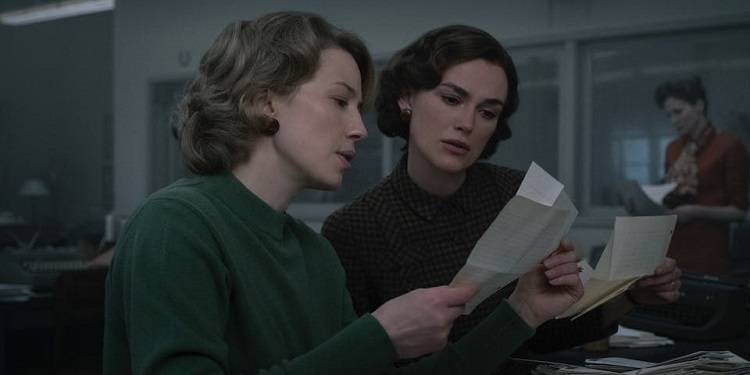 During the early start of her acting career in regional theater, Carrie Coon spent some time shuffling between Chicago and Wisconsin. To support her fledgling career, Coon took a job doing motion capture for a Wisconsin-based video game company. The experience would prove valuable years later when she auditioned for her Marvel role.
2. Her First Major Breakthrough Actually Came In Theater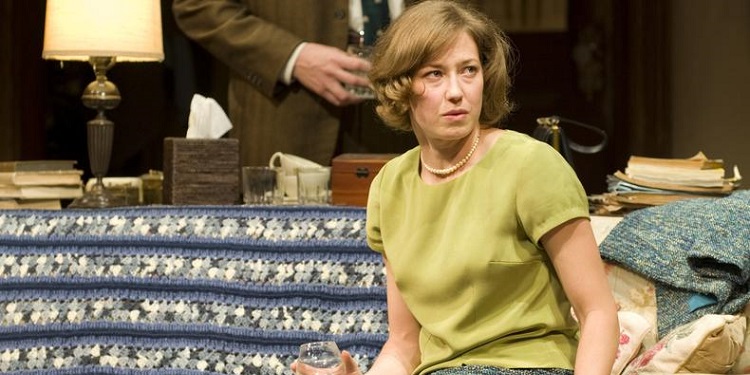 Although she is often associated with her role as Nora Durst in The Leftovers, a lesser-known fact about Carrie Coon is that her initial breakthrough into the spotlight came through a different avenue. She garnered significant acclaim for her portrayal of Honey in the Steppenwolf Theatre Company's production of Who's Afraid of Virginia Woolf? This role directly led to her Broadway debut and also resulted in a Theatre World Award win and a Tony nod.
3. Carrie Coon Got Her Role On The Gilded Age After Amanda Peet Dropped Out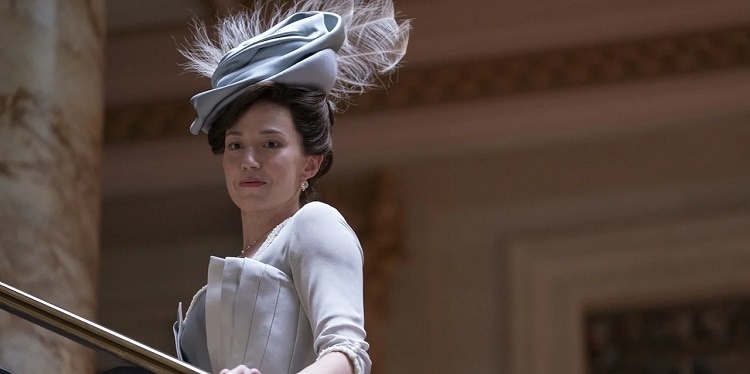 Carrie Coon earned another major small-screen role as Bertha Russell in the HBO period drama, Gilded Age. Amanda Peet had originally been cast in the role alongside Christine Baranski, Cynthia Nixon, and Morgan Spector. However, Coon had the opportunity to snap the role after Peet exited due to frequent filming delays caused primarily by the Covid pandemic.
4. She Met Her Husband, Tracy Letts During the Production of Who's Afraid of Virginia Woolf?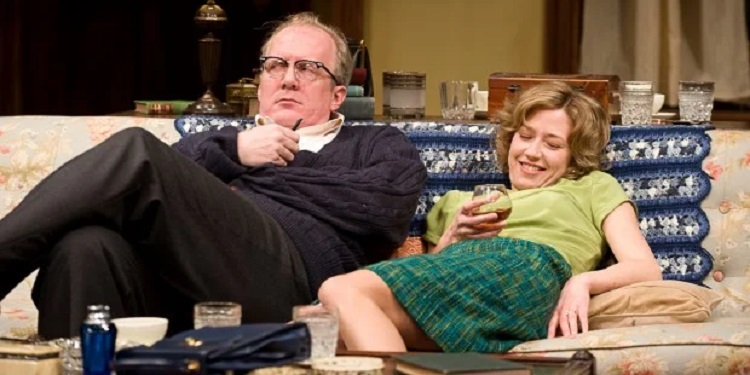 The impact of Who's Afraid of Virginia Woolf extended beyond Carrie Coon's professional life, influencing her personal journey as well. It was during this production that she met Tracy Letts, an actor, playwright, and screenwriter, who would later become her spouse. The play also served as a significant milestone for Letts, earning him a Tony Award win for Best Actor in a Play. Coon and Letts got married in 2013 and have two kids together.
5. Her Husband, Tracy Letts Was Previously Engaged to Sarah Paulson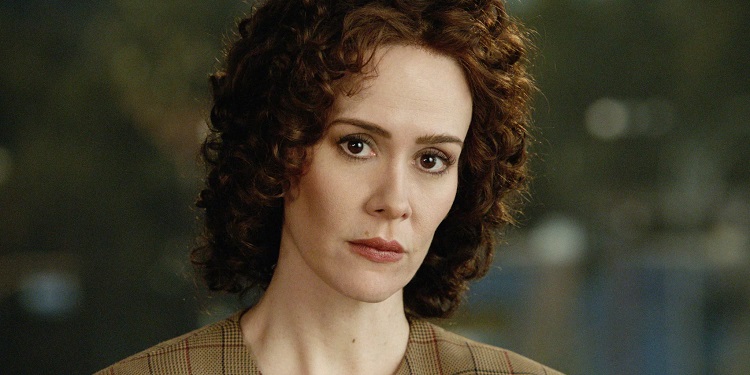 Prior to Sarah Paulson's enduring relationship with Holland Taylor, the actress was in another lesser-known long-term relationship. During the 90s, when Paulson – who is 9 years younger than Letts – was 24, the couple announced their engagement. However, they broke it off soon after.
6. Carrie Coon Has Appeared On the Same Projects With Her Husband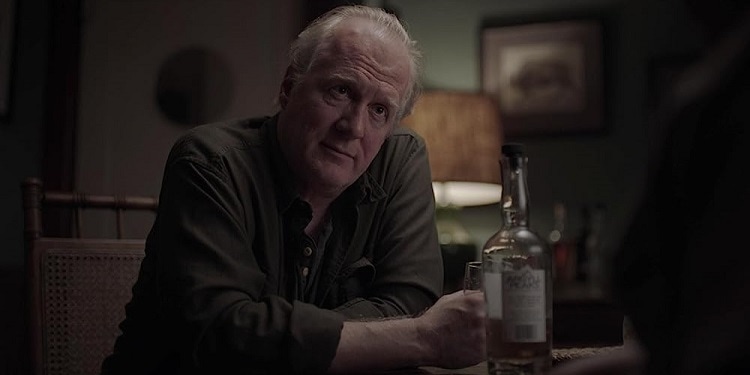 Acting on the same project was a serendipitous encounter for Coon and Letts and it's no surprise that they've continued to act on the same projects since after their breakthrough stage performances. The couple alongside Bill Pullman starred opposite each other in Season 2 of The Sinner. The USA Network anthology series ran for 4 seasons wrapping in December 2021.
7. She's Frequently Mistakened For Anna Torv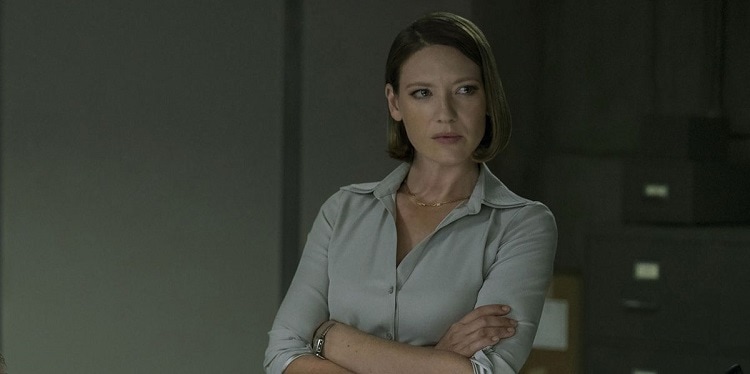 A major fun fact about Carrie Coon is her striking resemblance to Anna Torv which has led to frequent instances of mistaken identity between the two actresses. Their uncanny resemblance has caused confusion among fans and observers. In order to address the recurring mix-up, Coon once modified her Twitter bio to explicitly state, "No, that's not me on Mindhunter."
8. Carrie Coon Admitted To Feeling Nervous Filming Fargo Season 3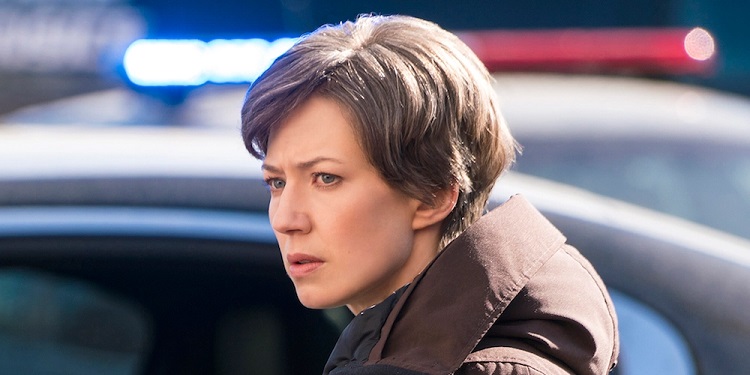 Coon isn't one to easily get jittery, as she once revealed her husband Letts describes her as having ice-water in her veins. However, she unexpectedly found herself feeling anxious during the filming of her final scene on Season 3 of Fargo opposite David Thewlis. "Doing that final scene of Fargo with David was one of the only times I've been intimidated as an actor and had trouble doing my job. I was so scared…I just don't get nervous but, all of a sudden, I was," Coon shared in an interview with Guardian.
9. Her First Role As A Mother Coincided With the Period When She Became A First-time Mom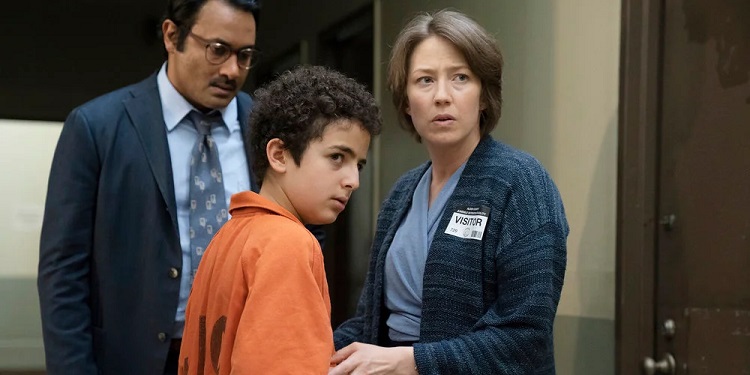 Coon took on one of her darkest roles yet as the cult leader, Vera Walker in Season 2 of The Sinners. The role was the first time she got to portray a mother and interestingly behind the scenes, Coon was 5 months post-partum. She'd had her first baby a son named Haskell Letts in March 2018 and had to bring him along to set as she was yet to wean him.
10. Avengers: Infinity War Directors, Joe and Anthony Russo Cast Her After Falling In Love With Her TV Performances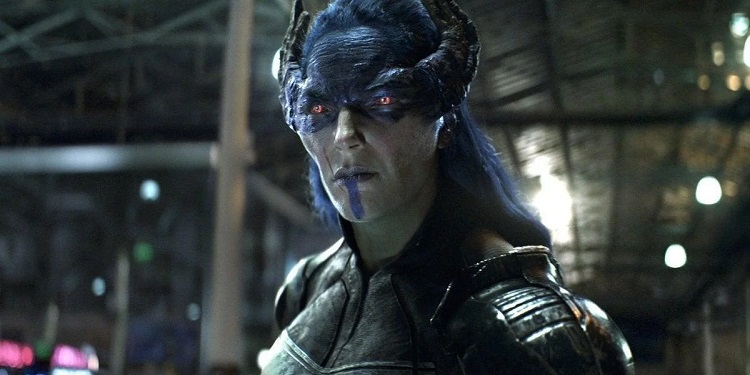 Director duo Joe and Anthony Russo fell in love with Coon watching her TV performances which informed their decision to cast her in Infinity War. Marvel, in its typical stealthy fashion, cleverly disguised the audition process by suggesting it was solely for a voice role. To Coon's surprise, her agents would later relay an unexpected feedback saying the Russos wanted her to also perform motion capture for Thanos' henchwoman.