American singer, model, and actress Aliana Lohan has been in the entertainment industry since childhood, modeling in various magazines and commercials from the tender age of three. While most people know her more famous sibling, Lindsay Lohan, this Lohan sister is talented and accomplished in her own right. Aliana Lohan continues to work on building her own name independent from her sister.
Lohan was born on December 22, 1993, to TV personalities Michael and Dina Lohan in Long Island, New York. Lohan has several interests, which can seem too much for the average Joe, but she loves to do them all. Here are 10 interesting facts you didn't know about Aliana Lohan.
1. Aliana Lohan Is Also an Actress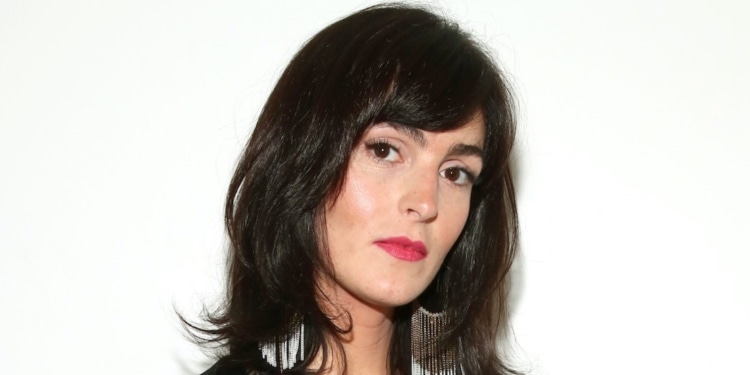 Lohan notably in 2022's Falling for Christmas– a feel-good Christmas movie for the family to enjoy. In the film, Ali Lohan plays a stylist, Bianca, who works closely with Lindsay's character. Although her role in the Netflix movie was short, it could be the start of more. She's also appeared in reality TV shows like Living Lohan and Keeping Up With the Kardashians. Other projects she's appeared in include Mostly Ghostly, I Know Who Killed Me (uncredited), and The Wonderful World of Disney (uncredited).
2. She Is a Trained Dancer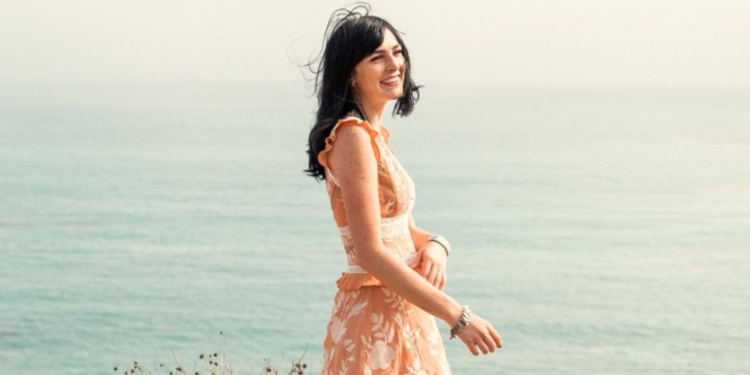 During a promotional Q&A, Lohan and her sister revealed that they are professionally trained ballet and tap dancing dancers. Thanks to their mother, who wanted them to try as many arts as possible to find what they loved to do. She loves to dance when she's at concerts and with friends. According to People, She is working on her upcoming EP and says it will include uplifting music, so there could be more dancing there.
3. Aliana Lohan Loves Sports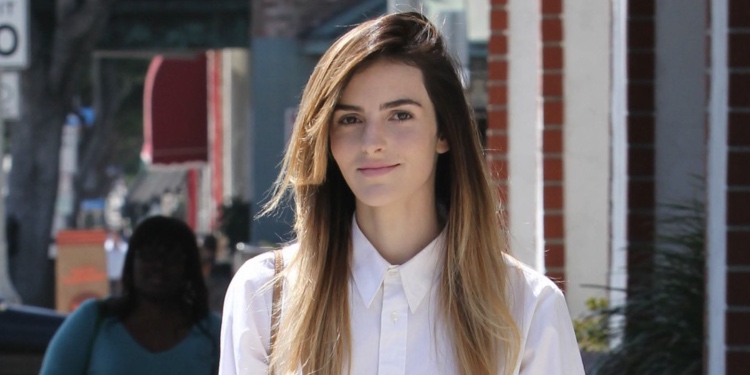 Lohan went to high school in New York, and while there, she enjoyed playing sports like Tennis to clear her mind. She also enjoys soccer and generally staying active. Considering, she's part of the entertainment industry where appearance is almost a currency, it comes as no suprise that she found a fun way to stay fit. Needless to say, it's working for her.
4. She Is Working on her Modeling Career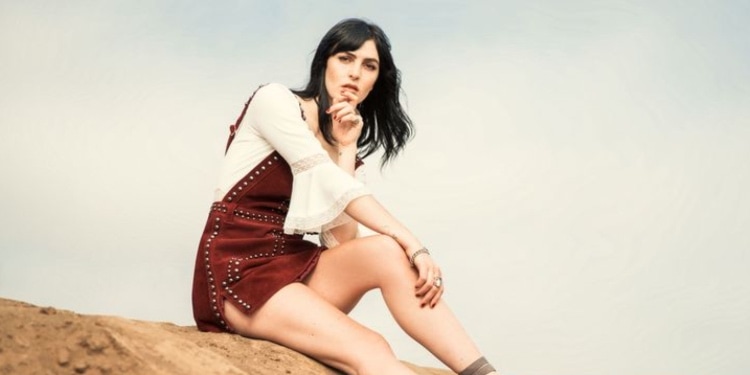 Lohan has been modeling since she was three. At this time, she was working with Ford Model Agency. Over the years, she has appeared in magazines like Teen Vogue and featured in commercial advertisements and popular campaigns. And now, almost two decades later, she is back doing what she once loved. In February, Lohan walked the catwalk for Christian Siriano Fall 2023 runway show with Lindsay cheering her on from the audience.
5. Aliana Lohan Enjoys Working with her Sister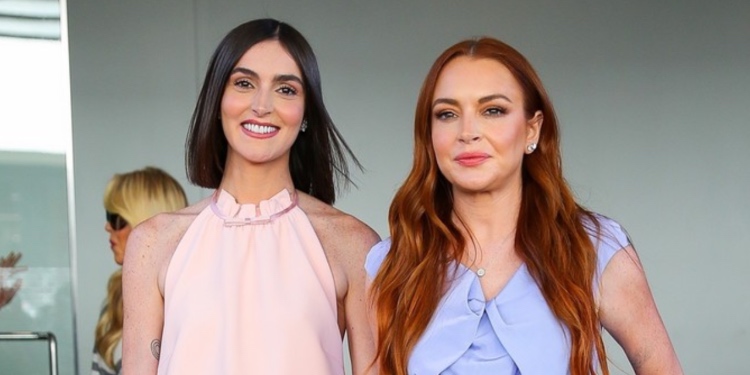 Lindsey and Aliana Lohan have spent much time together and enjoy each other's company. They worked together on the Christmas movie, Falling For Christmas, and the sisters say it was one of their favorite projects. The film was released in 2022. Lohan was also featured on the movie's soundtrack, so she was truly putting her all into this movie.
6. Her Film Debut was in Parent Trap
Raised in a famous family, Lohan had access to great opportunities from a young age, like appearing in the hit movie Parent Trap. Although her role in the film was uncredited, you can spot the young actress if you watch closely. Her mother even said that Lohan always had great show biz aspirations from a young age, and when she couldn't take her to auditions, she would call her sister Lindsay.
7. Aliana Lohan has an Impressive Net Worth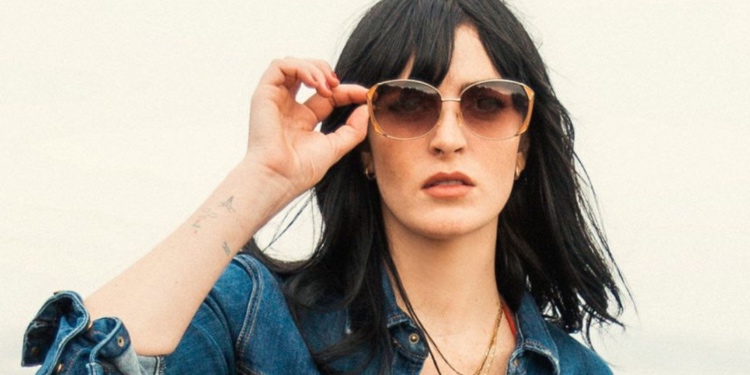 Aliana Lohan has curated an impressive career in the entertainment industry. With her modeling work and music, Lohan has managed an impressive net worth of $1.5-5 million. With her upcoming music and movie projects, this amount could be increasing soon.
8. She Is a Musician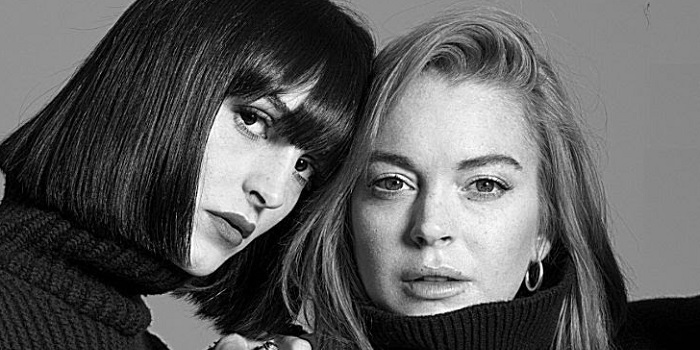 Lohan has always loved music, which started as writing lyrics in her diary. Now she is working on one of her most personal music projects yet, saying that it will allow her to tell her story using her words. One of her first major music productions was the Christmas album, 'Lohan Holiday' by YMc Records. Despite the mixed reviews, the album had 12 records that performed well on the charts. Some of the songs even featured her more famous sister. Her most popular song, 'All the Way Around,' reached the top 100 on the Digital Songs Sales Chart.
9. Aliana Lohan Previously Dated Cody Simpson
Cody Simpson and Lohan dated briefly, but it was serious nonetheless. Their fleeting romance was so intense that they moved in with the blessing of her elder sister, who even bought them some furniture. Although they broke up, Lohan says that they're still friends. So maybe the ending of their relationship was mutual?
10. She's Defensive of her Sister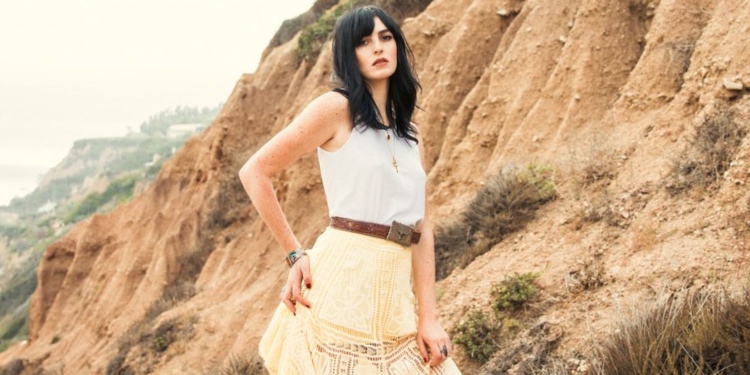 Celebrity feuds take place all the time. But the one between Lohan and actress Jennifer Lawrence was one no one saw coming. During an interview, Lawrence mentioned that she works to the point of exhaustion, and she brought up Lindsey Lohan, stating, 'I get like, Lindsay Lohan-grade exhaustion but without drugs and alcohol.' Lohan wasn't happy with that comment and came to her sister's defense. In a deleted tweet, she told Lawrence that she'd lost a fan, and Lindsay was happy her sister stood up for her, thanking her in a tweet.