Tom Payne is best known to viewers as playing the character of Jesus in The Walking Dead in seasons six to nine. His character's death at the hands of the Whisperers came as a huge shock to many and very few were prepared for his demise. This came as more of a surprise as his comic book counterpart survived until the end.
But, both before and after The Walking Dead, Tom Payne has had a very interesting career, which many could consider had him destined to appear on The Walking Dead. Tom Payne isn't an actor that has his feet firmly on the ground and he has high hopes for the future. Here are seven facts you didn't know about Tom Payne.
1. Tom Payne Was Known For Roles In British TV Shows Before The Walking Dead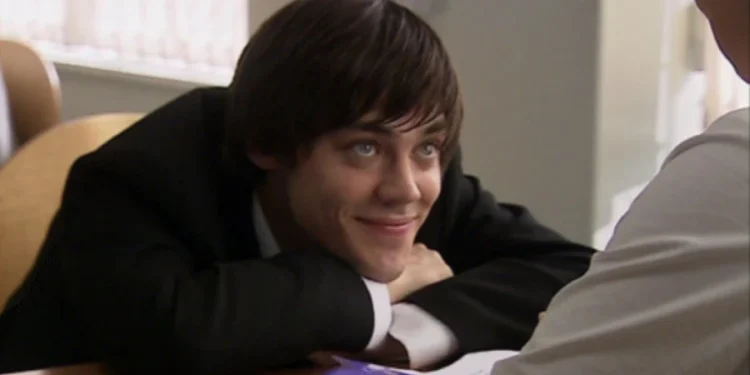 Tom Payne became best known for his role in the American TV show The Walking Dead. But, it should come as no surprise that before he became a mainstream star in the US, most of the British actor's roles were in British TV shows. Payne began his career in 2005 by first appearing in Casualty as Toby Tyler, before appearing in Skins in 2007 which helped to gain him a lot of attention as the show was incredibly popular at the time. Following his appearance on Skins he became known for starring in 32 episodes of Waterloo Road as Brett Aspinall between 2007 and 2008. Other shows he featured in before The Walking Dead include Wuthering Heights and Miss Marple.
2. Tom Payne Had Worked With Andrew Lincoln Before The Walking Dead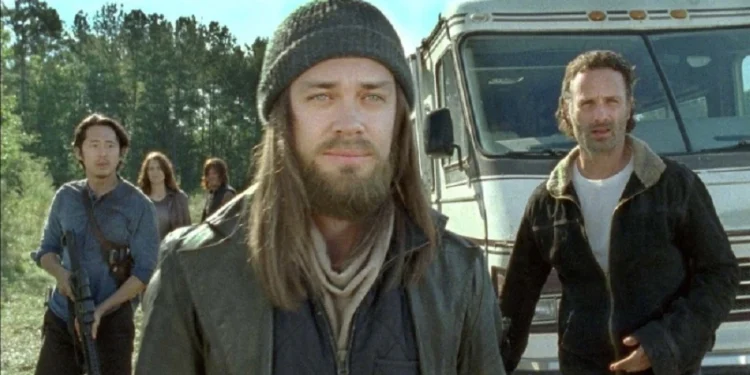 The acting world is much smaller than most people think and many stars cross paths throughout their careers. This was the case with Tom Payne and Andrew Lincoln, who starred in The Walking Dead as the main character Rick Grimes. Both Payne and Lincoln are from the same area in England and had worked together on Wuthering Heights in 2009. The two also had the same American voice coach to help train them to speak with an American accent rather than their natural British accent. After working with Payne for the HBO show Luck, their voice coach then worked with Andrew Lincoln for The Walking Dead.
3. Why He Relocated To Los Angeles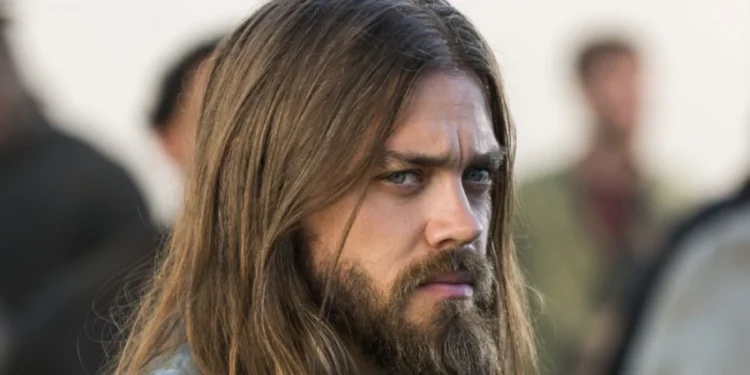 Early on in his career, Tom Payne made the decision to leave England and relocate to Los Angeles, and the reason is quite surprising. He chose to relocate as it was cheaper to live in the City of Angels than London as it allowed him to stretch his income further and not have to take on work just to make money. Payne has also stated that he enjoys the change of pace and lifestyle that Los Angeles provides rather than the hustle and bustle of London. One thing that drew Payne to the United States early in his career is the American dream, and he likes that you can "be anything you want to be as long as you're willing to work for it."
4. He Wasn't Familiar With The Walking Dead Before Being Cast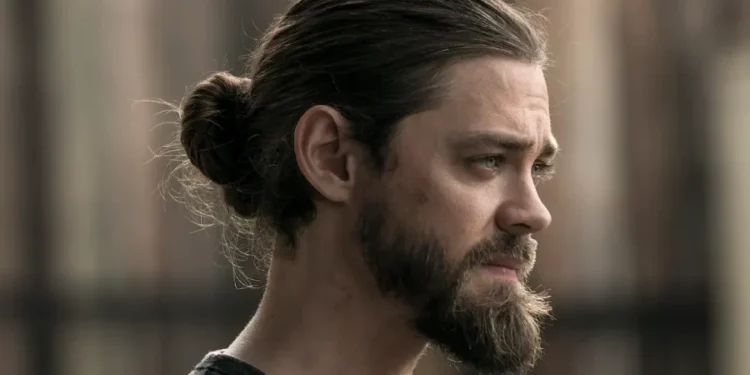 It would make sense to assume that an actor is a fan of a show before they are cast in it, especially if it is a popular long-running show such as The Walking Dead. But, that isn't always the case, in fact, Tom Payne didn't know much about the show before he was cast as Jesus. Prior to being cast, Tom Payne had only seen the pilot episode of The Walking Dead to support his friend Andrew Lincoln and hadn't kept up with the show in the years since. He will have needed to get up to speed though as he was cast within two days of meeting the show producers at the audition as they felt he fit the role perfectly.
5. Tom Payne Almost Played Hannibal Lecter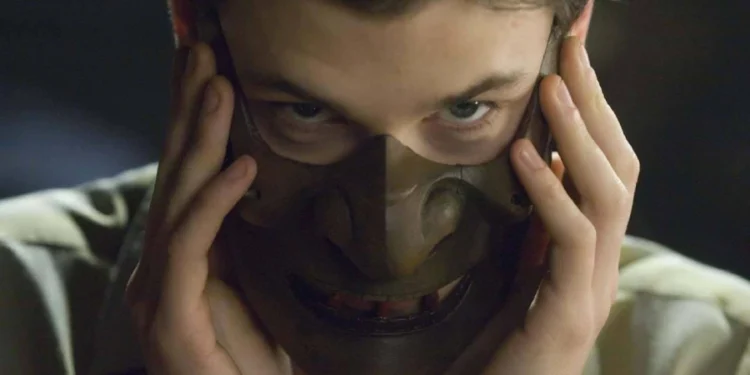 Tom Payne could have gotten his mainstream breakthrough much sooner as he was almost cast as Hannibal Lecter in the 2007 movie Hannibal Rising. The role of the iconic cannibal serial killer ended up going to Gaspard Ulliel, but Tom Payne did a screen test for the role prior to Ulliel being cast. It is unclear why Tom Payne didn't end up being cast for the role, but it is certainly interesting to think about what could have been.
6. His Brother Is Also An Actor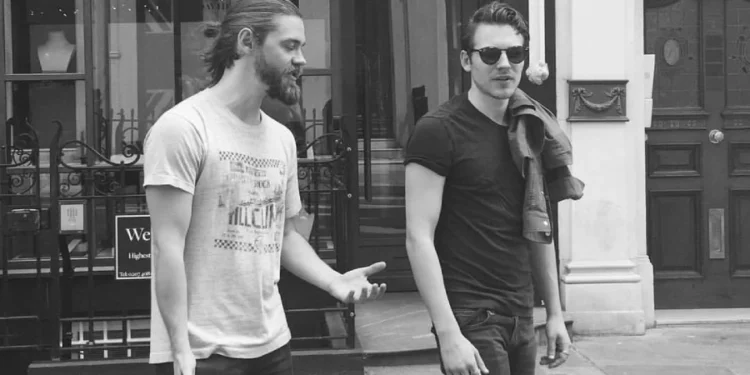 Acting appears to run in the family as it is not just Tom Payne that is an actor, but his brother Will Payne has also been in numerous TV shows and films. Will Payne has appeared in numerous productions including the movies Fright Night 2, as well as the TV shows Mr. Selfridge, Humans, and Summer in Transylvania. One interesting note about Fright Night 2 is that Will Payne starred alongside Jaime Murray, who is best known for her role as Lila West in Dexter, and for voicing Carmilla in seasons 2-4 of the Castlevania animated series.
7. Becoming Rich And Famous Isn't Tom Payne's Goal As An Actor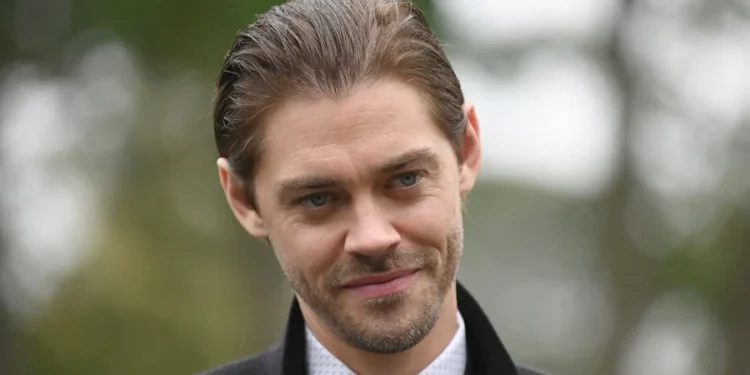 Many actors get into the business dreaming of the bright lights of Hollywood as well as the fame and fortune that comes with it. But, Tom Payne isn't one of those people as he is more interested in the art itself and simply aims to make enough money to be able to live his dream. With Payne featuring in multiple seasons of The Walking Dead as Jesus, we're sure he made more than enough money to help him achieve his goal.