Allen Payne is a well-known actor who started his career in the late 1980s. His first film role came at 21 with the movie Rooftops after which he went on to build an impressive career. This was the start of Payne appearing in many notable movies. However, Payne stopped acting when the show The House of Payne ended. This wasn't because the show ended, but because his mom passed away in 2012.
Payne later explained that his intention was to learn more about himself. It's important for an actor to understand himself, especially when people are always watching them. Payne didn't act for six years, until 2018, when he returned to reprise a role from an earlier movie. Now, to appreciate his legacy, here are the five movies that show his best in acting.
1. The Tuskegee Airmen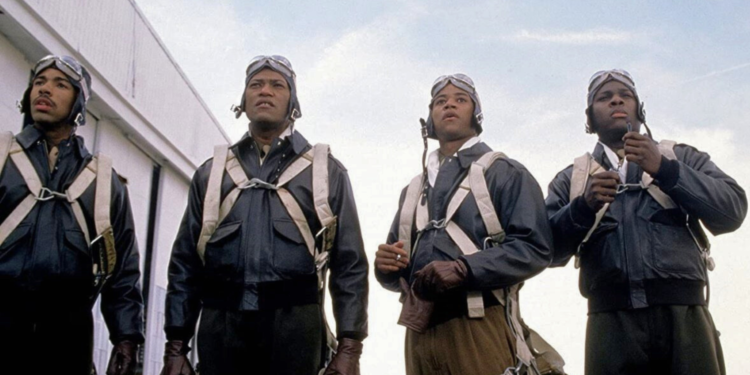 The Tuskegee Airmen tells the story of the first group of African-American fighter pilots in the U.S. Army during World War II. The film was shown on HBO and stars famous actors like Laurence Fishburne, Cuba Gooding Jr., Courtney B. Vance, Andre Braugher, and Allen Payne. Allen Payne plays the confident Walter Peoples III, one of the flight students. As the movie goes on, Walter and the other students learn more about flying. However, one of the students crashes and dies, which terrifies them but they refuse to give up. Still, they keep learning and practicing, even flying alone.
The HBO television movie was critically acclaimed upon release. The Tuskegee Men won several awards including a Peabody award, three Emmys, and an NAACP Image Award. Allen Payne's acting as Walter brought a lot of depth to the movie, showing a character who was determined, imperfect, but fully committed to his objective.
2. New Jack City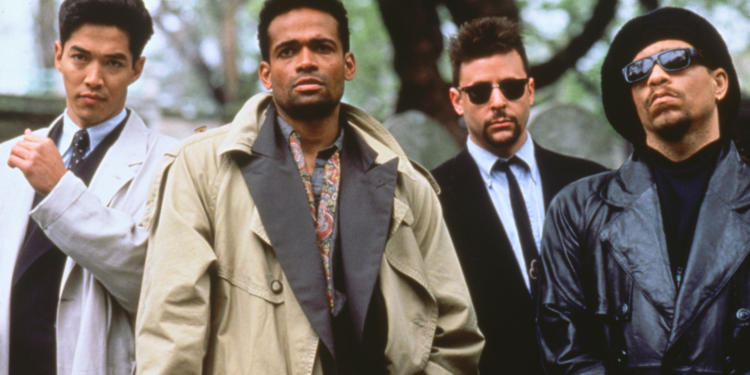 New Jack City is a crime movie which was released in 1991. It tells the story of Nino Brown, a drug boss in New York during the crack epidemic. Allen Payne plays the role of Gerald "Gee Money" Wells, who is Nino's best friend and part of his gang, the Cash Money Brothers. The movie shows how Nino and his gang take control of the streets of Harlem.
Payne's character, Gee Money, makes the movie more interesting, as he is torn between being loyal to his best friend Nino and his own desires and drug use. His character's sad ending, where his increasing desire for more and drug use lead to his death at the hands of his best friend, is one of the things that makes New Jack City one of the best movies in Allen Payne's career.
3. Blue Hill Avenue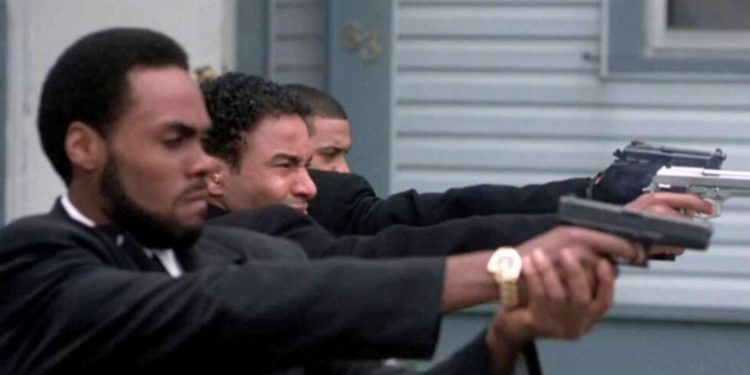 Blue Hill Avenue is a 2001 American crime drama film directed and written by Craig Ross Jr., starring Allen Payne. The film delves into the life of four friends growing up in the tough Roxbury section of Boston in the late 1970s. Tristan (played by Allen Payne), Simon, E-Bone, and Money start as small-time dope dealers on Blue Hill Avenue and eventually become the biggest dealers in the city, working for Benny, a major player in the Boston crime scene. Allen Payne portrays the character of Tristan, the leader of the group. As they become more deeply involved in the crime scene, Tristan's life becomes increasingly complicated.
This film stands out by showcasing Payne's unforgettable performance, depicting the challenges and difficult decisions his character faces. Payne's acting shines, marking it as one of his finest roles. He skillfully portrays Tristan's predicament, trapped in a difficult situation. His exceptional work in this film earned him a major award in 2002. Payne's acting effectively captures Tristan's struggle between loyalty to friends, responsibilities towards family, and aspirations for a better life. This adds intrigue and depth to the story, making the movie highly captivating.
4. CB4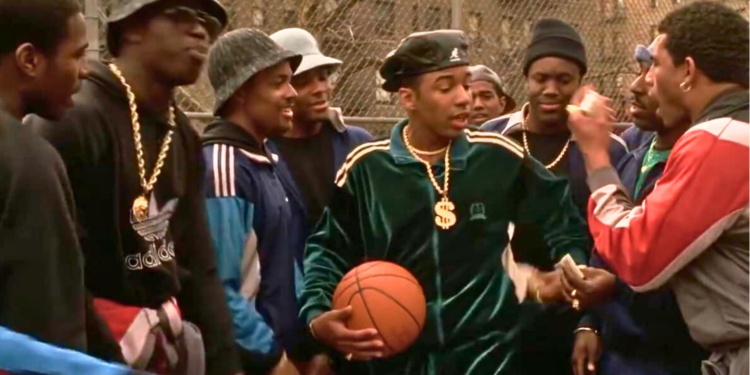 CB4 is a comedy about a kid named Albert and his friends Euripides and Otis. Albert loves watching gangsta rappers on TV and wants to be a rapper himself. The three friends decide to start a rap group but they don't know how to get famous. They ask a local crime boss named Gusto to help them. But when Gusto goes to jail, Albert steals his identity to make their rap group popular. They call their group CB4. Allen Payne plays Euripides, who changes his name to "Dead Mike" in the group. As the story goes on, Payne's character gets tired of pretending to be a gangsta. He decides to make rap music that talks about important issues. Payne shows how Euripides changes and grows throughout the movie.
5. The Perfect Storm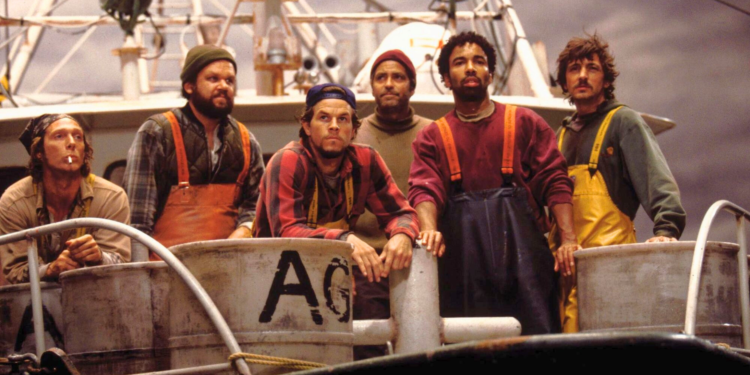 The Perfect Storm is a dramatic film based on a true story. The movie features Allen Payne in the role of Alfred Pierre, a member of the crew of the fishing vessel. As for the greatness of the film, it's generally praised for its intense action sequences and realistic portrayal of a true event. The film revolves around a group of fishermen who find themselves in the middle of a massive storm while out at sea. The movie starred George Clooney, Mark Wahlberg, Karen Allen, Diane Lane, William Fichtner, John C. Reilly, and more.