The other woman is a well-known phenomenon. It refers to a situation where a man is in multiple romantic relationships with different women. In some cases, these women are an integral part of a relationship and even contribute to its success, and sometimes they are the reason relationships devolve. The other woman goes by many names, traditionally she was referred to as a mistress but contemporarily she is a side chic.
In the 2014 film The Other Woman, we see this at play. But instead of the bitterness that typically follows this kind of situation what is presented is a comedic turn of events that features revenge and the formation of an unlikely friendship. This film asks the audience to imagine what happens when the affected women band together to punish the man for his deceit instead of what usually happens when they turn on each other.
The Other Woman Follows A Simple Storyline with A Small Twist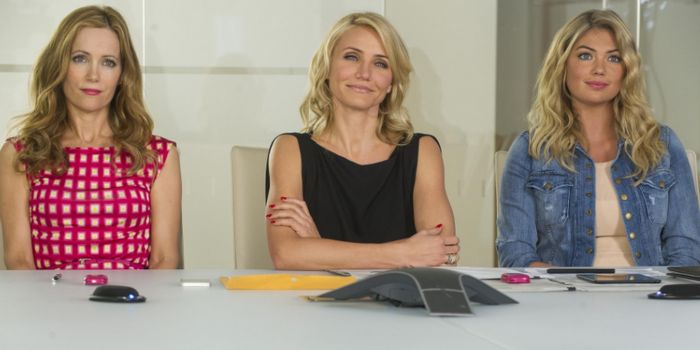 Cameron Diaz is Carly Whitten, a professional successful woman who has it all, a great job and a man she really cares for. Her affection for him is a deviation from the norm for her where she mostly avoids having an emotional connection with men. This is one of the reasons that his betrayal hurts when she finds out that he is married after she spontaneously decides to visit him. However, as she tries to move on, his wife, Kate played by Leslie Mann, burrows her way into Whitten's life. They then discover that he has another girlfriend Amber who is played by model Kate Upton.
These three women quickly became friends on the basis of having a common enemy. What follows is an elaborate plot of revenge. They attack him psychologically, put him through embarrassing situations and then release details of his fraudulent activity leading to his arrest. This film is a great representation of the comparison between the fury of a woman and hell.
The Female Characters Have Distinct Personalities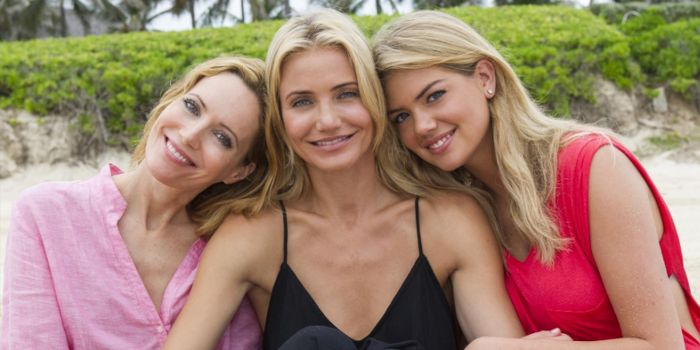 Each of the women who are affected by this are very different people. Diaz's character is nothing like Mann's, she is a professional and the other is a housewife. Career and work is priority for one while for the other her home and her husband rank high in her life. However, Mann's character oscillates between being a woman who is smart and one who is dumb enough to overlook her husband's excesses. This inconsistency skews the story, but by the time the film reaches its end, it appears that Kate has decided to be as smart as she possibly can be. The third woman is also different from the other two. She is younger, more naive and less accomplished than the other two.
Nikolaj Coster-Waldau of Game of Thrones, is Mark King, the man who had two mistresses. He is a suave businessman, who is able to talk his way out of any situation. The lack of consequences for his behaviour in his personal relationships might have been what spurred him to commit fraud, or vice versa. In the end, he has to deal with much harsher consequences than if he had learned to be a better person.
The Consequences of Dishonesty Is the Film's Biggest Lesson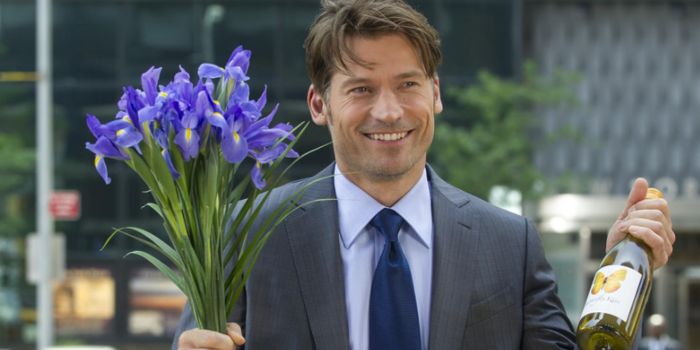 Romance comedies are not known for their heavy themes. The stories are usually black or white where everybody gets the end they deserve. This film however tackles dishonesty, not just in personal relationships but in business as well. This is the biggest thematic preoccupation of the film and it serves this with the hilarity of a well-thought-out revenge.
The comedic brilliance of The Other Woman lies in its juxtaposition of dishonesty and the depth of the revenge plot. The characters navigate the unfaithfulness and dishonesty of the one person who connects them and in the process discover strength in camaraderie and the unexpected power of an unlikely friendship. As the story unfolds, it skillfully weaves sincerity and laughter, creating a unique blend of heartfelt moments and side-splitting hilarity.
The Other Woman Was a Box Office Hit
The fact that the film boasts of an ensemble cast that also features musician Nicki Minaj, was applauded by viewers. However, the film did not perform well in the eyes of critics. Some critics felt the film did not reach its full potential and did not fully utilize the skill of its cast. In spite of the film's low rating of 25% on Rotten Tomatoes, it was a box office hit.