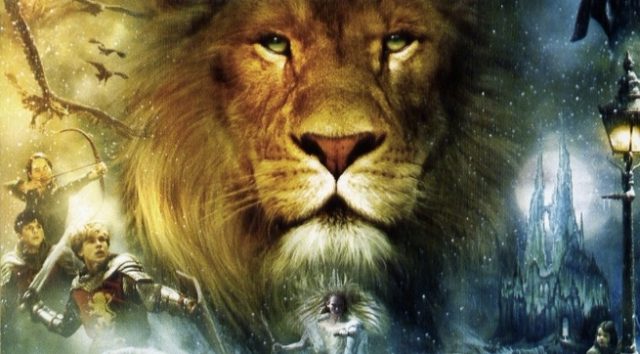 One of the most ripe literary fruits is about to get another chance at a film franchise.
It's being reported that TriStar, Sony Pictures' literary-focused label, is teaming up with The C.S. Lewis Company (among others) to reboot The Chronicles of Narnia in theaters. The series will begin with an adaptation of The Silver Chair, and it will be unrelated to the films (The Lion, The Witch, and the Wardrobe, Prince Caspian, and The Voyage of the Dawn Treader) from the previous attempt at adapting the series.
The film is currently being written by David Magee (Life of Pi, Finding Neverland), but no director is attached quite yet. The previous attempt at adapting The Chronicles of Narnia resulted in three films that grossed $1.6 billion worldwide, but the franchise suffered from production and distribution issues throughout its short life.
One of the producers on the film will be Douglas Greshom, C.S. Lewis' stepson, who said, "It's been both fun and exciting to work with Mark Gordon and David Magee to develop the next Narnian movie, and now it's a thrill to welcome Tristar to our Narnia family. I greatly look forward to plunging again into the joys and challenges of once more bringing Narnia to the screen, this time with the wonderful story of The Silver Chair."
No release date for the project has been set.
Are you looking forward to the next attempt at adapting The Chronicles of Narnia? Let us know your thoughts in the comments down below!