Andy Fickman's sports family comedy The Game Plan (2007) was his third movie as a director and his all-time highest-grossing feature film. Fickman, who's no stranger to comedy, chose to work with one of Hollywood's fast-rising actors of the 2000s, Dwayne "The Rock" Johnson. It proved to be a good choice as most of his movies have mostly been successful.
The Game Plan follows its main protagonist, Joseph "Joe" Kingman, a selfish, arrogant, professional quarterback. After scoring one of the biggest wins of his career, his world is turned upside down when he discovers he has an eight-year-old daughter, Peyton Kelly. Although a box office success, The Game Plan received a below-average rating from critics and top review aggregation websites. However, its commercial success boils down to the quality and performance of its cast. Here is the best and worst cast members of The Game Plan.
Dwayne "The Rock" Johnson as Joseph "Joe" Kingman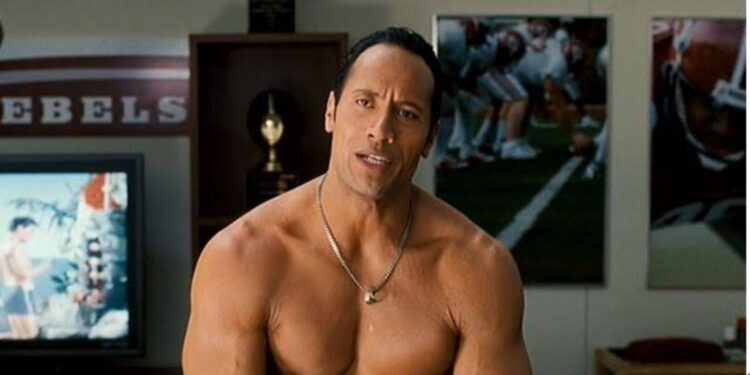 Portraying a professional quarterback was an easy role for Johnson, especially with his natural body build. His performance was well above average, and although it wouldn't earn him an Academy Award nomination, he also didn't deserve a Razzie. Known for making inputs to his character and films, Johnson suggested Joe Kingman be an Elvis Presley fan. Although an impressive addition, it came naturally for Johnson because he was a diehard Elvis fan.
Undoubtedly, Playing Joe Kingman helped shape and solidify his acting career. Until that point, Johnson was known for mostly playing action and more serious characters/roles. The Game Plan was his first Disney movie, and it quickly showed his acting versatility. Then, there was an incredible, natural bond between Johnson and Madison Pettis' character. Unsurprisingly, Johnson became one of the most sought-after male actors for action and comedy genre roles.
Madison Pettis as Peyton Kelly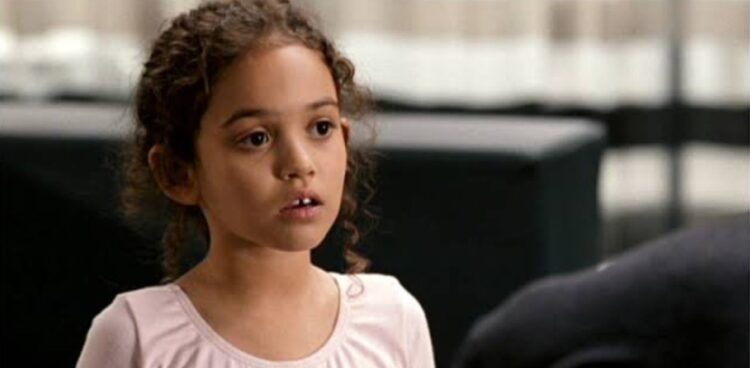 The Game Plan (2007) was Madison Pettis' film debut. The then nine-year-old was a perfect fit for the role of Peyton Kelly. Although she had made on-screen appearances in Barney & Friends, Pettis' screen presence was one of the movie's highlights. Her sharp and witty delivery of her line (irrespective of the number of takes) added more humor to the sports comedy. For her performance, Pettis received a nomination for Best Performance in a Feature Film – Young Actress Age Ten or Younger at the Young Artist Awards. Save for Dwayne Johnson's acting performance, Pettis was easily the best actor in the movie.
Roselyn Sánchez as Monique Vasquez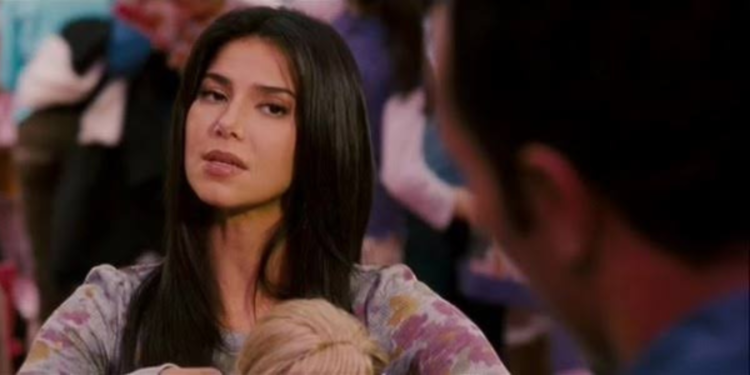 Roselyn Sánchez played Monique Vasquez, the instructor at the ballet academy that Peyton forced Joe to enroll her in. Sánchez's character is also Joe's love interest. When Joe insinuates that ballet is easier than football, Vasquez makes him practice with ballet students. Although he struggles initially, his ballet lessons help Joe contribute to his team's win at the end of the movie. Roselyn Sánchez already had a successful acting career before starring in The Game Plan. As a supporting character, her performance and delivery were reflective of her expertise and skills.
Kyra Sedgwick as Stella Peck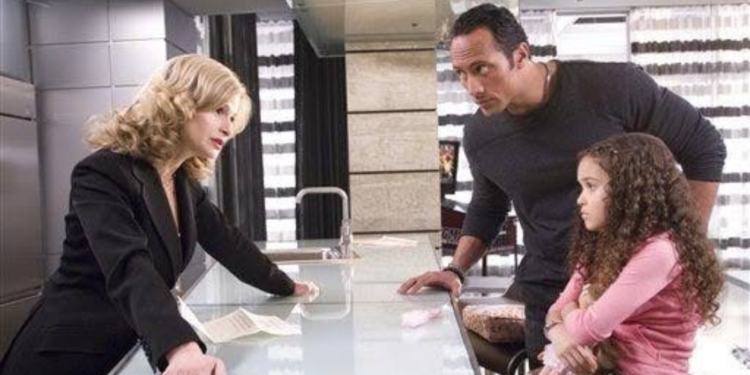 Kyra Sedgwick was cast as Stella Peck, Joe Kingman's agent, in The Game Plan. Sedgwicj is a notable American actress, producer, and director. At first, Peck felt Peyton Kelly's presence in Joe Kingman's life would be bad for his image and a distraction for his career. After Joe's actions put him in the tabloids for all the wrong reasons, she decides it's best to have Joe create a fatherly image. Sedgwick is an experienced actress whose career began in 1982. Playing an agent was a minor role for an actress of her quality. It's not surprising she gave a well-above-average performance.
Morris Chestnut as Travis Sanders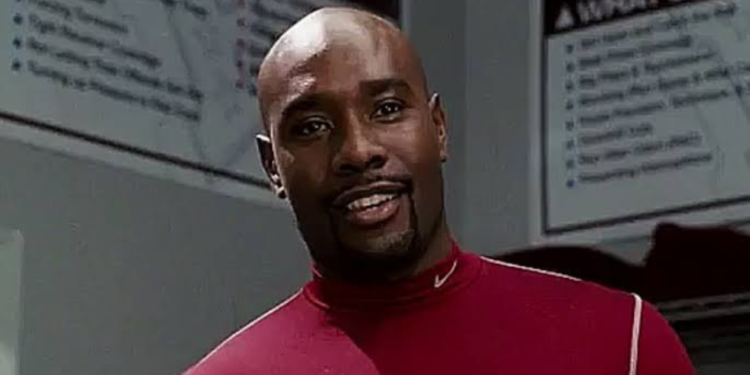 Morris Chestnut was part of The Game Plan's cast, taking on the supporting role of Travis Sanders. The character was also a professional football player and teammate of Joe Kingman. For most of the film, Sanders often gets overlooked by Joe during games and would rather win the game by himself. As a receiver, Sanders always felt ignored and considered Joe selfish. However, at the movie's end, Joe finally agrees to pass to Sanders and let him win the game. Chestnut's performance was average, but that could be because the role provided him with less screen time to showcase his full acting strength.
Brian J. White as Jamal Webber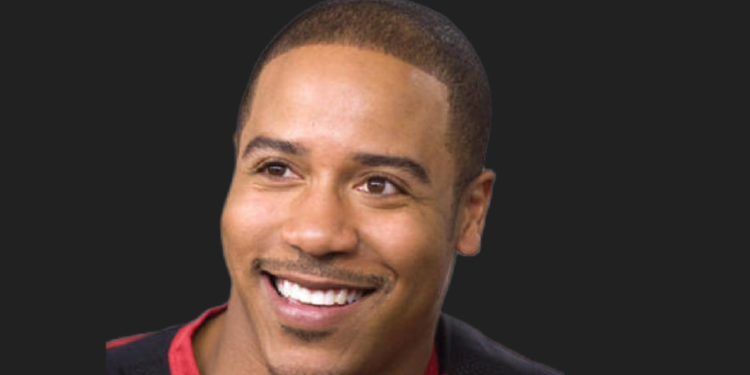 Brian J. White was also cast in The Game Plan in a supporting role as Jamal Webber. The character was also Joe Kingman's teammate for the Boston Rebels team. Like other teammates, Webber also felt Joe's selfishness but stayed friends for the team's success. While White's casting may have seemed random, he's the only main cast with the qualifications to play a football player. Before becoming an actor, White was a professional football player and played in the NFL for the New England Patriots. He also played professional Lacrosse in the NLL for the Boston Blazers. As such, his performance in The Game Plan wasn't surprising.