Terry Flenory (Southwest Tee) is the younger brother of Demetrius Flenory Sr. (Big Meech) with whom he founded one of the biggest criminal organizations in the United States – the Black Mafia Family (BMF). Through the BMF, the Flenory brothers carried out organized money laundering and drug trafficking activities throughout the United States. The BMF had two major distribution hubs located in Atlanta and Los Angeles, the latter of which was run by Terry Flenory while his big brother kept the former running.
The Flenory brothers managed their illegal business for two decades before the law finally caught up with them. Consequently, the Black Mafia Family members were indicted by the Drug Enforcement Administration (DEA) in 2005. The Flenory brothers were sentenced to 30 years in prison but Terry Flenory got an early release.
Who Is BMF's Terry Flenory and How Old is He?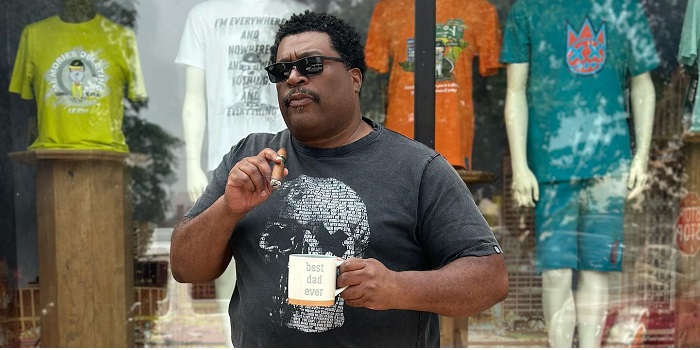 Terry Lee "Southwest Tee" Flenory was born on January 10, 1970, in Detroit, Michigan, to Charles Flenory and Shelly Meech (Lucille). For the most part, Flenory is a businessman and music executive. Of American nationality, he hails from an African-American background. Aside from his big brother Demetrius Flenory, Terry Flenory has another sibling, a sister named Nicole. Flenory's sister is the last child of the family born in 1974 in Dartmouth, Detroit. Nicole is an actress known for her recurring role in Starz's original series Black Mafia Family which chronicles the crime story of her brothers.
Details about Terry Flenory's educational background are not clear. However, it is public knowledge that he stopped at high school. It is not clear if he actually graduated from high school or dropped out to focus on his illegal dealings.
Involvement in Black Mafia Family and Fallout With Demetrius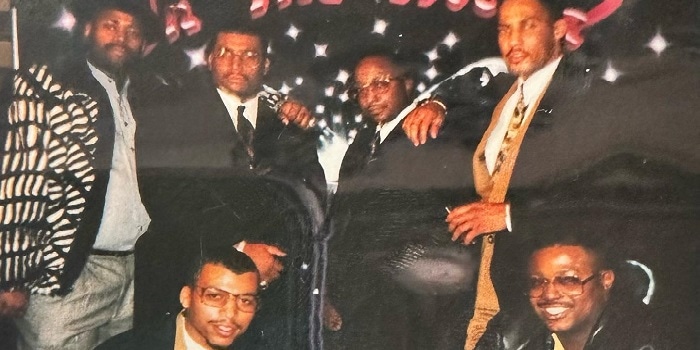 Terry Flenory is one of the two founders of the notorious Black Mafia Family. Alongside his brother Demetrius, Flenory began the business on the streets of Detroit in the late 1980s by selling $50 bags of cocaine. Consequently, they earned the name, "50 Boyz" while the business continued to grow. By the year 2000, they were not just known by the name Black Mafia Family (BMF), The Flenory brothers had established a strong cartel that distributed multiple kilograms of cocaine across different states, including Michigan, California, Louisiana, Georgia, and Ohio to name a few.
In 2003, Terry Flenory and Demetrius began to disagree on several issues about how the business should be run. The major reason for their fallout is Flenory's dislike for the attention his brother was bringing to their business by partying hard. As a result, Flenory moved to Los Angeles where he established his own drug hub, leaving Demetrius to helm the main distribution center in Atlanta.
What Is Terry Flenory's Net Worth?
From selling $50 bags of cocaine on the streets of Detroit, the BMF would later grow their business to sell $20,000 per kilogram. Subsequently, they became one of the richest drug dealers in the world. During the course of their trial in court, prosecutors alleged the Black Mafia Family amassed over $270 million through their drug business and money laundering. The raids conducted on BMF stash houses revealed millions of dollars in cash, assets, and tons of cocaine.
Terry Flenory's Prison Sentence and Why He Was Released Early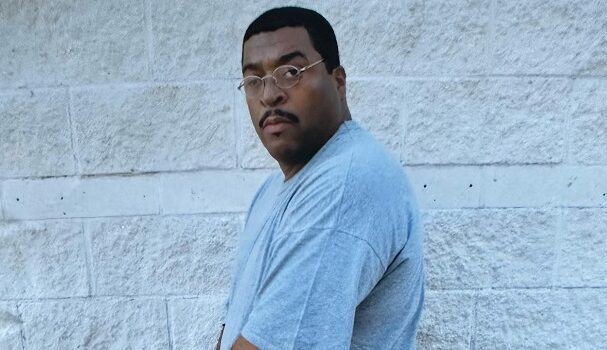 Unknown to the BMF, an in-depth police investigation into their establishment had been ongoing since the early 1990s. Following a series of drug seizures and testimonies from BMF members, a two-year Organized Crime Drug Enforcement Task Force investigation was launched. Also, Terry's phone was wiretapped within a 5-month period, garnering enough information and evidence to bring the drug lords to book.
Eventually, several members of the BMF were arrested in 2005 and in November 2007, the Flenory brothers pleaded guilty to founding and managing a criminal enterprise. In 2008, both brothers were slapped with a sentence of 30 years in prison each. While his brother is still serving out his sentence at Federal Correctional Institution, Sheridan, Terry Flenory was released early due to health issues. He was one of the inmates released on May 5, 2020, in an effort by the Federal Bureau of Prisons to reduce the spread of coronavirus.
Terry Flenory's Life After Release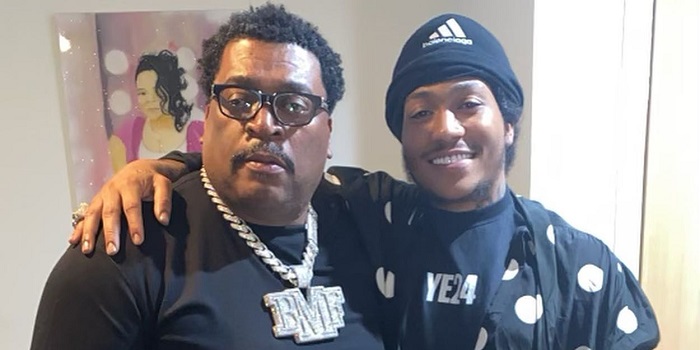 Terry Flenory has been out of prison since May 2020 after his release to home confinement. The former drug kingpin who rose to fame through the activities of the BMF is currently living in home confinement but his social life has been far from boring. He is active on social media, especially Instagram where he posts videos, pictures, and recent updates about his life.
Meanwhile, Terry Flenory is not dead as speculations suggest. However, he survived a gunshot wound to the eye in October 2021, following a gunfire incident with a rival gang in Detroit. Flenory is currently serving out the remaining years of his sentence under home confinement. In 2021, a Black Mafia Family-inspired drama television series of the same name premiered on STARZ. Producer, Curtis "50 Cent" Jackson cast Demetrius Flenory's real-life son, Demetrius "Lil Meech" Flenory Jr. to play the drug baron while American actor Da'Vinchi played Terry Flenory.