Keith Andreen is an American actor who doubles as a director. He burst onto the movie scene with his debut in the 2001 short film, Making of the Sag Picket Line. Andreen made his television debut in 2010, appearing on The Resistance as Xander. He gradually rose to fame through appearances in notable projects such as Reaper Tales (2015), Death Valley (2015), Cinderella: A Feminist Fairy Tale (2018), and as director of Mayfly (2023).
With a booming acting profile and burgeoning directorial efforts, Keith Andreen is doing well for himself. He is also widely known for being Katrina Law's husband. The American actress has appeared in popular television series such as Spartacus: Blood and Sand, Spartacus: Vengeance, Arrow, Hawaii Five-0, and NCIS. Here's a detailed look at the career and personal life of Keith Andreen.
Keith Andreen's Biography and Background Details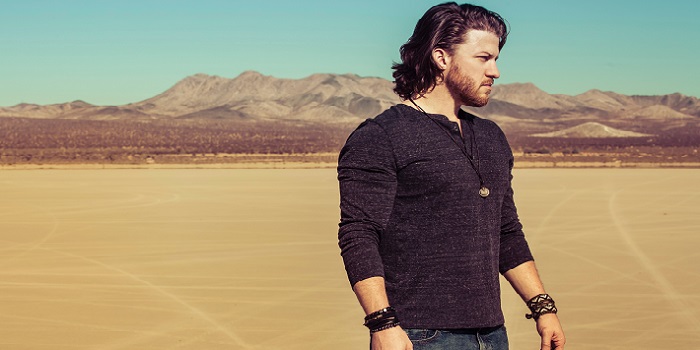 Keith Andreen was born in Tulsa, Oklahoma, United States, on August 24, 1974. The 5′ 11½″ (1.82 m) tall actor was named Keith Erik Andreen at birth but the identities of his parents are not public knowledge. However, he grew up with an older sister, Tracy Andreen who is a renowned writer. Tracy is known for her books – So, This Is Christmas (2021) and So, This Is Love (2022). She has also written a few screen projects, including Snow Bride (2013), The Spirit of Christmas (2015), Switched for Christmas (2017), and A Kiss Before Christmas (2021).
There is a possibility that Keith Andreen got professional training or a college degree before his foray into acting. However, details of his educational background remain a mystery to the public. His wife, on the other hand, bagged a B.A. in Performing Arts (Theatre Performance) in 1999 from the Richard Stockton College of New Jersey.
Career Highlights Since His 2001 Debut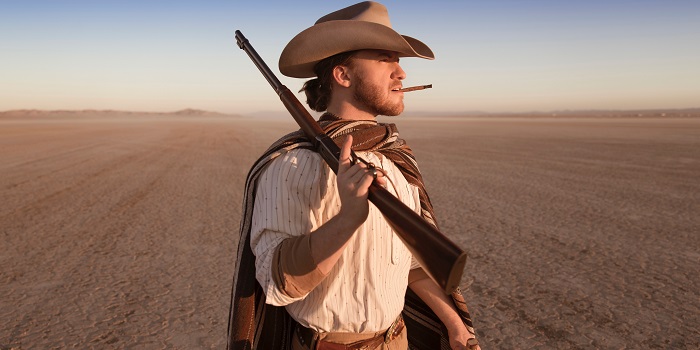 Keith Andreen has been active in the film industry since 2001. He made his film debut in the short film Making of the SAG Picket Line (2001) and proceeded to appear in Nudity Required (2003) as Todd. For the next five years, Andreen portrayed minor roles in films such as American Gun (2005), Richard III (2007), Love is Love (2007), and Scott Sigler (2010).
In 2010, Keith Andreen landed his first role in a television series, portraying Xander on eight episodes of The Resistance. He starred in three film projects in 2013 – appearing as Deputy Ellington in The Surrogate, Doria's Husband in Snow Bride, and as Cooper Mitchell in Pandemic: Book III in the Infected Trilogy. Andreen went back to television in 2014, making guest appearances on Sam & Cat, Mixology, and Hit the Floor. He was also seen in a minor role in the 2014 short film, Old Man Death.
Arguably one of the best moments of Keith Andreen's career, 2015 was a busy year for the American actor. He bagged guest roles in four television projects such as Scorpion, Reaper Tales, and Longmire. Andreen portrayed Officer Logan in Restored Me (2016) and appeared in seven episodes of Lemon Cove as Keith the same year. His last appearance as an actor was in 2019 when he played Zack in the film Ernesto's Manifesto.
Keith Andreen's Career Goes Beyond Acting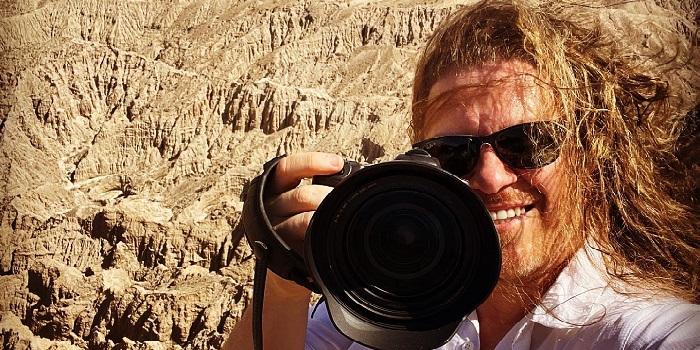 Beyond acting, Keith Andreen has worked in different capacities in the movie industry, including the camera and electrical department as a camera operator. He was the camera operator for the 2015 film, Death Valley and served in the same capacity on five episodes of the television series, Caught. As a director, Andreen directed Mayfly (which he also wrote) and Cinderella: A Feminist Tale. He also wrote the acclaimed TV show, Sex Wars. Keith Andreen has also carved a niche for himself as a producer with one project (Mayfly) to his credit.
Social Media Presence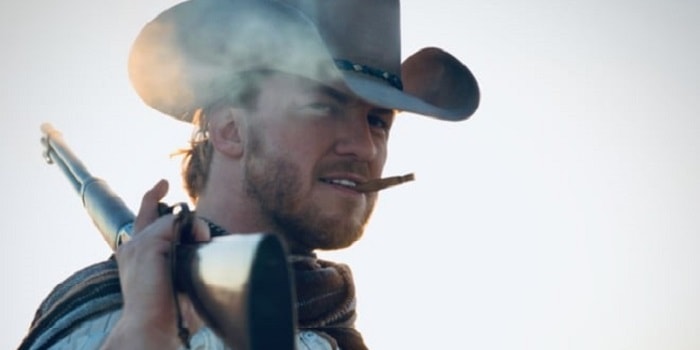 Keith Andreen is active on social media but he only has a presence on Instagram. His Instagram account was created in March 2013 when he joined the platform to share updates about his work and personal life. The eponymous account has over 7k followers with regular posts from Andreen. In addition to sharing updates about his films and shows, Andreen uses the platform to showcase his talent in photography. His IG bio suggests his acting days are over as he focuses on behind-the-scenes roles.
Keith Andreen Married Katrina Law in 2013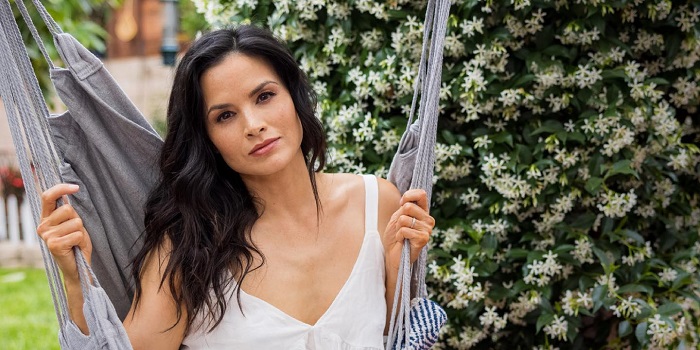 Keith Andreen and Katrina Law dated for several years before their wedding on January 5, 2013. The Hollywood power couple welcomed their first child, a daughter named Kinsey Ardreen on December 27, 2018. Andreen's wife is more versatile in the acting business. She is a renowned American actor best known for her portrayal of Mira on the Starz television series Spartacus: Blood and Sand and Spartacus: Vengeance. She also played notable roles on other TV shows like Arrow, The Oath, and Hawaii Five-0 to name a few.