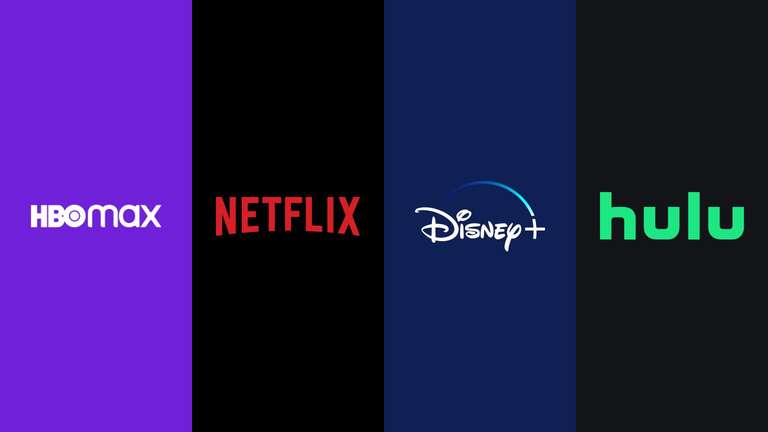 If it wasn't clear beforehand, the Coronavirus removed all doubt that we are, in fact, living in an age of digitized movie consumption: beaming our nightly entertainment directly into our living rooms in lieu of leaving our homes to watch the latest Hollywood offerings. As studios continue to take a wash on the 2021 box office, and as more competitors enter the market, it has become increasingly difficult to navigate the waters of content streaming.
Because here's the thing: there are a lot of options out there, and more than just the bread-and-butter Netflix and Hulu ones to choose from. You have niche services, a broad range in price and usability, and many of the obvious choices, as it turns out, are anything but. Never fear, though, as I have gone through the major contenders and weighed them against one another. Even then, there are plenty of other great options out there depending on what your budgetary needs or interests, but these are the heavy hitters that necessarily warrant consideration when dipping your toes into the wide world of movie streaming.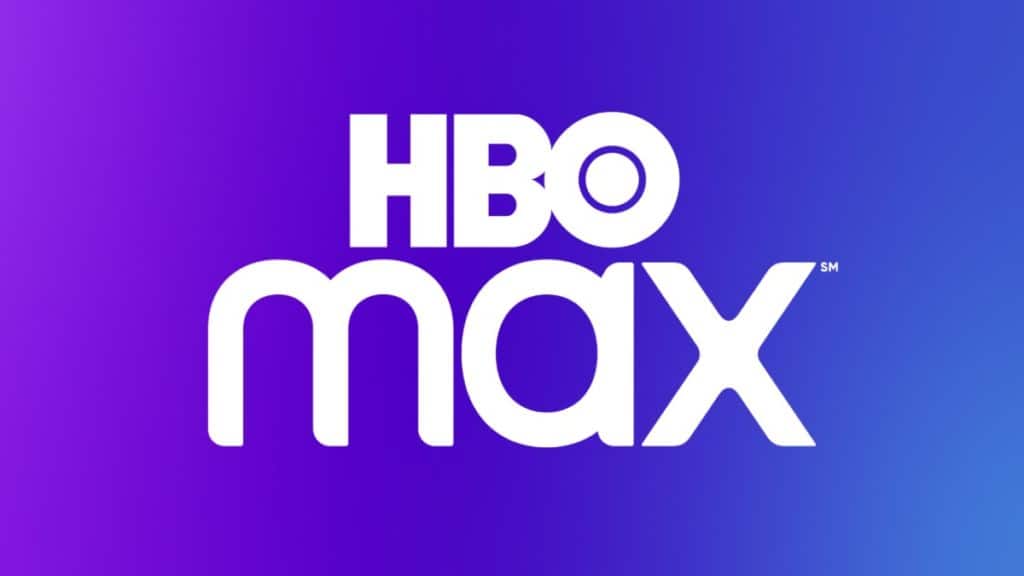 Dishonorable Mention: HBO Max
What can I say, Folks? I'm as surprised as you are. But despite a major rollout and the combined forces of Warner Bros, HBO, Turner Classic Movies, Studio Ghibli, Cartoon Network, DC Comics and even the Criterion Collection behind it, this is easily and unequivocally the single worst streaming service on the market. While it admittedly does have one Hell of a library – up to and including the latest releases from one of the most prominent movie studios in the business – its confused branding at launch (e.g., trying to figure out the different between HBO, HBO Ma, HBO Go, DC Universe and Watch TCM), confusing content removal (Why do new releases only stick around for a month? Why are there so few DC movies? Why are there so few TCM offerings?), garbage user interface, lack of Roku support (the reason I couldn't get it at launch even if I wanted to), comparatively high price tag and lack of servers to fuel the service made it an untenable investment for any but the digital completionist. In fact, despite living just outside of a major city, HBO Max evidently had access to so few servers that it was literally unusable from sundown until sunup (you know, when people were home from work) and the newly added Warner Bros movies (like In the Heights and The Suicide Squad) wouldn't work for weeks at a time. Add to that all of the bad will they inherited from killing FilmStruck (which absolutely was the best streaming service to ever exist), junking the 2021 Warner Bros movie slate and being sold off by parent company AT&T to Discovery for scrap, there is really no way to justify an ongoing subscription when there really are so many other, better options to choose from.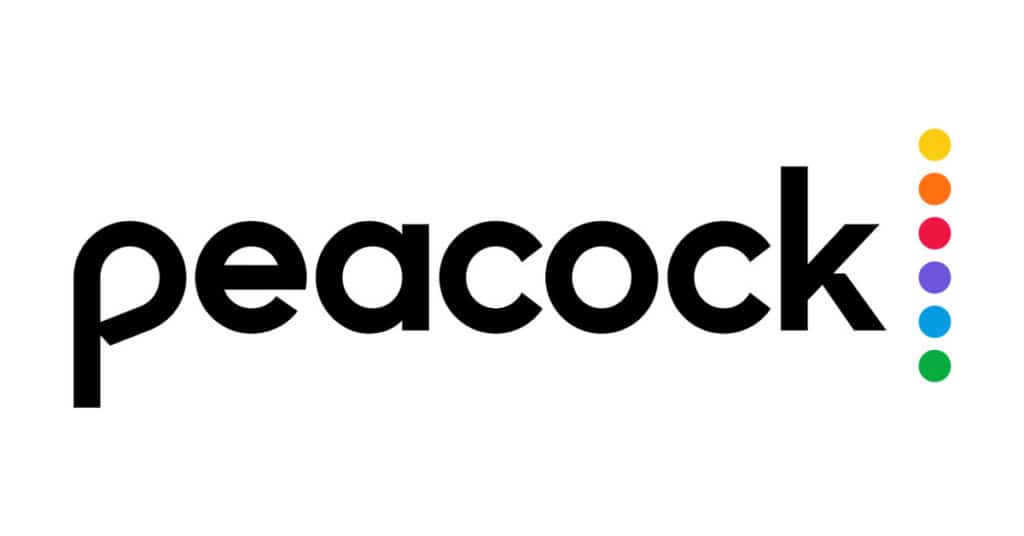 Peacock is a truly confused streaming service, mostly looking to recreate the experience of having a cable subscription for people who have long since moved on from such archaic entertainments. Their offerings are small, their UI is touchy and it really has nothing to make it stand out against its sea of competitors. But the price is right, I suppose, and it nevertheless stands as one of the better budget-friendly options out there.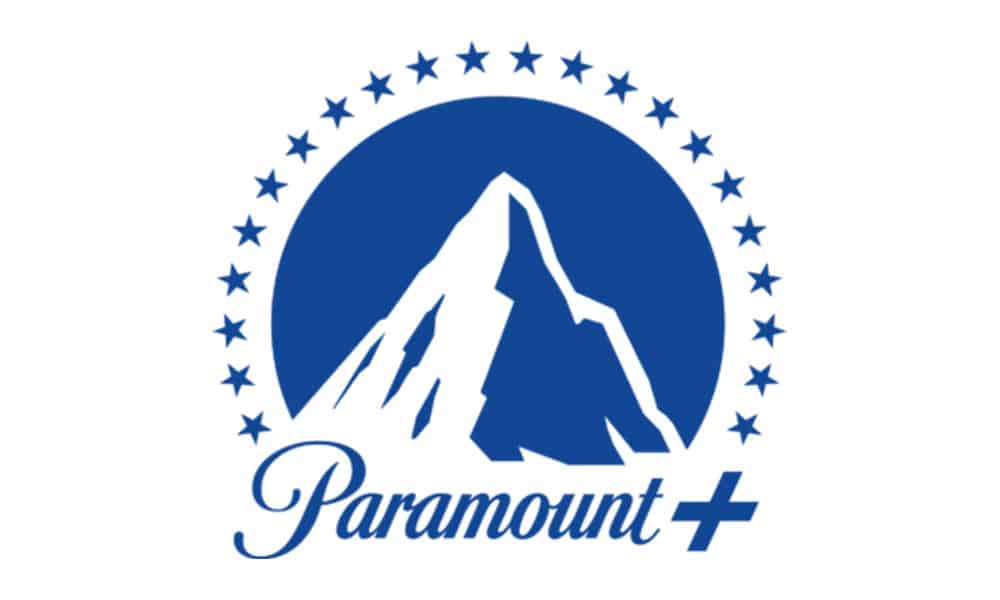 In a lot of ways, Paramount+ feels like a direct step up from Peacock: essentially what you could expect from it if they actually made you pay for the darn thing. It's perfectly functional and boasts a modest library from which to select from. The library is actually a lot deeper than I was expecting it to be – with multiple offerings from the year 1915 alone – even if it pales against other services that focus more specifically on the classics. Still, if you aren't willing to dive headlong into something like Kanopy or the Criterion Channel, this is a decent enough way to split that difference.
As much as I at times really do love Mubi, it's a streaming service that I tend to run real hot and cold on. Focusing on curated, mostly contemporary, world cinema, with a featured selection of 30 movies that rotate out one-at-a-time, they in many ways act like a modern counterpoint to the Criterion Channel. It's a great place to discover brand new films and filmmakers from around the world, and they host a reasonably large supplemental library of more recognizable global standbys (like Dario Argento's Opera, Luis Buñuel's The Discreet Charm of the Bourgeoisie and Alain Resnais's The Last Year at Marienbad), but I ultimately end up either watching every single featured movie in a month or not watching it at all: with nothing at all between those two extremes. Great at a stretch but a bit underwhelming in the long-run, it's one of those streaming services that I sometimes unsubscribe from for months at a time before coming back to it when something particular catches my fancy. It's hardly meant for everybody, but those attracted to a wider understanding of modern moviemaking will find a boundless wealth of films to explore.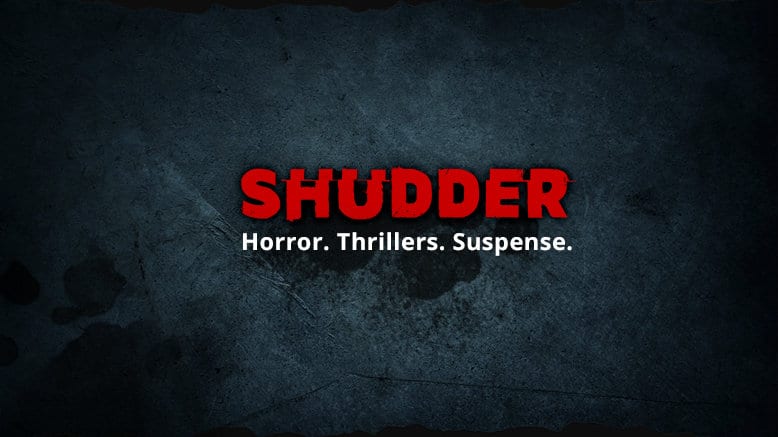 The perfect little niche of a streaming service, Shudder does exactly one thing, but it does it better than anyone else in the business. At the expense of everything else, Shudder presents itself as a curated horror (and sometimes horror-adjacent) streamer, running the gamut from Old Dark House mysteries to slashers, gialli, ghost stories, zombie apocalypses and everything in-between. Like Amazon and Netflix, they offer exclusive, original features that you absolutely cannot find anywhere else – like last years best-in-show Blood Quantum (2020) – and even feature guest curators to assemble a perfect movie package for dark and stormy nights. Heck, the even dip their toes into Peacocks recreation of old school TV in their "Now Playing" section (which really is a fun way to discover something totally unexpected). On top of that, for all the value they're able to wring out of their singular focus, they stand as the cheapest paid service on the market, making it another great budget-friendly option for fans of the genre.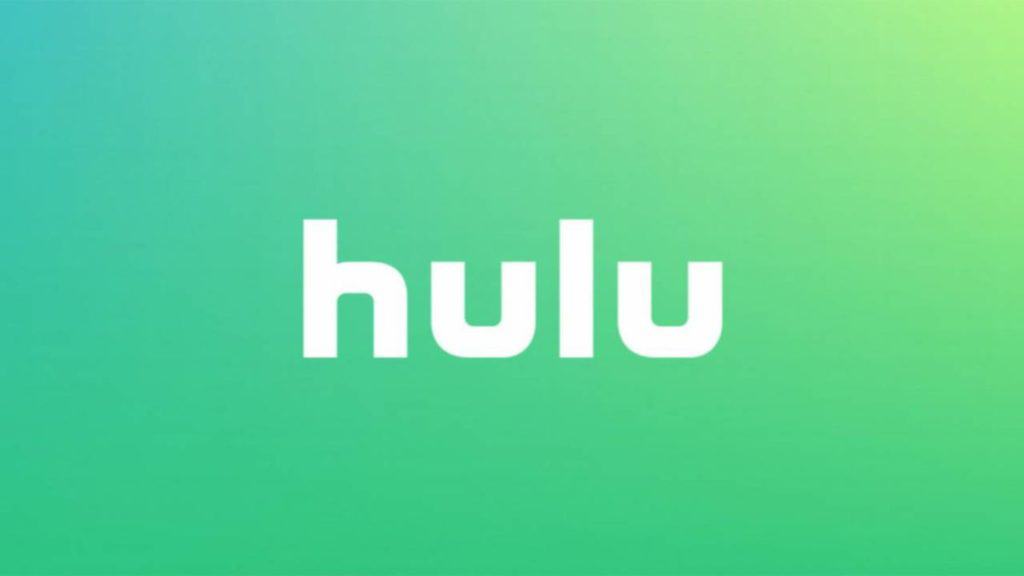 Despite the lingering existential question of "what's even the point of Hulu these days when it's majority-owned by Disney," Hulu has maintained its stature as a vital content provider in the modern streaming landscape due to its smart partnerships and exclusive (or nearly exclusive) offerings. It is, for instance, your one-stop shop for Neon's extensive movie catalog, including Best Picture winner Parasite (2019), and Disney's less on-brand features, including Best Picture winner Nomadland (2020). It features a startling variety of other oddball choices that you wouldn't necessarily expect (such as early films by Korean Auteurs Bong Joon-ho and Parak Chan-wook). You then have a smattering of ultra-violent blockbusters (Robocop, Predator), arthouse gems (Melancholia, Long Day's Journey Into Night) and an absolute deluge of quality TV series (The Simpsons, Family Guy, American Dad, Rick and Morty, Bob's Burgers, American Horror Story, Adventure Time, etc…). To put it another way, Huu will never be the headliner of anybody's entertainment package, but it will round it out nicely when all is said and done..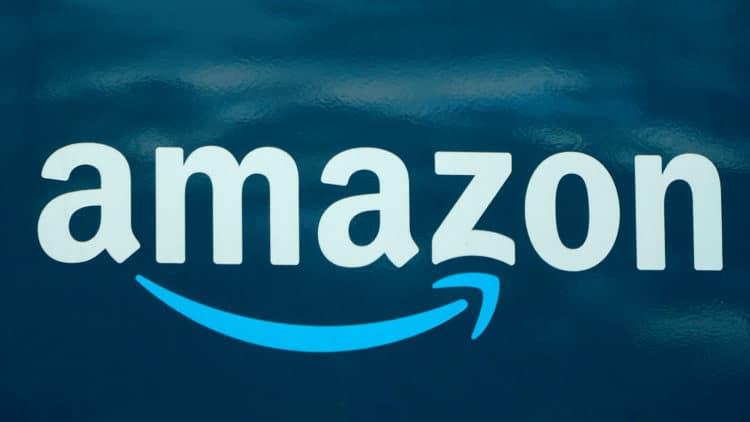 Operating more as a peripheral benefit to an online retailer that offers free and expediated shipping, it's kind of amazing that Amazon Prime is as excellent a streaming service as it ended up becoming. Offering the best original and exclusive programming outside of Netflix (Manchester by the Sea, Suspiria, The Boys, Re:Creators) and a deep library that includes more classic titles outside of services that focus exclusively on those kinds of movvies, Amazon Prime seems like the cornerstone of many people's home viewing options. While the cost is certainly high when bundled in with everything else the service provides, you certainly get your money's worth out of it in the end. Besides, there's something so convenient about being able to stream and rent movies so easily from the same platform…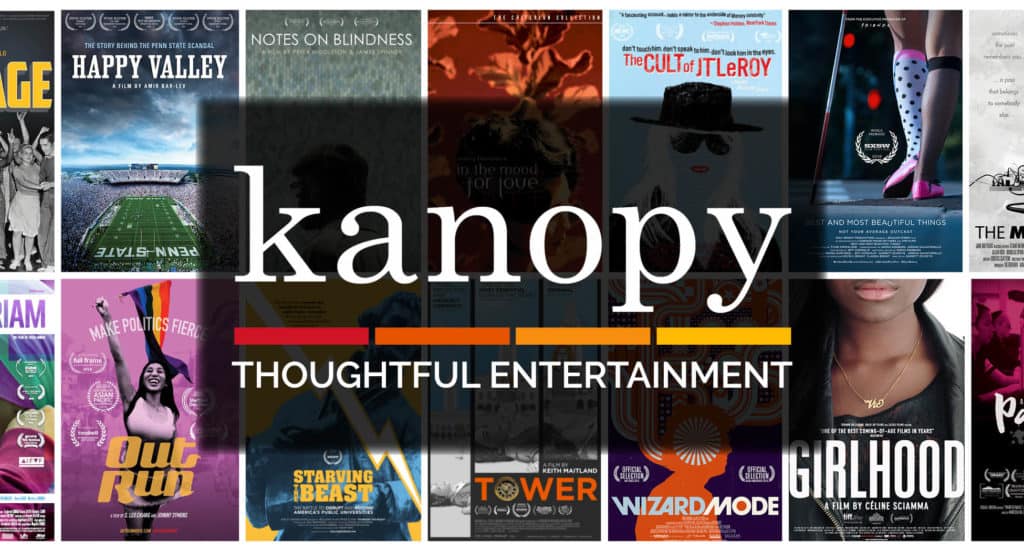 The ultimate option in free streaming, Kanopy's only catch is that you need to be a member of a library of school network that has already bought into their service. If you do have access to it, though, it provides an Alexandrian cache of documentaries, classics, foreign films and other educational / culturally enriching material. There is significant overlap with the Criterion Collection (which is always a good thing) and provide a lot more contemporary options as well, from the higher-minded Tomboy (2011) to the more viscerally fun In Fabric (2019). While not quite the service par excellence that the Criterion Channel is, it's as close to that as you're going to get for the same price as a library card.
The father of all streaming services, it's kind of remarkable that Netflix has maintained such a looming presence in the field even after so many have come lately looking to dethrone them. Part of that, of course, is because of the commanding lead they had in establishing themselves when nobody else was playing their same game; the other part of that is that the company has remained a leading innovator in the field they started all those years ago. Their push for original content has resulted in the creation of some of the best movies and TV series from the past decade, to say nothing of the sheer volume that they've begun to deal in (this year, for instance, there is a brand new Netflix movie coming out each and every week, with no signs of slowing down in the foreseeable future). They've partnered with the Criterion Collection to bring their best-performing movies to the world of physical media. Their push into the East Asian market has given them some of the most exciting offerings in world cinema (from the likes of John Woo, Youssef Chahine and Alfonso Cuaròn). And with the likes of Roma (2018), The Irishman (2019), Mank (2020) and Power of the Dog (2021) being cranked out on an annual basis, it's only a matter of time before they earn their much-coveted Best Picture Oscar.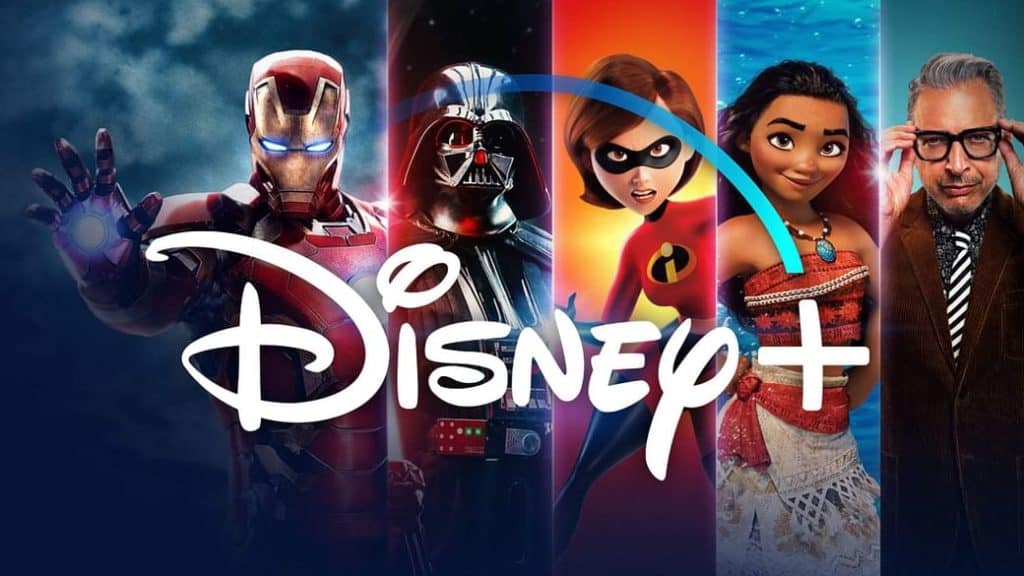 Disney+ is essentially what HBO Max would have been had that service been created and run by competent people. A slickly rendered service from the ground up, Disney+ combines the prodigious libraries of Disney, Fox, Pixar, Marvel, LucasArt, and even National Geographic into one of the most commanding entertainment packages that you could ever hope to find. And while many subscribers (especially those with small children in tow) are likely to own more than their fair share of these movies and shows already, the sheer volume of what's being offered dwarfs any battered Disney classics that happen to be hanging around in your living room. And for those willing to pay the extra $30 price tag for Premium VOD, you even have access to all of the latest movies from the studio, such as Black Widow and Jungle Cruise.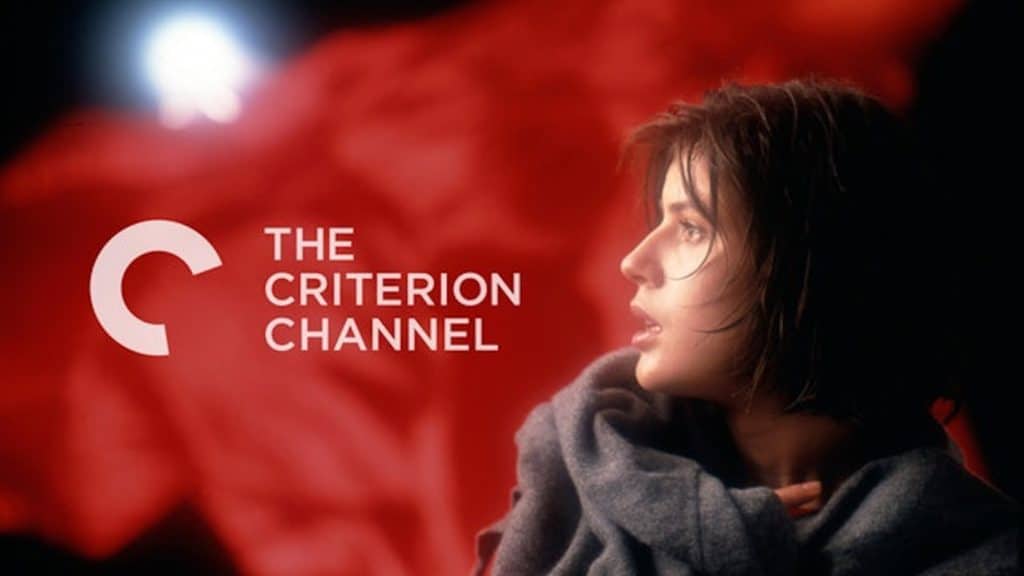 When it comes to the current array of streaming services out there, it really doesn't get better than the gold standard set by the Criterion Channel. Offering an incredible library of films from across time and space, expertly curated into manageable collections, rotating in a fresh array of content month after month and even presenting a few exclusive premieres of their own, nobody else is working anywhere near their level of excellence. These days, 90% or more of what I choose to watch ends up being on the channel, and their clear listings of new and leaving films makes it a synch to prioritize what it is that I actually want to watch for the month. It literally doesn't get any better than this: not even close to it.
Tell us what's wrong with this post? How could we improve it? :)
Let us improve this post!