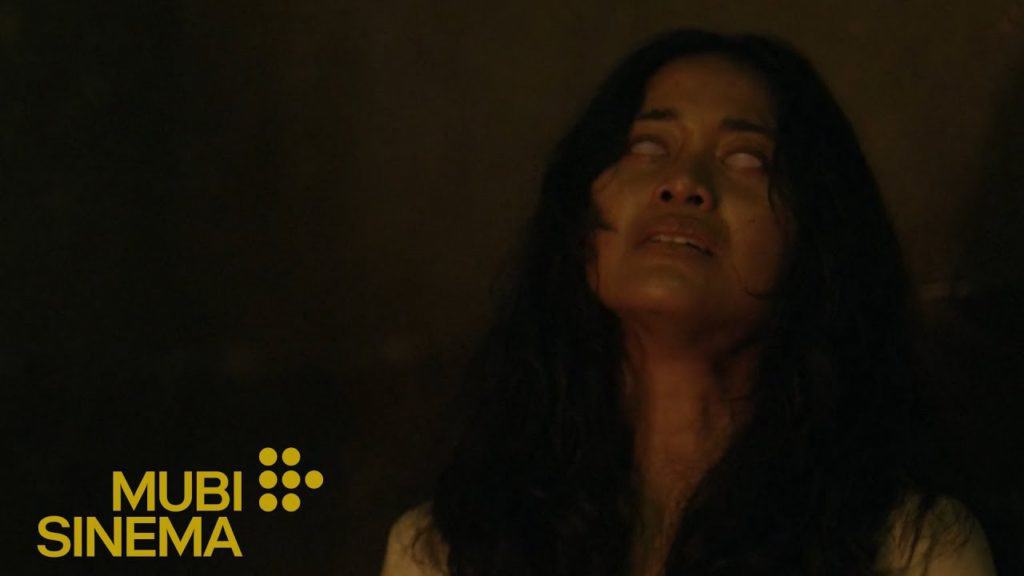 The problem with a streaming service like Mubi is that it's tightly curated nature (exactly 30 hand-selected films that need to meet multiple, oftentimes competing demands of chronology, nationality, prestige and theme) is that it doesn't leave much room for Kairos: movies that are powerful precisely because of their timeliness – that is to say, how suited they are to our exact moment in time. And being October, when horror movies in particular are at a premium, Mubi offers little by way of seasonal scares. While that is certainly a shame for this time of year, it is nevertheless a treasure trove of deep-cut cinema from all around the world, and has a few suitably horrific surprises to spring onto the loyal subscriber willing to explore its depths over the next 31 days.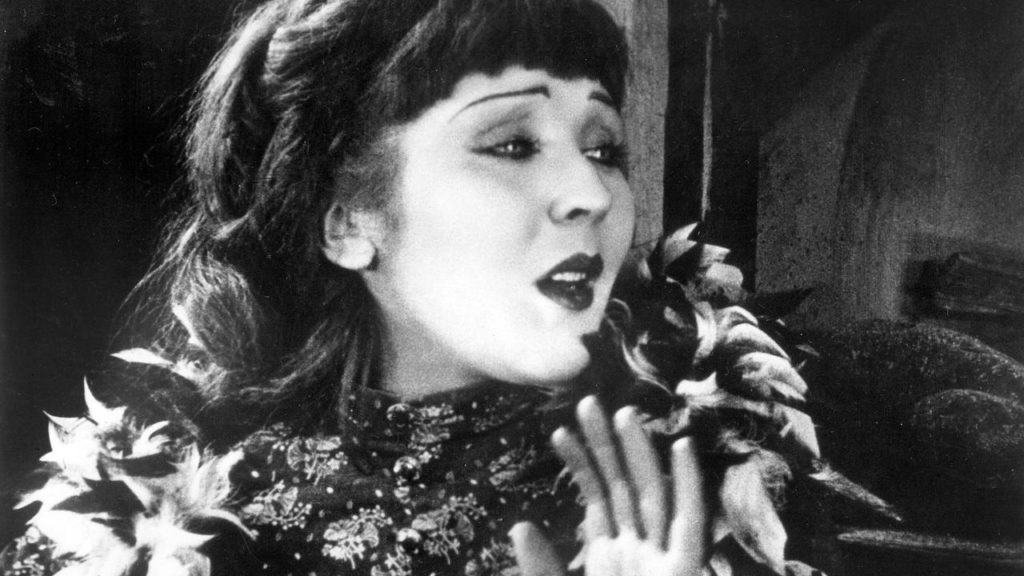 Nana (1926) – The first of a fascinating double-feature focusing on one of the earliest (Nana) and latest (1962's The Elusive Corporal) features of celebrated French director Jean Renoir, Nana follows the unsuccessful efforts of an actress and social-climber to raise herself up as the mistress of the officious Count Muffat, who she instead drags down to her low station in life. Drawing liberally from German Expressionist films from earlier in the decade, Nana is a nuanced, moving and thoroughly humanistic exploration of social station, ambition and psychology. A rare silent feature from a streaming service whose catalog tends to skew much more modern, Nana both stands as testament to and apart from Renoir's later, better known works, which over the course of decades gradually transformed into their more familiar permutations, like A Day in the Country (1936), Grand Illusion (1937) and The Rules of the Game (1939).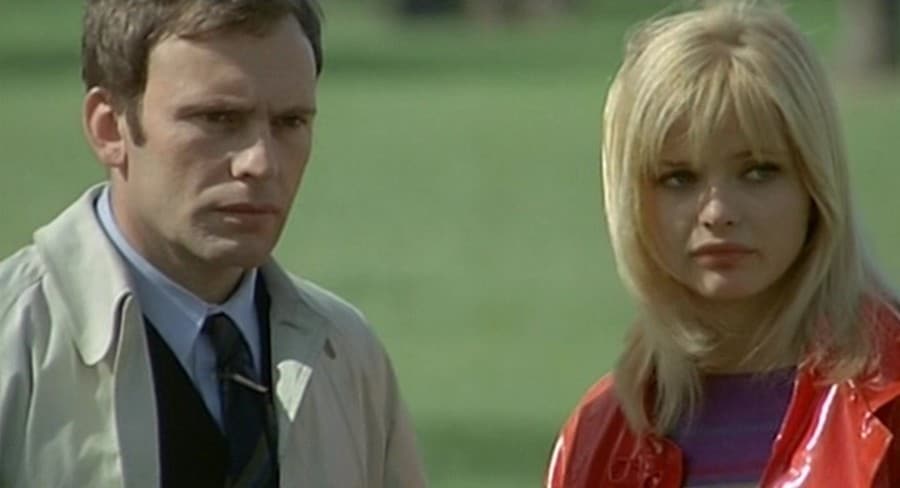 Deadly Sweet (1967) – Although certainly well-tread territory for genre afficionados, Italian giali are not particularly well known to the uninitiated. Born of a certain type of voyeuristic post-War psychological thriller – films like Alfred Hitchcock's iconic Psycho (1960), Michael Powell's infamous career-ending Peeping Tom (1960) and Kon Ichikawa's underseen black-comic Odd Obsession (1959) – European directors of the 1960s and 1970s combined slick craftsmanship with gory proto-slasher mysteries to produce a weird sort of hybrid between American horror movies of later decades and the compelling murder-mysteries of previous ones. Genre classic like Mario Bava's Blood and Black Lace (1964) and Dario Argento's Deep Red (1975) emblematized this new kind of graphically stylish thriller. Less well known than those now-celebrated horror films, however, is softcore erotica director Tinto Brass's Deadly Sweet. Although better known for films such as Salon Kitty (1976), which is available as part of a Tinto Brass double-feature on Mubi this month, Deadly Sweet follows an out-of-place French actor as he tries to protect a young woman left at the scene of a grizzly murder as he navigates the increasingly treacherous London criminal underground. Through its cinematographically experimental flourishes and gripping murder mystery, Deadly Sweet remains an overlooked entry into this beloved horror sub-genre, and a perfect entry-point into better known exemplars of the form.
Sunflower (1970) – Although legendary Italian director Vittorio de Sica is better known for his films from earlier decades – neo-realist masterpieces such as Shoeshine (1946), Bicycle Thieves (1948) and Umberto D. (1952) – the man continued to produced certified classics and nuanced portraitures of European life until his death in 1974. In many ways, this late masterwork acts as a sort of culmination of his decades-long work perfecting his craft in the medium: a grand historical romance that combines the inimitable talents of performers Sophia Loren and Marcello Mastroianni, journeyman cinematographer Giuseppe Rotunno and composer Henry Mancini. Today, it serves as proof positive that combining this many skilled filmmakers at the height of their creative powers together into one feature will invariably result in as moving story as can be committed to the big screen.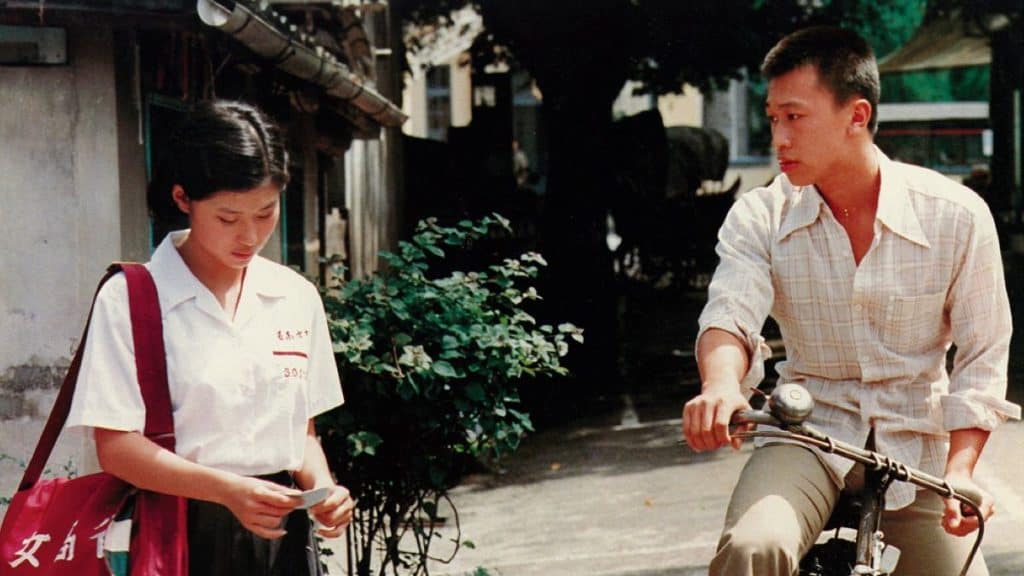 A Time to Live and a Time to Die (1985) – One of this month's centerpieces on Mubi is a six-part retrospective on the New Taiwanese Cinema of the 1980s: deft and insightful works from the likes of national mainstays Edward Yang, Hou Hsiao-hsien and Chen Kun-hou that proved to be profoundly influential on Second Wave directors such as Ang Lee and Tsai Ming-liang. And while there is a tremendous wealth of features to choose between – ranging from the disjointed In Our Time (1982) to the seminal The Terrorizers (1986) – a real standout among this eclectic mix of social dramas and political omnibuses is Hou Hsiao-hsien's A Time to Live and a Time to Die, a decades-spanning coming-of-age story that tracks the growing generational divide within a family of Chinese emigrees. With acute specificity and a practiced eye uncovering the emotional truth within nuanced and constantly-evolving family dynamics, this semi-autobiographical saga captures a transitional moment within Taiwanese society, perhaps better than even the director's storied contemporaries were ultimately able to in their own work.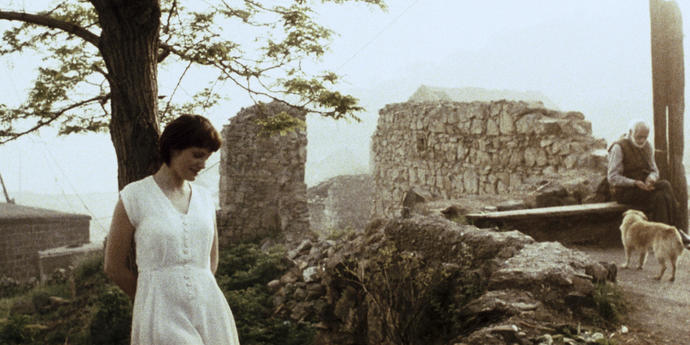 The Lighthouse (2006) – It was incredibly tempting for me to end this set of recommendations with a plug for Atlantics (2019) director Mati Diop's intriguing short film In My Room, set in and shot during the height of the France's Coronavrius lockdown from the confines of her gorgeous Parisian apartment. Although entrancing in its painful familiarity and fascinating from a technical perspective, the fact that it ultimately clocks in at a meager 19 minutes means that it's a desperately short-lived experience, and feels somewhat incomplete when you realize that we (here in the US especially) are still living through the worst of the pandemic. So when after you finish with that cinematic hors d'oeuvre, you can dive right into this slightly-timed feature from Armenian director Maria Saakyan (which, itself only coming to a 78 minute runtime, brings this makeshift double-feature to a more respectable 97 minutes when combined together). Notable for being the first Armenian feature film directed by a woman, this newly restored wartime drama stands as a Tarkovsian vision into the mundane pleasures of village life and the boundless depths of the Human soul.
Tell us what's wrong with this post? How could we improve it? :)
Let us improve this post!