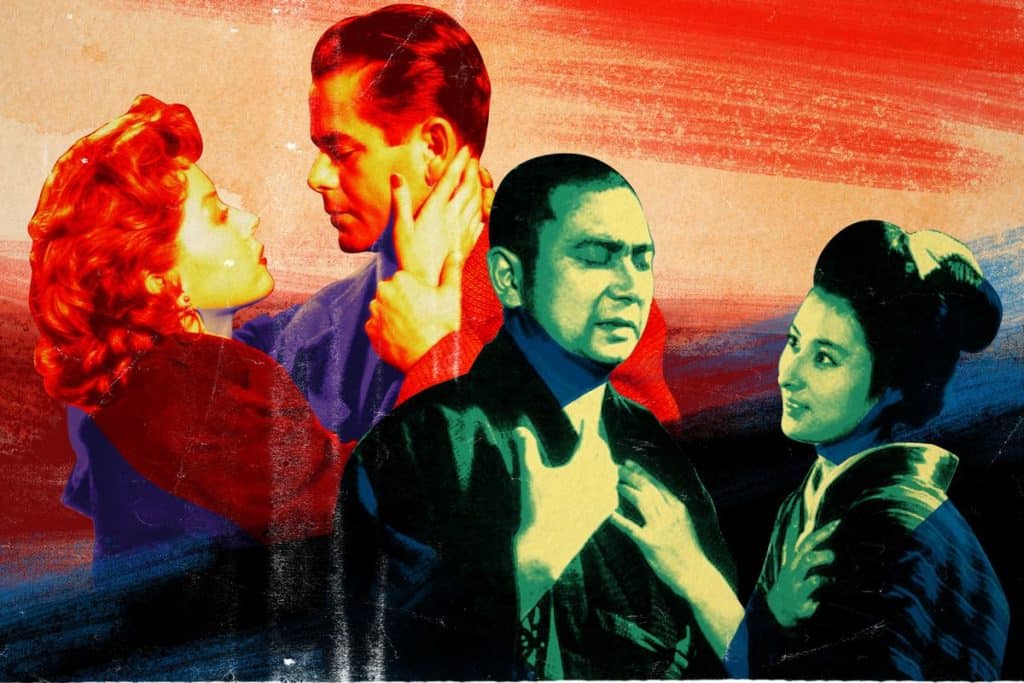 April, as it turns out, is a very important month for the Criterion Channel, and doubtless would have warranted an article like this regardless of the raging pandemic outdoors that's keeping everybody who can afford to be indoors for the time being. You see, April is the one-year anniversary of the Criterion Channel, meaning that we've been living in the wonderful world of streaming that the Criterion Collection has made for us for a full 12 months at this point. And with such a rich library to choose from, it's pretty much dealer's choice for some of the absolute must-watch programming from filmmakers the world over.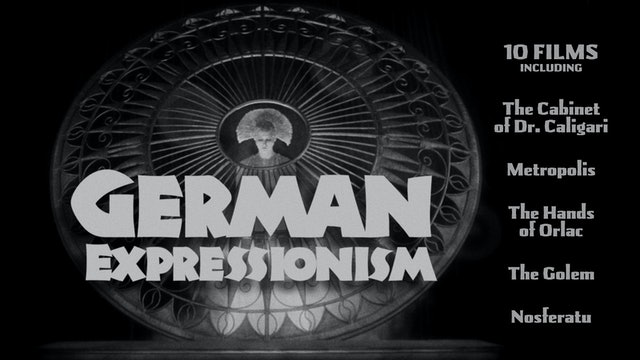 The Cabinet of Dr. Caligari (1920) — The best part about subscribing to the Criterion Channel is the individual-feeling, curated experience that they cultivate for their viewers. Unlike, say, Netflix or Amazon Prime, which do the bare minimum of loosely categorizing films by genre or weirdly hyper-specific descriptions that only ever seem to apply to 3 or 4 movies, the Criterion Channel constantly gathers like-minded or otherwise-connected movies into easily bingeable packages. Case in point is this 10-movie collection of German Expressionist movies: silent, European arthouse films made in the wake of the first world war that betrayed the raging trauma that had only begun to be processed by the defeated German people. Ground zero for this wildly influential movement was Robert Wiene's The Cabinet of Dr. Caligari, which not only was one of the subject of last month's Faculty of Horror episode, but pretty much the creative wellspring from which Tim Burton's entire career has drawn from.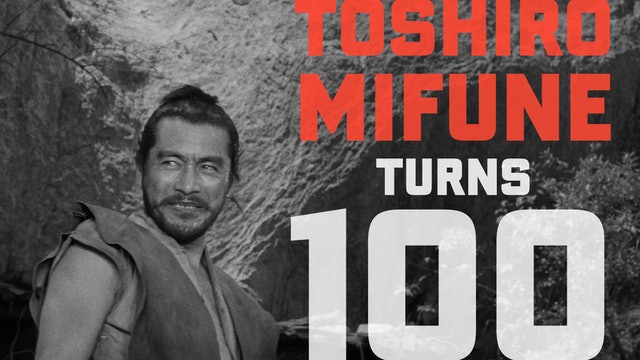 Seven Samurai (1954) — To celebrate legendary Japanese actor Toshiro Mifune's 100th birthday, the Criterion Channel did what they do best: transformed their celebration into a guided tour of the man's expansive career. From his 16-film partnership with Akira Kurosawa to his 20-film partnership with Hiroshi Inagaki, Toshiro Mifune Turns 100 covers 27 of Mifune's most potently memorable appearances on-screen. And while choosing first among such an amazing filmography as his is pretty much impossible, I for one will happily delve back into Akira Kurosawa's Seven Samurai: which is probably my favorite film of all time and was the basis for the both the classic western The Magnificent Seven (1960) and the unsung Pixar gem A Bug's Life (1998).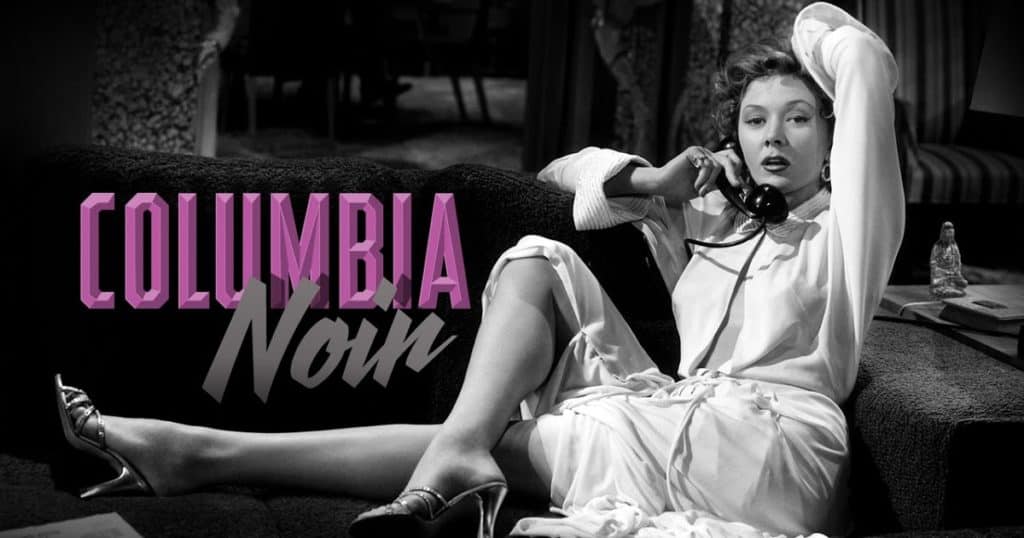 Murder by Contract (1958) — Way back when the Criterion Channel first opened up shop, their very first curated collection was Columbia Noir: a unique gathering of late-period Film Noir from the workmanlike studio Columbia Pictures. For their one-year anniversary, they brought it back and better than ever, with an expanded roster of increasingly interesting films to choose from. But for my money, the best of the bunch is Murder by Contract, an impossibly cool piece about an assassin-for-hire who does his job with chilling efficiency.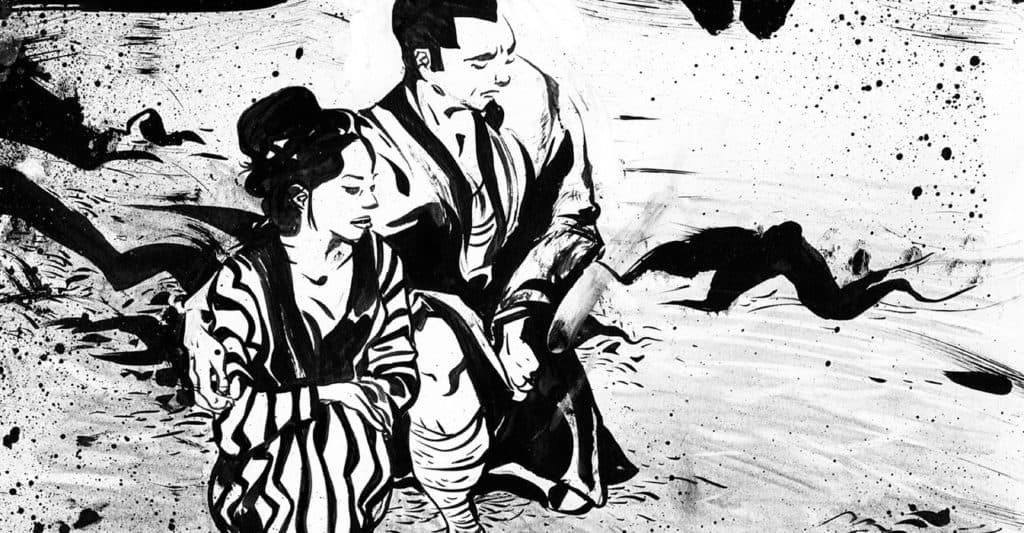 The Tale of Zatoichi (1962) — A growing feature of streaming during the year of the Caronavirus is that bingeable, even for movies, has become a top shelf selling point for just about anything people are watching. Whether its 30 seasons worth of the Simpsons on Disney+ or a week's worth of Lone Wolf and Cubs on the Criterion Channel, people need entertainment that's going to last them more than one sitting at a time. Thankfully, with their complete movie series and curated collections, the Criterion Channel's the best option out there for sustainable viewing while you shelter in place. The Tale of Zatoichi — the first in a twenty-six film series spanning just as many years — follows a kindly blind samurai who conscripts with a gang of Yakuza itching to go to war with their criminal rivals. More of an intimate period drama about Zatoichi's friendship with a dying Samurai caught on the opposite side of the conflict, this first installment (along with five of its sequels) comes to us from the pounding imagination of director Kenji Misumi, who also produced the four best Lone Wolf and Cub films.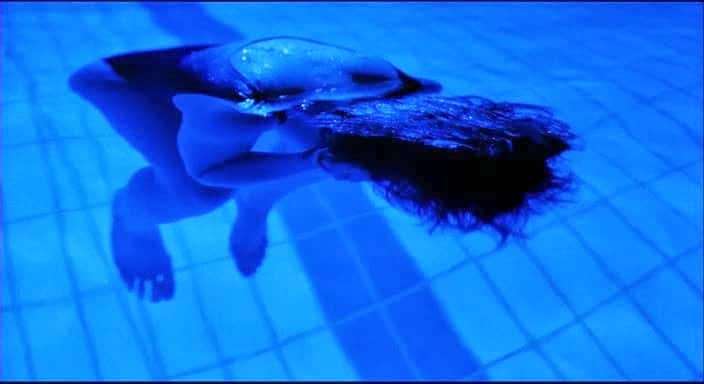 Three Colors: Blue (1993) — Outside of the world of hardcore cinephiles, Polish director Krzysztof KieÅ›lowski is probably best known for inspiring the joking name for British director Edgar Wright's Three Flavours Trilogy (which, for the record, consists of Shawn of the Dead, Hot Fuzz and The World's End) with this thematic trilogy framed around the representative virtues of the French flag's three colors. Providing a couple nights worth of entertainment between them, they deeply explore themes of liberty, equality and fraternity and stand as some of the most celebrated pieces of filmmaking the world has ever seen. And while all three are great in their own right (and while Red is probably my favorite), Blue generally seems to be the most respected by moviegoers at large and additionally benefits from being the first of the three films to come out. So if you get tired of slick, hardboiled detectives, steely-eyed samurai and Frankensteinian Germans, these intimate dramas can offer you some respite from all the clamoring excess the others bring to the table.