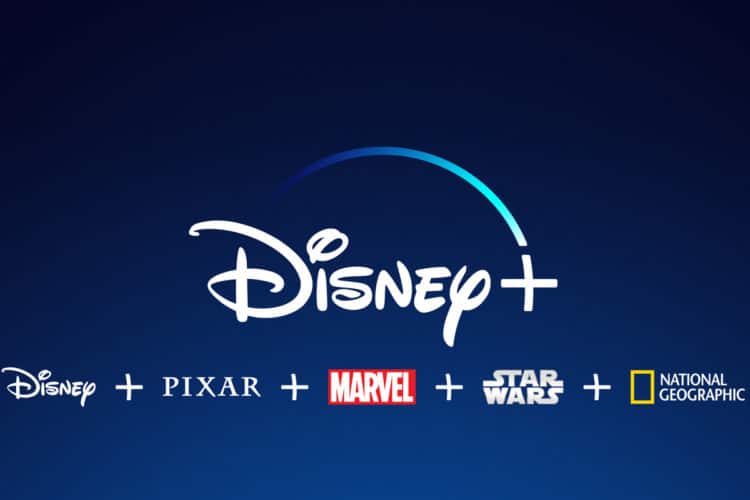 There's little use in denying the juggernaut strength of Disney as a brand and of Disney+ as a product. Backed by the combined libraries of Disney Animation, Pixar, Marvel, LucasFIlm, Fox and even National Geographic, its streaming library is the envy of the industry, and its increasing status as a first-run platform for all of its company's blockbuster features has only elevated its status since the start of the pandemic. The service is, however, more than just a 24 hour loop of Frozen (2013) and the MCU, despite what many families would have you believe. It is a vast well of the very best in American filmmaking, stretching back some of the very earliest days of film as an entertainment medium.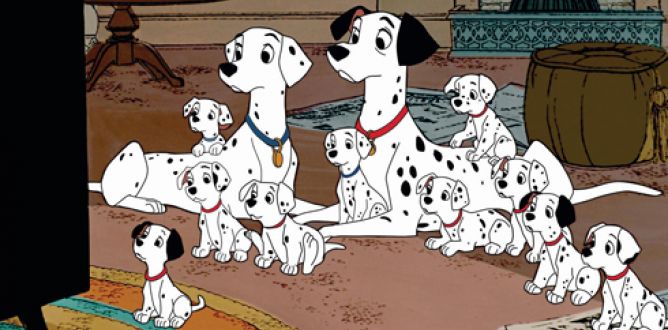 101 Dalmatians (1961)
The recent cycle of late stage Disney remakes of its animated classics has been rather hit or miss since becoming a cornerstone of the studio's business in the mid-2010s, but there's little denying that Cruella – this year's Dalmatians prequel starring Emma Stone and Emma Thompson has dueling fashion designers duking it out in the heart of the 1970s London fashion scene – is one of the best of the lot. Given its enormous success on theaters and Premium VOD, to say nothing of the ubiquity of the property within the larger Disney canon, it amazes me how little cache the original 1961 film seems to have with general audiences these days. And that's rather shameful, given that it is easily one of the company's best from its otherwise lackluster period following World War II but preceding the acclaimed Disney Renaissance. From its standout animation to its thrilling storyline, it encapsulates better than most Disney Classics exactly why they have retained the title of the kinds of animation for so many decades,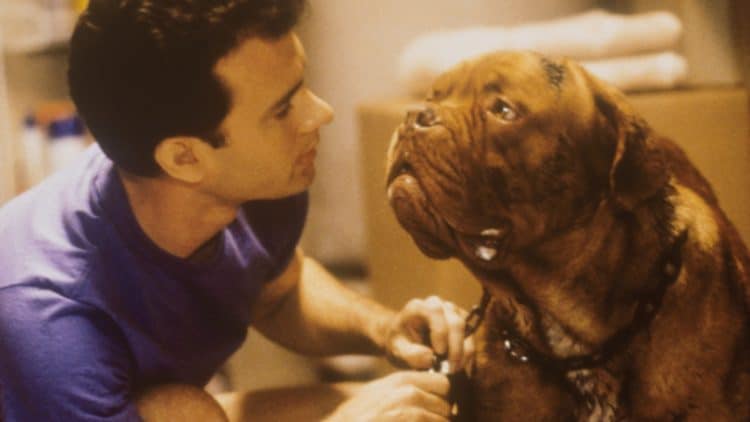 Turner & Hooch (1989)
I have to imagine that many people tuning in for the new Disney+ series of the same name realize that Turner & Hooch began its life decades ago as an Any Which Way But Loose-alike where Tom Hanks teams up with an orphaned junkyard dog to solve the mystery of who killed his owner. It's a ridiculous premise, of course, but Hanks, at the height of his comedic career, pulls it all off with aplomb. It's a fun, opposites attract buddy cop film with enough slapstick to engage the youngest kids tuning in, but enough genuine drama and endearing character business to keep older audiences satisfied through its briskly-paced conclusion.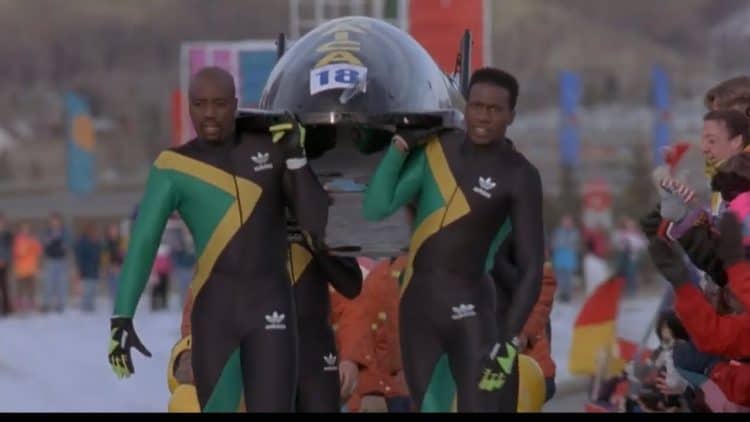 Cool Runnings (1993)
I've never been much of a sports guy. Baseball, the so-called "great American pastime," is a painful slow affair, Football is eternally dull and don't even get me started on soccer. But even I have to admit that sports movies comprise some of the finest crowd-pleasers that Hollywood has ever produced. And with the Olympics in full swing, it's the perfect time to revisit this childhood favorite about the unlikeliest of Olympic teams. Following their disqualification from the Summer games, a cadre of real-life Jamaican athletes instead decode to compete in the Winter games as the country's first bobsledding team. Despite their disgraced coach, incredulous competition and extreme aversion to the unfamiliar cold, the Olympic foursome prove themselves to embody the games' incendiary spirit in this heartwarming drama.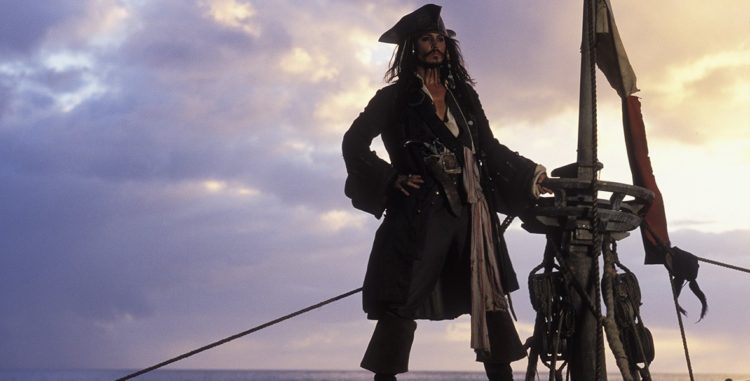 Pirates of the Caribbean: The Curse of the Black Pearl (2003)
If you can't make it to a movie theater or aren't willing to drop $30 on Premium VOD for Disney's latest ride-inspired attraction, you can hardly do better this weekend for family-friendly entertainment than by revisiting the Pirates of the Caribbeanmovies, which share much of their narrative DNA and scratch a very comparable cinematic itch. Granted, the franchise rapidly wore out its welcome – with the second and third installments being a painfully drawn-out duology and everything thereafter not being worth the price of admittance – the first film nevertheless holds up remarkably well. Despite a few dodgy VFX shots that haven't aged especially well, the film looks sterling, the cast is all game and everything clicks seamlessly into place in this high-concept throwback adventure. And given the dearth of even competent Johnny Depp performances of late, seeing him here, at the very height of his talents and appeal, is a startling reminder of just how remarkable an actor he is when his heart is fully invested in his work.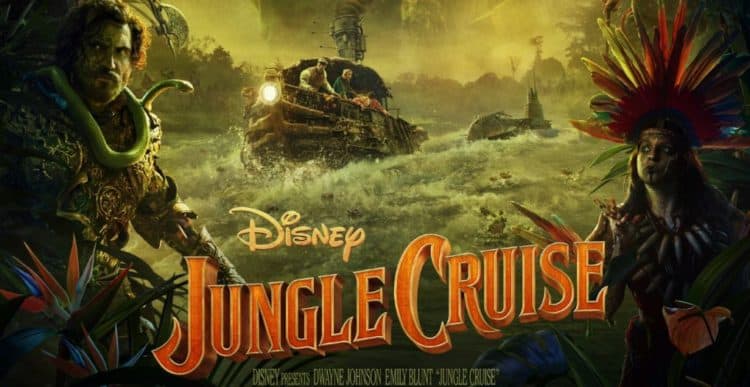 Jungle Cruise (2021)
Born of the bizarre alchemy of Pirates of the Caribbean, The African Queen (1951) and Aguirre, the Wrath of God (1972) – no, seriously – Disney's Jungle Cruise is a rollicking good time for the whole family, even if it is somehow less than the sum of its esteemed parts. A (pardon the pun) vehicle for the Rock's dauntless charisma and the usual sort of Disney-branded spectacle, you can practically feel nature heal itself across its 2 hour runtime after the trying year we've all just survived when new, 4-quadrant blockbusters were so desperately rare.Pirates of the Caribbean
Tell us what's wrong with this post? How could we improve it? :)
Let us improve this post!