When I first started writing these streaming guides, the world was an incalculably different place than it is now. We were at the height of a deadly global pandemic whose death toll seemed to rise exponentially. People were driven into their homes for fear of catching the virus themselves. Toilet paper was in short supply and everybody, everywhere, was in desperate need of something to do with all the free time that they suddenly found themselves with while they waited for the world to go ahead and sort itself out.
These articles were started to fill a need as much as they were to prove a point: that great entertainment was out there, and that the streaming services that came preloaded on every TV, bluray player and game console on the market were not so bereft of quality content as the doomsayers claimed. Even now, as the world starts to resemble something closer to normal and people are slowly beginning to emerge from their homes, there is still a need of something good to watch on TV, and those same streaming providers are just as full of high-end entertainment as they've ever been.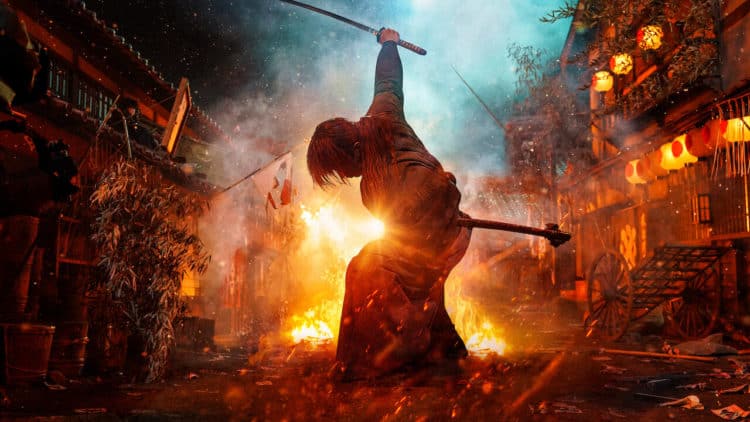 Rurouni Kenshin: The Final (2021) – One of the great and largely unsung (at least in the US) action series of the last decade has been Japan's live-action adaptation of the Rurouni Kenshin manga / anime. Tracking the exploits of a repentant killer who has sworn to never again take a life (a vow that he enforces by wielding a "reverse blade sword," whose dull edge faces outwards instead of its sharpened blade), the franchise intersperses light-hearted and oftentimes slapstick comedy with sobering observations about the Meiji Era anxieties that suffused Japanese society of the late 1800s. Despite the prodigious amount of material covered in the franchise's epic story, the films somehow managed to condense everything satisfactorily into a tight, action-packed and thoroughly blood-soaked trilogy. The Final sits as a sanguine coda to the story, which ostensibly ended back in 2015, and it acquits itself every bit as admirably as the preceding entries. Oscillating between meditations on human nature to reveling in functioning as a melee-branded John Wick, The Final is every bit the satisfying conclusion that this franchise deserved.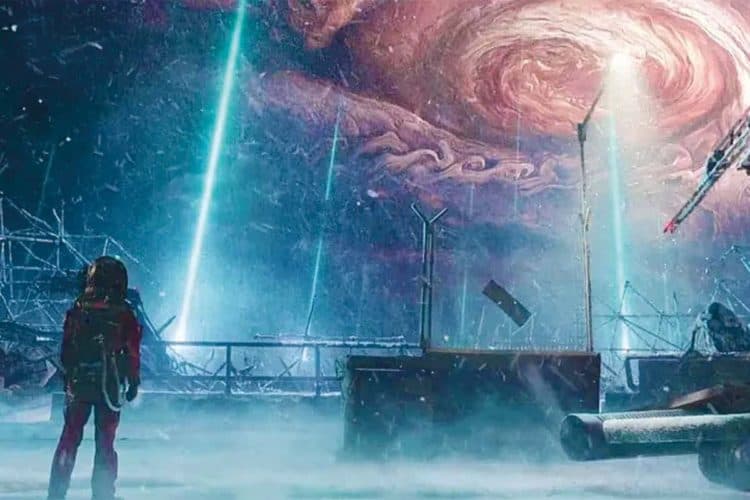 The Wandering Earth (2019) – The world is rapidly shifting beneath our feet. With the US in a rapid state of decline and China's star on the rise – to say nothing of a Chinese national deservedly taking home multiple Oscars at this year's belated ceremony – it's high time for us to take a closer look at what the dominant global entertainment of the 21st century will undoubtedly look like in the coming years. And while there are certainly plenty of higher profile films to choose from (even on Netflix, which, thanks to their concerted efforts in recent years to break into the East Asian market, have garnered an eclectic library of regional entertainments), The Wandering Earth seems like an easy entry point for the curious cinephile to tap into this new and exciting film market. Decidedly cast in the mold of maximalist blockbusters like Armageddon (1998) and The Day After Tomorrow (2004), Frant Gwo's The Wandering Earth is a delightfully absurd action / sci-fi / disaster movie in which the basic premise is that the governments of the world have retrofitted the planet with volcano-sized rockets on exactly one half of the planet and moved into underground cities so that the Earth can be flown through space like a rocketship and be deposited into orbit around a new and more habitable star. Of course things go wrong mid-journey, and a wonderfully improbably series of events lead to Apollo 13-alike rescue of the entire planet.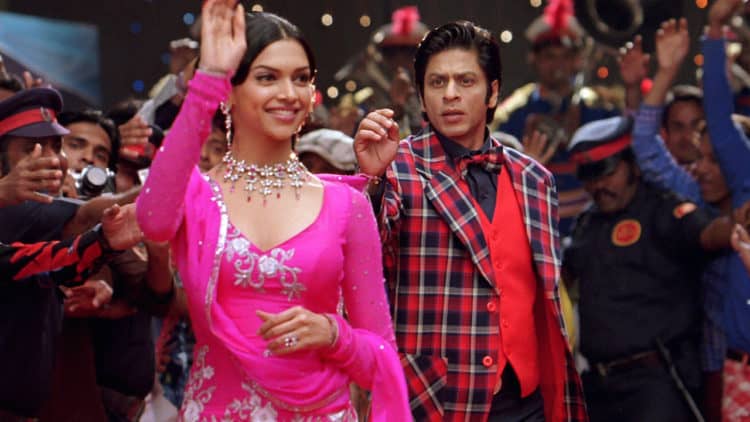 Om Shanti Om (2007) – One of the genuine delights that I have discovered over the course of the last year's pandemic has been classic Bollywood cinema. From the romantic foibles of Raj Kapoor to the industry redefining mega-hits of Aditya Chopra, the melodramatic flourishes and healthy disrespect for traditional notions of genre have been a revelation for me as a moviegoer. The films, by an large, remind me quite a bit of Bong Joon-ho's Oscar-winning Parasite (2019), whose indescribable genre shifts from light comedy to white-knuckled thriller to visceral horror has fascinated audiences since its release. While Netflix doesn't have quite the backlog for curious cineastes to work through (that would be satisfied by the Criterion Channel's featured collections on Bimal Roy, Mani Ratnam and Satyajit Ray), this fan-favorite fantasy / comedy / romance / musical is as good a place as any to start.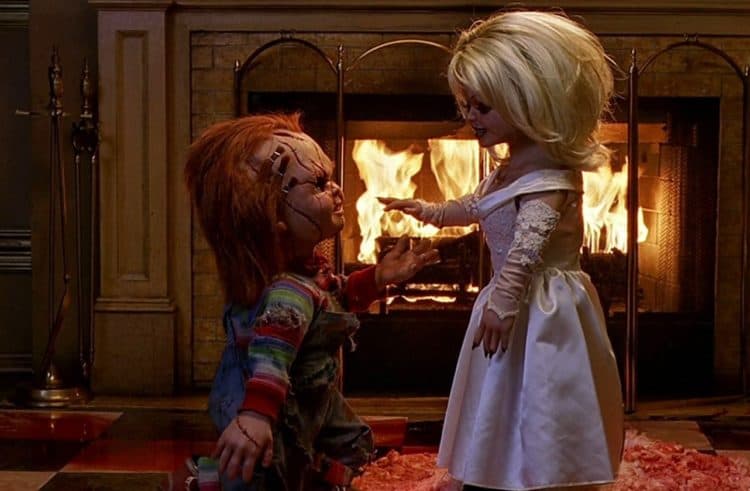 Bride of Chucky (1998) – One of the horror genre's weirdest narratives is easily that found within and surrounding the Child's Play franchise. Begun as a "killer doll" entry into the fantasy-laden latter half of the 80's slasher cycle, directorial duties of the series was soon taken over by its writer, Don Mancini, and was, with Bride of Chucky, reinvented as a smirking, queer-coded icon that stood above and apart from many of its lesser contemporaries. After the general disappointment of Seed of Chucky (2004) – which faced the kind of homophobic backlash that fans of the Joel Schumacher Batman movies are doubtless familiar with – the franchise was unexpectedly revived by a series of excellent, straight-to-video sequels that continued the story in a more directly horrific fashion. And while Mancini was working on soon-to-debut TV series with the Syfy Channel, the whole thing was caught up in a bizarre rights dispute with United Artists, who bizarrely retained the right to remake the original film (and did so to middling success in 2019). Despite all this (and how excellent the films have been well into the present day), the series never got better than it was with Bride of Chucky, helmed by Hong Kong mainstay Ronny Yu (of Freddy vs. Jason and Fearless fame). And with the long-awaited TV series set to debut in October, now is the perfect time to catch up with the series as a whole (the vast majority of which are likewise available on Netflix).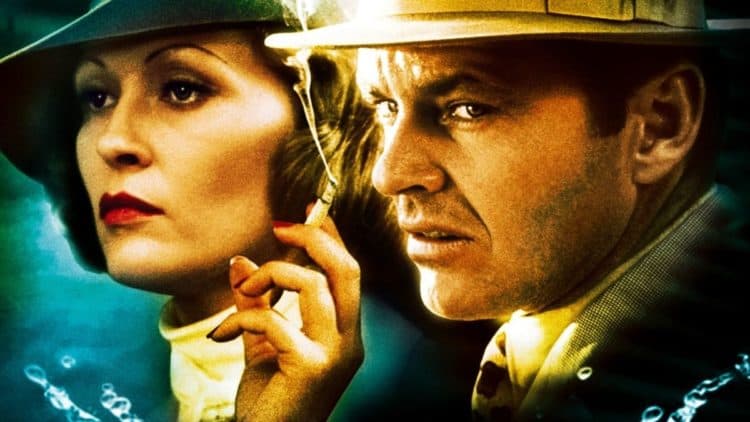 Chinatown (1974) – Just because the Criterion Channel is sitting on a massive collection of pulpy, neon-drenched neo noirs doesn't mean that Netflix subscribers can't also get in on the fun. Sure, oddball entries like Manhunter (1986), Blood Simple (1984) and Eyes of Laura Mars (1978) are in short supply, but they nevertheless have an ace up their sleeve: not just A neo noir, but THE neo noir – the one by which all others are invariably measured and found wanting. Roman Polanski's Chinatown is a violent, mean-spirited, and thoroughly de-romanticized look into the rotten core at America's center. Grounded in an iconic Jack Nicholson performance, the film redefined what the look and feel of the modern noir was in the wake of the old studio system's collapse at the end of the 1960s.